1.
When Paris Hilton was more environmental than you wish you ever could be: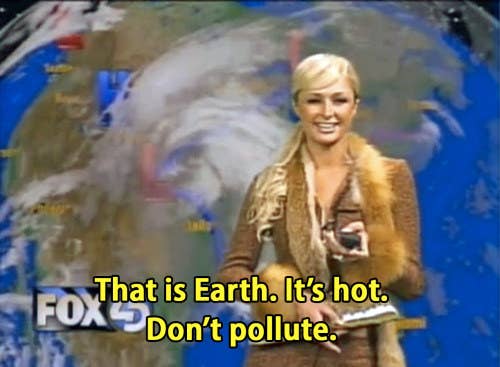 2.
When they proved they understood the English language better than anyone: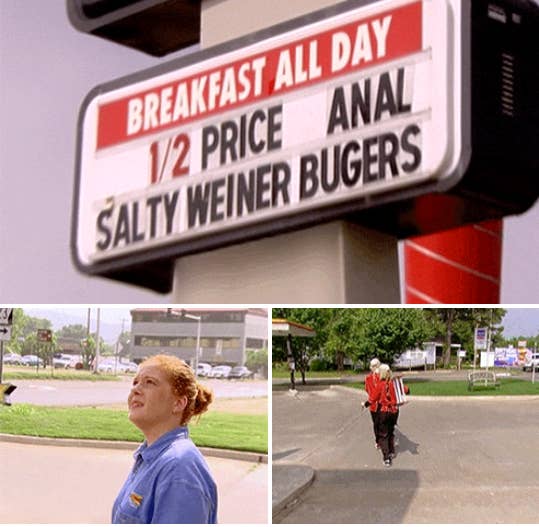 3.
When Nicole desperately needed to borrow a quarter: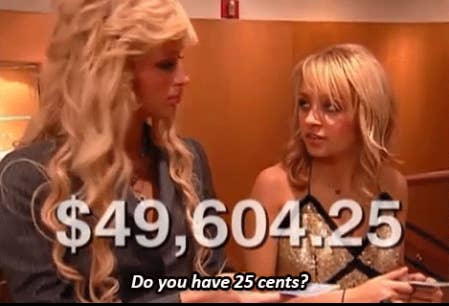 4.
When Paris wasn't afraid to ask the hard-hitting questions: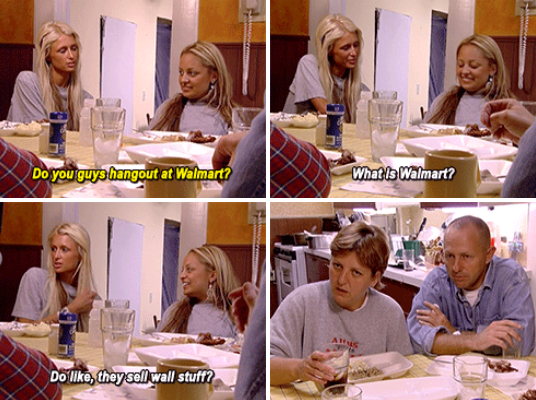 5.
When they decided being broke was sexy: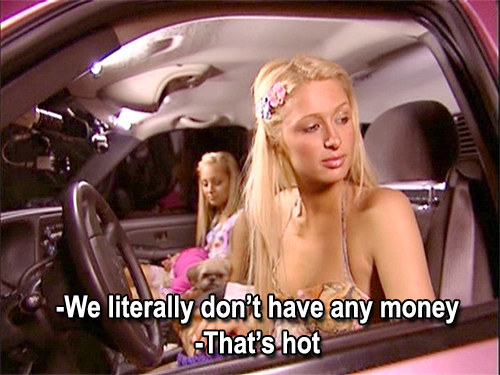 6.
When they had a run-in with the law: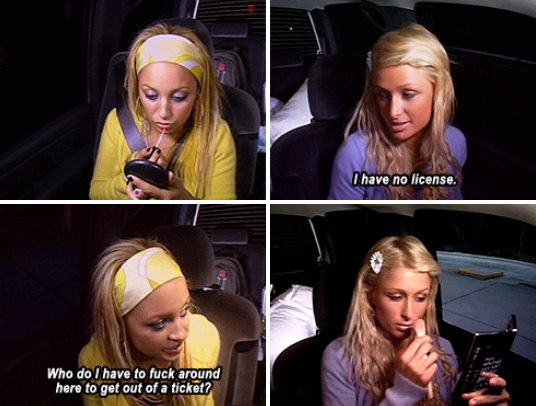 7.
When they were shady as hell:
8.
When Nicole put all other psychics to shame: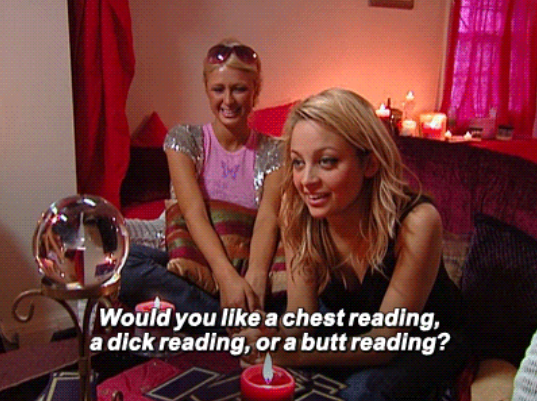 9.
When they were received less-than-enthusiastically at a retirement home but DGAF:
10.
When Nicole inspired us all with her words: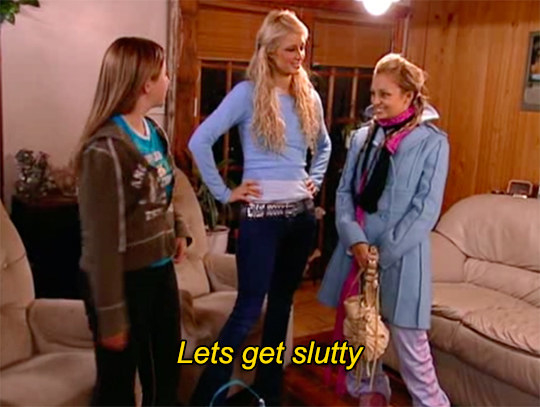 11.
When Paris decided being fashionable came ahead of being athletic: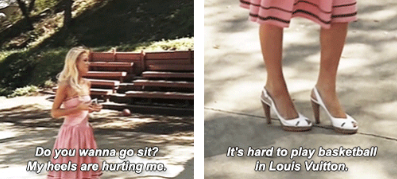 12.
When Paris needed some serious help with directions: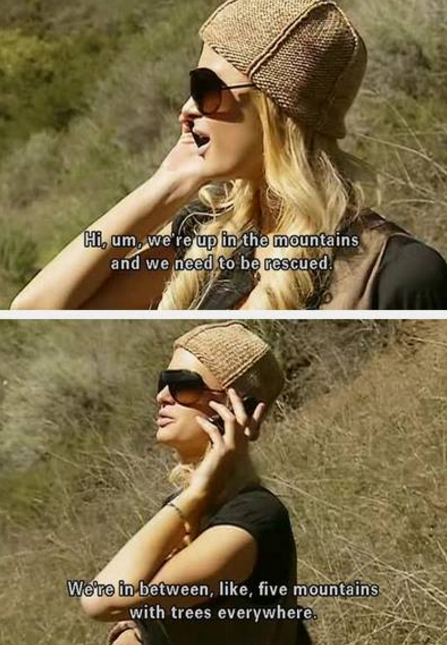 13.
When Nicole demanded a proper fashion show: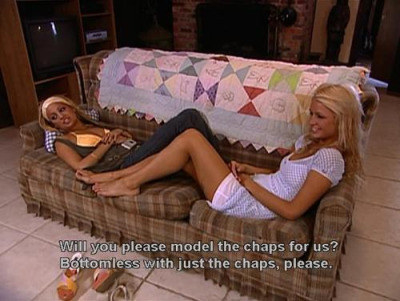 14.
When Nicole made an important inquiry about Mexican food:
15.
And when she was in a charitable mood. Mother Teresa WISHES: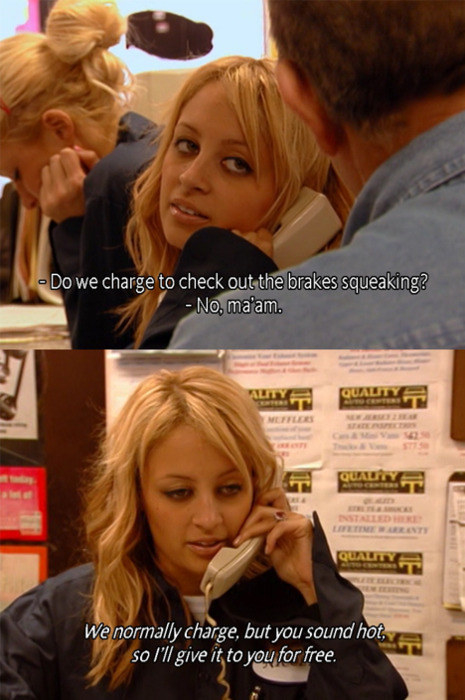 16.
When Paris took pity upon her employed friends: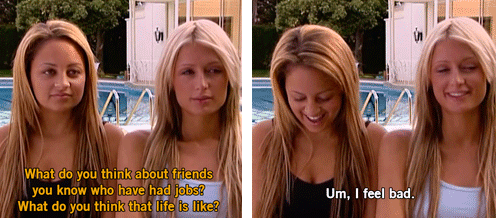 17.
When Paris wasn't afraid to provide critical feedback:
18.
And finally, when Paris offered these sage words of advice to her younger housemate: