I, A Millennial, Asked A Dad For Music Recommendations And It Actually Went Amazing
Good music is timeless, TBH.
Hi, we're Sam and Mike. Sam is 26 and Mike is...not 26. But we have at least one major thing in common: We both LOVE music.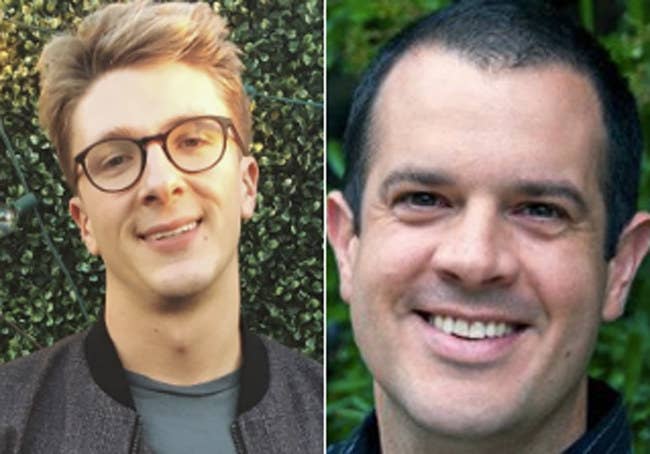 We're both always looking for new music (AND sharing music with others), so we thought it would be cool if Mike gave Sam old-school music recommendations based on some of today's hottest artists.
Would we succeed? Would we fail? Would we never talk to each other again? Only time would tell...
1.
Sam loves Lady Gaga...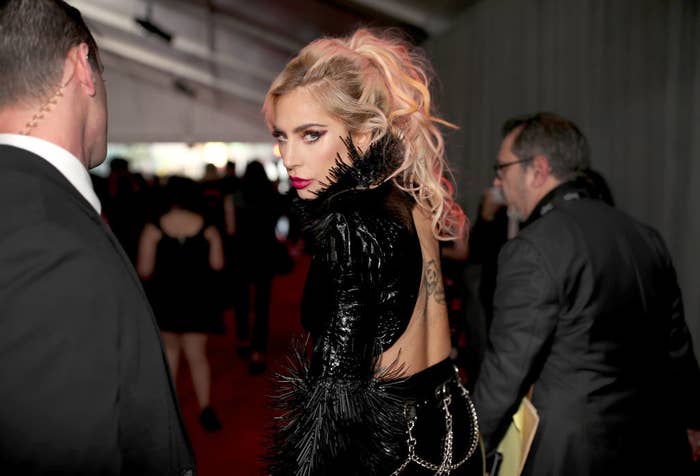 ...so Mike suggested Freddie Mercury and Queen!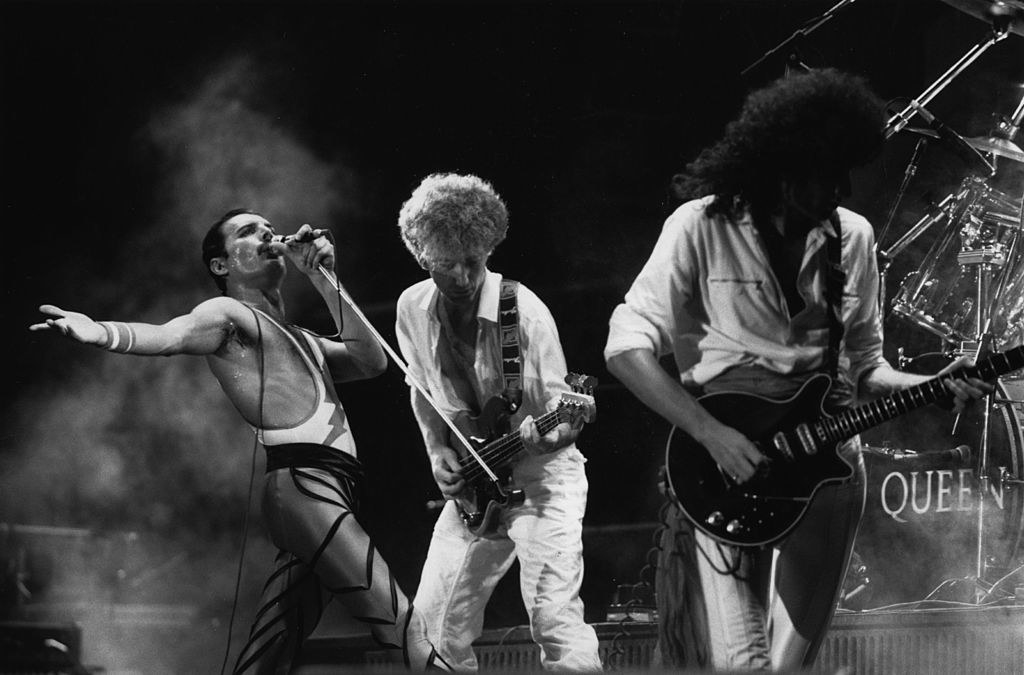 Sam's verdict:
OK, I've listened to a fair amount of Queen, but not through the lens of a Lady Gaga fan — and the suggestion makes perfect sense; they honestly belong on a playlist together! Also, fun fact: She took her stage name from the Queen song "Radio Ga Ga" (HER PARENTS DIDN'T NAME HER LADY GAGA).
2.
Next up, Sam *loves* some Beyoncé...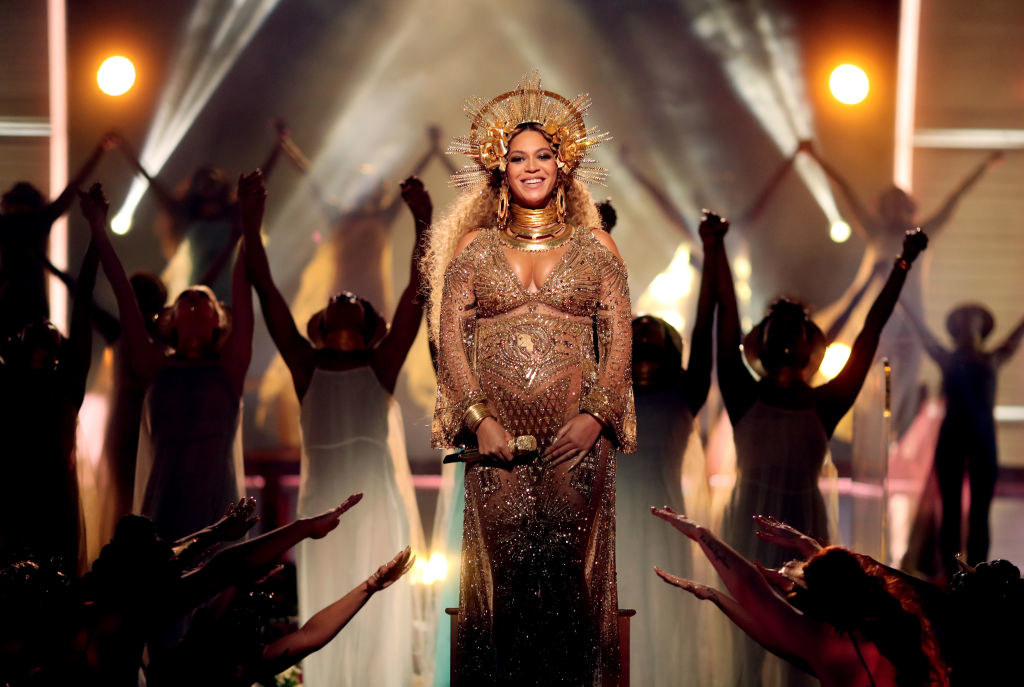 ...and Mike suggested Tina Turner!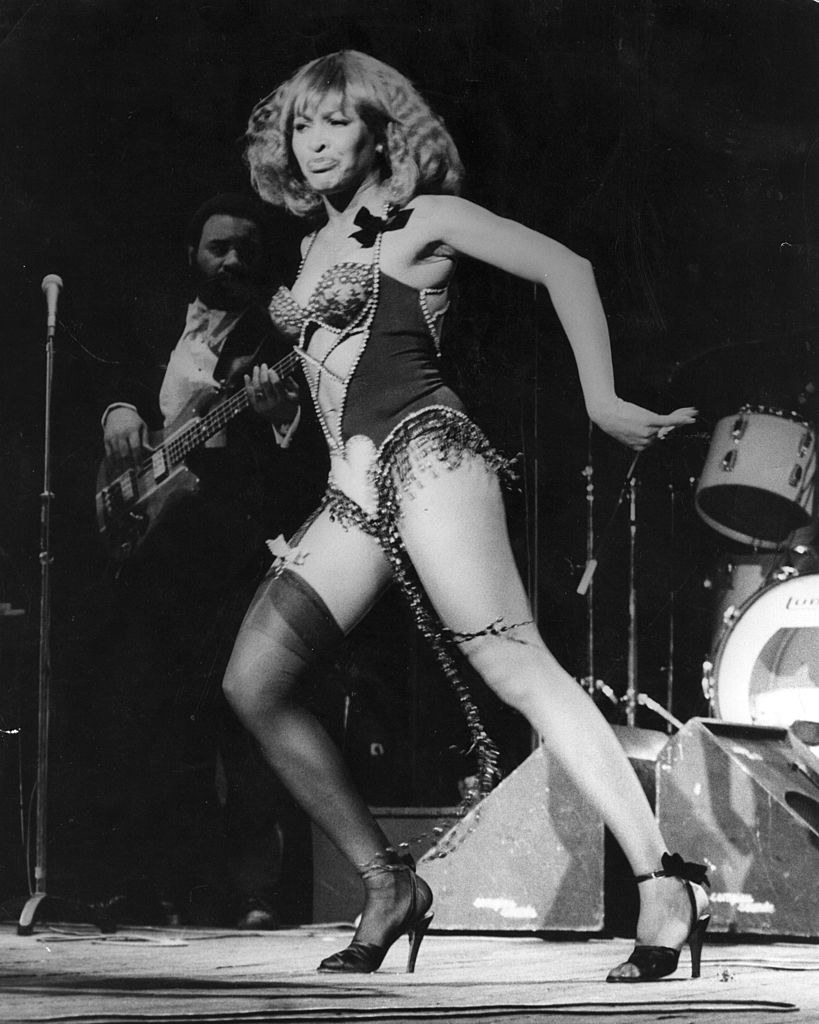 Sam's verdict:
Like Queen, I've listened to some Tina Turner before, but I forgot how mature and raspy her voice is...in a GREAT way. I dig it and the Beyoncé comparison is so, so valid.
3.
Rihanna is full of talent AND attitude...
...so Mike thought Whitney Houston fit the bill!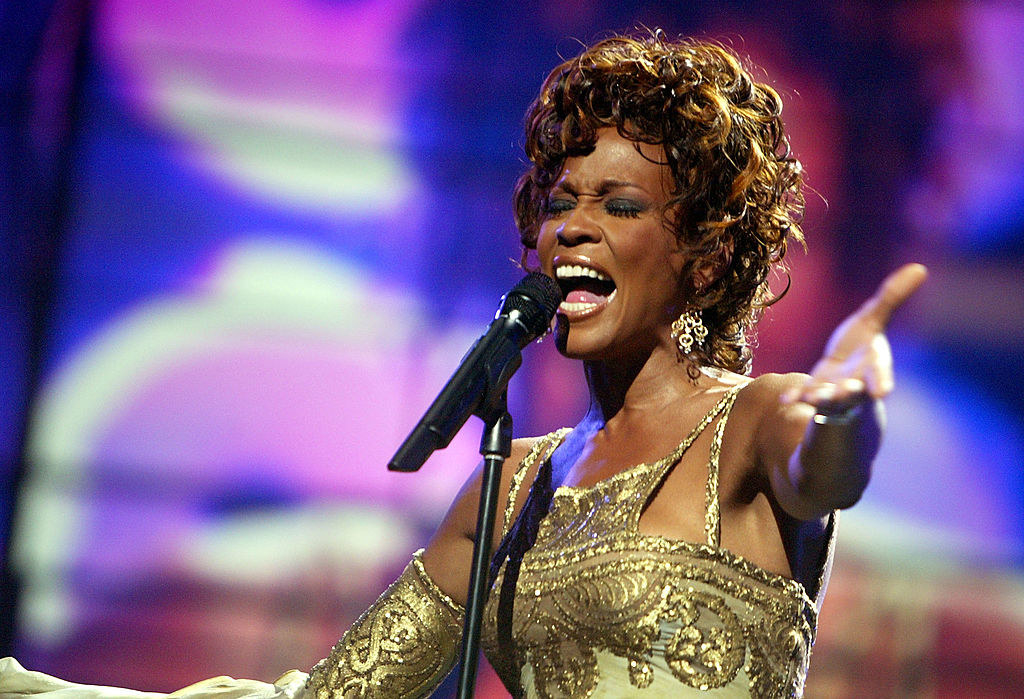 Sam's verdict:
Listen, being compared to Whitney Houston is a TALL order — even though I'm a wee little babe, I've listed to enough of her music to know that. But I think Mike is right — if anyone can stand up to her, it's Ri.
4.
Nowadays, no one is better at tugging at heartstrings than Adele...
...so Mike's selection was Joni Mitchell.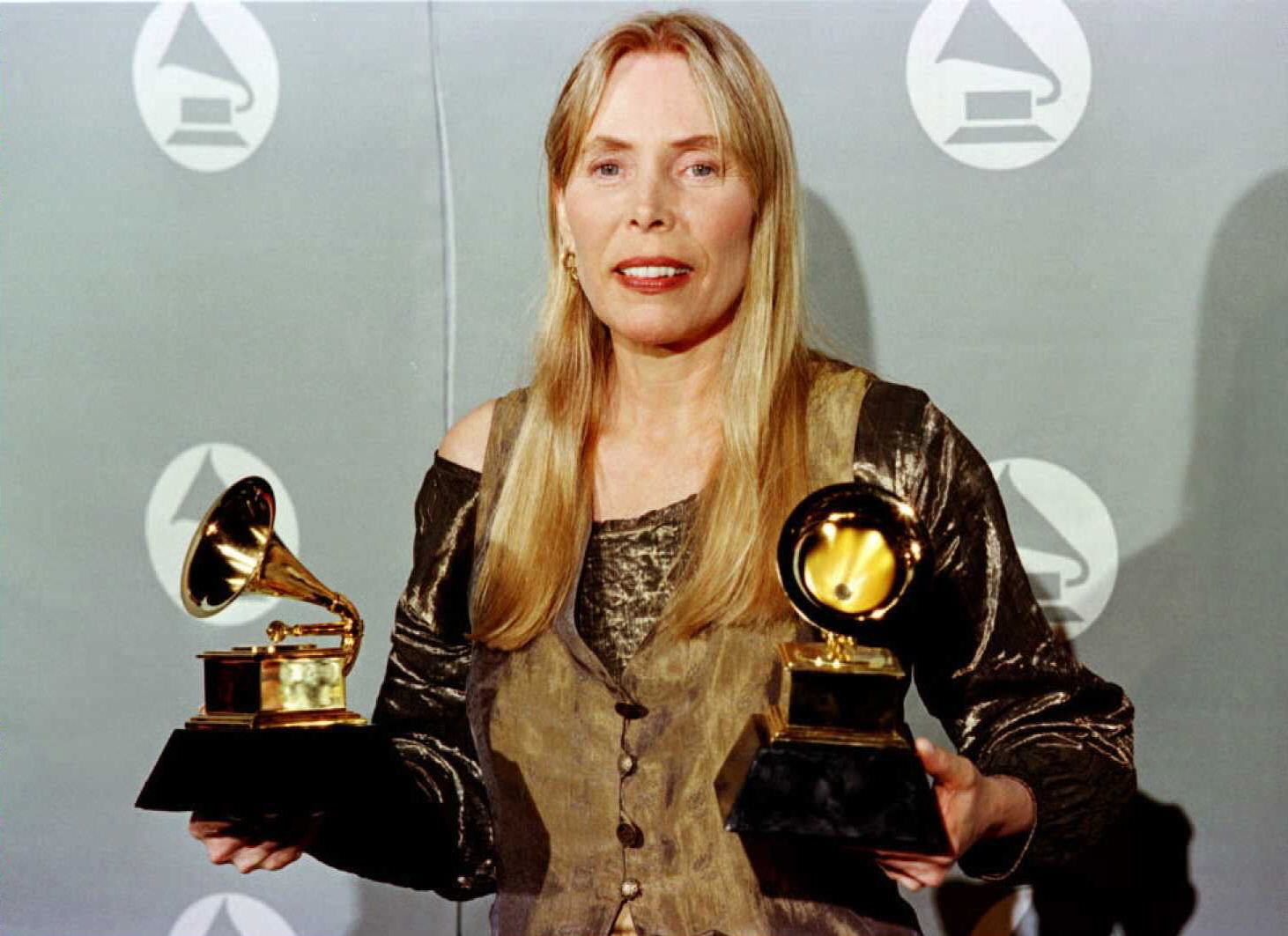 Sam's verdict:
Joni's definitely a little more...acoustic...than I'm used to listening to, but I totally see the talent. Maybe on a rainy day I could jam to this — although we don't get a lot of those in LA!
5.
Regardless of your opinion of her, Taylor Swift is one of the most successful singer-songwriters alive...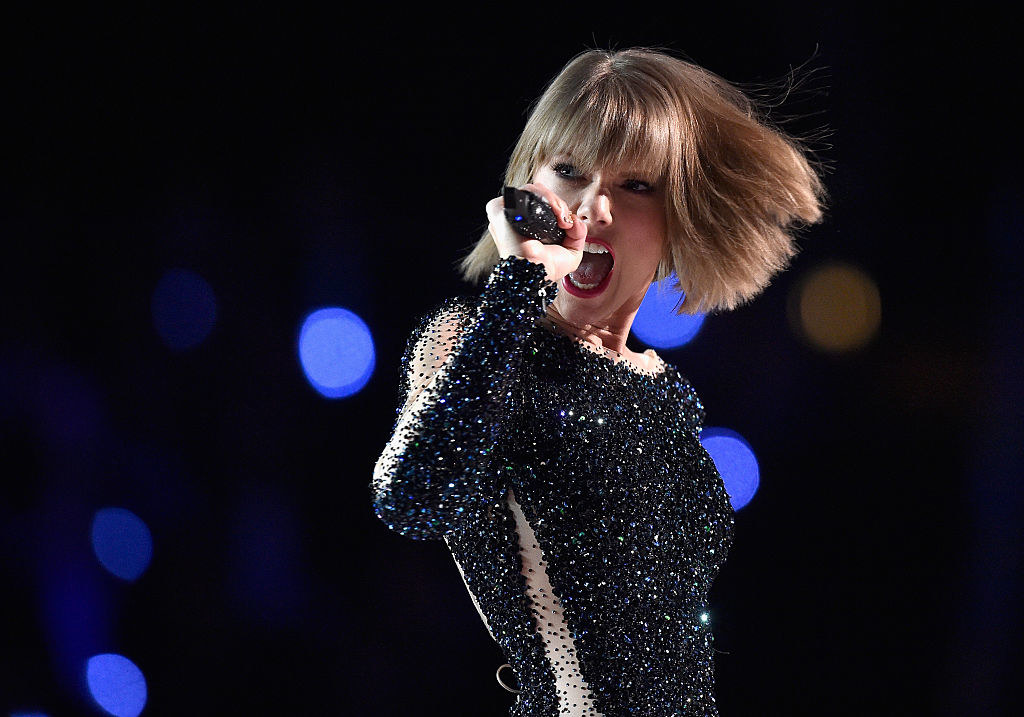 ...so Mike went outside the box, and chose Carole King.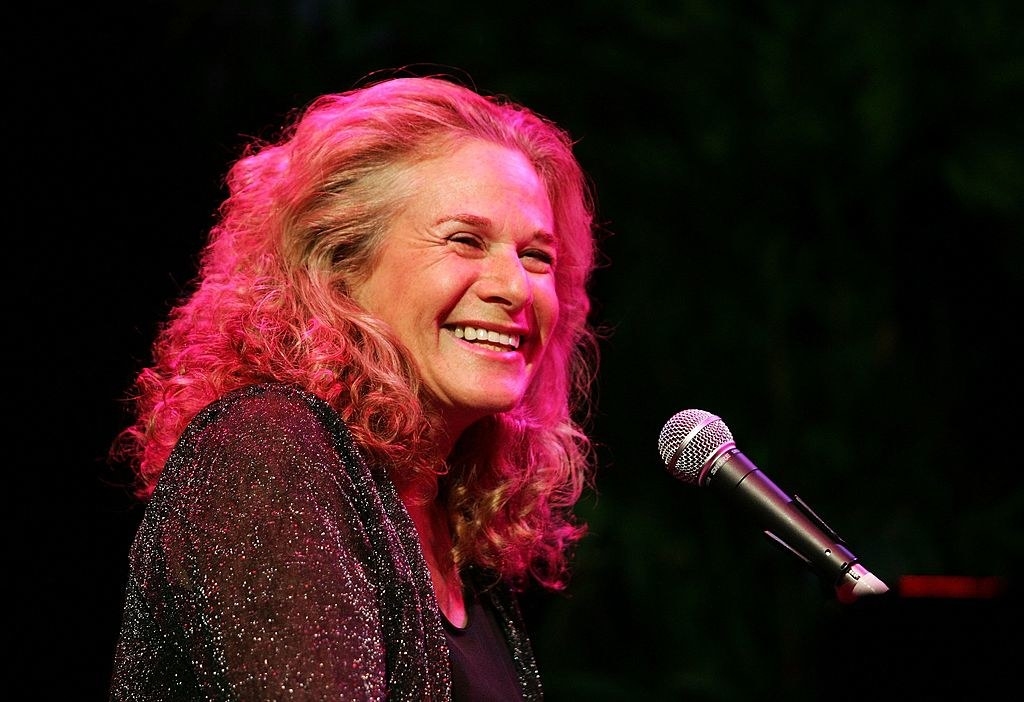 Sam's verdict:
OK damn, Miss King has the range! I can get down with this. Her music makes me feel a little more classy, cultured, and sophisticated than I really am!
6.
Kanye West isn't just a rapper, he's a creative genius...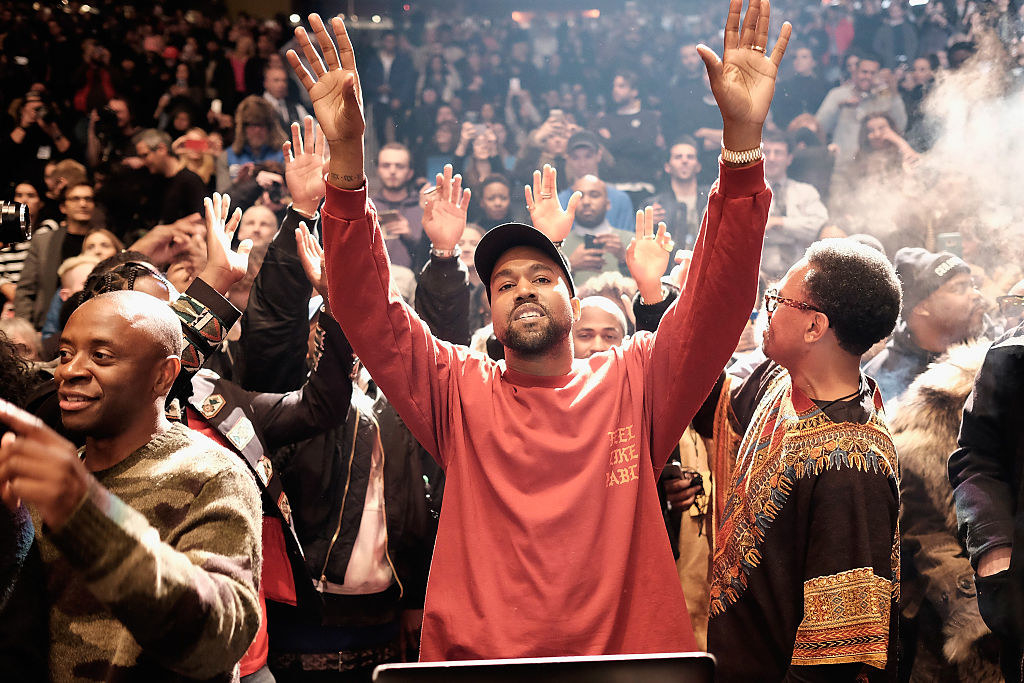 ...and in an ironic twist of fate, Mike chose Beck!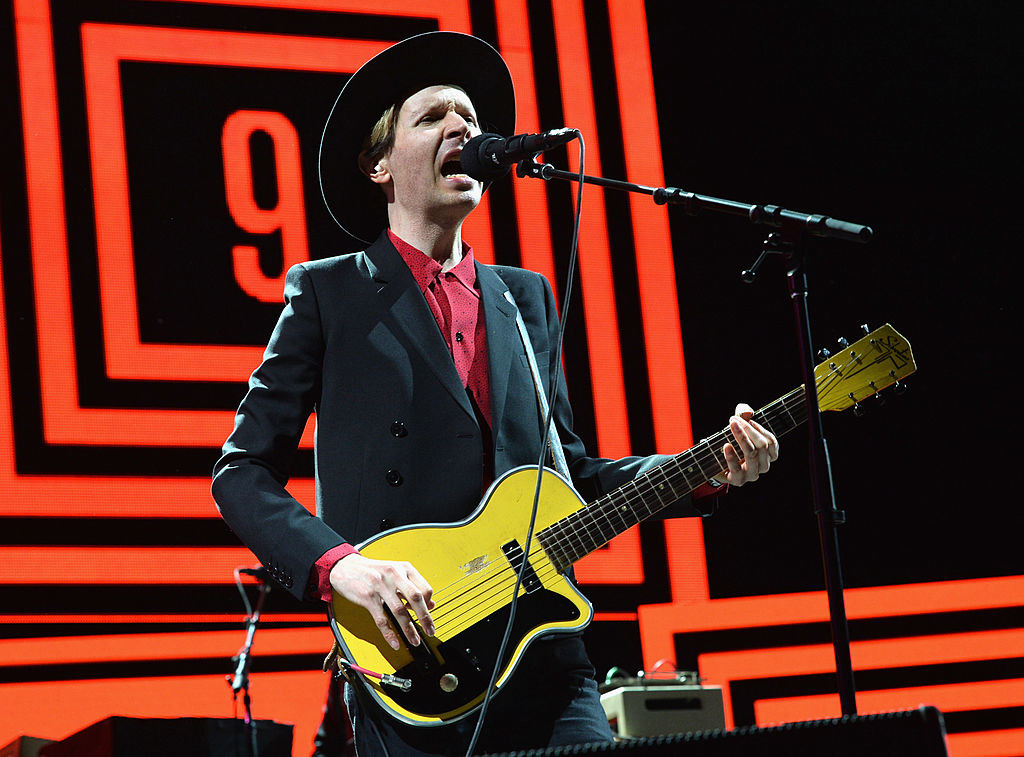 Sam's verdict:
Like Kanye, I'll still take Beyoncé. Sorry!
7.
Ed Sheeran is another super-talented singer-songwriter...
...so Mike went with the trio of Elliott Smith, Nick Drake, and Labi Siffre.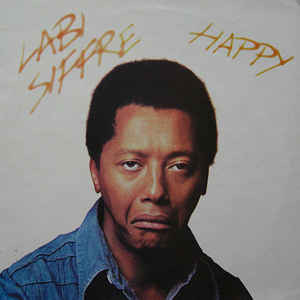 Sam's verdict:
Siffre gets a pass. As for the other two...well, let's just say I'll be spinning Whitney again.
8.
OK, he's sure to spark conversation, but there's no denying Justin Bieber is a big frickin' deal...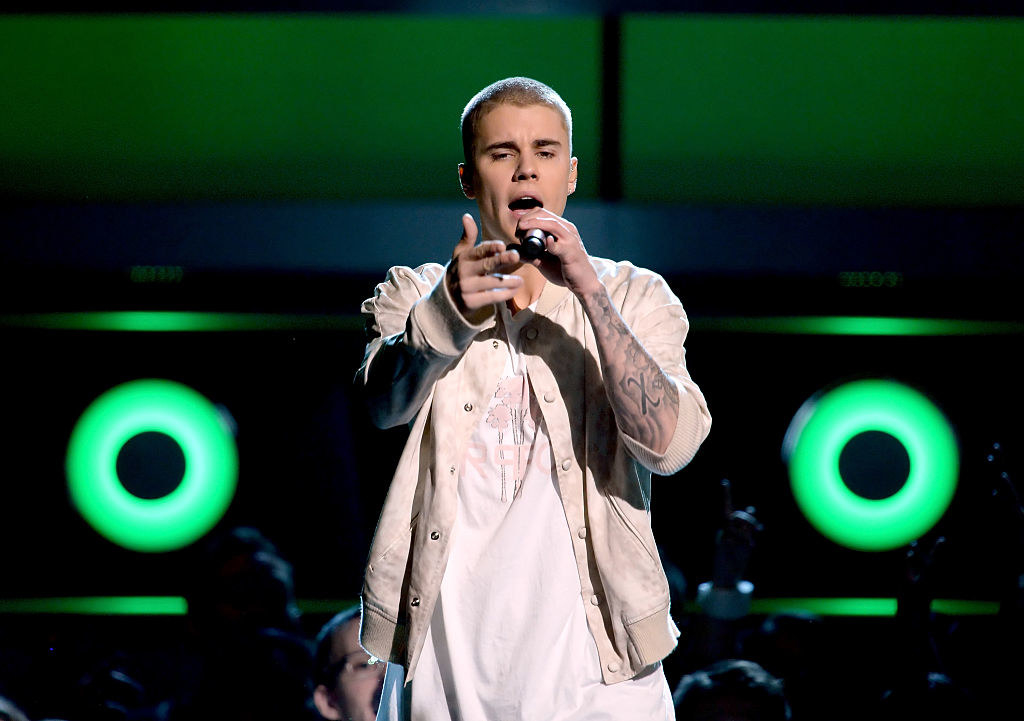 ...and Mike's choice, Stevie Wonder, totally fits the bill!
Sam's verdict:
Do I have two ears and a heart? OF COURSE I LOVE STEVIE WONDER.
9.
No one in music today is quite on Bruno Mars' level of energy...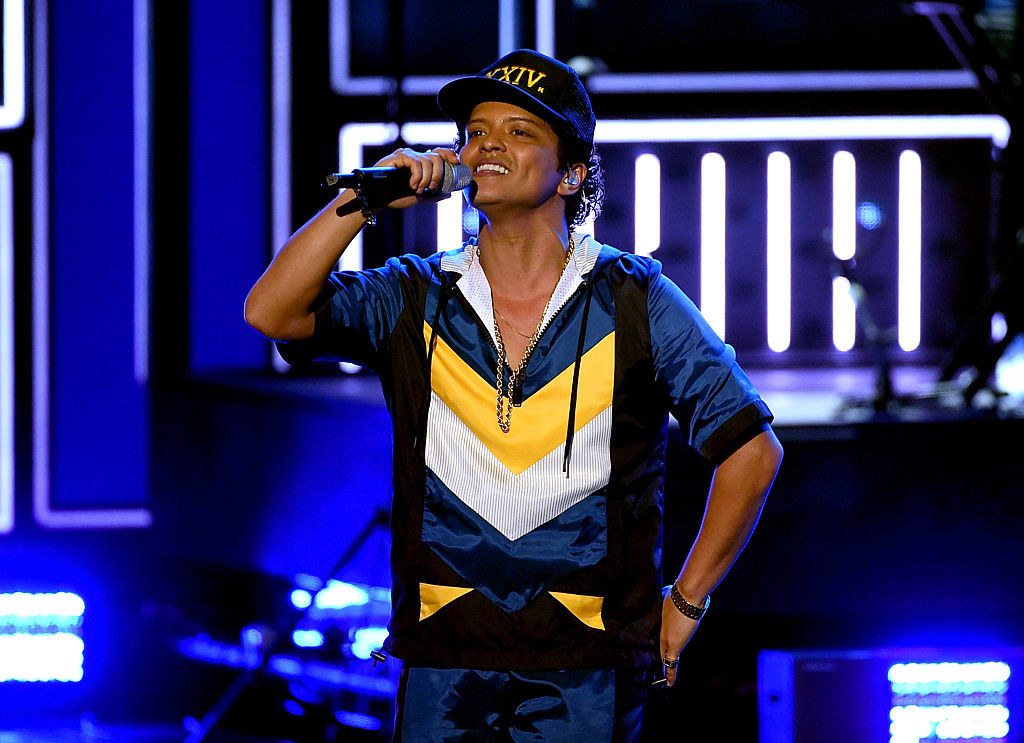 ...so Mike went back to James Brown to find the perfect fit.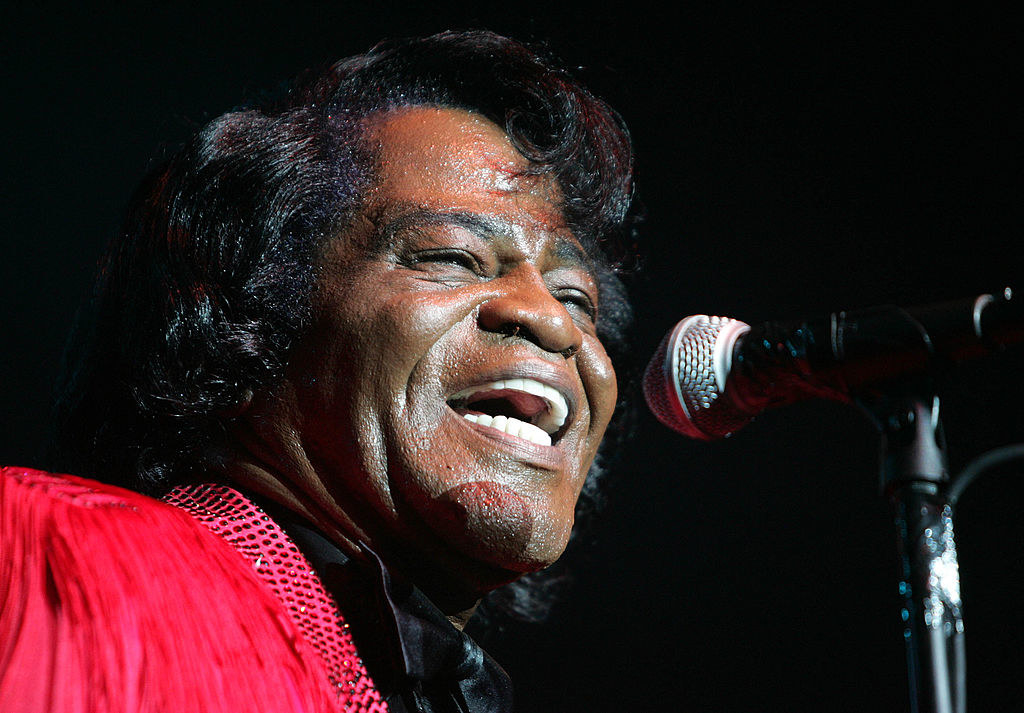 Sam's verdict:
YES! Brown totally matches Mars' manic energy. My only question is, did moms love him as much too?
10.
You've heard The Weeknd's stuff all over the radio...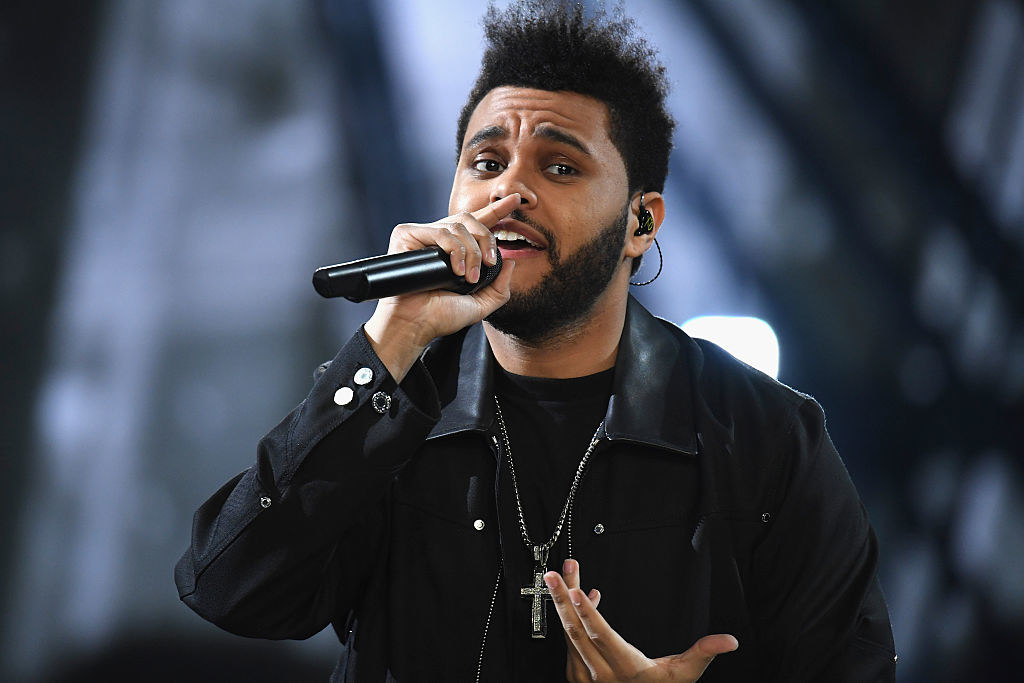 ...and Mike thought Michael Jackson was a natural fit.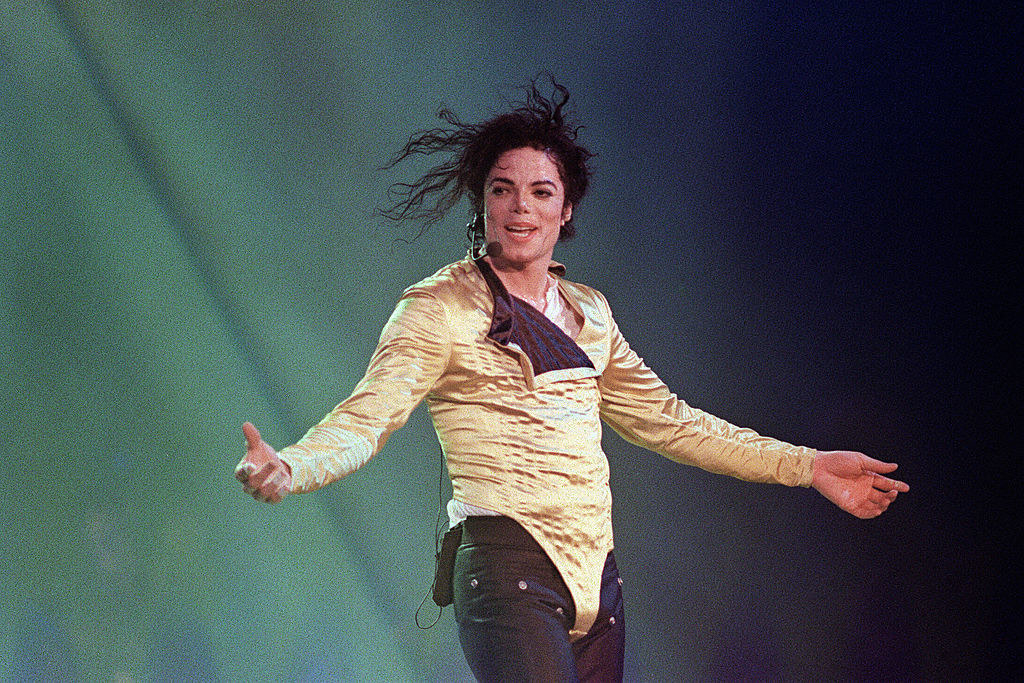 Sam's verdict:
*Moonwalks across the BuzzFeed office.*
11.
Finally, Sam loves Lana Del Rey's ethereal voice...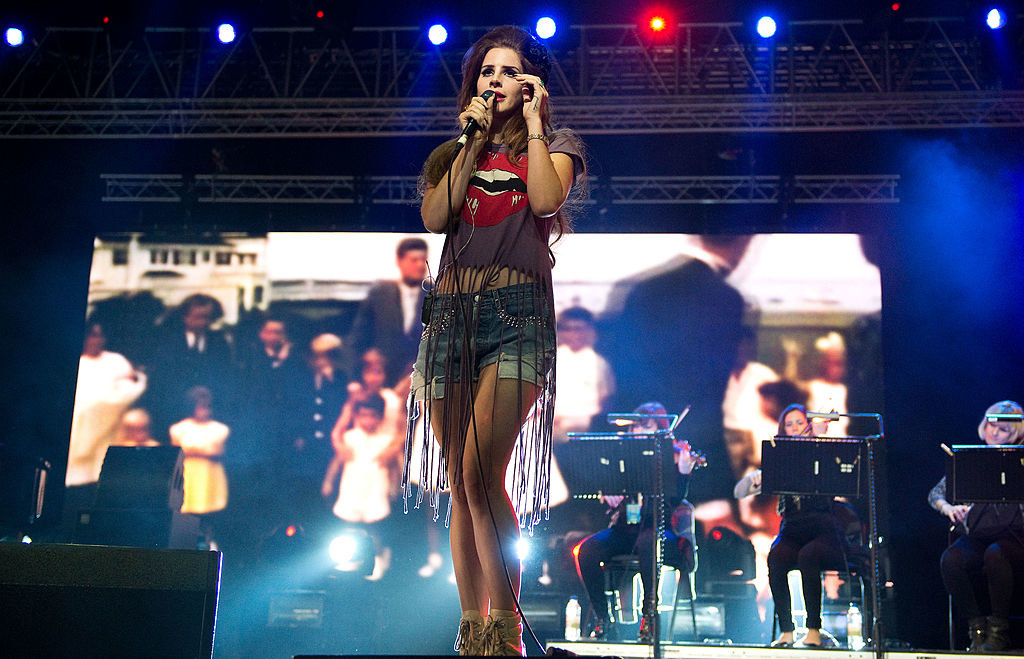 ...so Mike chose Fiona Apple AND Billie Holiday.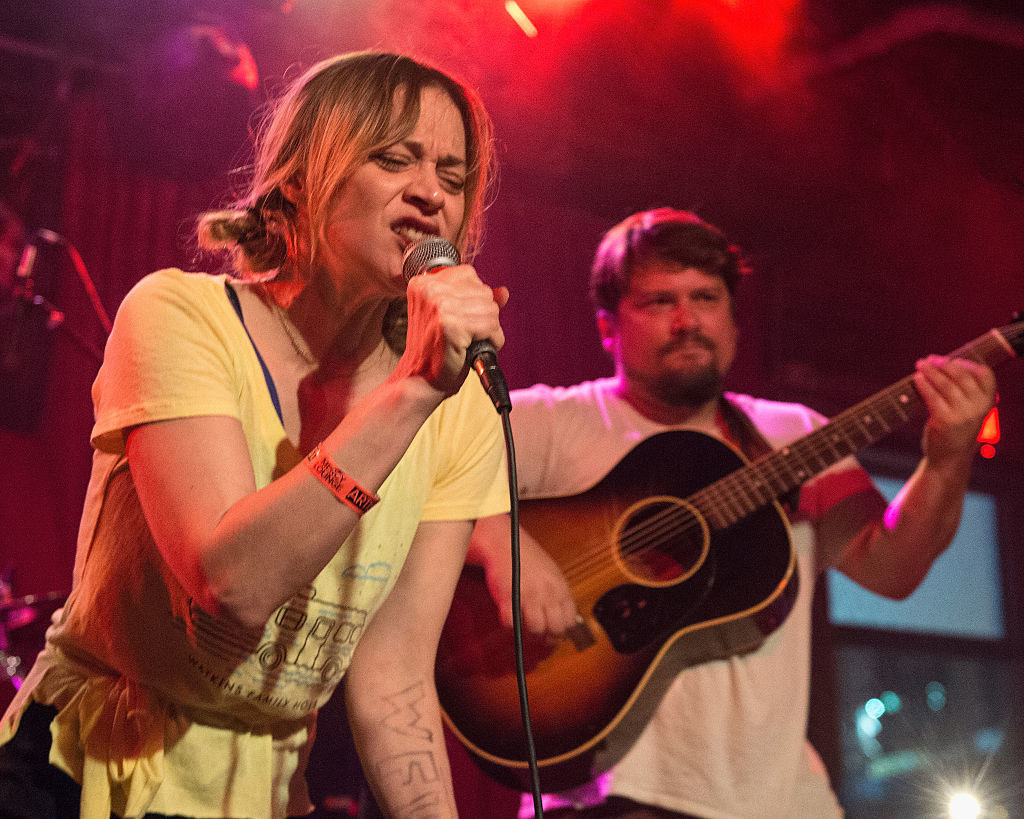 Sam's verdict:
Yes, I can stan these two legends! Love how they both remind me of Lana in different ways (Apple's attitude, Holiday's vocals).