...or single AF, just being alive in 2015 sometimes feels like you're trying to find love in a hopeless place.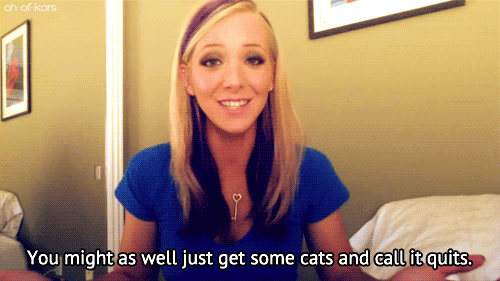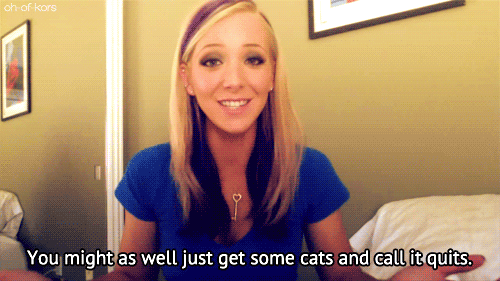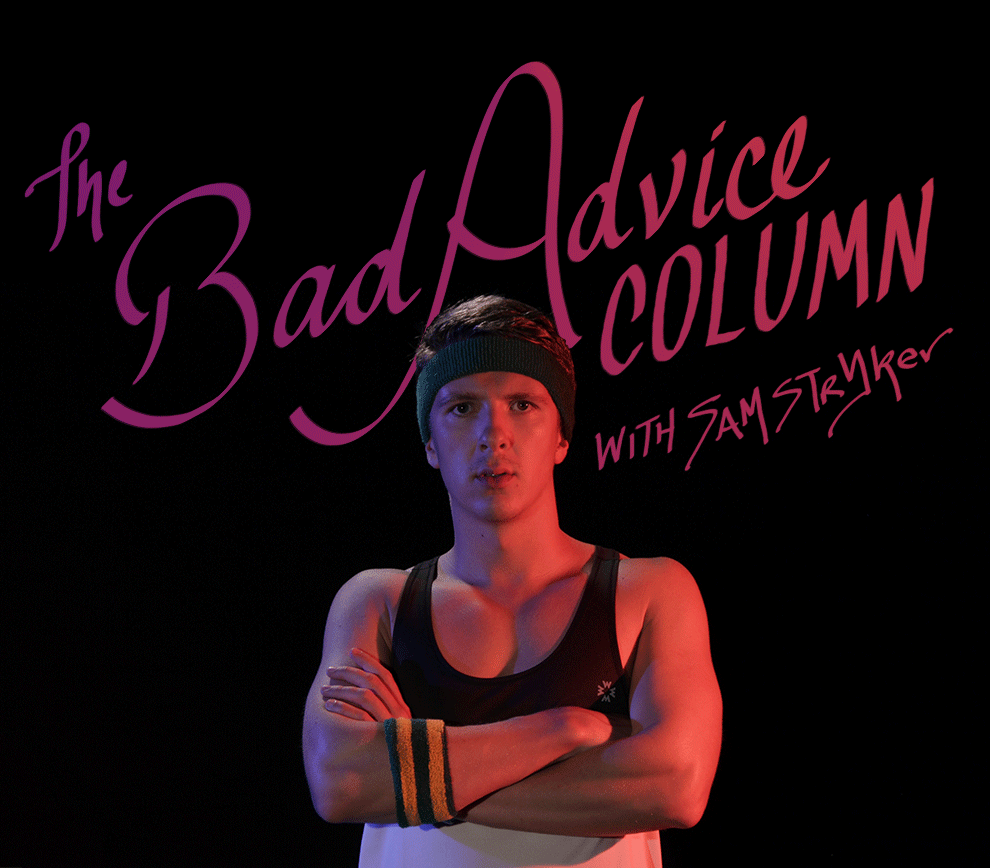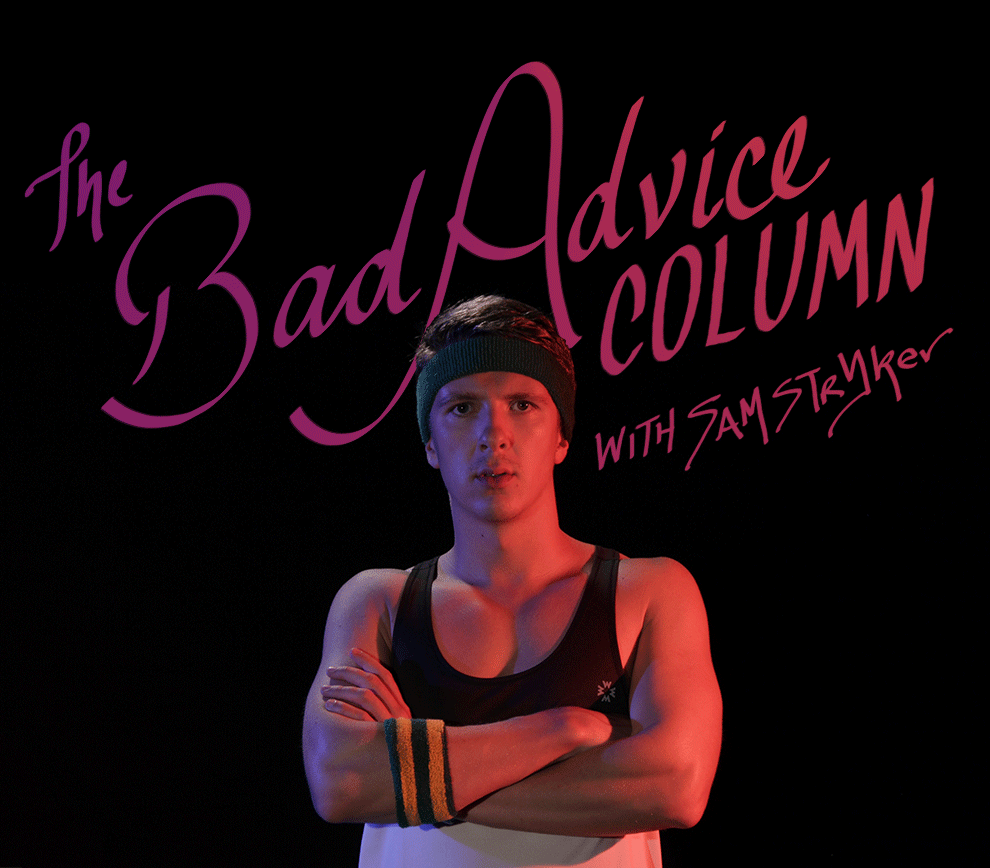 Earlier this month, I tried to solve dating problems.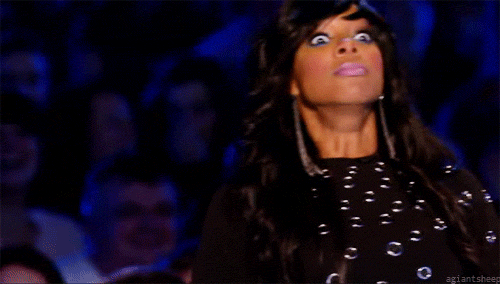 Well, now it's your turn. If you've got a dating problem, no matter how big or small, I want to hear it.