A Reminder That Ryan Lochte And Michael Phelps Have Been Swimming Together Forever
Friendship goals, TBH.
Michael Phelps and Ryan Lochte aren't just two of the best American swimmers of all time — they're two of the best Olympians ever, PERIOD.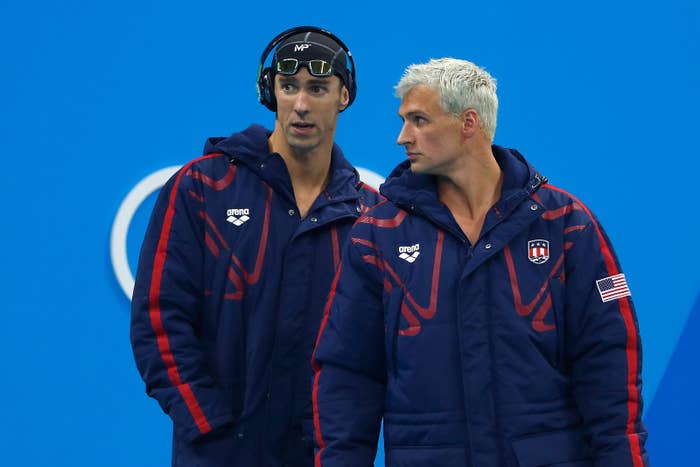 But they've come a long way since their first Games together. Let's take a trip down memory lane, shall we?
The year is 2004. Yes, 12 whole years ago — we're still in George W. Bush's first term in office! It's the Athens Summer Olympics, and it's Phelps' second Games (he first swam in Sydney in 2000) and it's Lochte's first. Don't they look like babies?!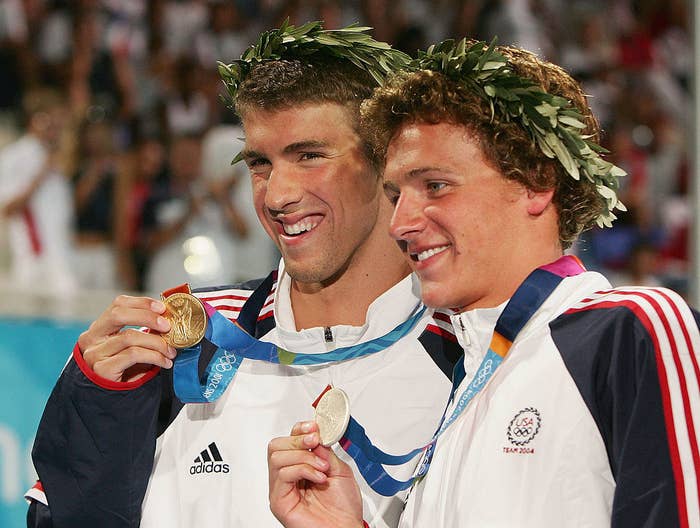 Lochte was just 20 at the time, and Phelps was still a teenager — 19 years old!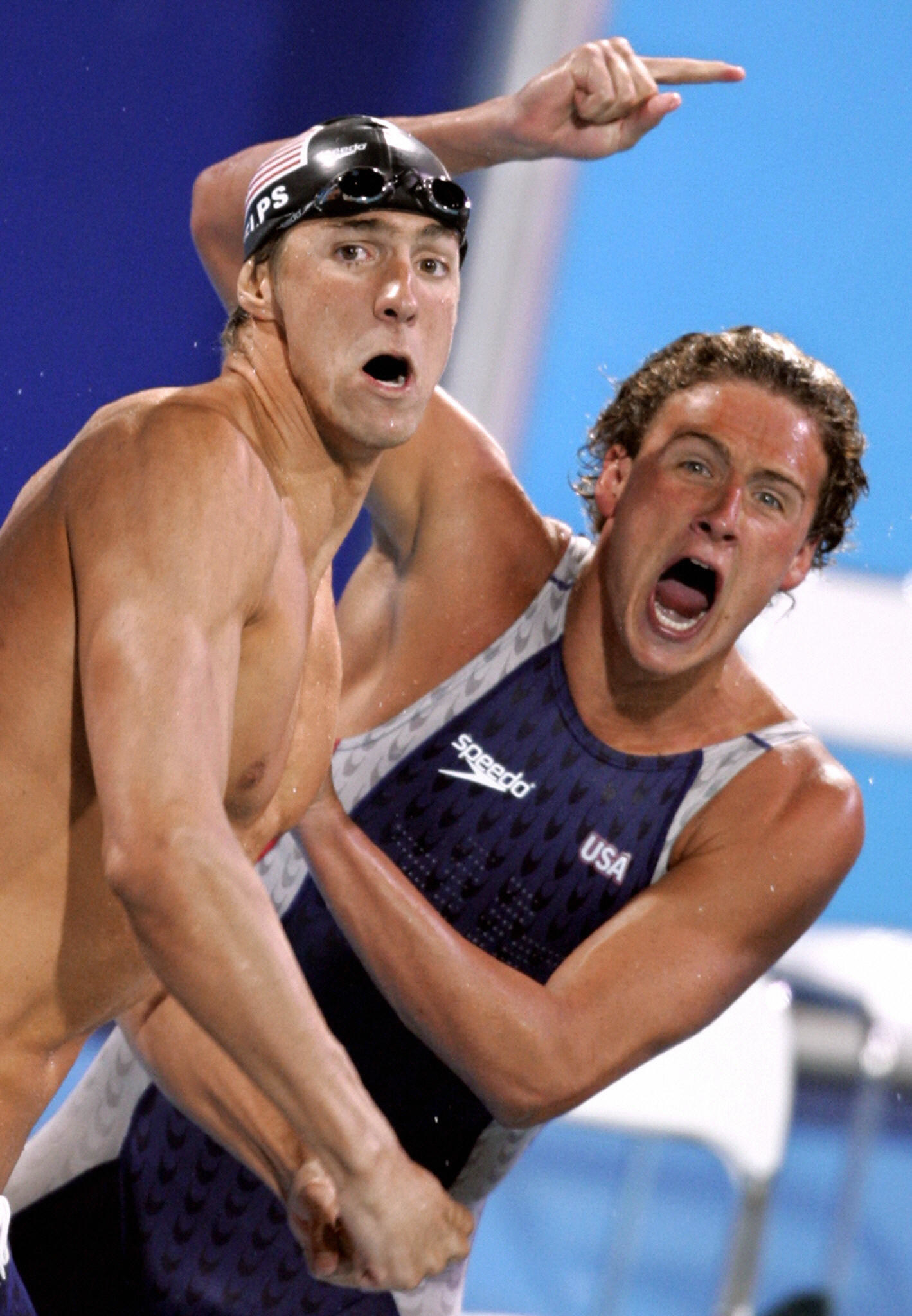 Their next Olympics together was the 2008 Beijing Games. They still look so young, right?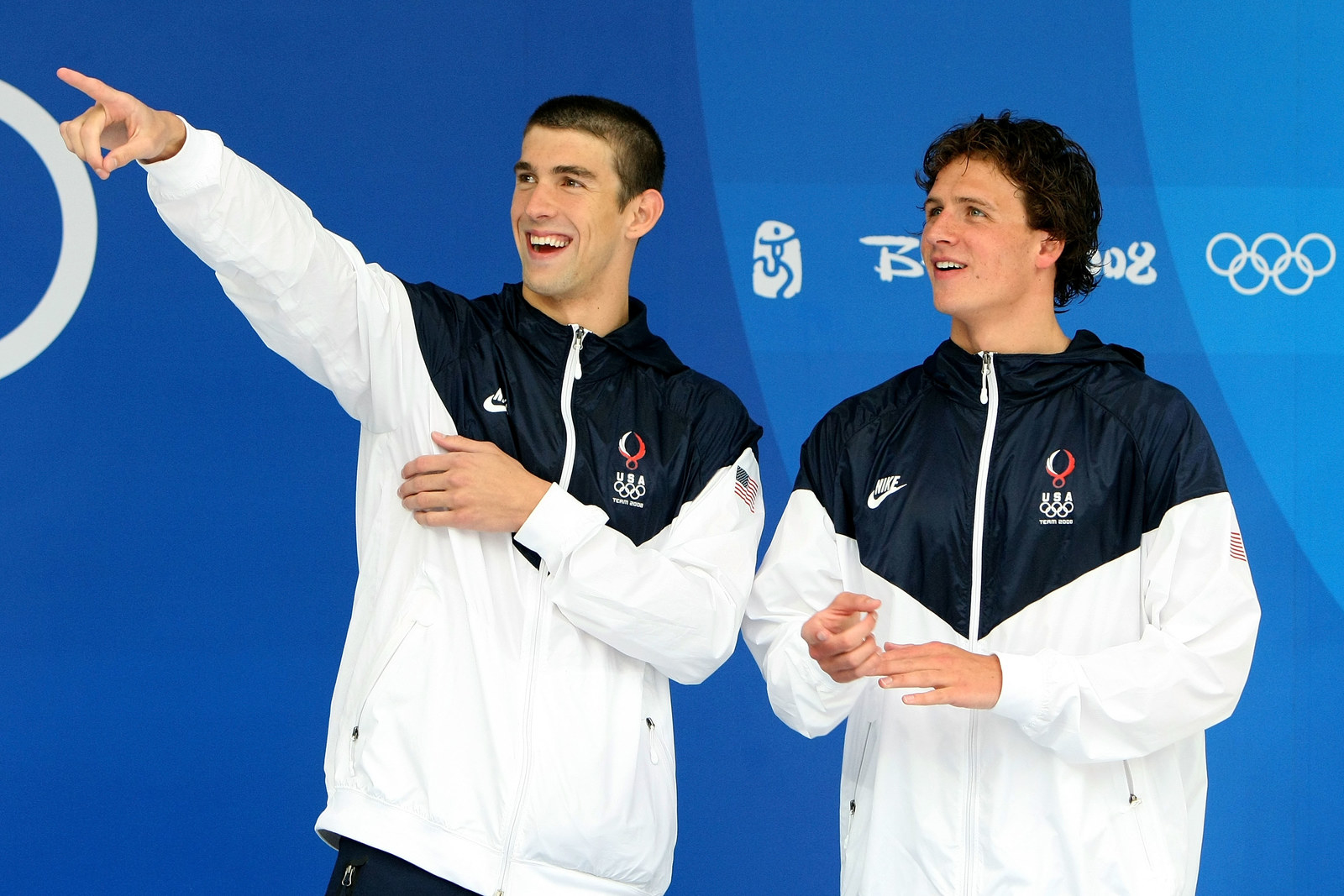 This was Phelps' big showing, where he won a whopping EIGHT gold medals. But Lochte didn't do too shabby either — he won four medals (two gold, two bronze).
The 2012 London Games were Lochte and Phelps' third Olympics together, and the duo once again found themselves on the podium A LOT.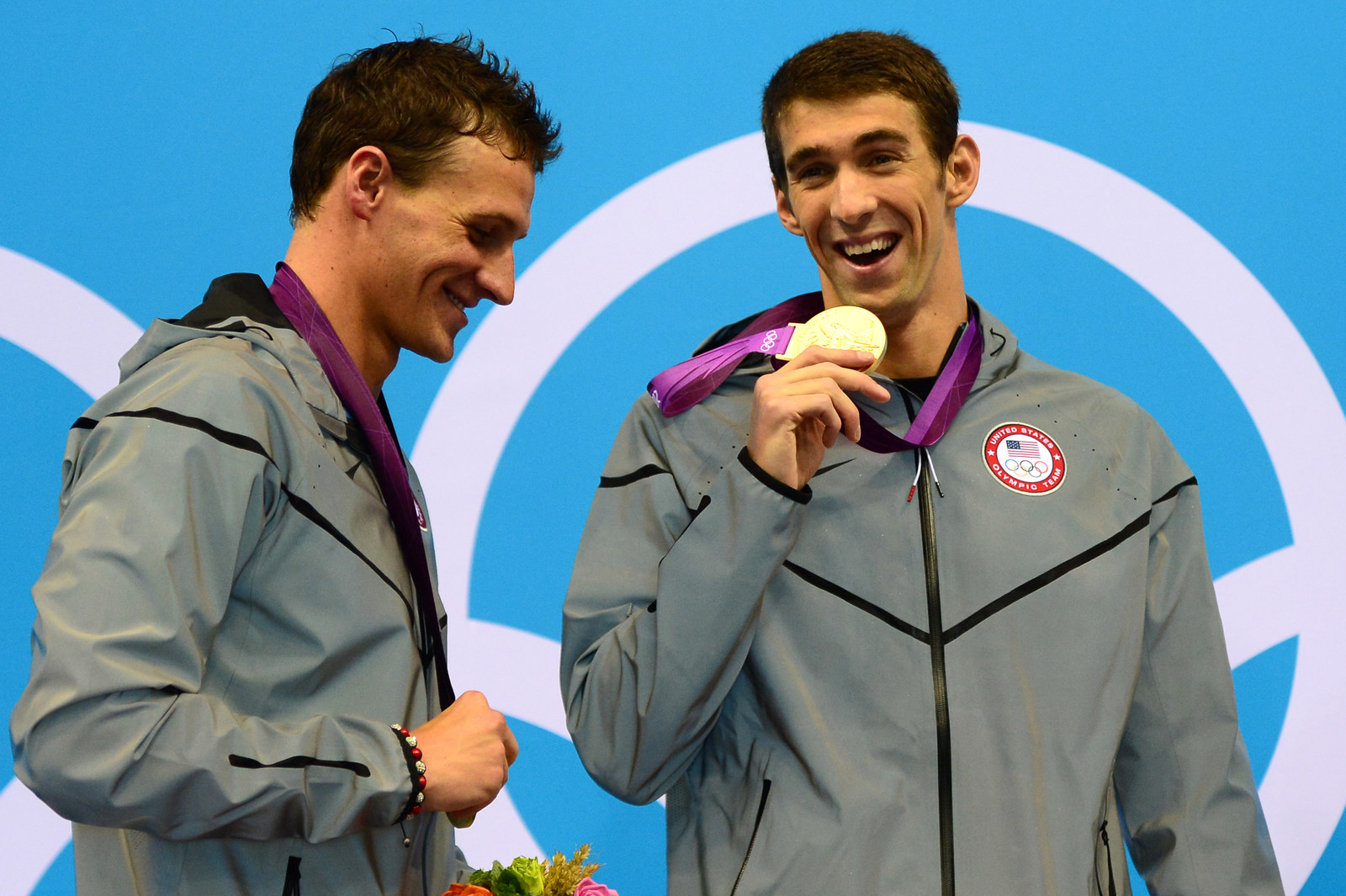 This time, Lochte won five medals (two golds, two silvers, and a bronze), only one less than Phelps' haul of six — four golds and two silvers.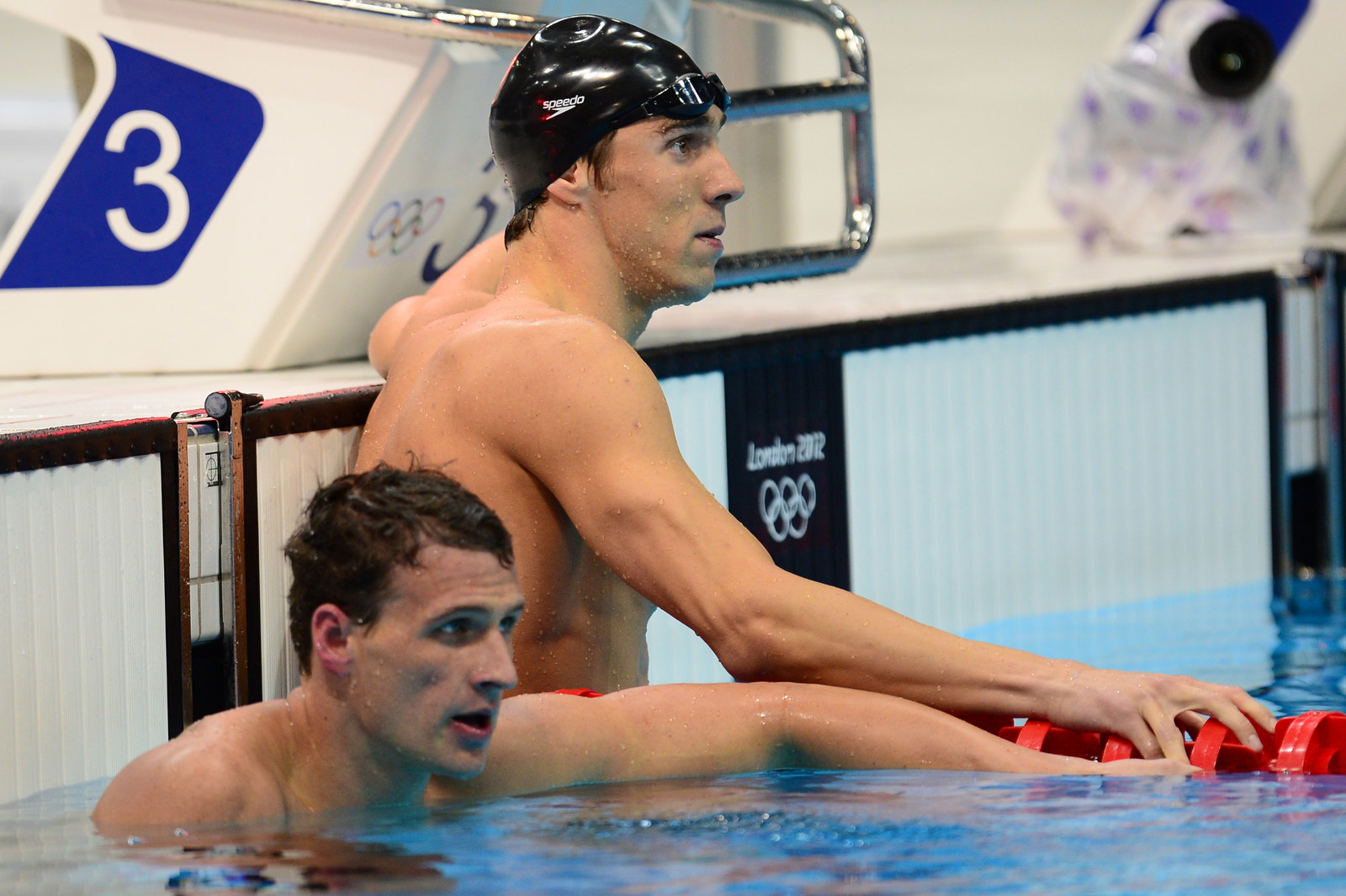 That looked like it was going to be their last Olympics together — Phelps retired after London, only to return to the pool two years later. That makes Rio the duo's FOURTH Olympics as teammates!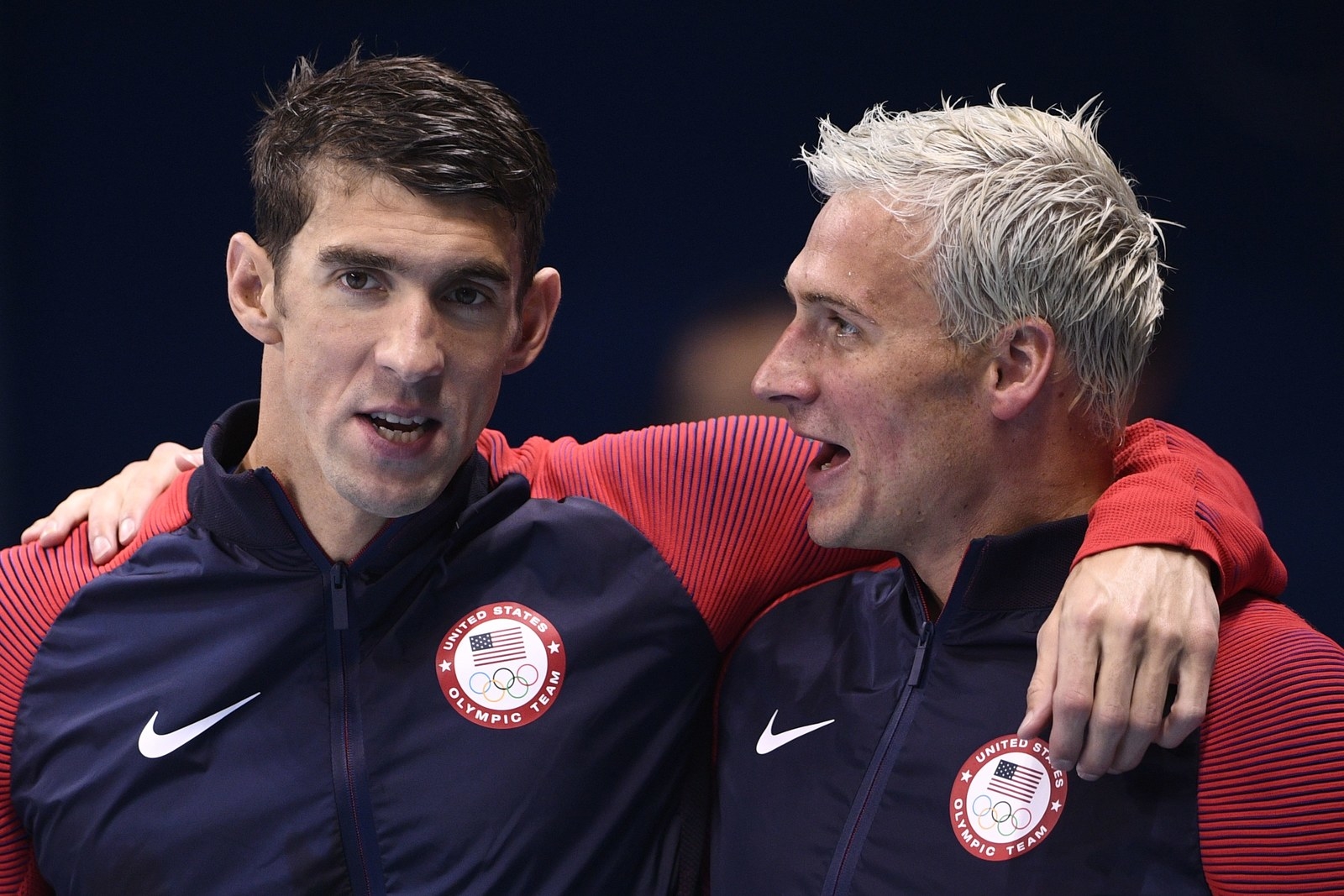 As of Thursday evening where they're set to square off as the top two seeds in the men's 200m IM, Phelps has won three golds in Rio, while Lochte has won one gold.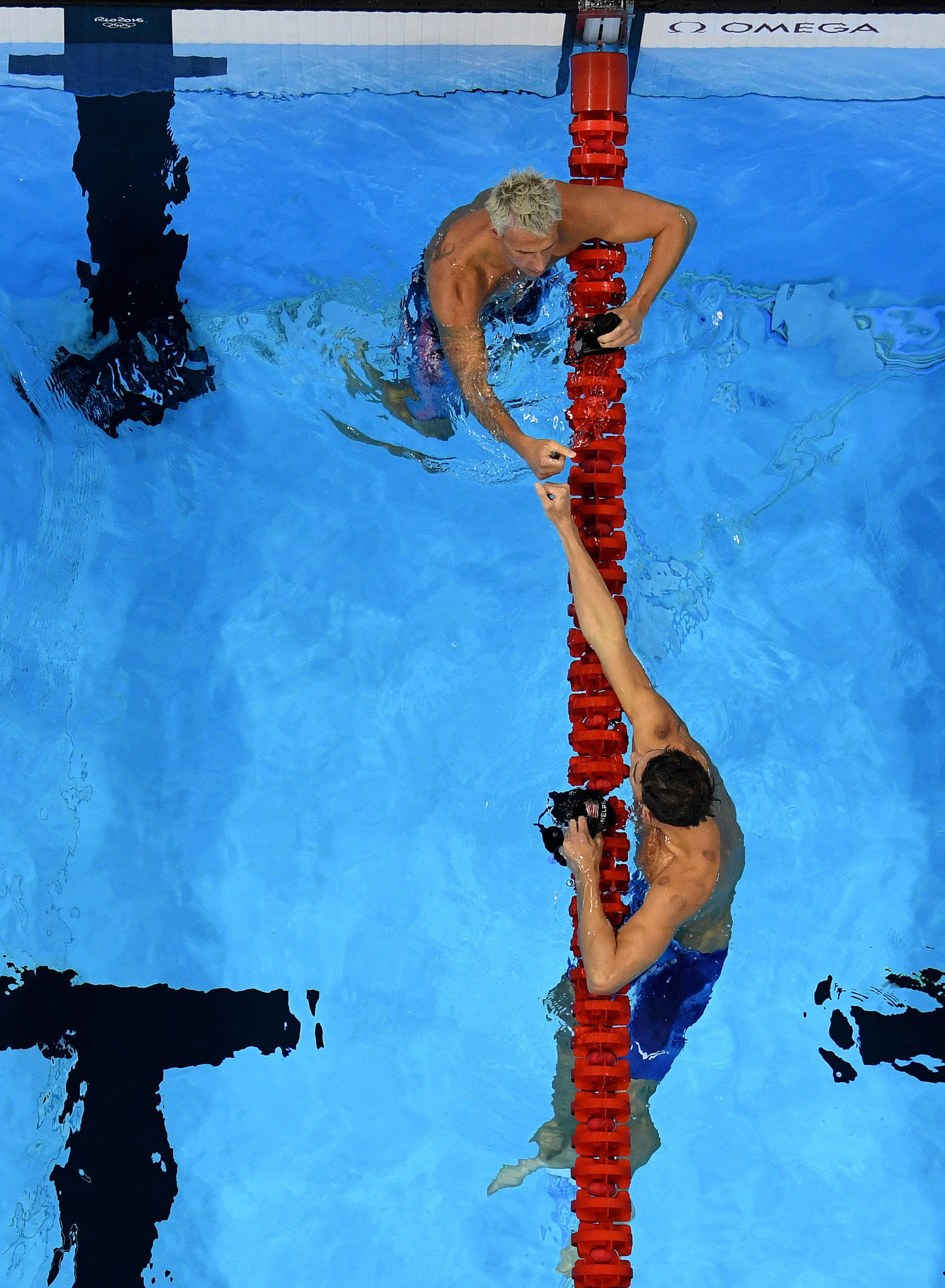 Basically, the friends that swim together...
Watch the women's gymnastics individual all-around final featuring Simone Biles tonight in primetime at 8 p.m. ET on NBC.