You know the drill: tomorrow are the 2018 midterm elections. It's not just a great opportunity to take a selfie with your "I Voted" sticker, but a chance to make your voice heard in the American political process.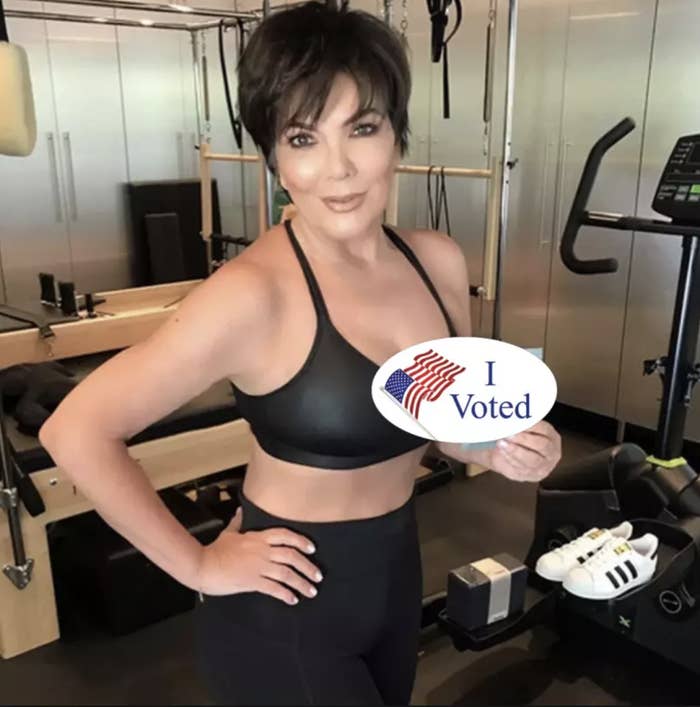 Because humor is a coping mechanism, people are joking about how voting in 2018 is different than it was two years ago. Boy, what a difference two years has made.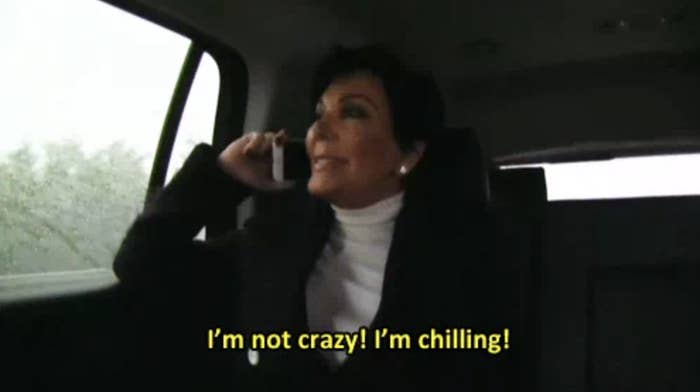 1.
Like this person:
2.
And this person, who is channeling Sansa Stark's glow up:
3.
Plus this person feeling Neville Longbottom:
4.
There's this person, who was feeling Amy Dunne at the beginning of Gone Girl in 2016 and the same character at the end of the movie:
5.
Paddington Bear two years ago, and the bear from The Revenant today:
6.
People felt this one hard:
7.
And Linda Hamilton from The Terminator too:
8.
Raven (accurate TBH):
9.
This Heathers take might be my favorite:
10.
This is what happens over two years:
11.
And this Charlize version too:
12.
It's been just two years, but felt like 84:
13.
And finally, some people had their own spin on the meme, like this person who couldn't vote in 2016 but will be voting this year:
14.
And this person who described what it would be like if we DIDN'T vote:
Alright people! Now's the time, make sure you go to the polls November 6!