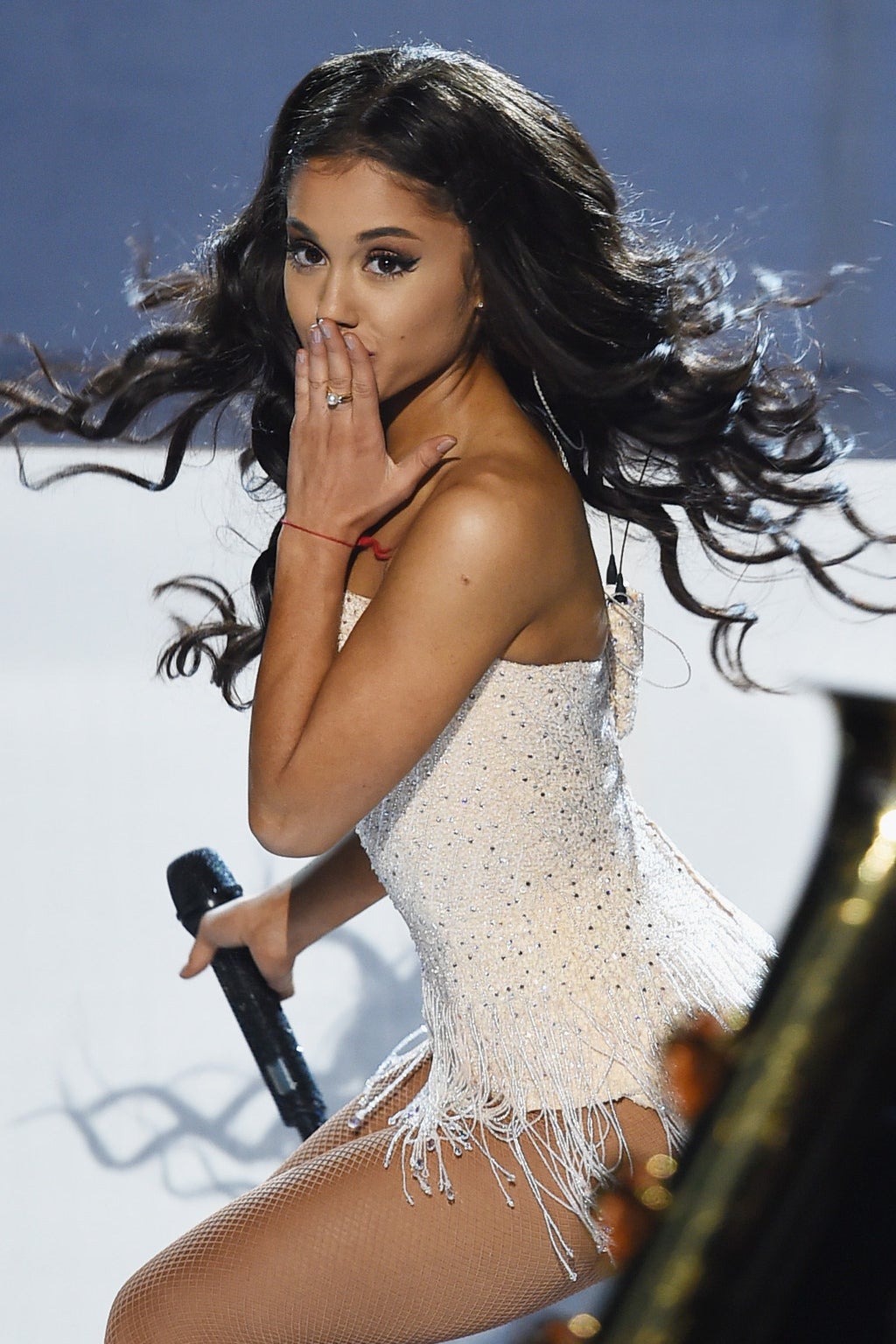 Last week, Mariah appeared on Good Morning America to promote her new Christmas book, and while on the show watched a 1990 performance of her hit "Vision of Love."
Well, cheeky Tumblr user arianacopyingmariah made an amazing mashup video of Mariah "shading" Ariana while watching her perform her classic "All I Want For Christmas Is You."
Mariah seemingly isn't too thrilled before the clip even starts playing...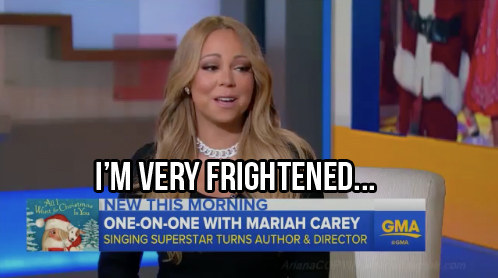 And then Ariana's "performance" starts, and Mimi is having none of it.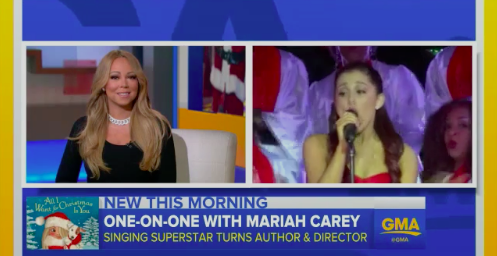 NONE...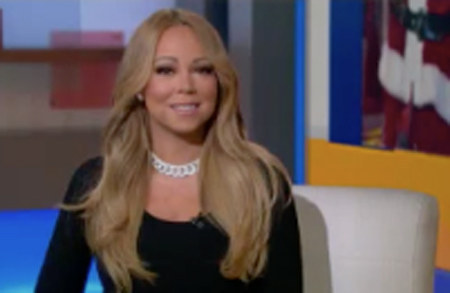 ...OF...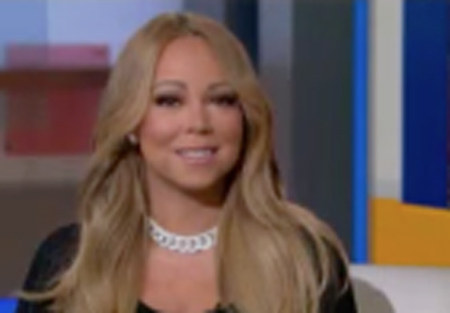 ...IT!!!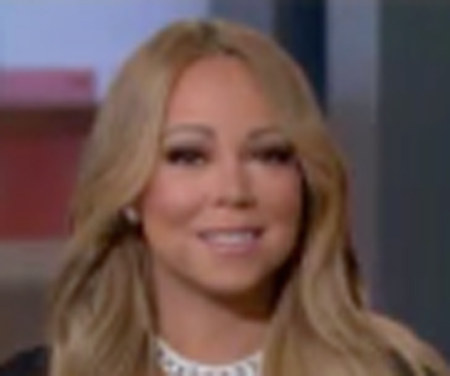 IF ONLY THIS WERE REAL. Stay shady, Mariah!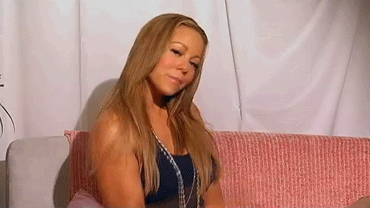 CORRECTION
The video of Mariah "shading" Ariana is fake and created by a Tumblr user — and it was SO good, it even fooled us for a moment! An earlier version of this post misstated that it is real.