Luxembourg's Openly Gay First Husband Just Posed With A Bunch Of First Ladies And People Are Loving It
Get your LIFE Gauthier.
This is Gauthier Destenay (left) and Luxembourg's Prime Minister Xavier Bettel, the first openly gay European Union leader to marry his partner.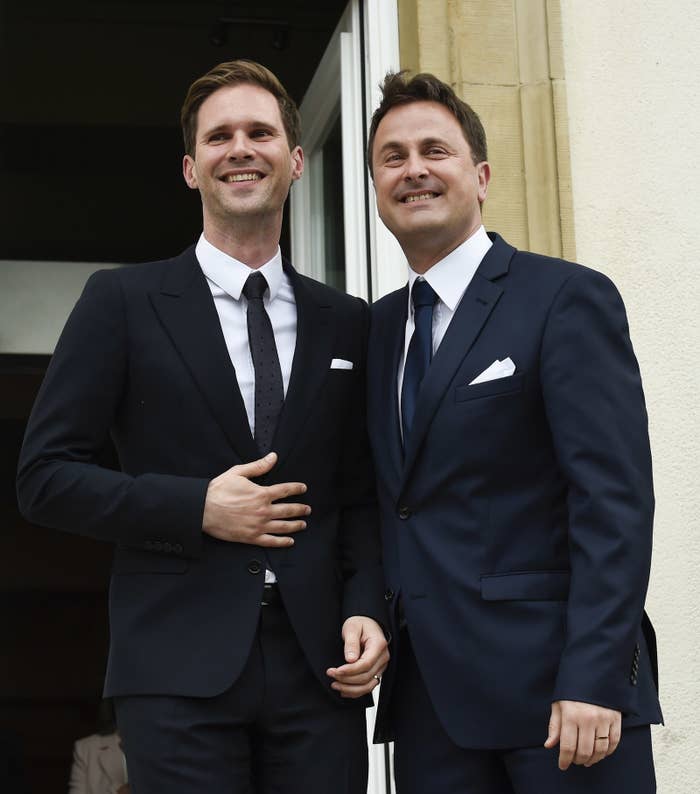 At this week's NATO meeting in Belgium, Gauthier posed for this EPIC group shot with the other spouses and partners of world leaders.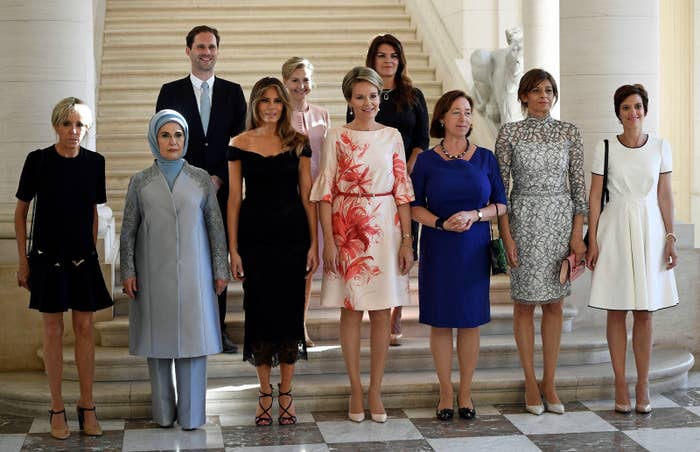 Call me corny, but I'm ALWAYS here for a little queer representation, yeah?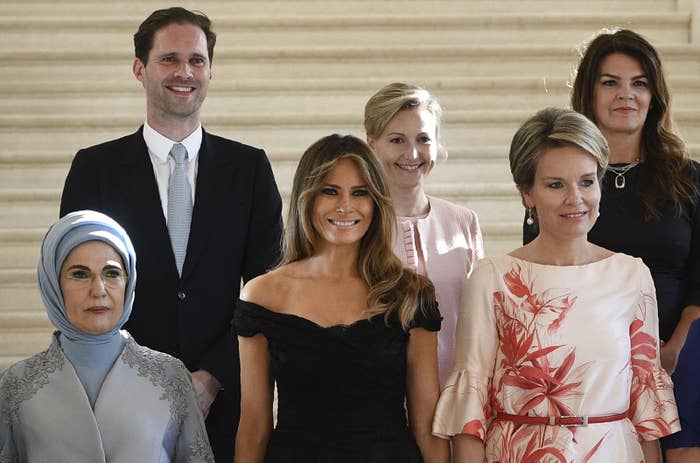 Look at how happy he is!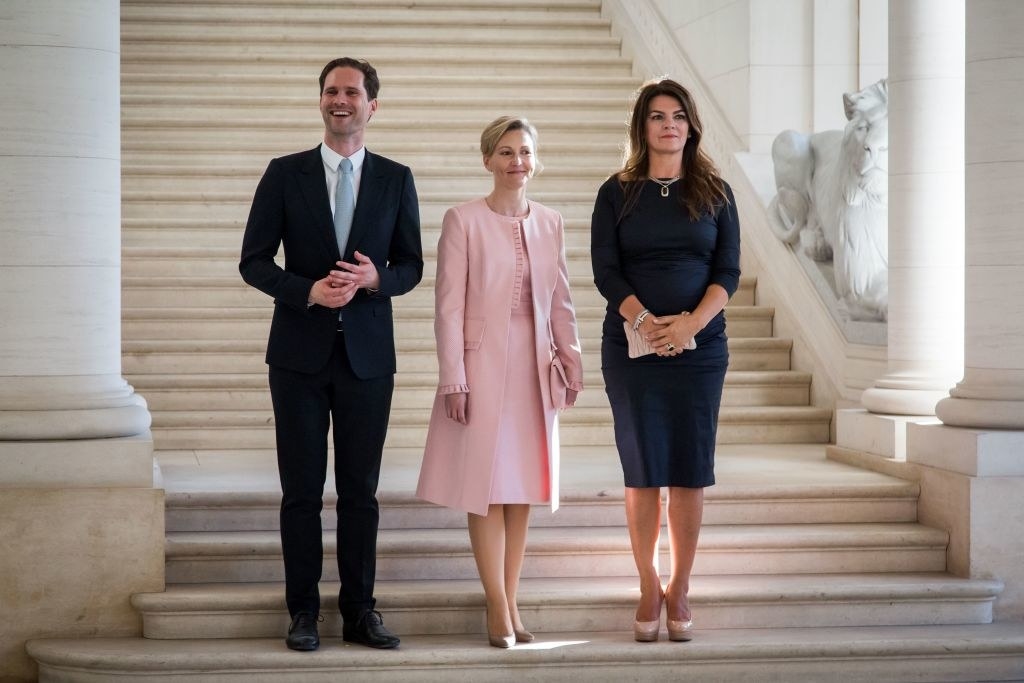 Of course, people are HERE for it.
Like, REALLY here for it!
Can you blame them?
Oh, and Gauthier is pretty easy on the eyes too...NBD!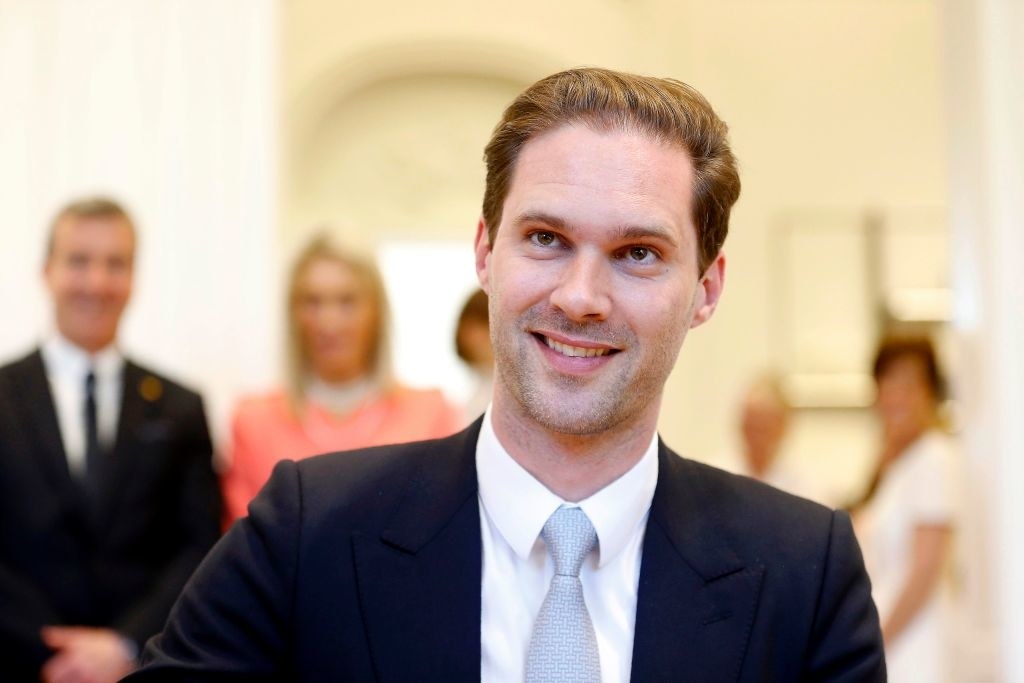 I'm not crying, you're crying!