Hey guys. I'm Sam, I'm competitive and Type-A, and I'm about to put myself through a *BIG* fitness challenge.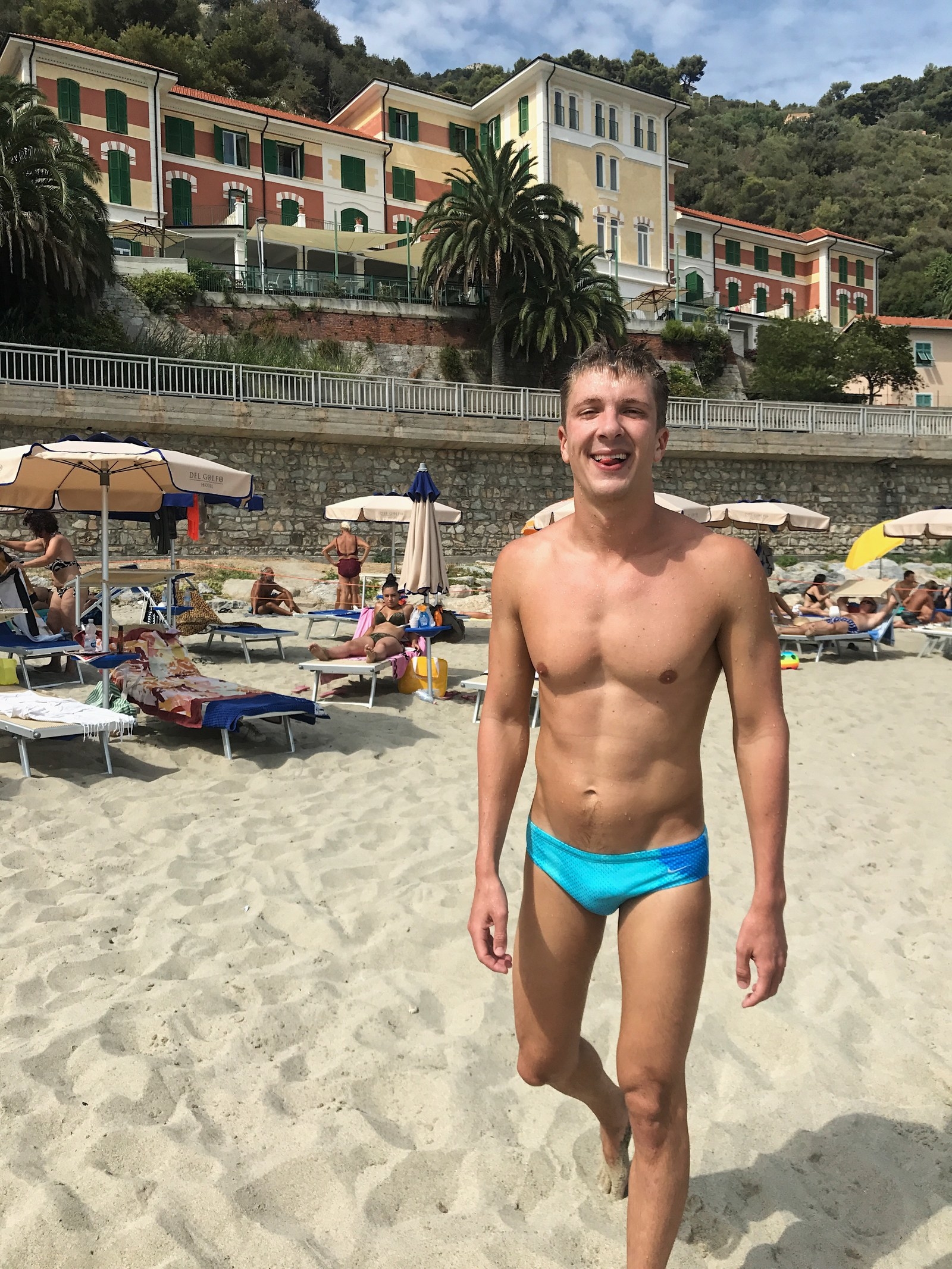 Earlier this year, two of my coworkers made a video where they did 100 pushups a day for 30 days. Not one to back down from a challenge...I decided to try it out for myself.
Here's the catch...I'd love you to come along with me for the journey to see my progress and maybe even get inspired yourself.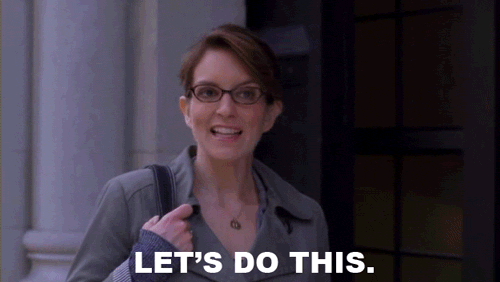 But, before I started, I enlisted the help of certified trainer Astrid Swan to make sure my technique was up to snuff (thankfully it was) and to get some tips on how to tackle the challenge.
And if you want to follow along to see my progress, I'll be posting updates on Instagram @samstryker. Hopefully I don't die LOL.
Alright gang, are you ready? LET'S DO THIS. I'll see you all back here in 30 days!
And remember: This is VERY high volume of a very challenging movement. Don't attempt without consulting your doctor and also a trainer to perfect your form.