How Hot Are You?
You got:

Alternative Hottie
You've got a look all your own, and it's a hot one. Your look is so edgy it's practically over the cliff. Never one to blend in, your hotness stands out in a crowd. You're truly an 11 out of 10.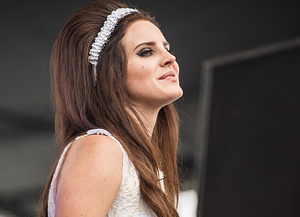 You got:

Really F*cking Hot
There's no getting around it: You are one sexy muthf*cka. Even when you're doing something boring like washing the dishes or reading a book, you are a total babe. Congratulations, you are a rare breed.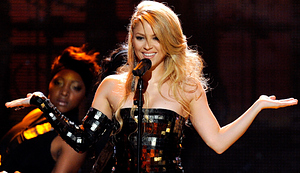 You got:

Naughty Librarian Hot
On first glance, you may seem to be the type of person who spends most of their time in the library. But behind your brains and oversized glasses is a Grade-A babe. Everyone wants to get between the stacks with you.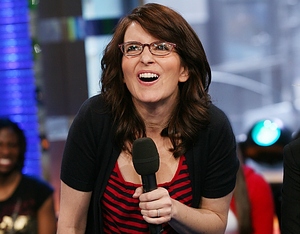 Hygiene may not be your thing, but looking sexy totally is. You haven't showered in a week, but somehow that adds to your hotness. Stay away from the soap and keep up the hard work.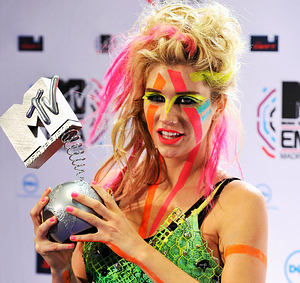 You got:

All-American Hottie
You've got a classic, clean-cut look that casting agencies love. You're the boy or girl who everyone wants to bring home to mom. Best of all, you've got a breezy, outgoing personality to match!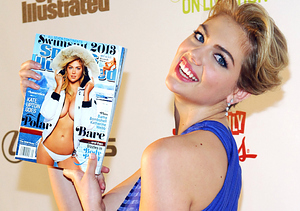 Sort of like a ninja, your hotness sneaks up on people. Maybe it's because you're super smart or have a kick-ass personality, but your stunning looks aren't what first come to mind when people think of you. Nevertheless, you're a total smokeshow.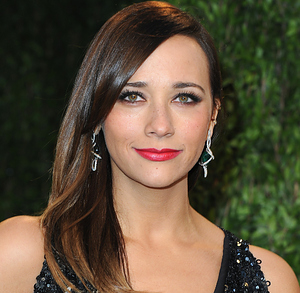 Hey there, hot stuff! You put a smile on everyones' faces when you aren't being a total hottie! Your personality is fun and flirty, and you've got looks to match.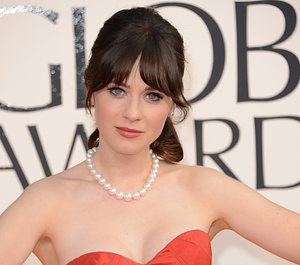 You got:

High-Class Hottie
You're not just a hot piece of ass. You've got class! You know there is more than one way to look sexy, and you take care of yourself and it shows. For you, being hot isn't just a look — it's an attitude.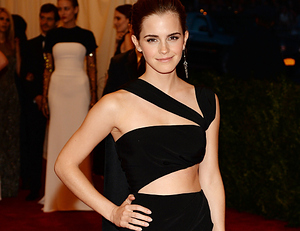 Fine, fit, and fierce is your look. You look equally as hot at the gym in workout clothes or in formal wear at a party. You may not be LeBron or Serena, but you're a Hall of Fame hottie.