Halsey Called Iggy Azalea A "Fucking Moron" And Also Got In Trouble For Defending Quavo
No, I didn't make any of these names up.
Katy Perry has managed to stay silent on Taylor Swift for like a week and Kris Jenner hasn't emailed me telling me to write my daily Kardashians post*, so I'm taking a break to update you on a new, totally random celeb beef!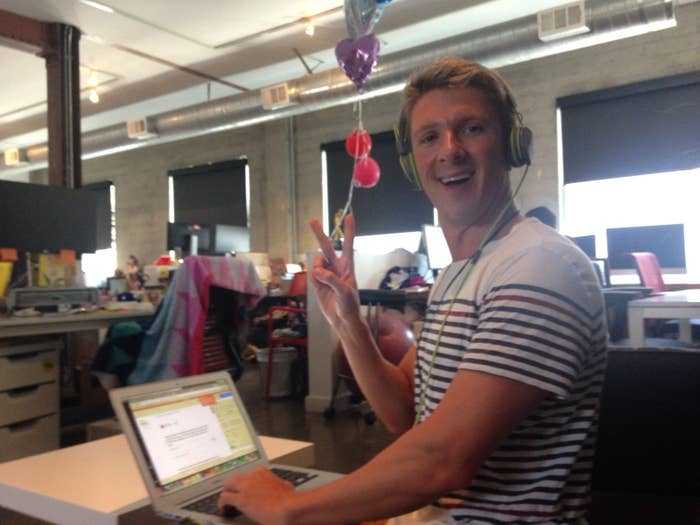 From left to right, we've got three problematic faves: the human version of Urban Outfitters and singer Halsey, Quavo from rap trio Migos, and "rapper" Iggy Azalea.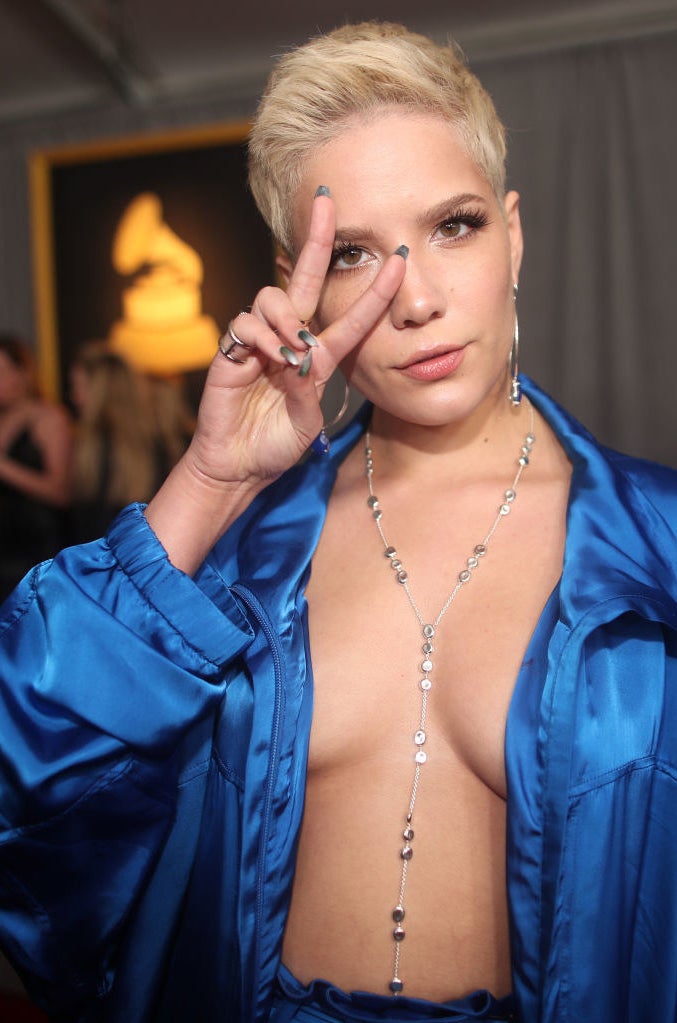 Fun fact: None of those are their real names (but you knew that already). Halsey's real name is Ashley Frangipane, Quavo was born Quavious Marshall, and Iggy Azalea's name is actually Amethyst Kelly. THE MORE YOU KNOW.
Let's throw some facts out on the table that will matter. Halsey is biracial and bisexual. Quavo has a complicated history with the LGBT community. And Iggy Azalea has frequently been accused of cultural appropriation. Got that?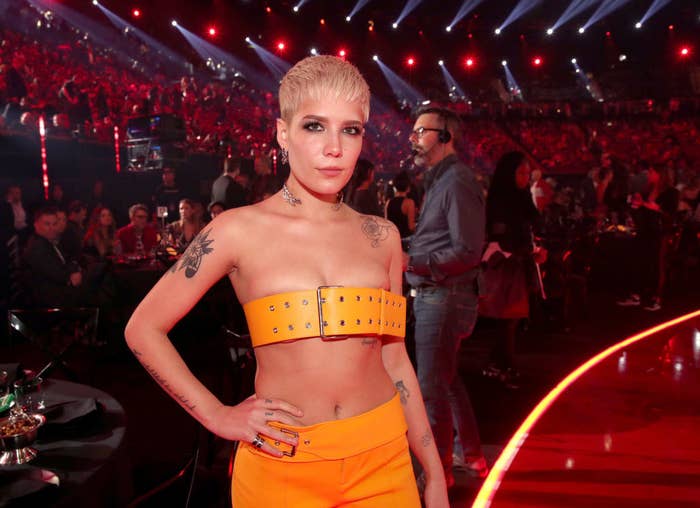 Recently, Halsey gave an interview to The Guardian to promote Hopeless Fountain Kingdom. In the interview, she defends Quavo, who is featured on the album.
Here's what she told the publication:
"I think he's misunderstood," she says. "Just because I choose to be a socially conscious artist, and I'm pretty good at it, that doesn't mean every artist is going to be equipped to be politically correct. I don't think he's inherently homophobic, I think he's in a tough place of trying to explain what he means. I agree his apology was bullshit but I can't police everybody."
But some people were NOT here for her defending Quavo:
And in the aftermath of the criticism, Halsey walked back her defense of Quavo:
Like, she really did seem sorry. It's kind of awesome to see a celeb open up and own up to their actions!
And she even thanked her fans for keeping her responsible for what she says and does!
BUT WAIT. THIS IS A 2-FOR-1 CELEBRITY BEEF SPECIAL. THERE'S MORE. Halsey *ALSO* had some choice words to say about Iggy Azalea when the Guardian reporter suggested she COULD in fact police who appears on her album: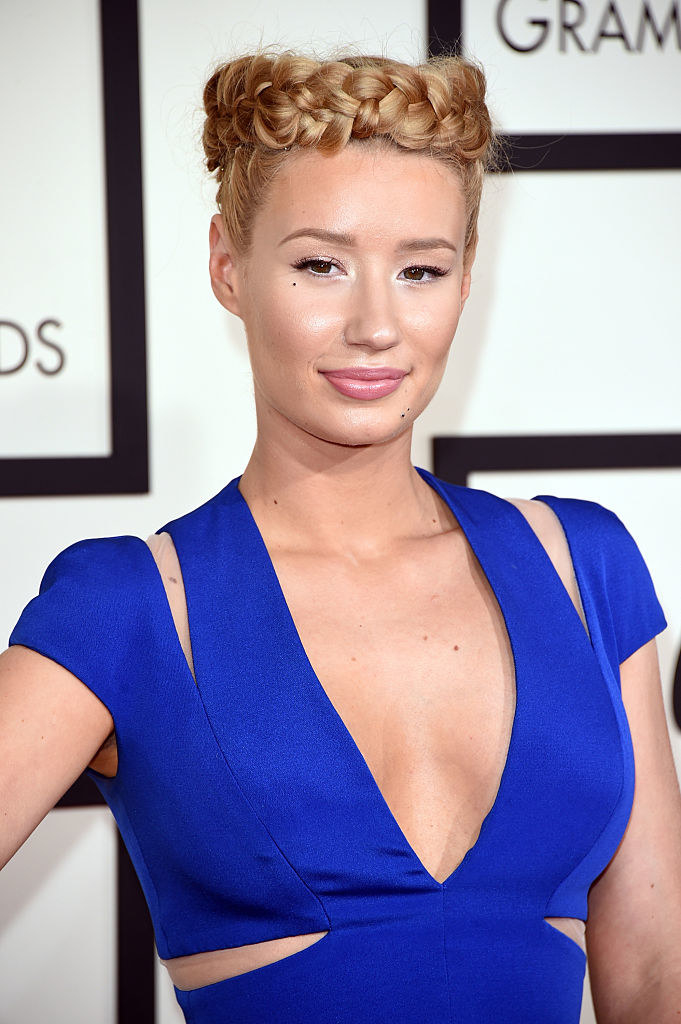 Well, that's that on that!
Is this the beginning of a new "celebrity" feud? Only time will tell!