As you're probably aware, there are two types of cousins in the world. There are regular cousins, and there are the Gay Cousins. And as my coworker Matt said, "If you don't have a Gay Cousin, then you ARE the Gay Cousin." That is FACT.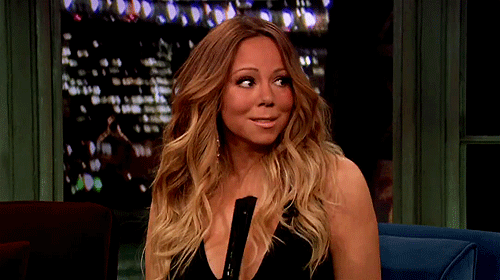 And if you're THE Gay Cousin, then you know that Thanksgiving isn't just any holiday. It's basically the Super Bowl if you're the designated homo in the family, and you DEFINITELY brought your A-Game.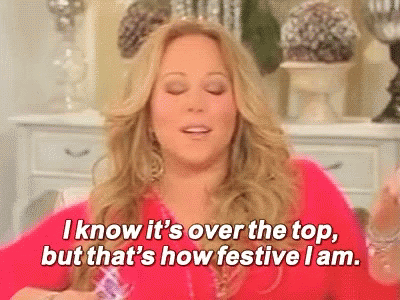 1.
The most important part of being the Gay Cousin is, of course, your arrival:
2.
By default you're the best cousin, so you have to walk into the room like all eyes are on you:
3.
You need to be serving LEWKS and ATTITUDE, because all anyone else is going to be serving is dry-ass turkey and cranberry sauce:
4.
This, of course, is because you've realized by now you ARE the Gay Cousin:
5.
And that is something to be thankful for:
6.
And today is OUR time to shine:
7.
Because we're the backbone of the family:
8.
And we bring a very specific set of skills to the dinner table:
9.
Sometimes (this is very rare, but it is known to happen) there might be more than one Gay Cousin:
10.
This can be alarming, but of course, there is strength in numbers:
11.
Anyway, this is you hanging in the kitchen instead of watching football:
12.
Or maybe at some point in the gathering you're just looking to not be noticed:
13.
Going outdoors to play "sports"? LOL:
14.
And this isn't cousin-specific, but it's all-too-real:
15.
And at some point, your other cousins have recognized your true powers:
16.
You're not above stirring the pot a little, and I'm not talking about anything in the kitchen:
17.
Like, a little bit of drama deserves to be on the menu:
18.
And of course, stuff like this happens:
19.
Sometimes you try to get out in front of it:
20.
But, alas, that doesn't always make a difference:
21.
Happy Thanksgiving to all the Gay Cousins! There's more of us than you know: