Try To Get Through These Pizza Pictures Without Screaming "What The Fuck Is Wrong With You People?!"
I don't know if you can handle this.
2.
Green bean casserole? Go directly to Jail. Do not pass Go. Do not collect $200.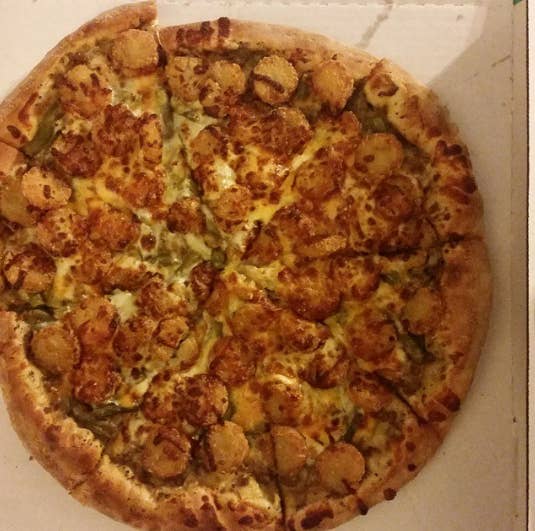 9.
Spaghetti bolognese is delicious. So is pizza. But who felt the need for spaghetti bolognese pizza?!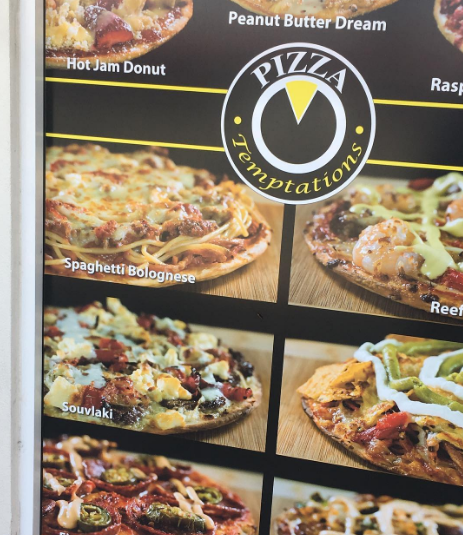 14.
AND FOR THAT MATTER, WHO THE HELL PUTS SOUR GUMMY WORMS AND A CHOCOLATE CHIP COOKIE ON PIZZA?!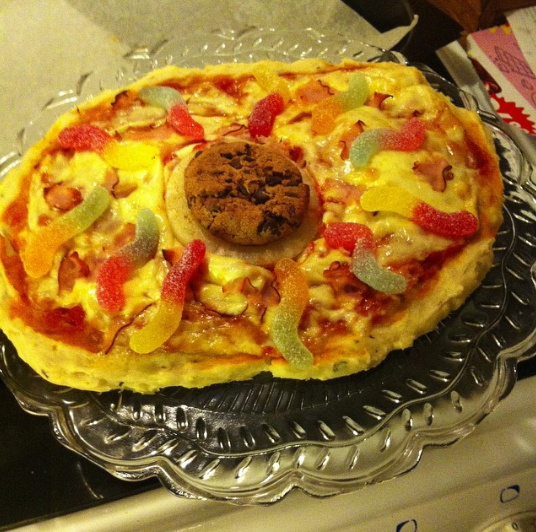 15.
And finally, we're going to end on this "American Hot Dog Pizza." Yep, complete with mustard on top.