Hi guys! My name is Sam, and I love Christmas *AND* pop music. That means Mariah Carey's "All I Want For Christmas Is You" is basically my national anthem. Like any good gay, I listen to it pretty much year round. What can I say, a good song is a good song!
Now listen, I could listen to that track on repeat 'til the day I die, and I would be happy. But sometimes I want to mix it up! There are a bevy of amazing Christmas pop tracks out there that AREN'T "All I Want For Christmas Is You." Since I'm feeling festive, I've decided to share some of my favorites with you.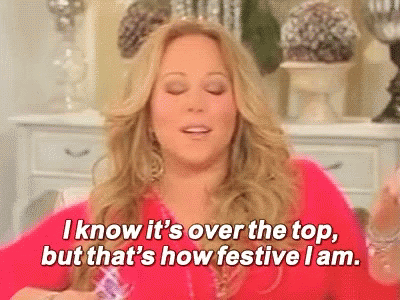 Looks like there are no comments yet.
Be the first to comment!