Remember when Scottish DJ Calvin Harris used to look like this?
But like fine wine, Calvin has gotten better with age. Now he isn't just some posh Euro DJ; he's also a certifiable MODEL who is serving looks for Emporio Armani.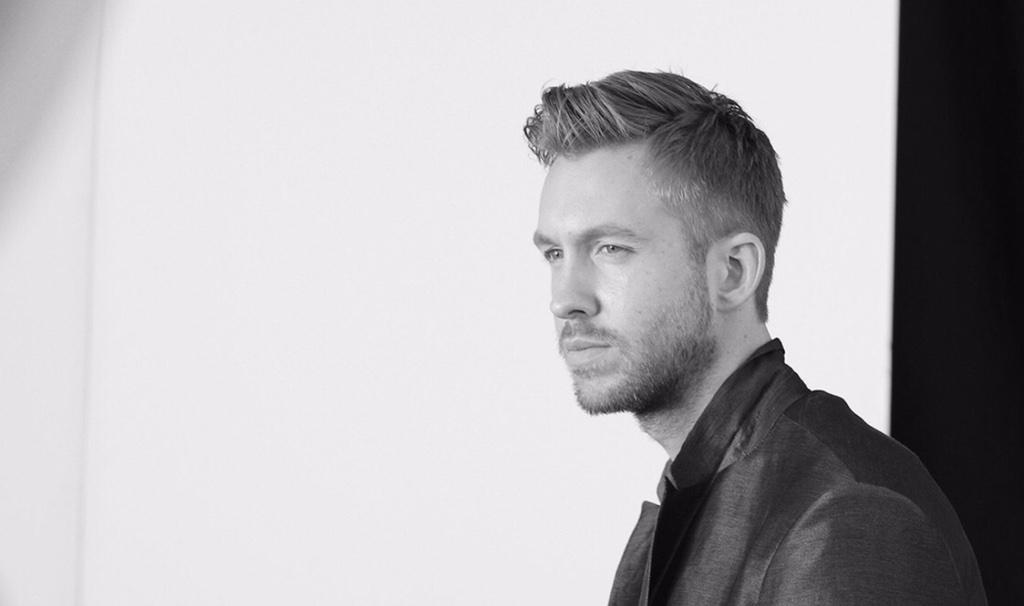 Luckily, Calvin is taking his new job very, VERY seriously.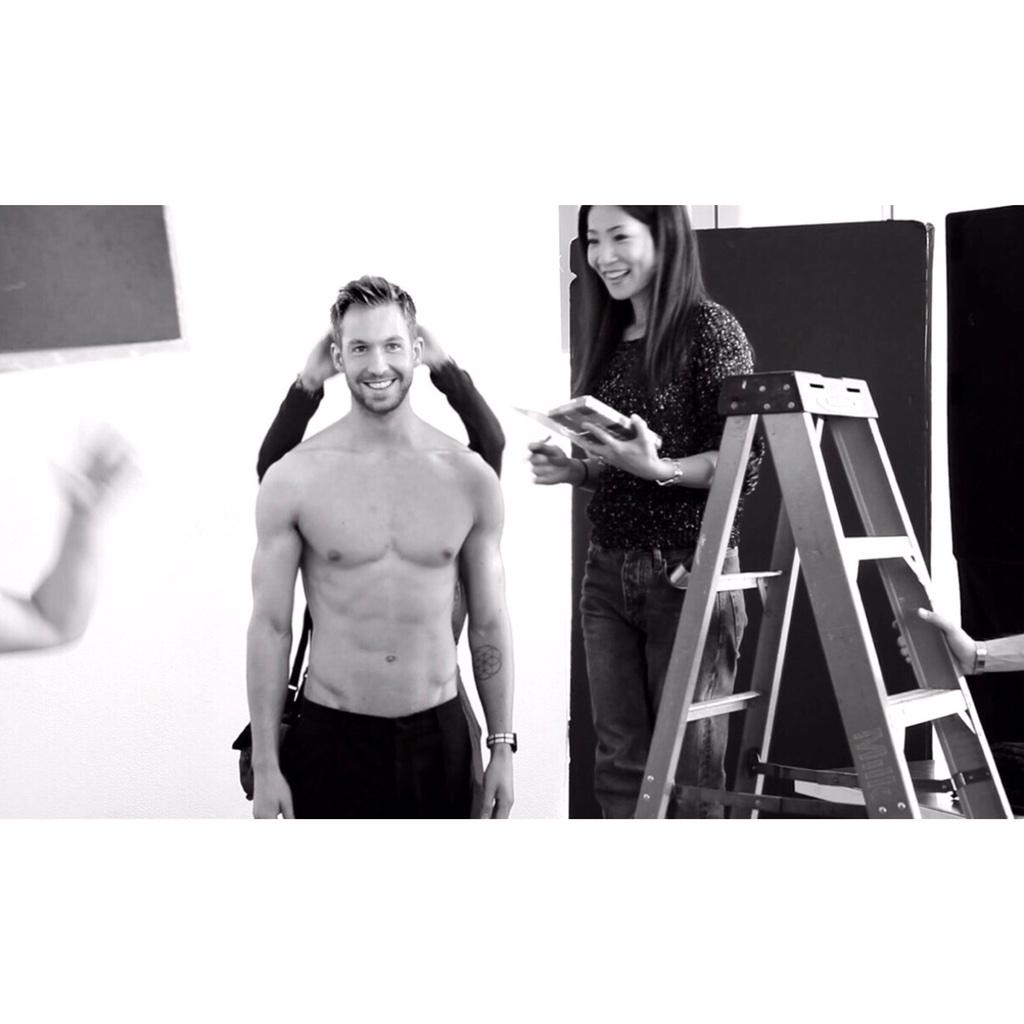 AKA the designer suit is coming off.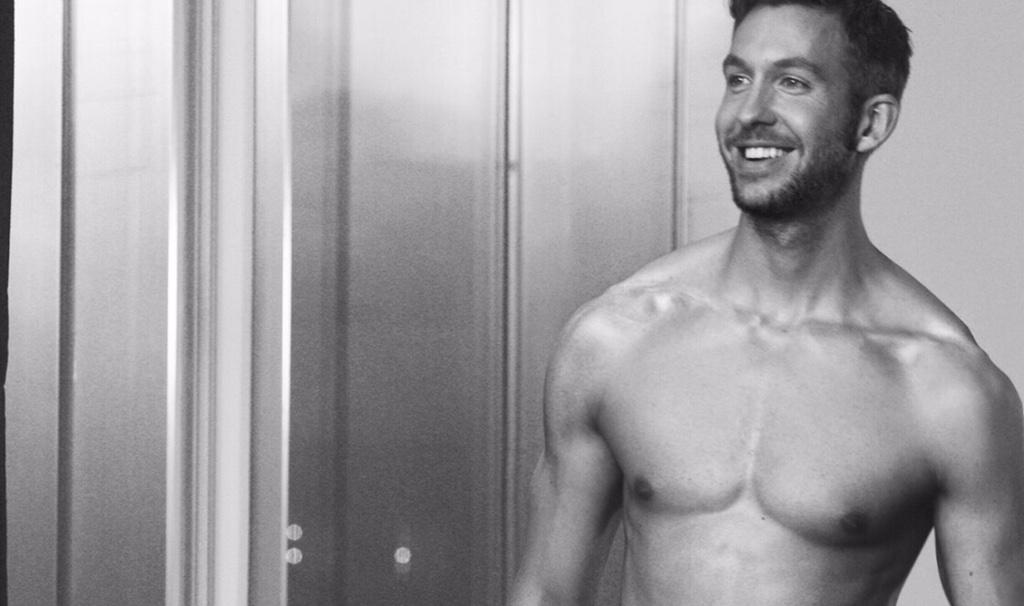 And he's dropping his tailored pants, just like he does with some sick beats.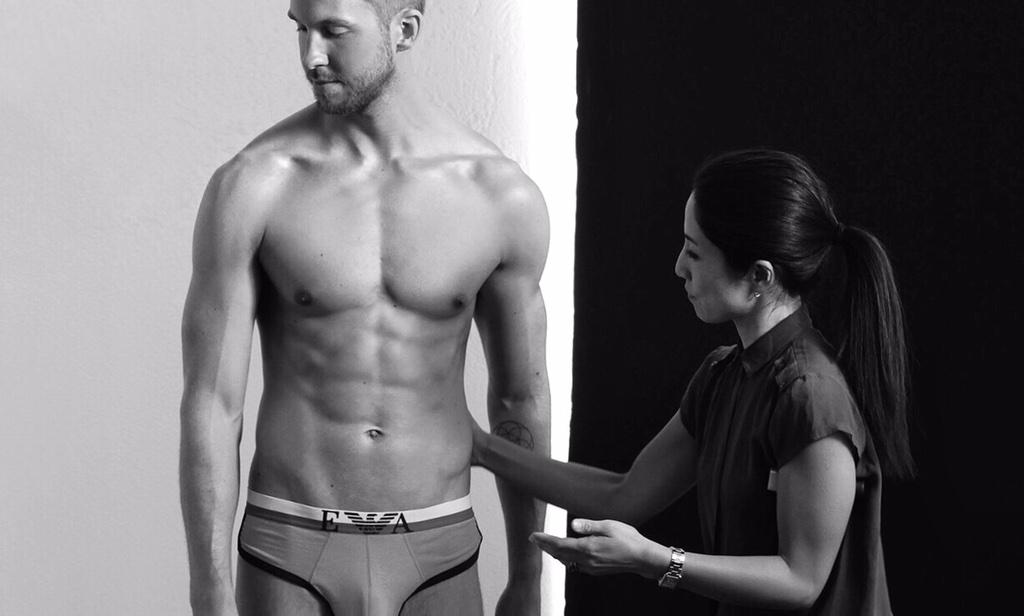 *hums "I Feel So Close"*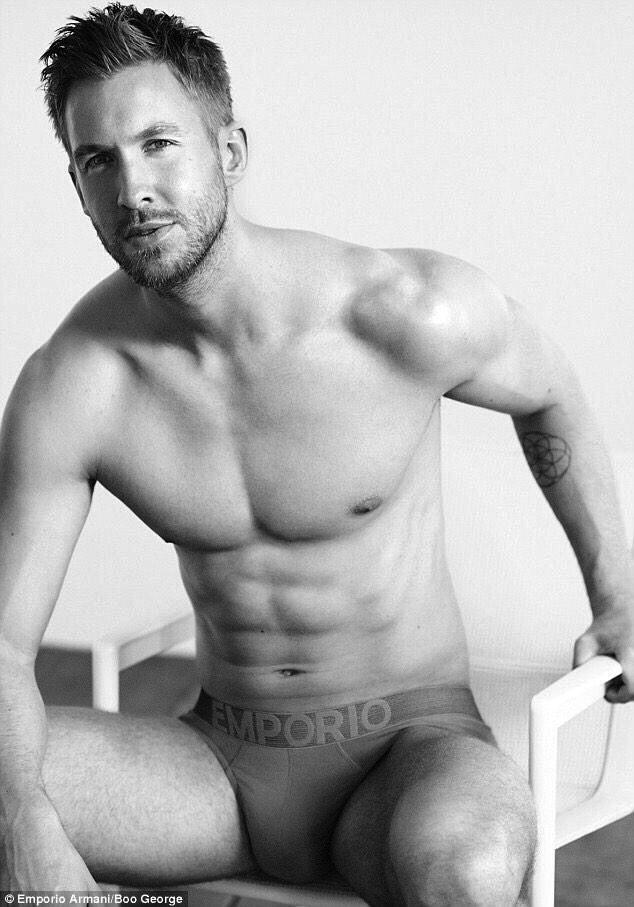 Who knew DJing made you so buff! Looking good, Calvin.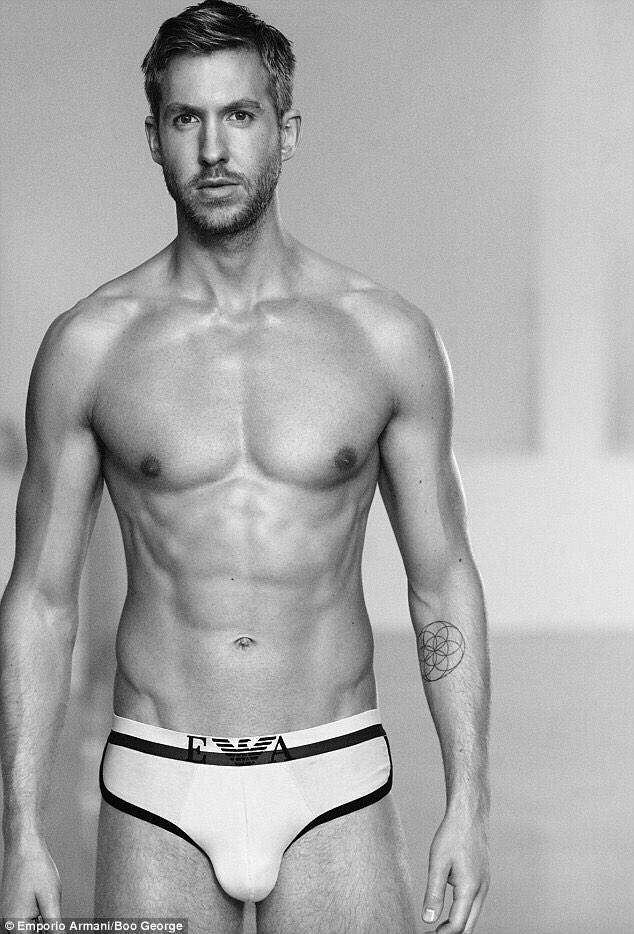 There really is hope for us all!
Happy #TransformationTuesday!!!