Here's How Much Britney Spears Has Changed Since Her First Music Video
A living legend, 18 years in the making.
It's hard to believe, but living legend Britney Jean Spears has been topping the charts, slaying your faves, and ordering Venti Frappuccinos from Starbucks for nearly two full decades now.
In that time, she's won a Grammy, had two kids, and discovered Ryan Seacrest is straight. But how much has Britney REALLY changed during that time?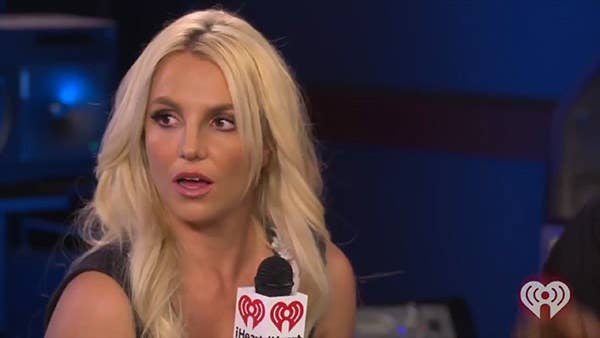 Let's throw things back. WAY BACK. The year is 1998. We're nearly a decade from watching the first episode of Keeping Up With The Kardashians, and Bill Clinton is still president. It was, to put it lightly, a very different time.
Then, in a moment that changed the course of human history forever, 16-year-old Britney drops her debut single and music video, "...Baby One More Time." We were, to put it mildly, incredibly shook.
Did we know we were witnessing the birth of a music legend and Instagram queen at the time? NO.
Sweeties, this is the face of a living legend — even if we didn't know it then.
Quite simply, with some simple choreography and questionable Catholic schoolgirl outfit, Britney Spears sent shockwaves through pop culture as we knew it.
Eighteen years have passed since Britney strutted onto the music scene. Other pop starlets have come and gone, but Britney keeps coming back with the hits, a little bit stronger each time.
In recent years, Britney has looked better AND happier than ever — which is especially amazing considering the well-documented rough patch she went through in the late '00s.
But our bodies were just not ready for her most recent music video, "Slumber Party," her sexiest yet. The video proves Britney still has "it" nearly 20 years into her career. Like, remember that Catholic schoolgirl look? THEN EXPLAIN HOW THIS IS 18 YEARS LATER?!?!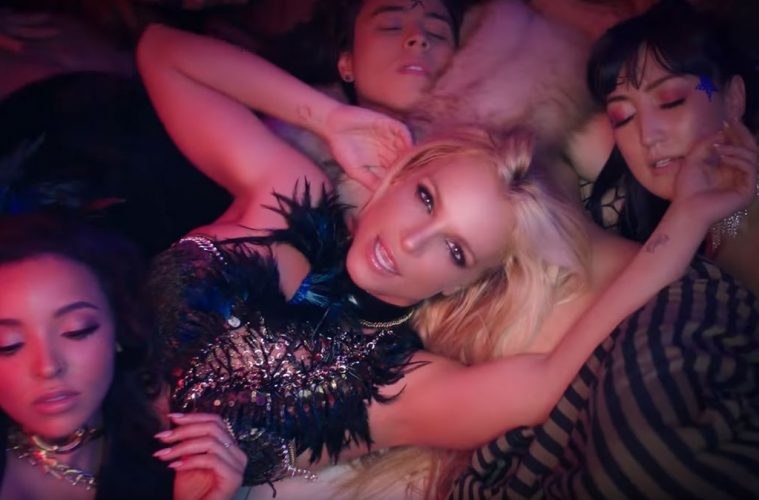 Imagine being a mother of two and looking like this two decades into your career. IMAGINE THAT!
...but really, why are we surprised? She does this EVERY👏DAMN👏TIME. This woman is a goddess, a living legend, an icon — there really aren't enough words in the English language to accurately describe Miss Britney Jean.
In summary, that was then and this is now. Honestly, Britney has been Benjamin Buttoning us the entire time! Who knows WHAT the next two decades will bring.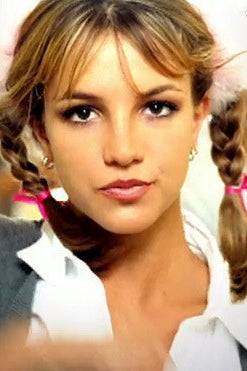 It's Britney Day, bitch. In honor of the legendary queen of pop's 35th birthday, BuzzFeed is celebrating with all things Britney Jean Spears. Check out more content on this legendary ICON here and buy Glory on iTunes!