Just today, President Barack Obama met with President-Elect Donald Trump in the White House.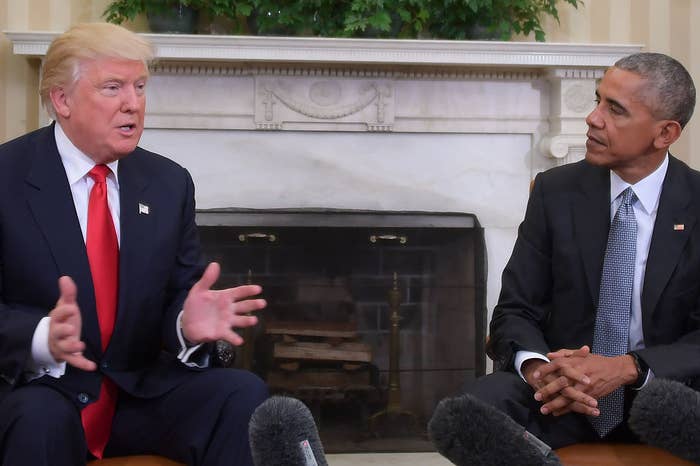 But what if Obama was meeting with a DIFFERENT president-elect today? Someone with a billion-dollar perfume empire, a Grammy award, arguably the best Instagram on the planet, and a truly inspirational talent for painting leaves?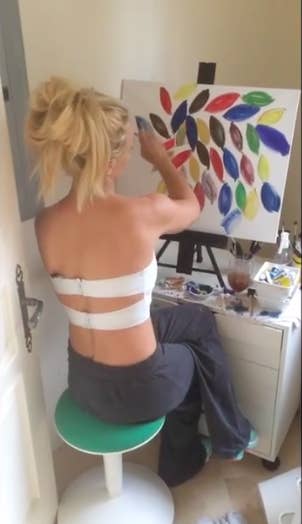 Truly, I think Britney has a vision for this country that we can all agree upon. Britney 2020, anyone?