I've worked at BuzzFeed for over four and a half years, so I've seen my fair share of crazy stuff on the internet. But despite being a seasoned vet, I was not ready for what I am about to show you.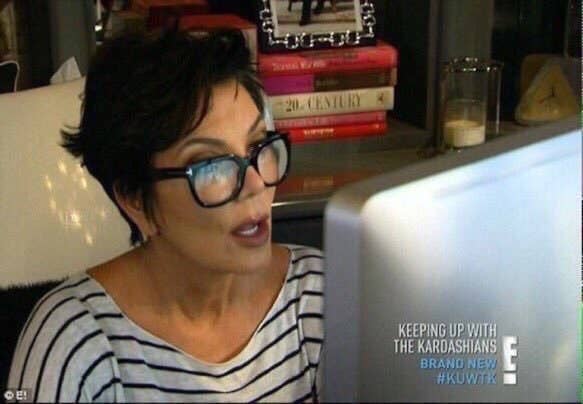 Earlier today I clicked a link promising me a baby whose head of hair is so stunning and full, she's already garnered thousands of Instagram followers. But headlines alone cannot do her justice. Her mane of hair is just *kisses fingers like an Italian chef* MAGNIFICENT.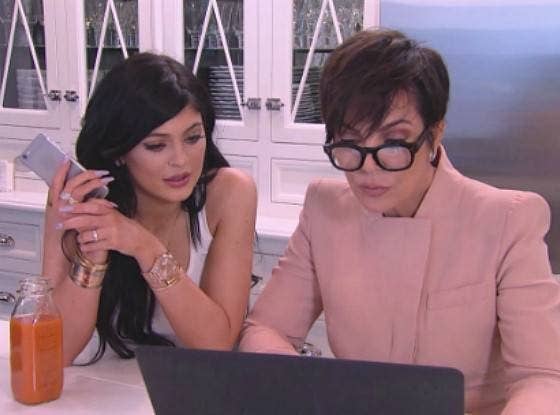 This baby was born last December in Japan, and in the seven months since, her mom has been uploading pictures of her luscious locks to Instagram on @babychanco. Since then she's amassed more than 80,000 followers, and TBH, with hair like that, I'm not surprised.
I mean, look at that exquisite flow, and how it glistens in the light. That, my friends, is HAIR!!!
And I feel like as if Baby Chanco* isn't adorable enough, that full head of fluffy hair makes her even cuter.
Baby Chanco was born with a full head of hair, and she's been growing it out ever since...
...to the point where she is already getting fancy haircuts. Normally I wouldn't care whether or not you click to watch this video, but it's so flippin' charming, it would be a crime not to!
In fact, she's got enough hair that she can use accessories...
...and she gives Beyoncé a run for her money if you do that wind-fan thing to it. Coachella 2019, anyone?
Honestly, 2018 has been a dumpster fire of a year, so thank you for brightening it just a little bit, Baby Chanco.
Anyway, this is all of us being inspired by Baby Chanco and stepping up our respective hair games: