ONE MORE FACT: Ariana Grande and her fiancé Pete Davidson are extra as hell on social media, but we still love them for it (except for Seth Rogen).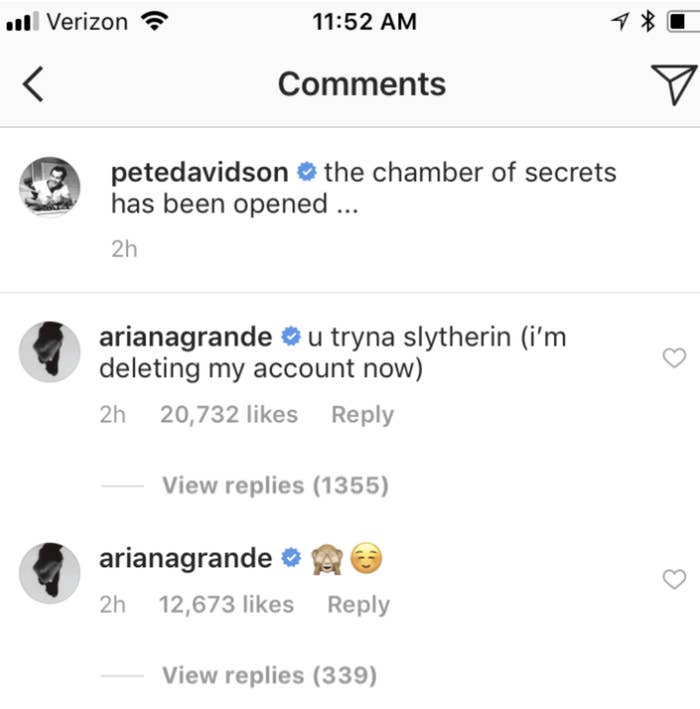 It's important to know all three of these facts going into this story, OK? Because what you're about to see will knock your socks off, change your life, and alter the way you see the world. It's THAT good.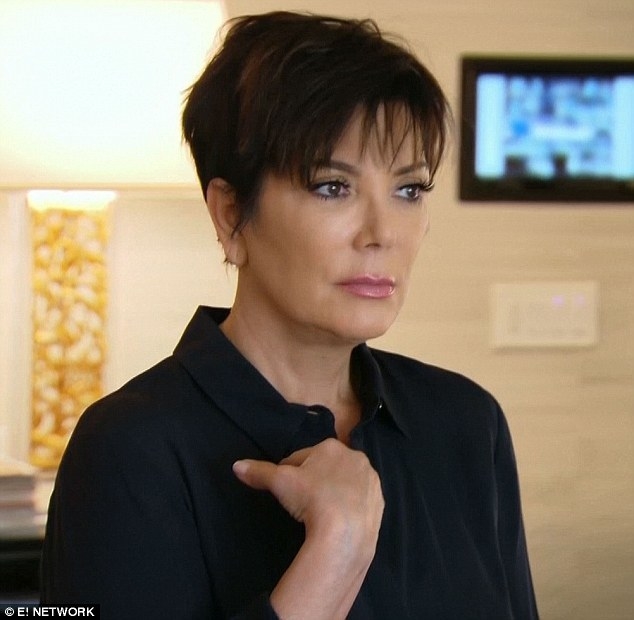 So it shouldn't come as a surprise that the singer and her BF went ALL OUT for her 25th birthday earlier this week. But they just set the bar so damn high for future celebrity birthdays, because they did KARAOKE. And when you mix Ariana Grande's voice + her talent for impersonations + her and Pete's extra-ness on social media, you get MAGIC.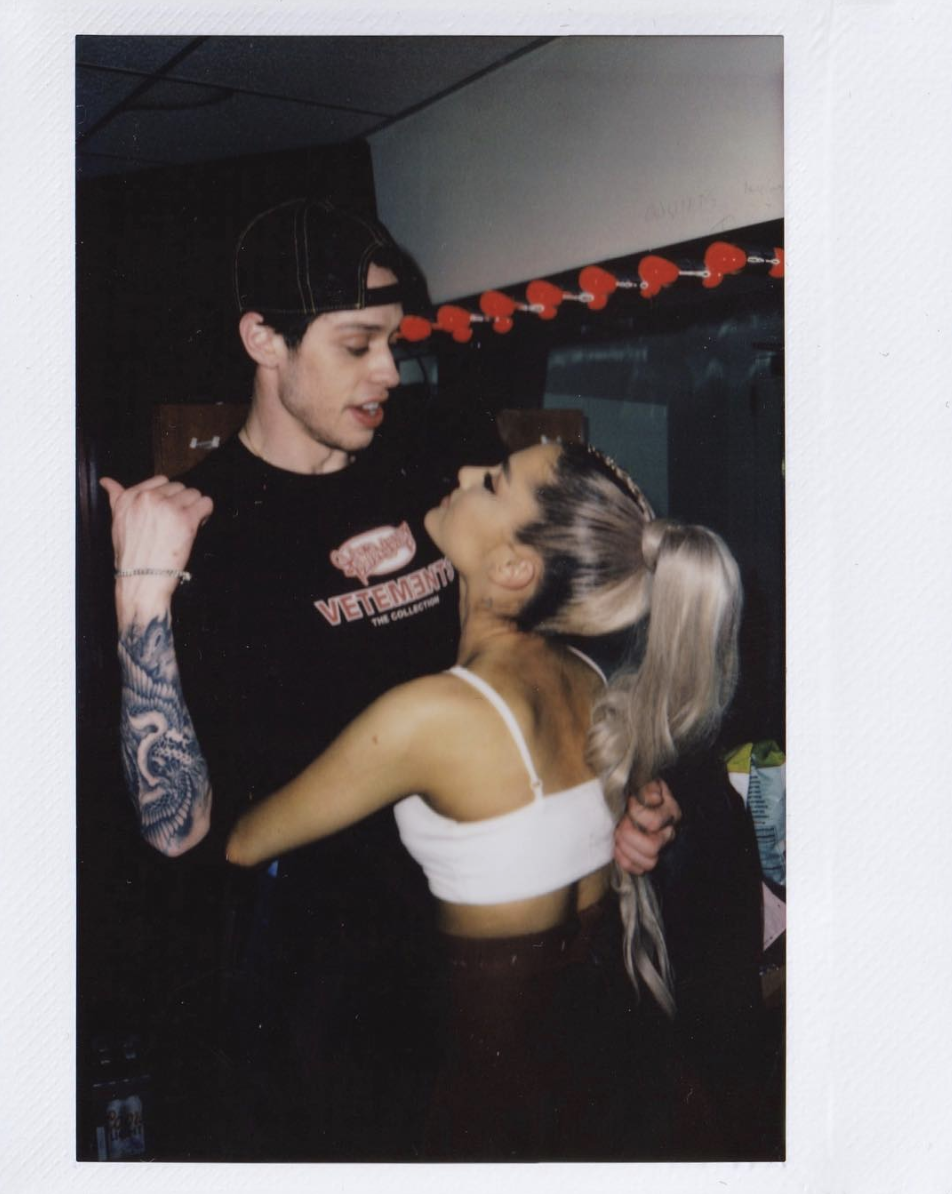 Witness Ariana and Pete KNOCK Evanescence's classic angsty rock jam "Bring Me To Life" out of the DAMN PARK. I know this is the annoying part where you have to press play and turn up the volume but it's so, so worth it.
Like, this was just KARAOKE. Imagine having that sort of talent!!!
I would pay just to be in the karaoke room NEXT to Ariana's because her voice is THAT powerful.
In this house, we stan TALENT.
AND for good measure, she ALSO performed Beyoncé's "Love On Top" and KILLED it. I've been on the internet long enough to know not to mess with the BeyHive, so let me just say Ariana does the song JUSTICE.
Honestly, this is me right here impressed as hell by Ariana's talent but sad AF that we don't have a full-length video of her performances OR a studio version. MAKE IT HAPPEN, SIS!