This was the line for Cronuts, the famous croissant-doughnut hybrid this morning:
Twitter had mixed reactions to the pandemonium:
But this is what we were all probably thinking: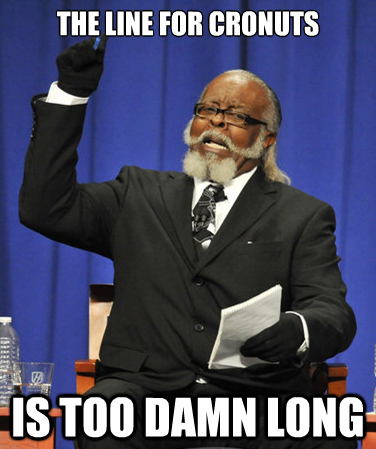 Cronut clones are already popping up around the city.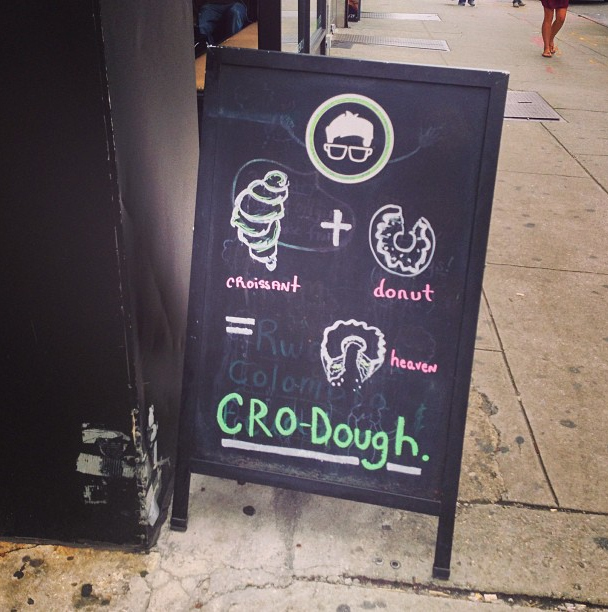 While some have resorted, in desperation, to making their own.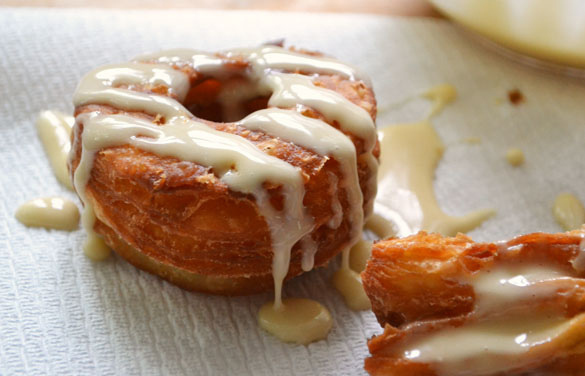 The nation continues to weep.