I Only Have One Question About Last Night's Episode Of "Game Of Thrones"
Where is Yelp when you need it?
This post contains spoilers. If you haven't seen Season 8, Episode 3 of Game of Thrones, click out now.
Seriously, if you don't want your NIGHT (no pun intended) to be ruined, click out, because this post has spoilers.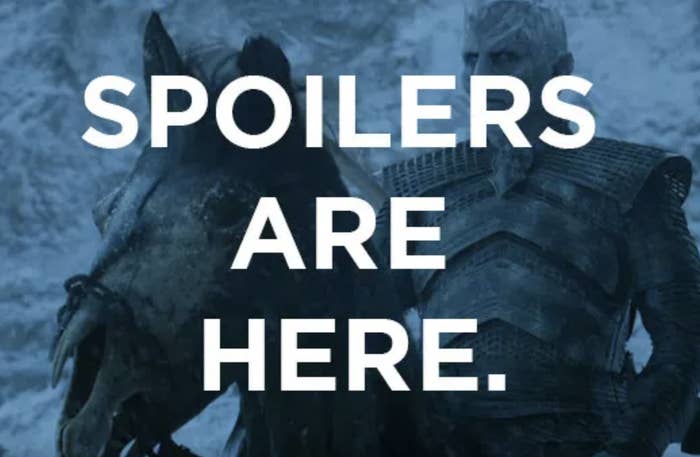 Ok, now that we got that out of the way, you must be SCREAMING like I am because you just saw the best episode of any show of all time.
And you can't imagine what the last three episodes are going to be like if this was just Episode 3.
But one thing really stuck out to me from the episode, and I can't stop thinking about it!!!
Are there nail salons beyond the Wall?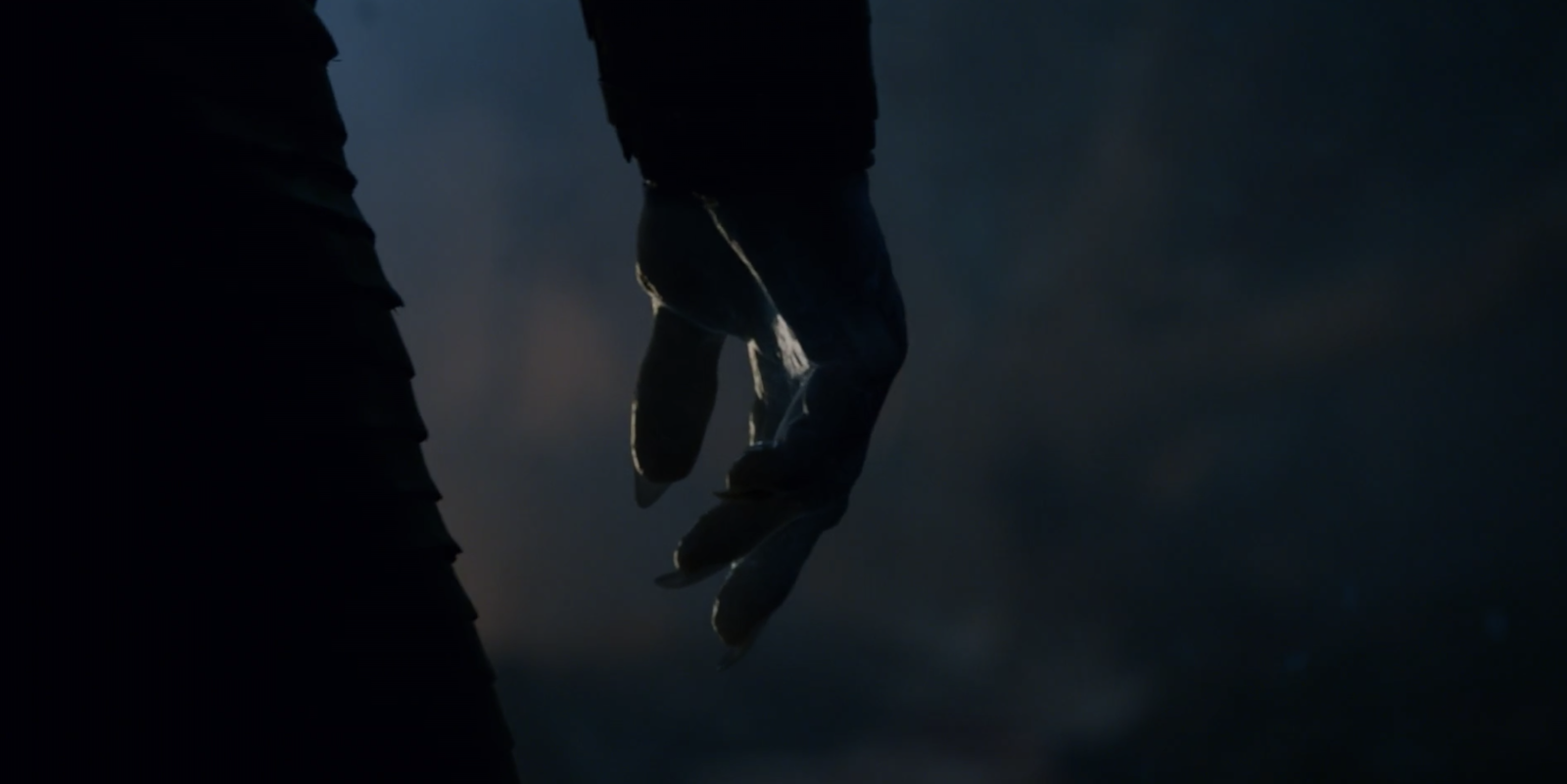 Also, could someone turn up the contrast so we can see what colors the Night King chose?!
Even Arya is screaming, "WHERE DID YOU GET YOUR NAILS DONE NIGHT KING SIR."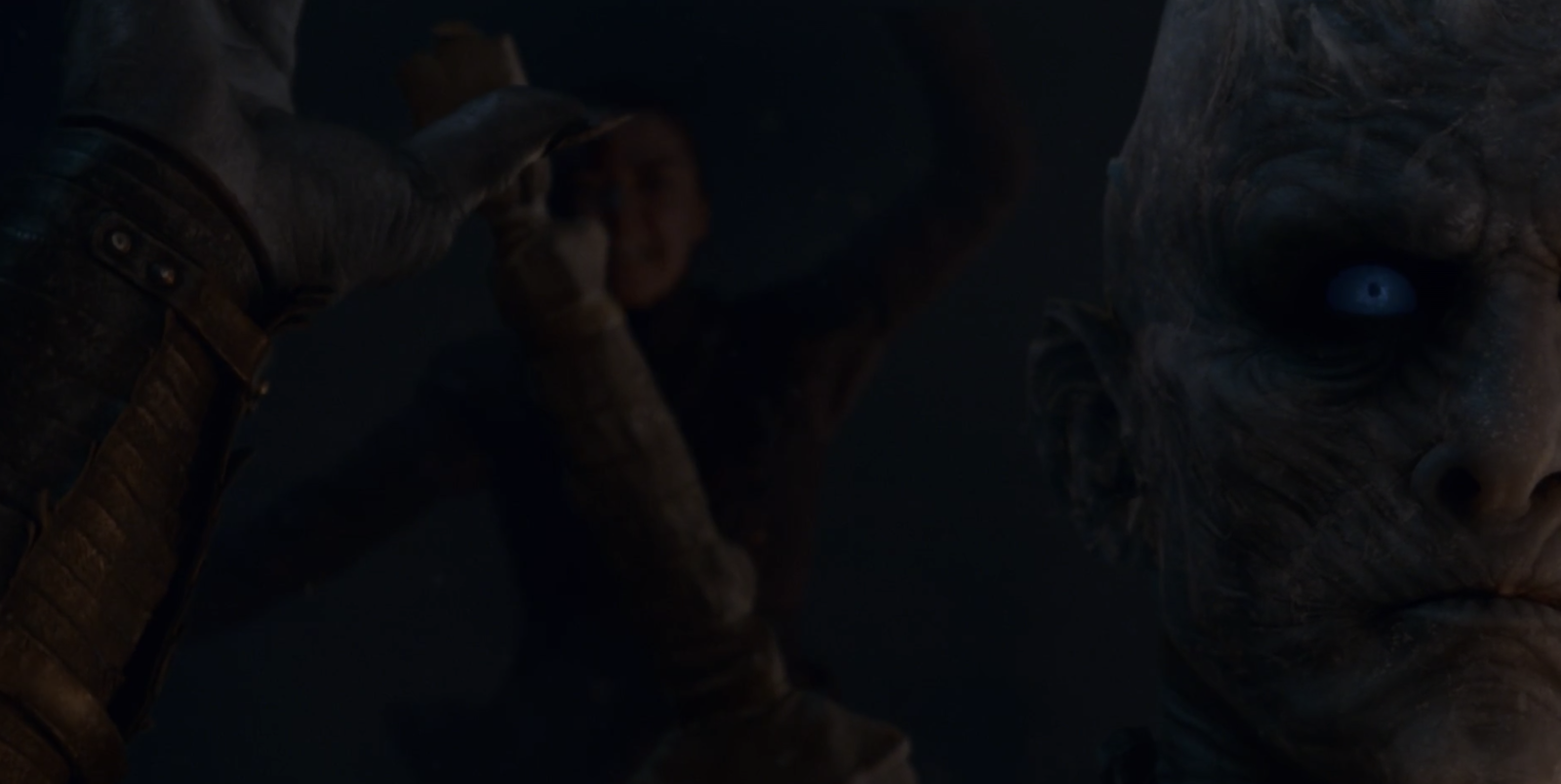 "I'M NOT TRYING TO HURT YOU I HAVEN'T BEEN IN TOWN FOR A LONG TIME AND I'M LOOKING FOR A NEW NAIL SALON."
So please, if anyone has any more info, let us know!!