We've all been there before.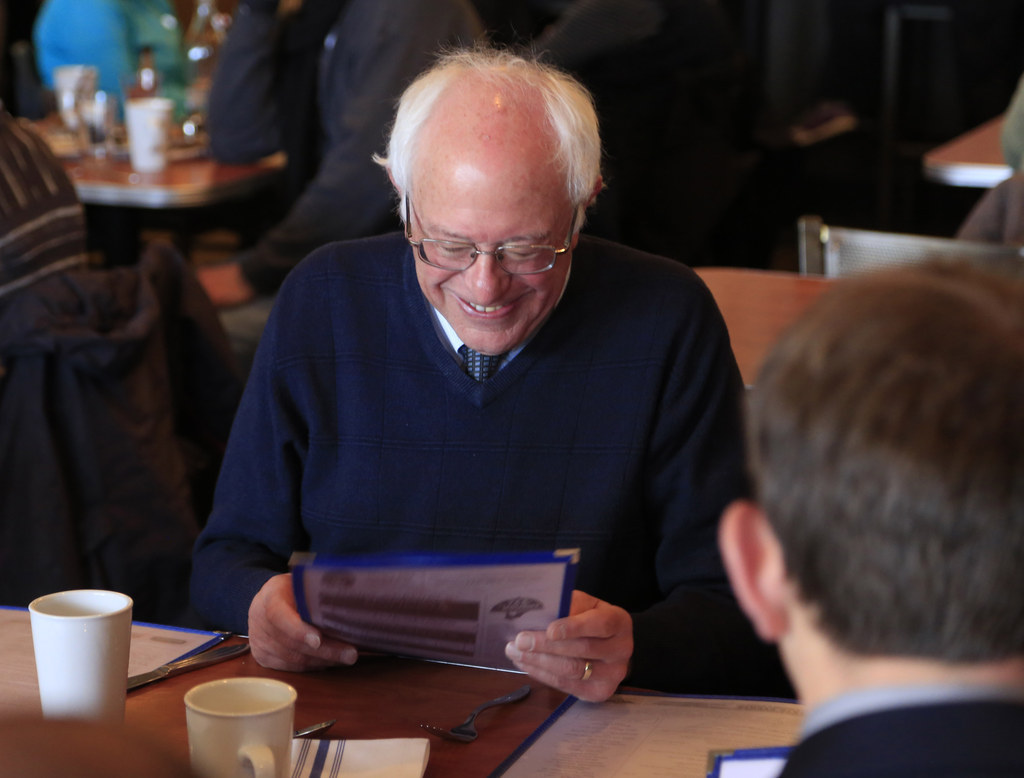 You know, when you go out to a nice dining establishment and say to yourself, "I feel like something spicy tonight!" not knowing that you would regret that decision soon after.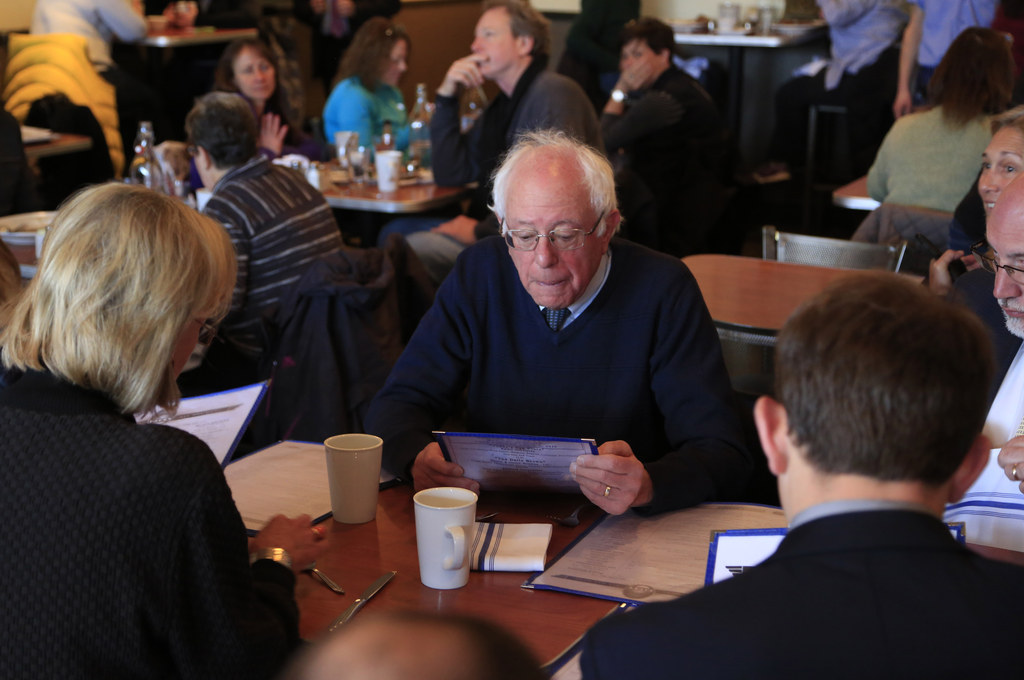 Here are 13 times Democratic Presidential Candidate Bernie Sanders regretted making that same decision.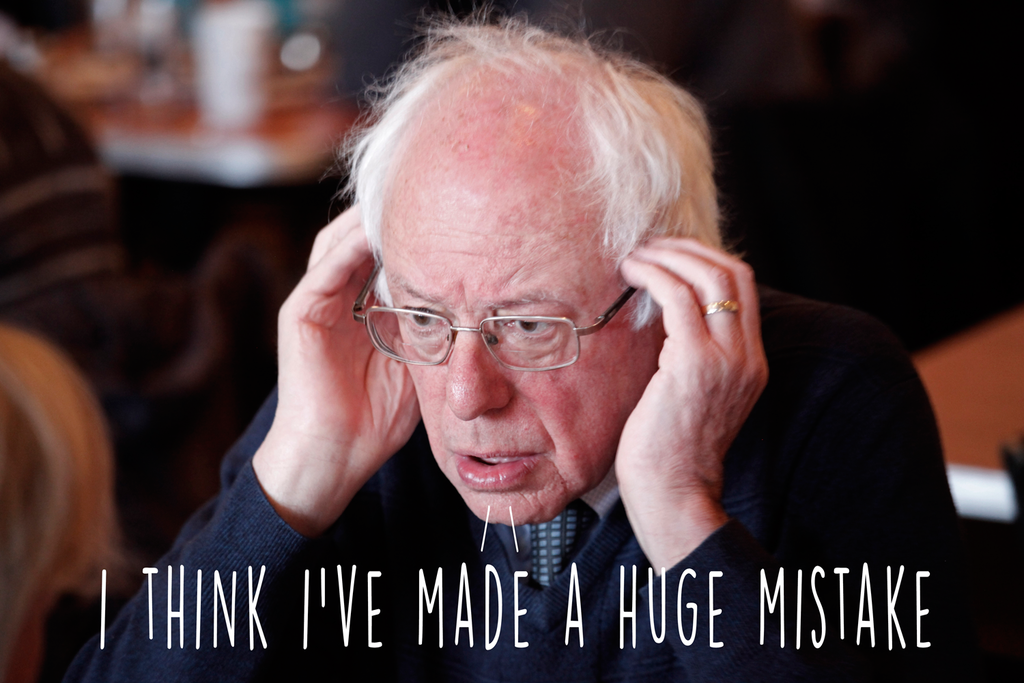 1.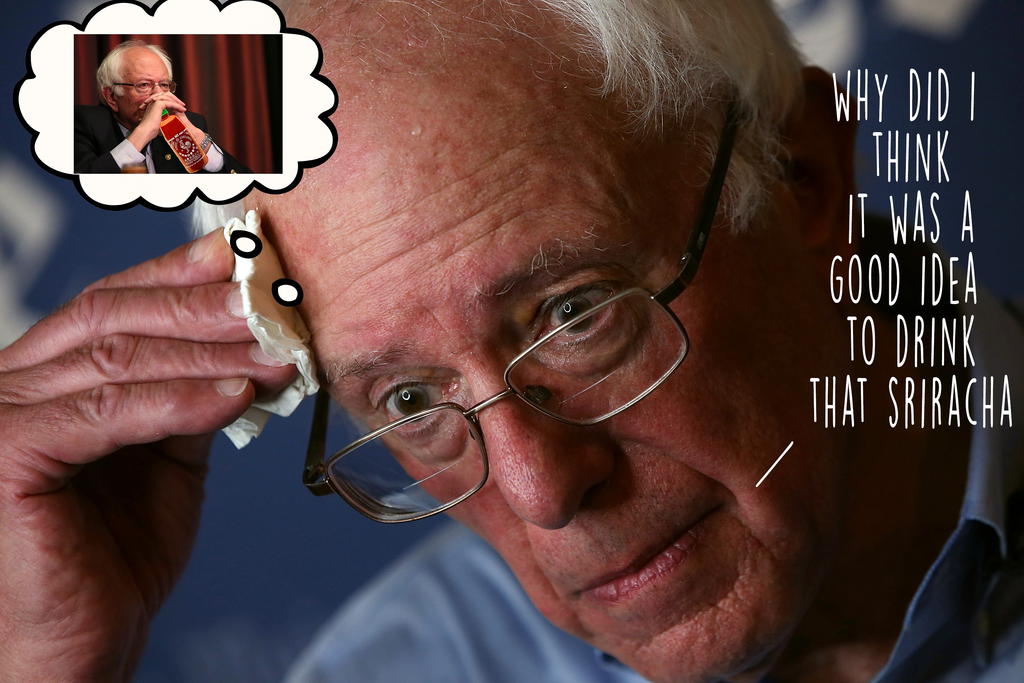 2.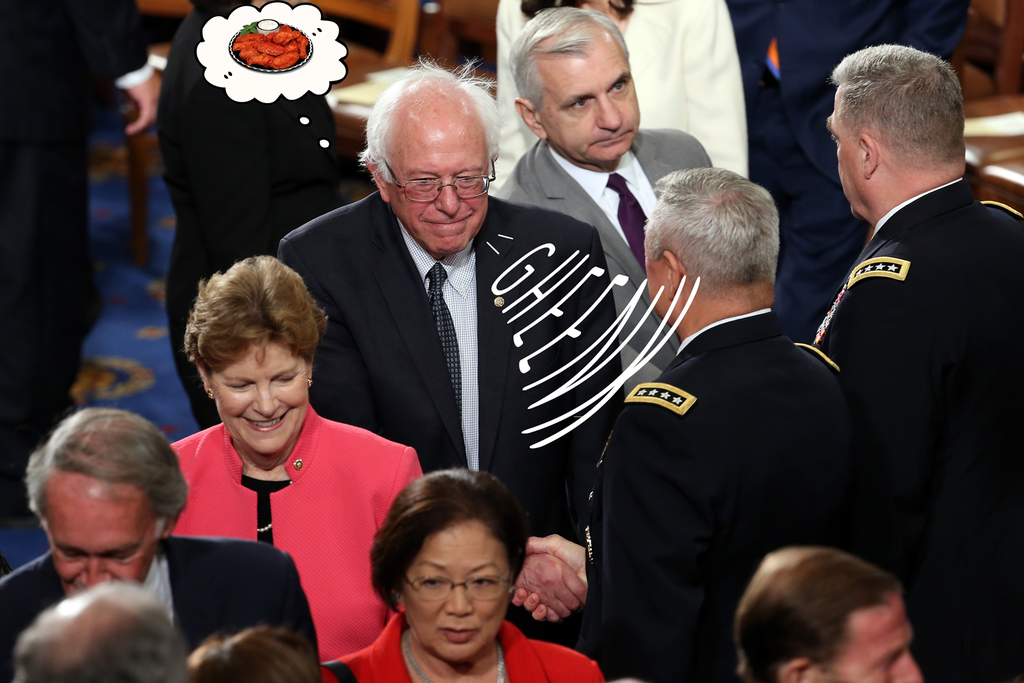 3.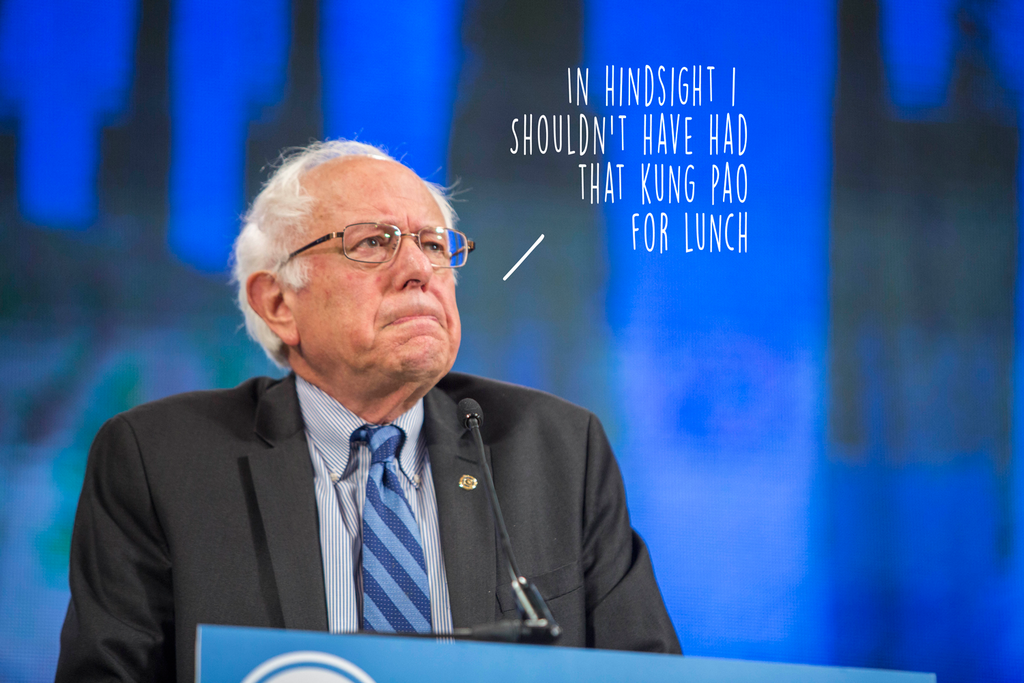 4.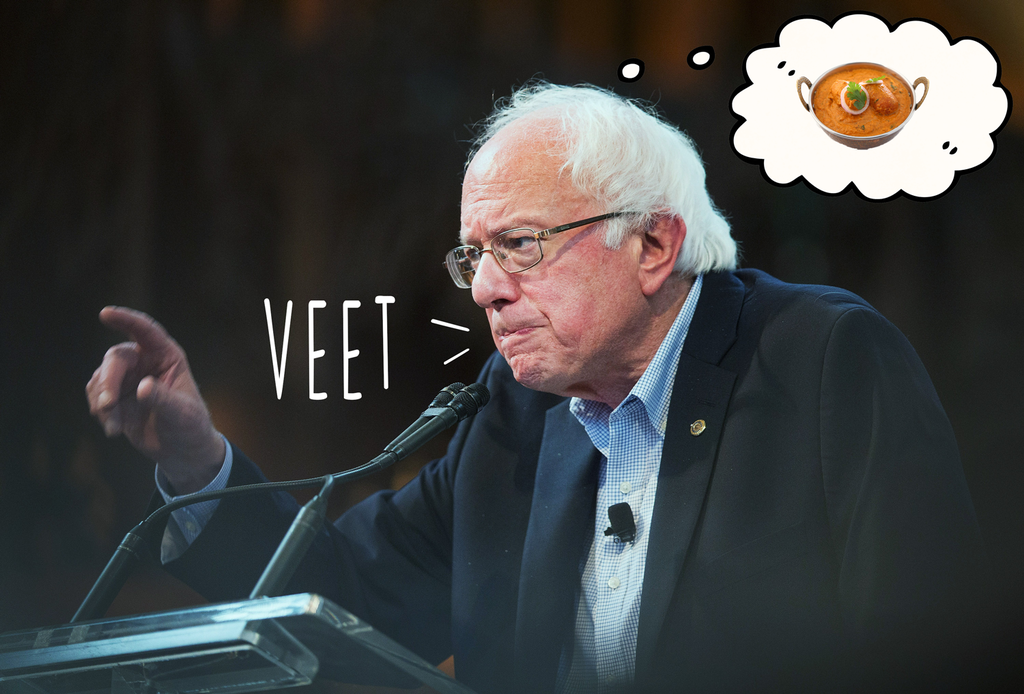 5.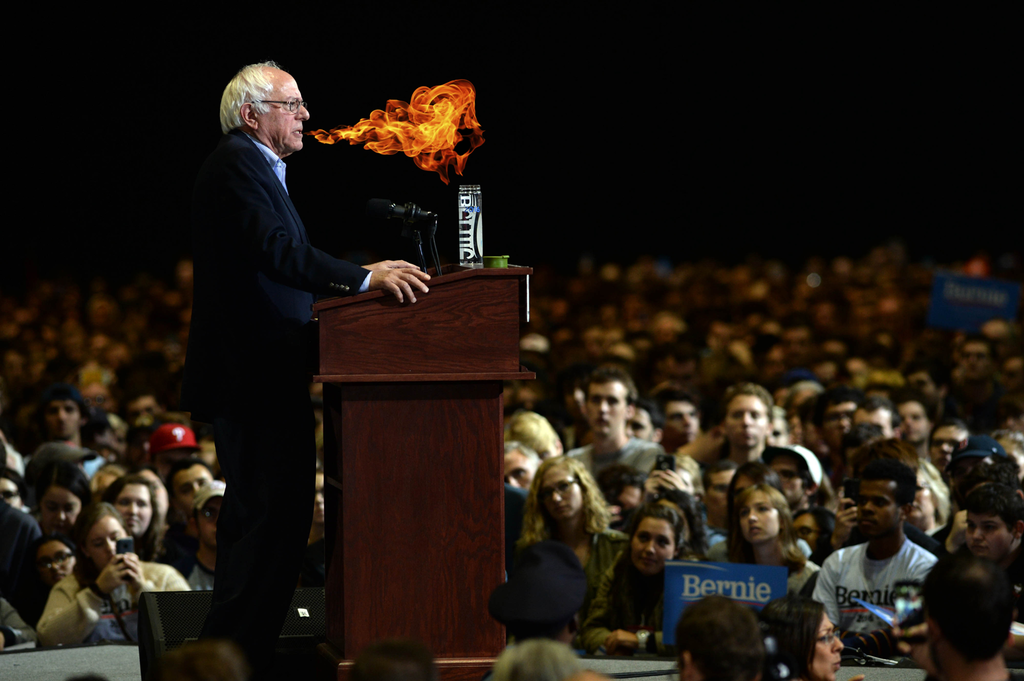 6.
7.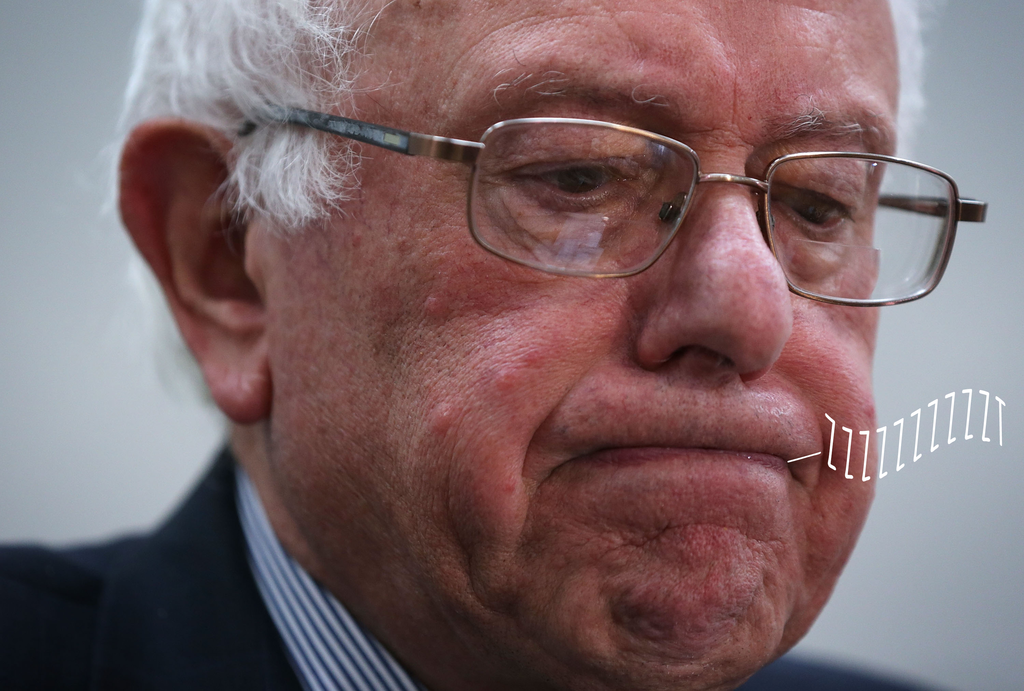 8.
9.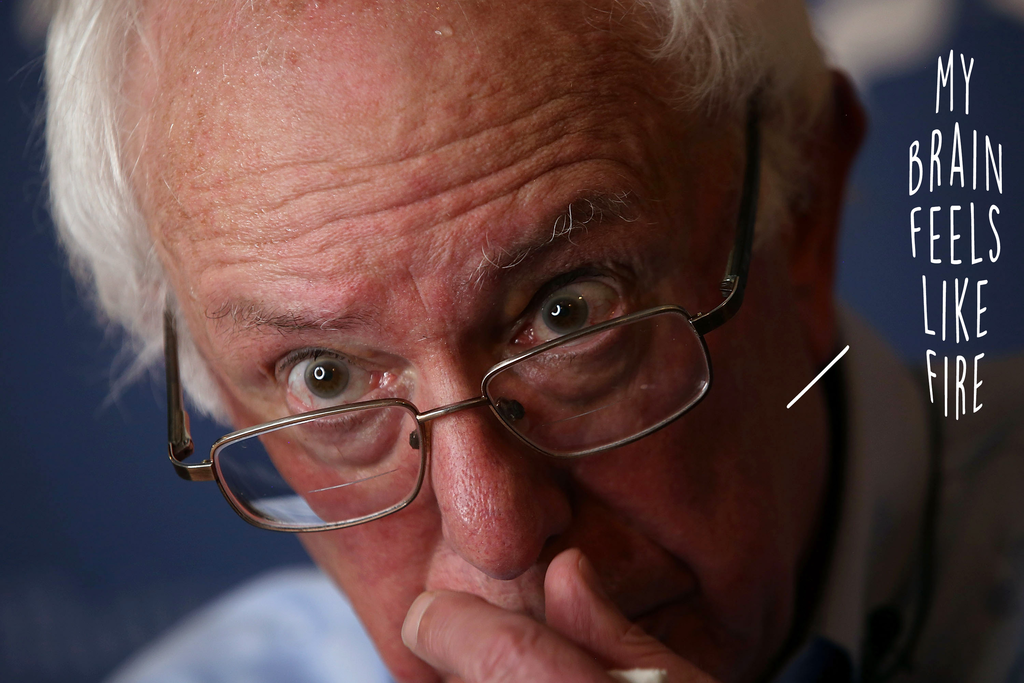 10.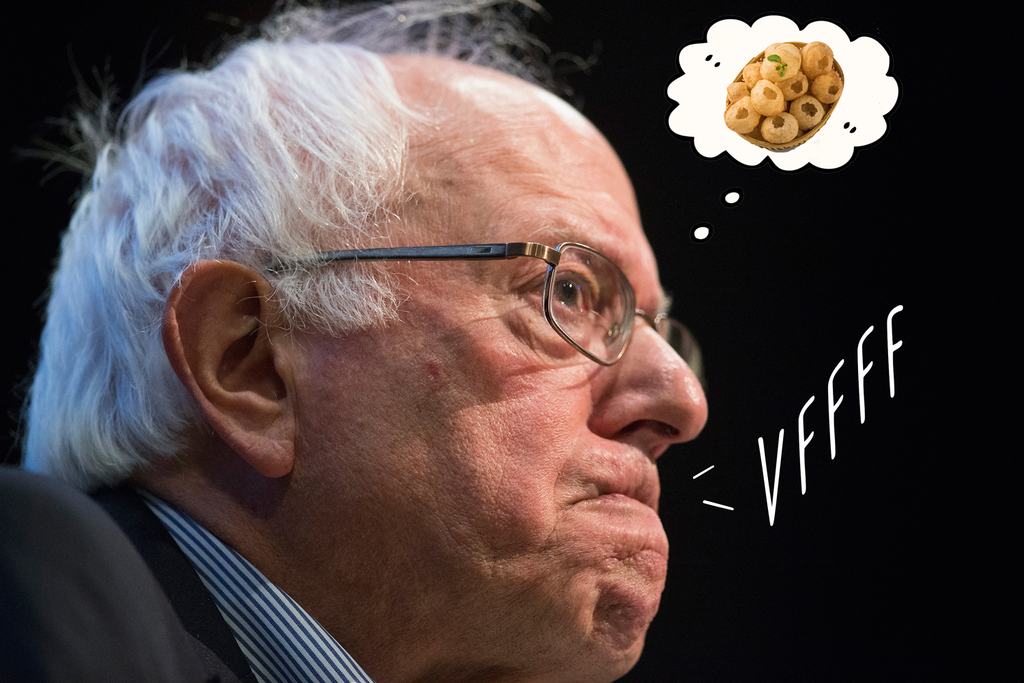 11.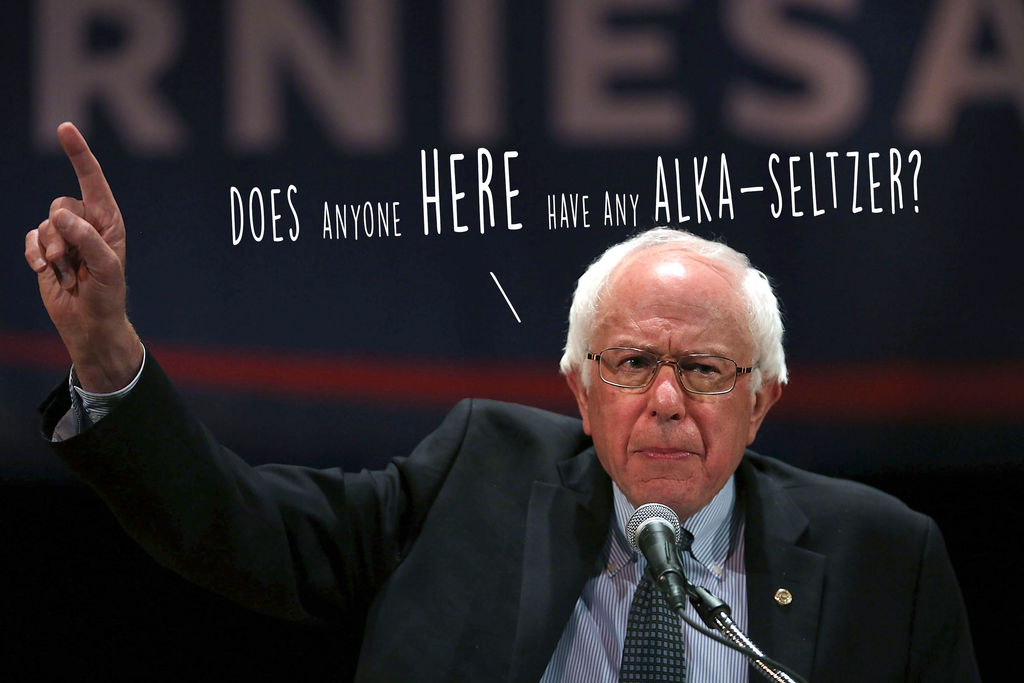 12.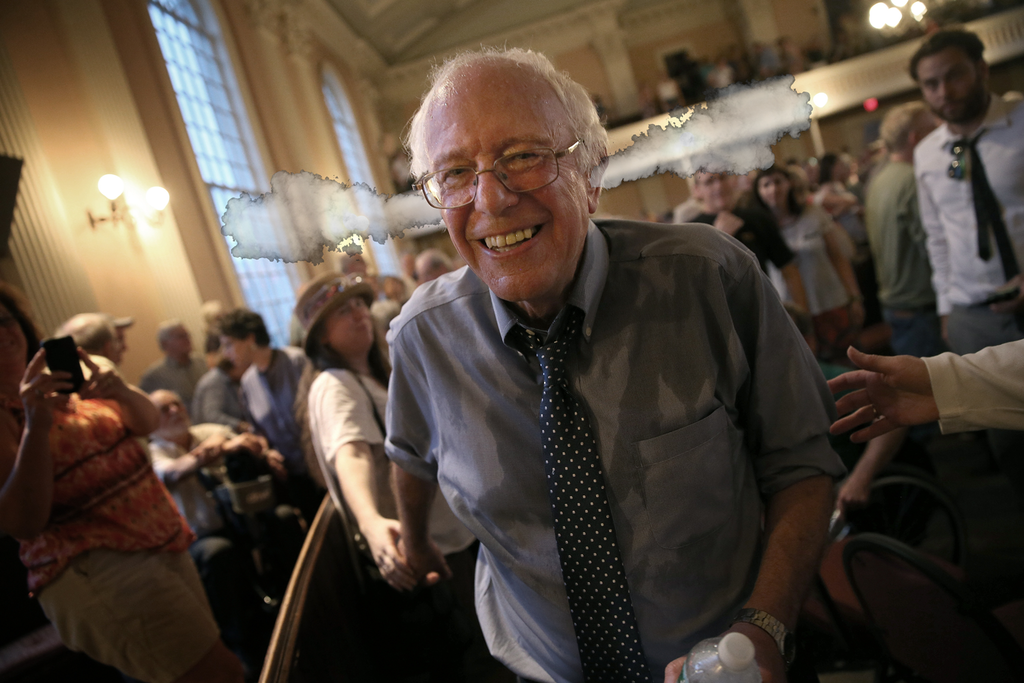 13.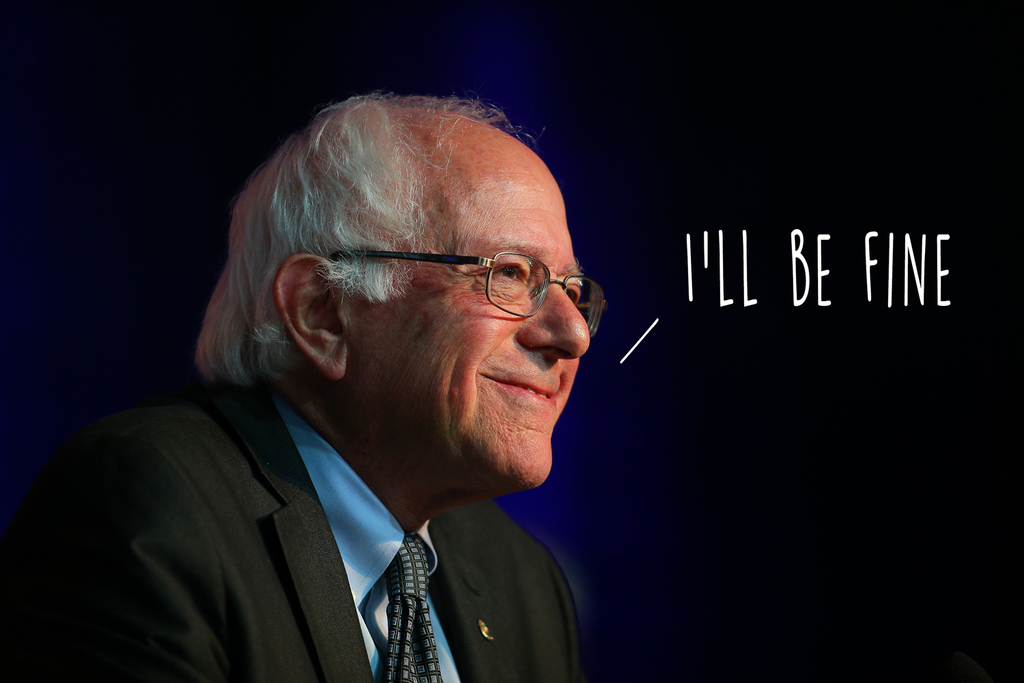 Looks like there are no comments yet.
Be the first to comment!