Hey Instagram, we've all had your app for years and love it. You've given us the ability to make our lattes look better, and that's priceless.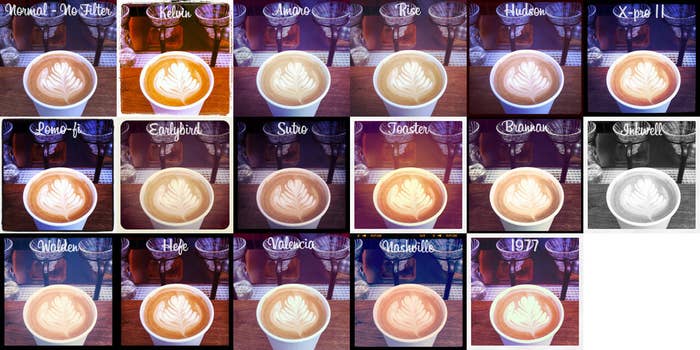 We get to see an endless amount of selfies from our friends.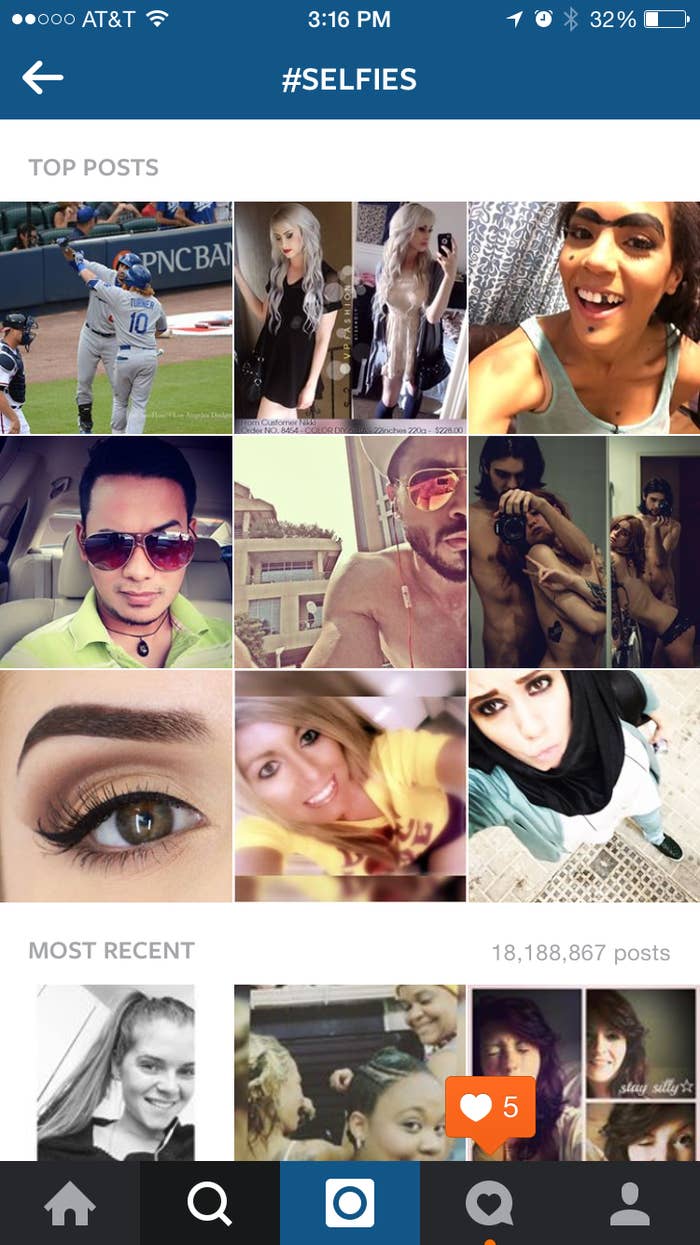 And we get to be jealous of (and happy for!) our pals who get to travel.
And OMG the food porn. Yes, lord, the food porn!!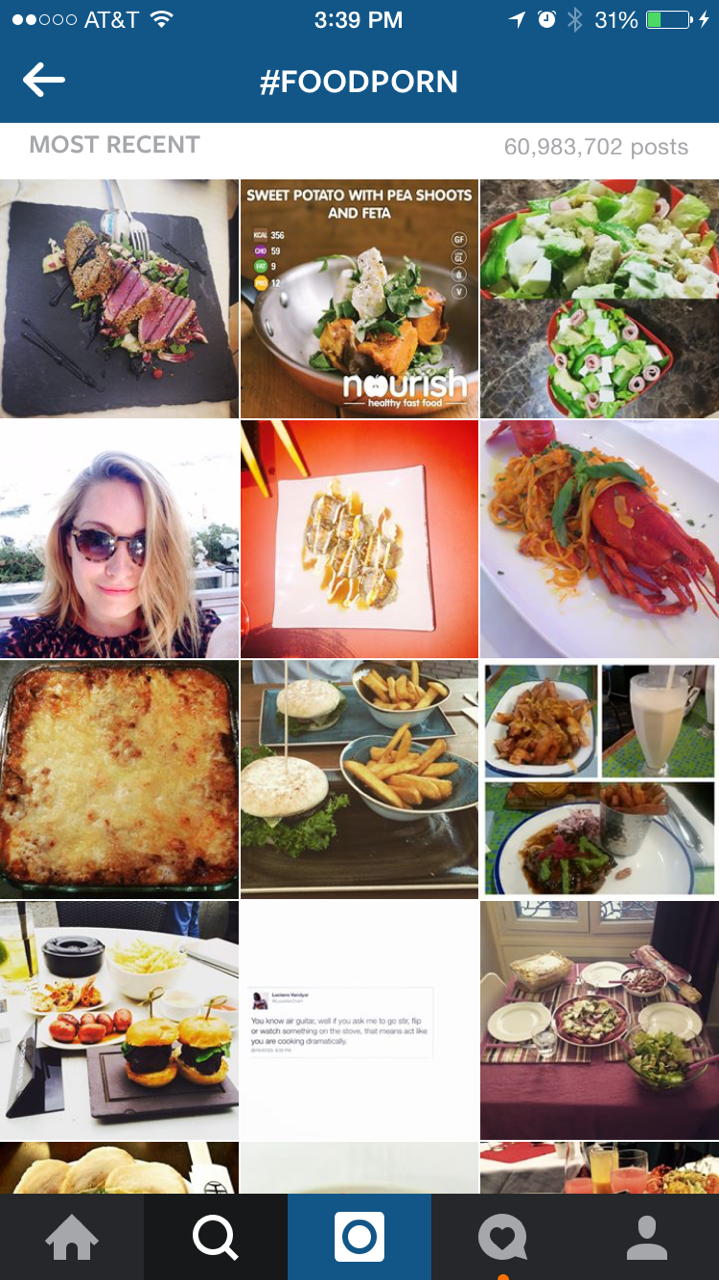 We even stuck by you through the great Instagram Purge of late 2014.
But while new filters are fun...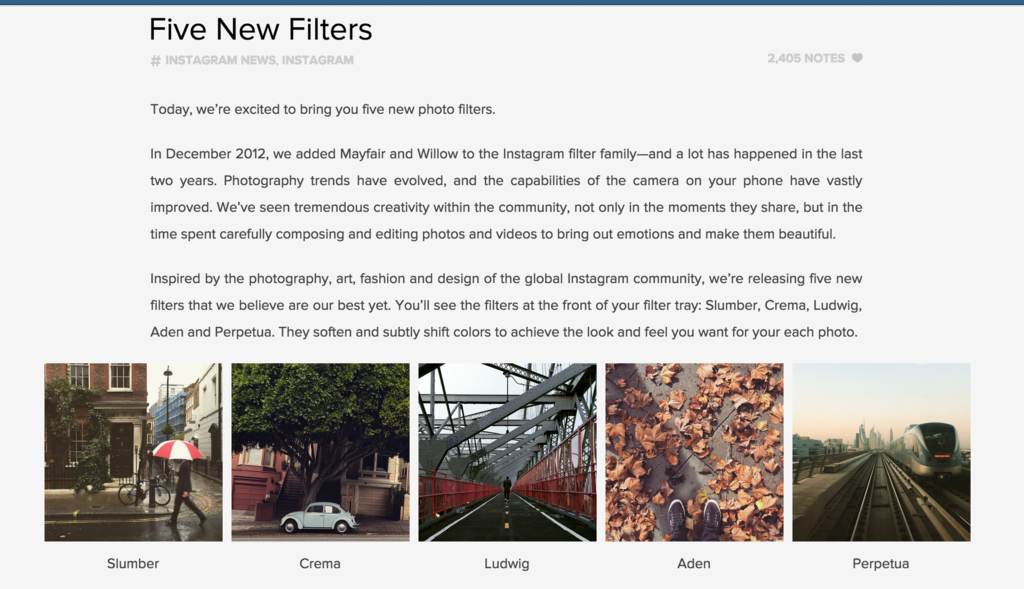 And releasing the Layout app that lets you stitch photos together was SUPER helpful...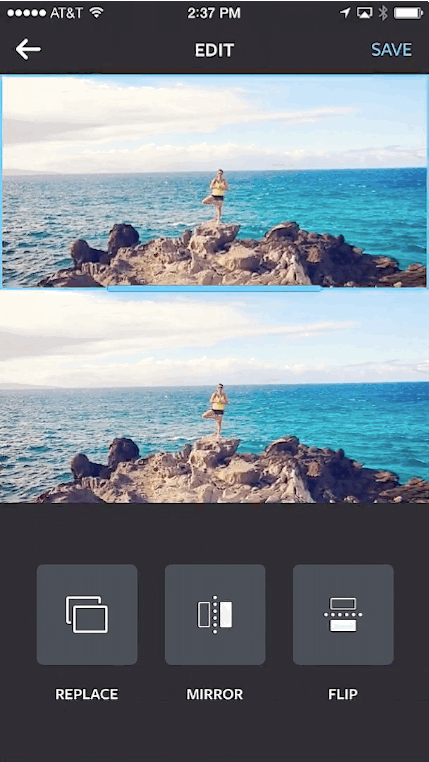 There is something we really, really, really, really, REALLY need to discuss.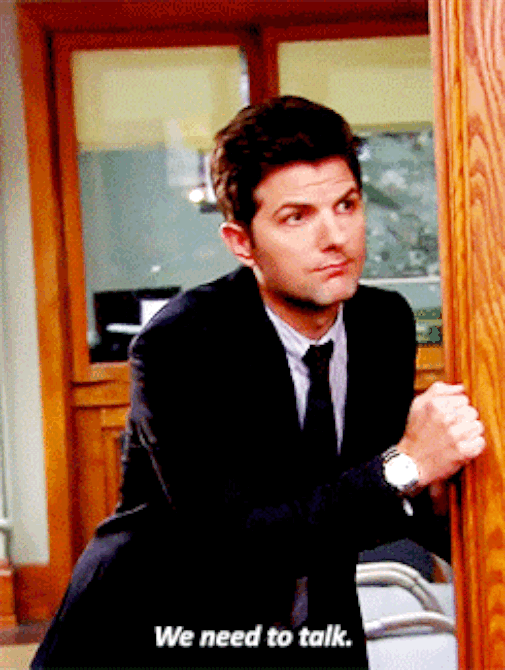 WHY CAN'T WE ZOOM IN ON PROFILE PICS?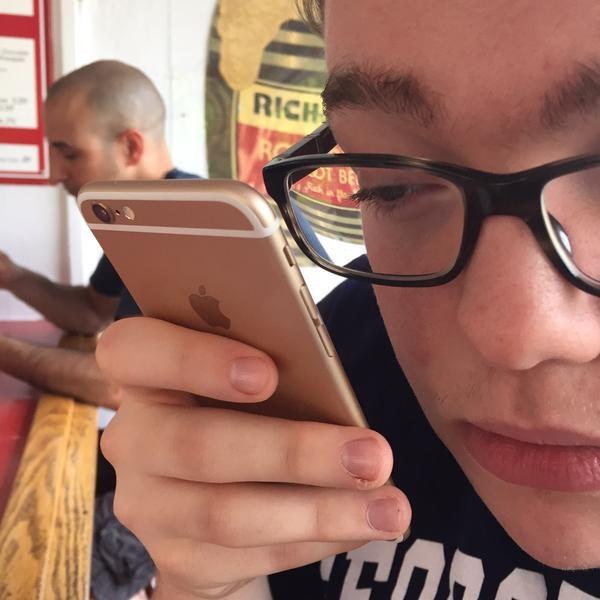 THIS IS NOT A REAL WAY TO LIVE.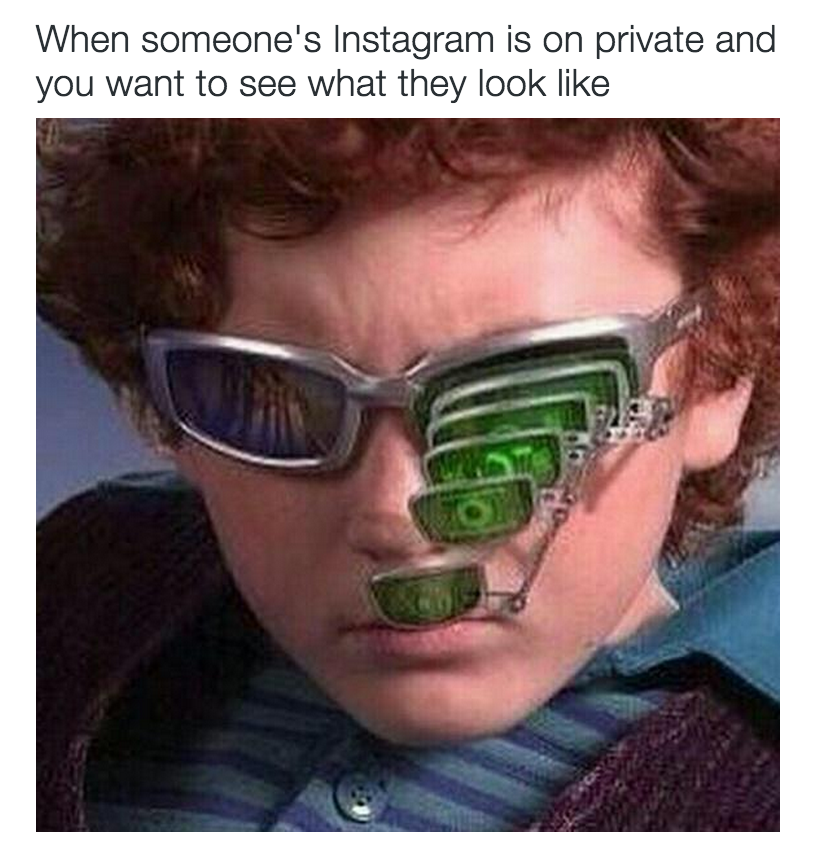 IT DOESN'T HAVE TO BE THIS WAY.
IS THIS A SOCIAL NETWORK FOR ANTS?
YOU'VE MADE US ALL BECOME MACGYVER.
WE ARE SUFFERING.
PLEASE FIX THIS IMMEDIATELY.