Thinkstock

Via Thinkstock

Via Thinkstock

Via Thinkstock

Via Thinkstock

Via Thinkstock

Via Thinkstock

Via Thinkstock

Via Thinkstock

Via Thinkstock

Via Thinkstock

Via Thinkstock

Via Thinkstock
Your Horoscope For The Week Of November 16
You got:

Affirmative Aries
If you've felt like things have been wishy-washy for you lately, don't worry! The time has come for you to set your feet on a firm path. You're ready to be much more intuitive than you have been.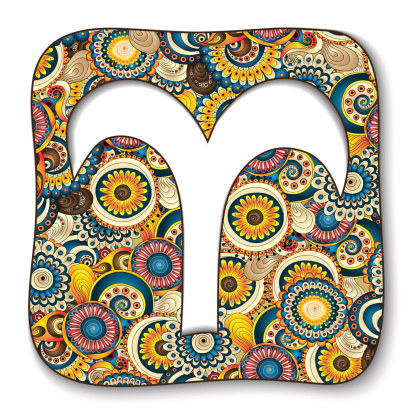 You got:

Teamed-Up Taurus
It might've been difficult for you to feel like you belong to a certain group of friends lately. Have your priorities changed in the past few months? Then it's time to settle into the right group for you, even if it's a different set of friends than you thought you'd end up with. See whose priorities and values match up with yours.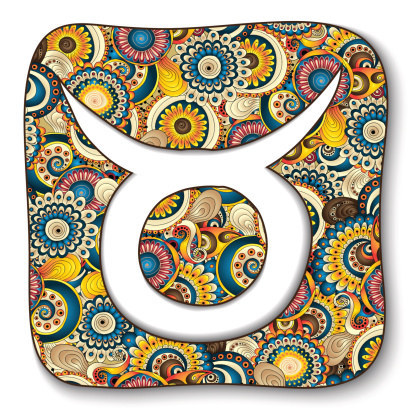 Finally, you're back! You're feeling more in charge now than you have in the past couple of months, and it feels so good. Instead of feeling like you have to prove yourself, people will just see your skills soon.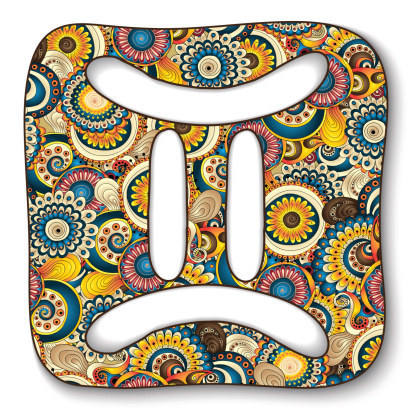 You got:

Calibrating Cancer
You've been trying out a couple of life paths lately, seeing what fits best with you. If some of those didn't work out, that's OK! Calibrate yourself a bit and figure out your priorities. During that process, you potentially made some of your friends feel alienated; feel free to reach out and reconnect now.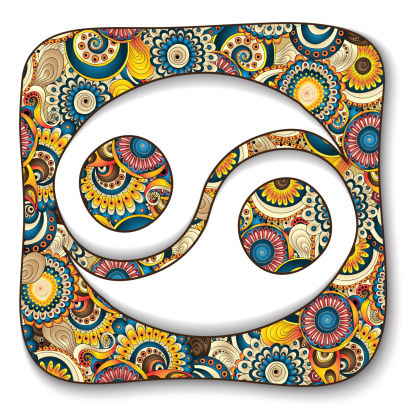 You're ready to detect the fake from the friends this week, Leo. Take a good hard look at those in your inner circle; don't be afraid to weed out the weenies.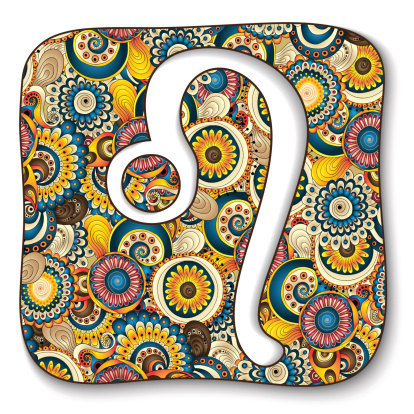 Romance has been tricky for you lately, but never fear! This week should shine some light on those you've been curious about. Use this time to do some real thinking and decision making, even if it could lead to heartbreak.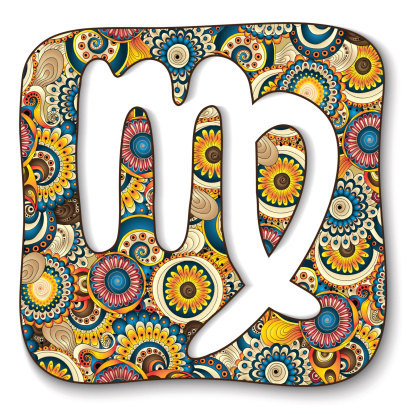 You're ready to get on a healthy path this week, Libra. For real this time. Maybe try to find a buddy to accompany you on this journey — accountability helps!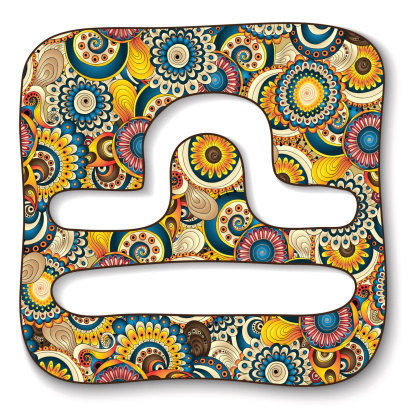 You got:

Swooning Scorpio
Keep your heart open, Scorpio! Someone surprising could be headed your way in the romance department. Maybe this is in the form of a big decision on your part; fairy tales are wonderful, but it could be time to get real.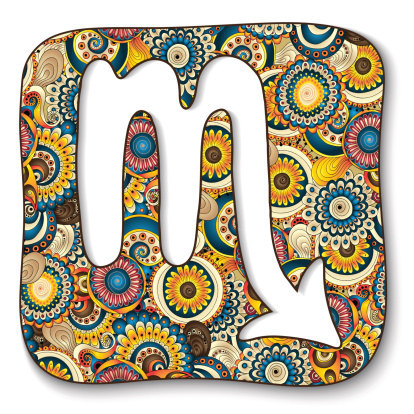 You got:

Settled Sagittarius
You're finding it feels nice to be at home these days, which is a little different than how things were going for you. Enjoy the cozy moments once you make sure your house is your sanctuary once more.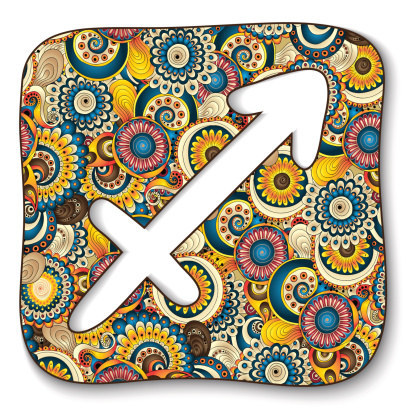 You got:

Communicative Capricorn
Speak your mind! You're seeing things more clearly now than in the past few months, and you know how to communicate better with others. Follow your gut if it's telling you to reach out to certain people.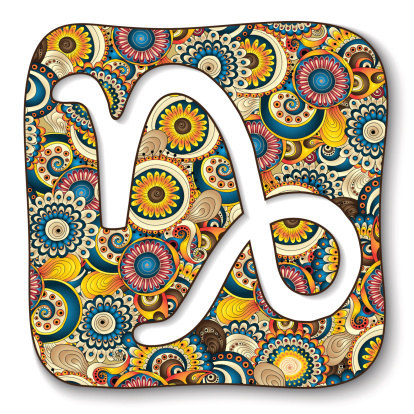 You got:

Assured Aquarius
Soon you won't have to worry about your expenses like usual. Keep an eye on your budget just to make sure you're on track. Has work been iffy with you? Try to nail down a more specific game plan so that you know exactly what's up.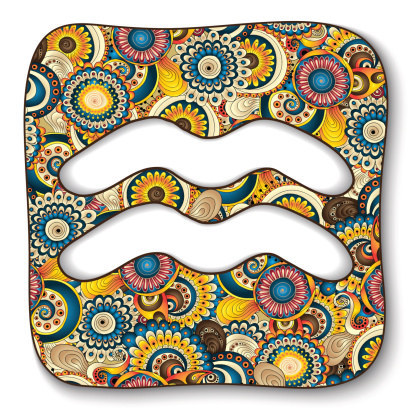 You got:

Prosperous Pisces
Ahh, finally, all the hard personal work you've been doing for many months is ready to shine through. You feel like your dreams are ready to be answered, but don't forget that YOU'RE in charge. Take the lead, and get the word out!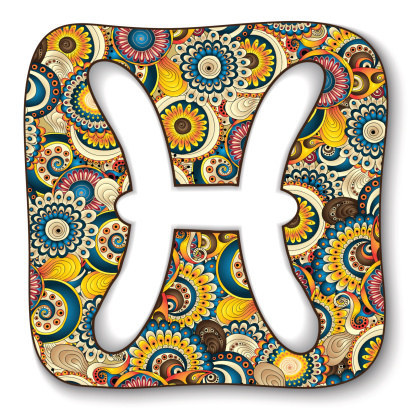 For lots more insight into your week, and beyond, check out AstroStyle!