To spread some much needed cheer, The Rockettes, on behalf of the Garden of Dreams Foundation, showed up at the NewYork-Presbyterian/Morgan Stanley Children's Hospital.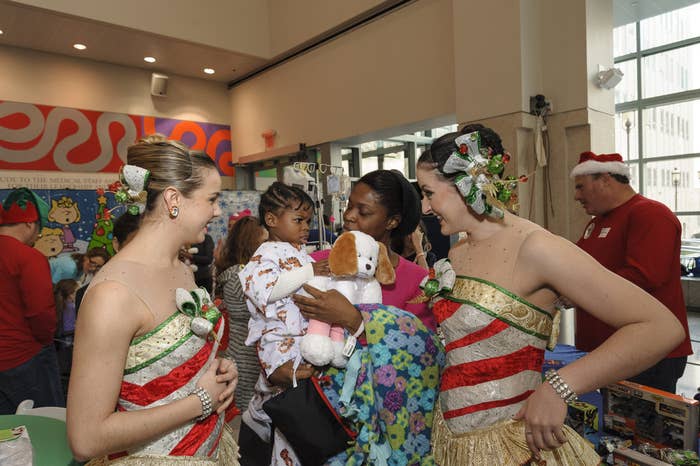 Because if there's one thing the Rockettes are experts in, it's dancing. But if there's two things they're experts in, it's dancing and making people feel the spirit of the holidays.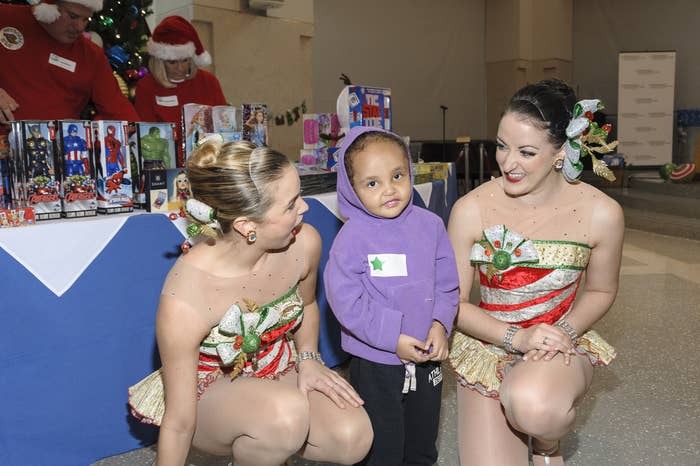 Not wanting to miss out on all the fun, Marnie showed up as a surprise!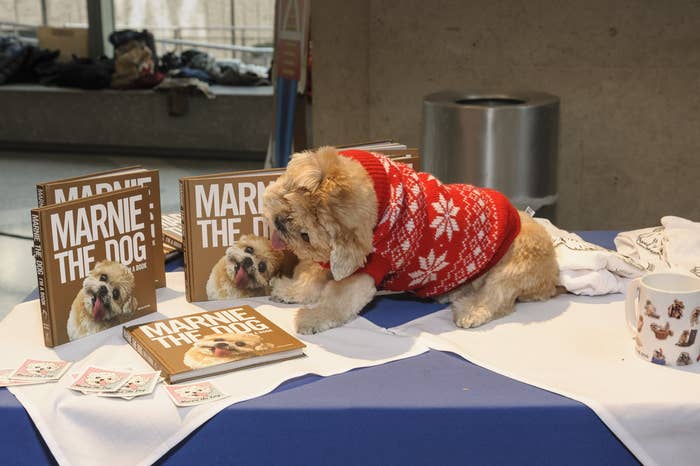 Marnie loved getting to put smiles on the kids's faces.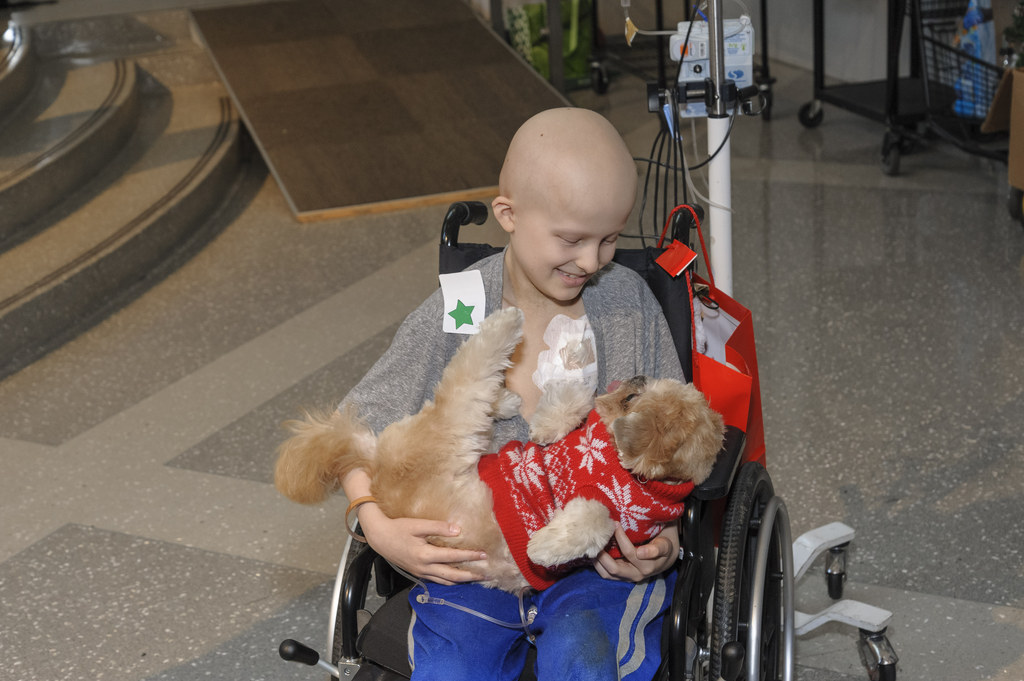 What a goofball!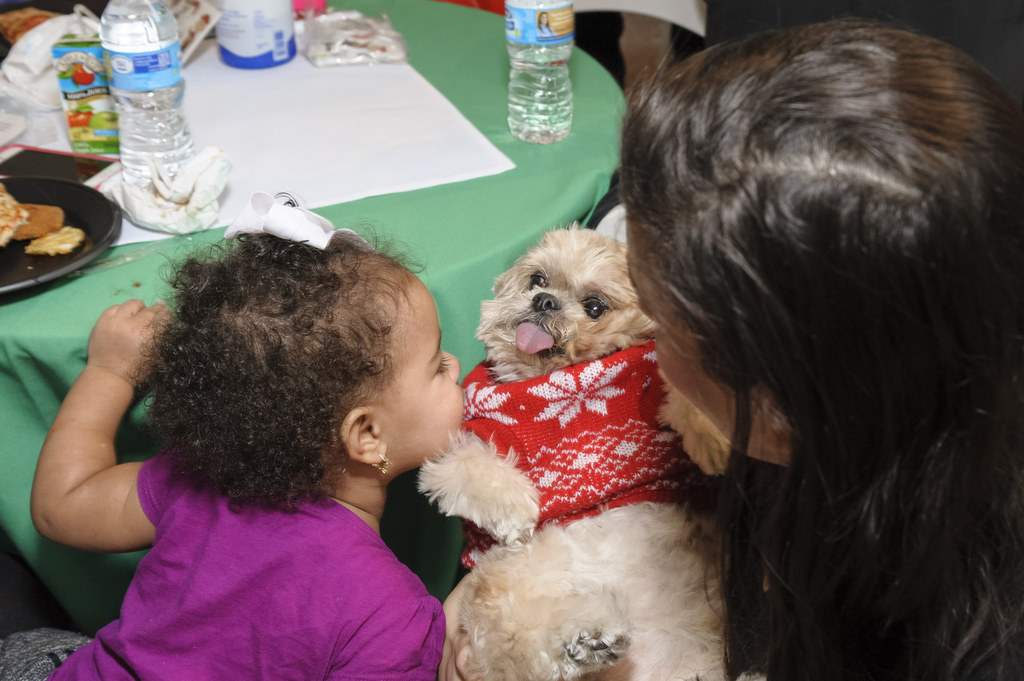 Nothin' like a little snuggle from Marnie to cheer anyone up!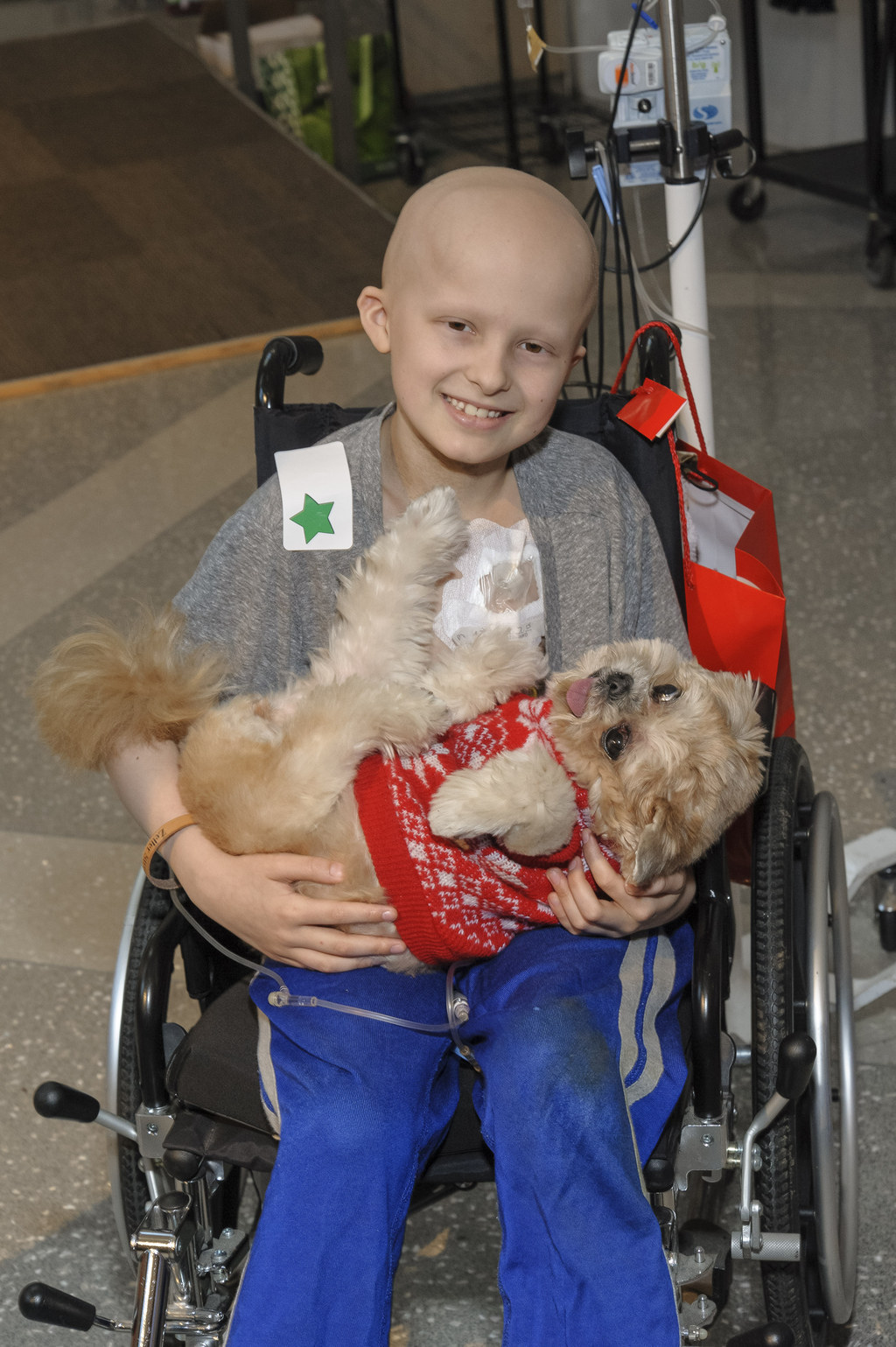 The Rockettes certainly enjoyed bringing a little Christmas to the kids...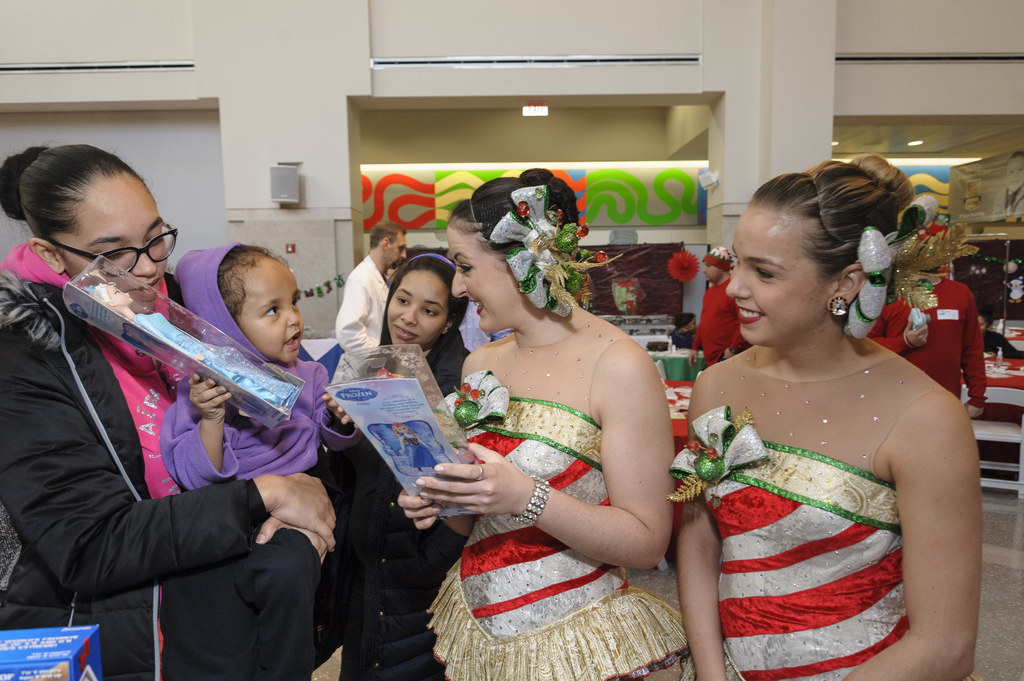 ...and so did Marnie!