12 Products That Reviewers Say Treat Sunburns Really Well
You wouldn't think a Minion-themed aloe gel would work, but it does.
We hope you love the products we recommend! All of them were independently selected by our editors. Just so you know, BuzzFeed may collect a share of sales or other compensation from the links on this page if you decide to shop from them. Oh, and FYI — prices are accurate and items in stock as of time of publication.
1.
Burt's Bees Aloe & Coconut Oil After Sun Soother, as you may be able to tell from its name, contains a nourishing mix of aloe extract and coconut oil to hydrate sun-exposed skin and leave it feeling refreshed, moisturized, and itch-free.
2.
Sun Bun Cool Down Aloe Vera Gel provides calming relief to sensitive, burned skin thanks to their formulated combo of Vitamin E, aloe, and tea tree oil that'll help ease burn pain and prevent peeling.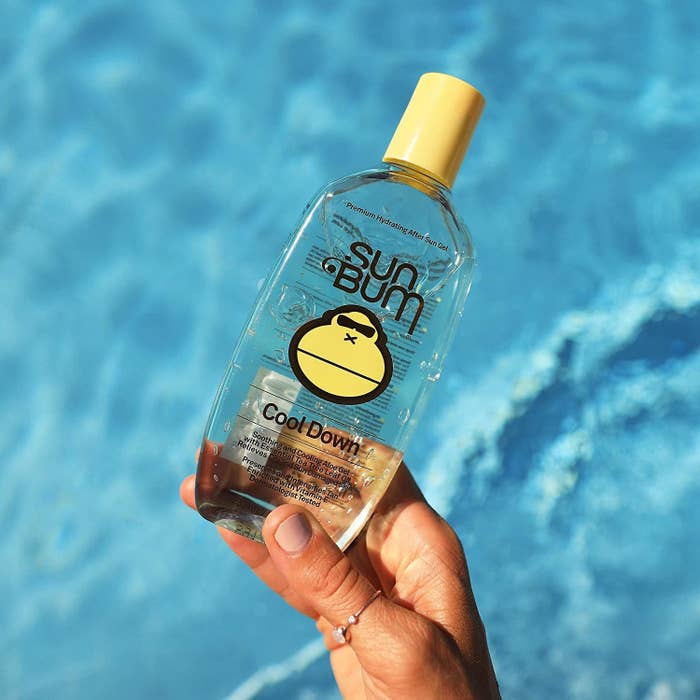 3.
Holika Holika Aloe 99% Soothing Gel is made from fermented aloe vera leaf juice to maximize the active ingredients in aloe that help leave your skin nice and cool.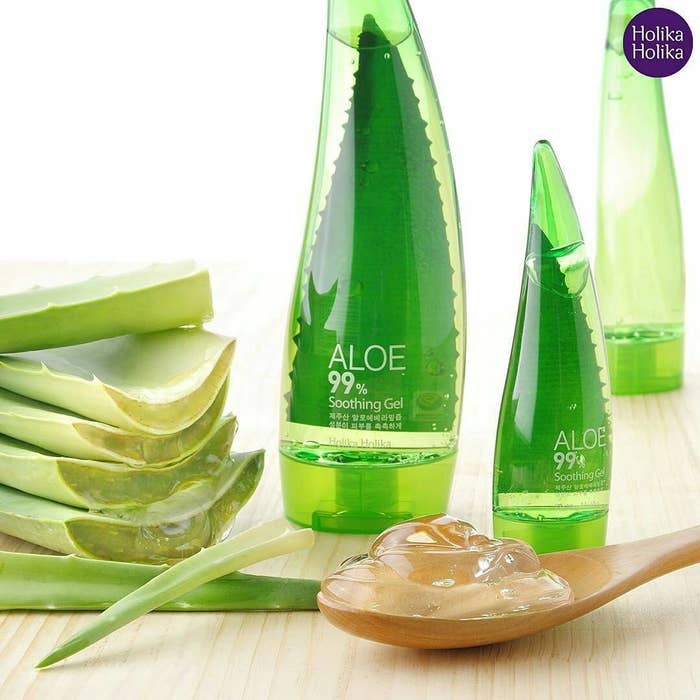 4.
Minions Soothing Aloe Gel boasts an anti-inflammatory ingredient list like antioxidants, enzymes, vitamin A, and vitamin C, so you can provide much-needed relief to your skin in the cutest way possible.
5.
Solar Recover After Sun Moisturizing Spray is made with vitamin E, French seaweed absolute, distilled water, calendula, lavender oil, sesame oil, geranium oil, roman chamomile oil, and sandalwood oil for a hydrating moisturizer spray so good, you'll want to use it every day — and you can!!!
6.
Anita Grant Aloe Vera Gel helps to soften and treat first- and second-degree thermal and radiation burns and heal them quickly. In addition to being applied to your skin, it can also be applied to your scalp/hair, and is great for everyday use, too.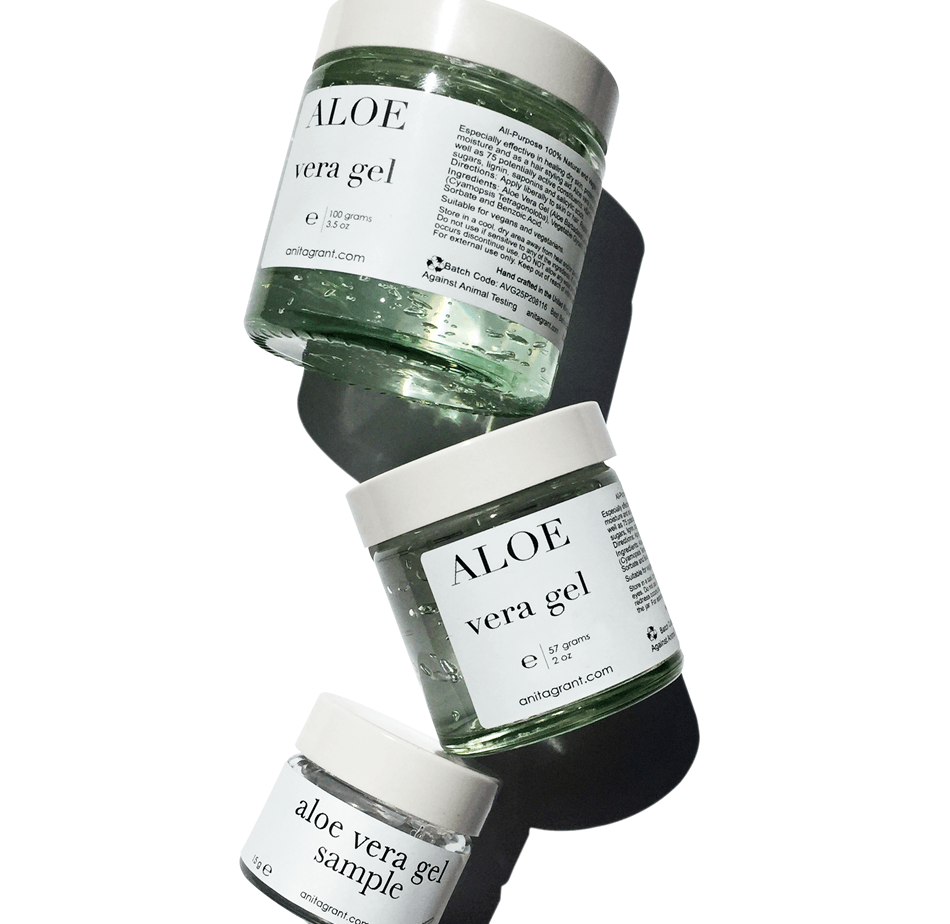 7.
Uncle Bud's Hemp After Sunburn Soother contains aloe vera and 100% organic hemp seed oil, which is rich in vitamins A, D, and E for a non-greasy solution to sunburn, windburn, and dry skin.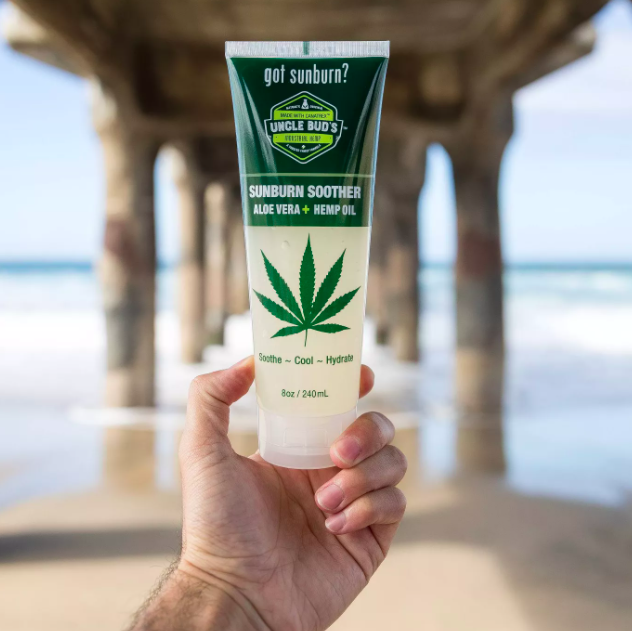 8.
Coola ER+ Radical Recovery After-Sun Lotion is described as a "wheatgrass shot for your skin." The lotion is infused with organic aloe vera and lavender oil to aid in helping skin bounce back from exposure to sun and other environmental aggressors.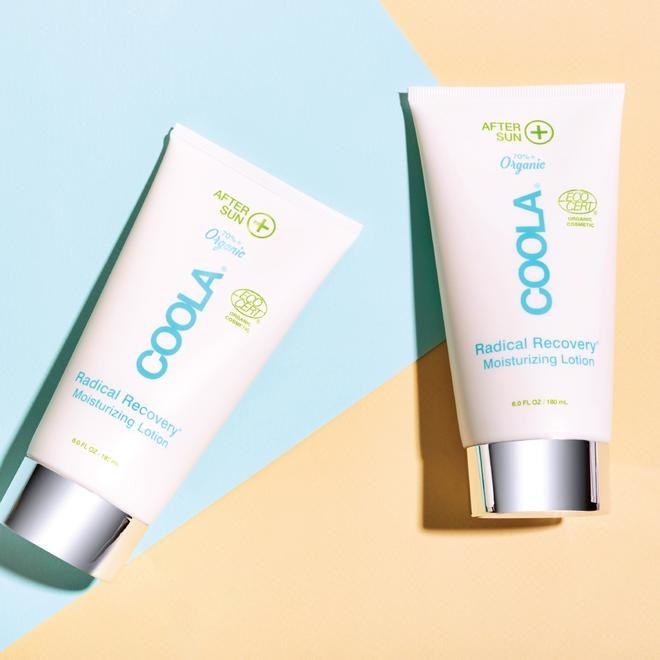 9.
Fruit of the Earth Aloe Vera 100% Gel — a personal favorite of mine — is your typical pure aloe vera gel that'll provide quick, effective relief to burns and the uncomfortable itching and stinging that accompanies them.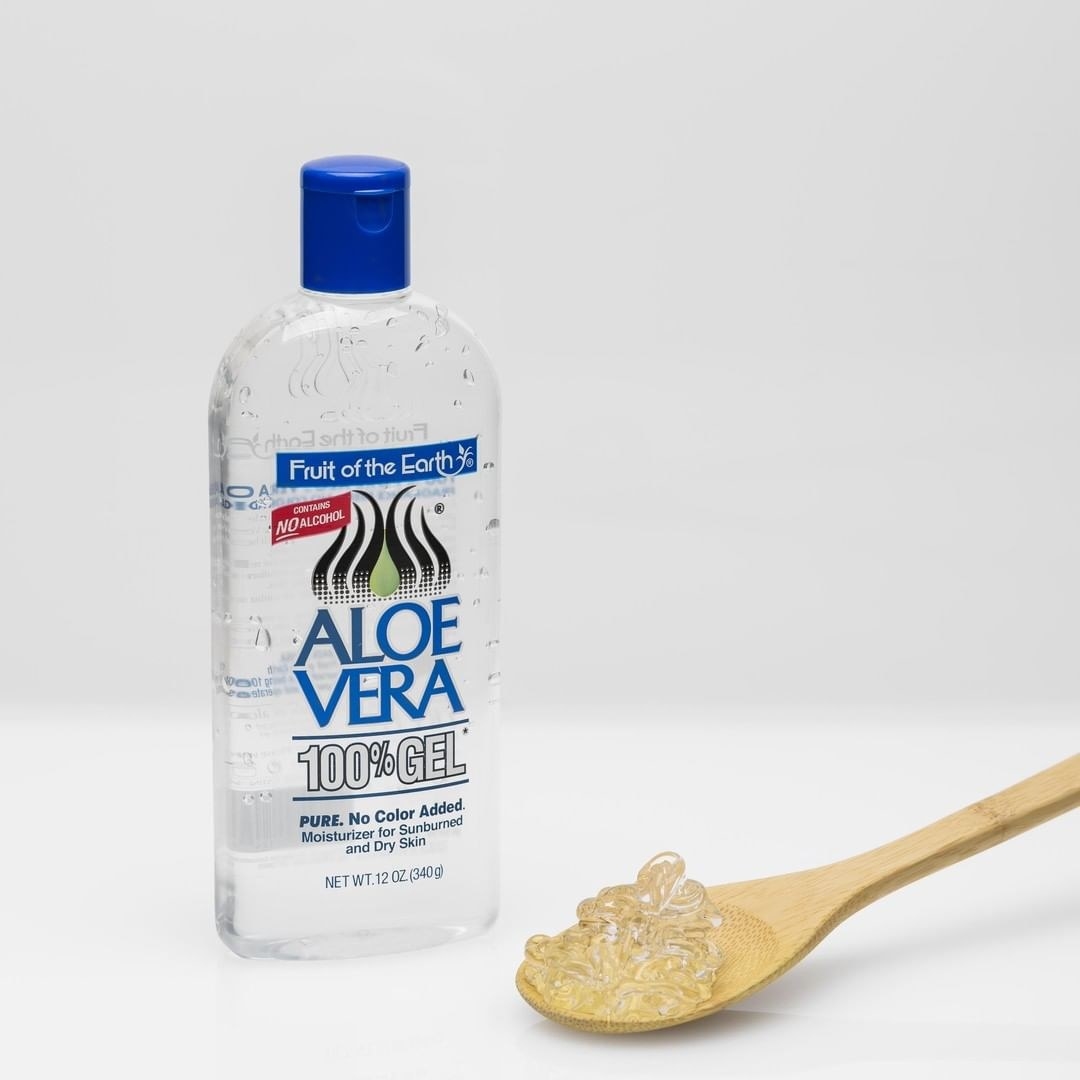 10.
Hawaiian Tropic Silk Hydration After Sun Lotion contains aloe and hydrating ribbons for a weightless post-sun exposure solution that'll leave skin feeling soft and supple. Plus, it smells fruity and yummy!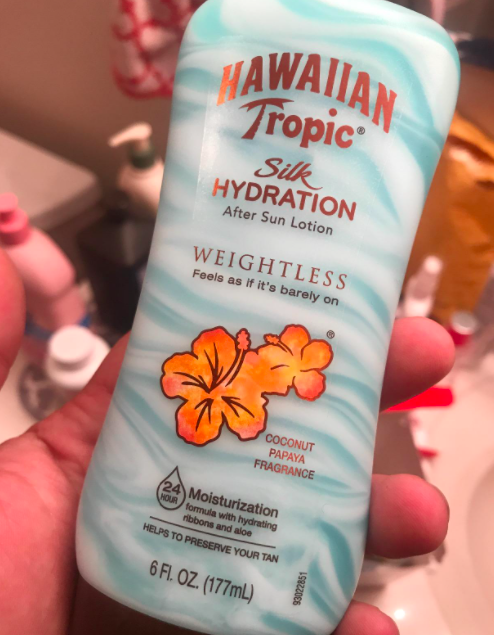 11.
Korres Greek Yoghurt Calming + Cooling Gel provides your skin with a dose of probiotics (from the yogurt, of course!) for a soothing and cooling feeling on irritated, burnt skin.
12.
Sun Bum Cool Down Aloe Vera Lotion is formulated with vitamin E, aloe vera, cocoa butter, and jojoba seed oil to aid in restoring your skin's moisture balance after a long day in the sun.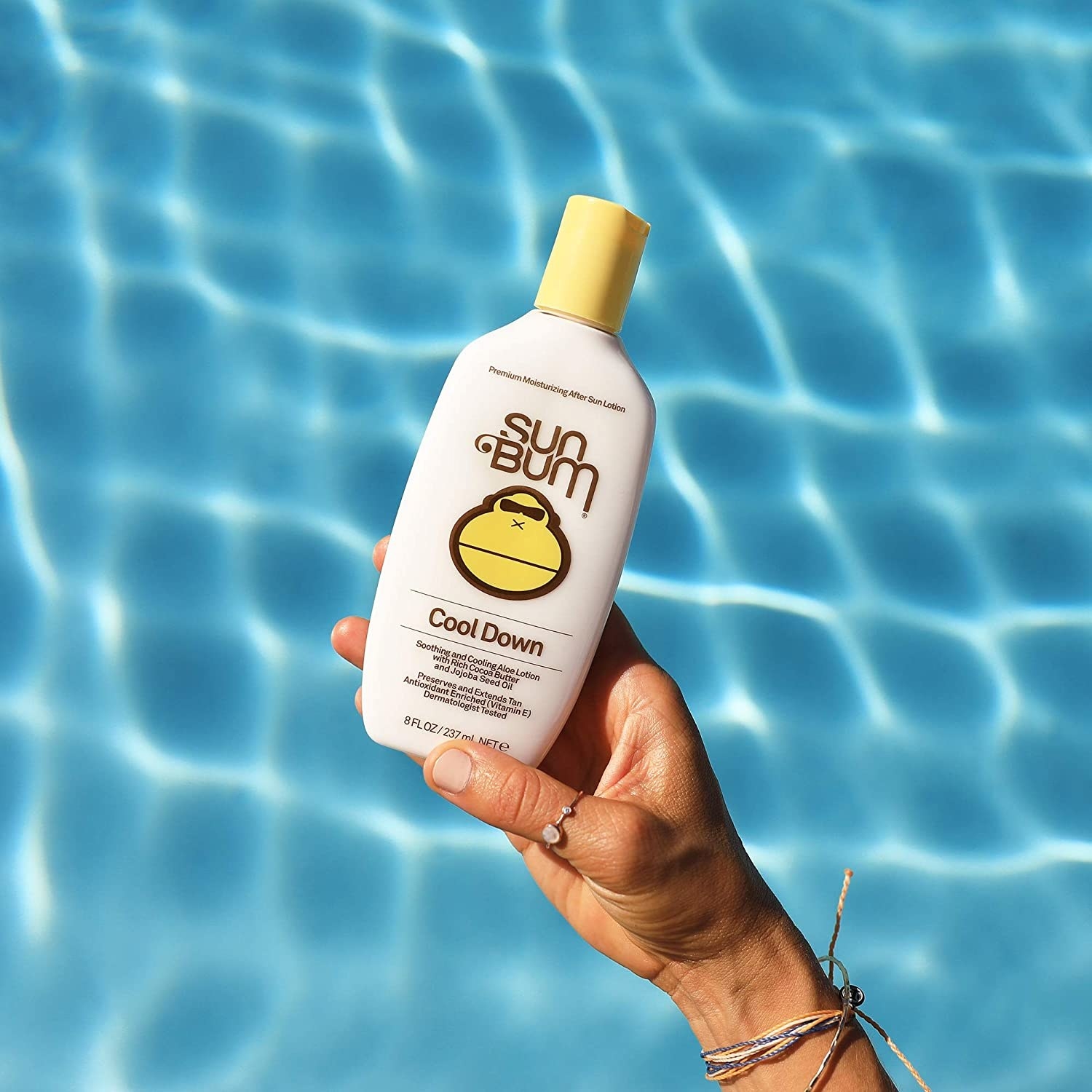 Reviews have been edited for length and/or clarity.