Via @foodtour.fish167 / instagram.com

Via @hawaiian_time / instagram.com

Via @wyonneh / instagram.com

Via @llmarkllmll / instagram.com

Via @larrytheburgerguy / instagram.com

Via Twitter: @Ochotexto19

Via @hungryhungry_hippies / instagram.com

Via Twitter: @kristypham90

Via Twitter: @KELonheels

Via Twitter: @_knmd

Via @ruescy / instagram.com

Via Twitter: @mbti_estj

Via @guantanamobaewatch / instagram.com

Via @lmh0122 / instagram.com

Via @maraiahcrystal / instagram.com
Order A Meal At Costco And We'll Guess Your Birth Order
YEAH WOO! GO OLDER SIBLINGS! Older siblings are independent, wise, and far superior to their younger siblings. After all, Mom and Dad have loved them longer. If you got this result and you're not an older sibling, then be proud of your boss-AF personality.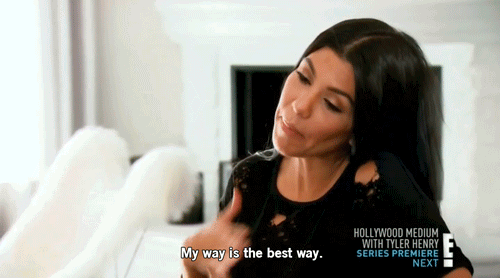 Middle children reap the benefits of being both an older sibling and a younger sibling. They serve as a role model for their younger siblings and get away with things their older siblings can't. If you're a middle sibling, lucky you.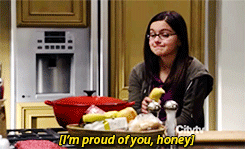 You got:

Youngest sibling
As the baby of the family, youngest siblings can do virtually anything and get away with it, because there is nothing that Mom and Dad haven't seen yet. Younger siblings can easily adapt to any situation they're thrown into, because spending your whole life taking the blame for things you didn't do really trains you for the real world.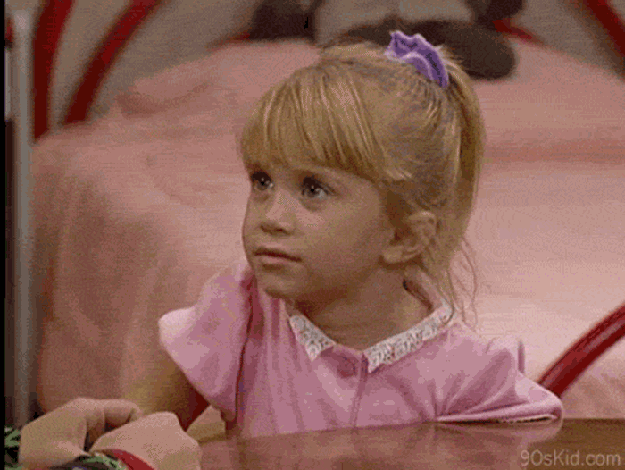 So, you're an only child, huh? Just you and your parents. Only children are pretty similar to older siblings. You are your parents firstborn, after all, so your entire life is dedicated to your parents learning how to parent. Only children don't have siblings to blame when they get in trouble or built-in playmates when growing up, so they learn to be independent and figure things out on their own.