Grafner / Getty Images

MarkSkalny / Getty Images

Via Lilechka75 / Getty Images

Via Lilechka75 / Getty Images

Via amenic181 / Getty Images

Via amenic181 / Getty Images

Via YelenaYemchuk / Getty Images

Via YelenaYemchuk / Getty Images

Via MaximusFoto / Getty Images

Via MaximusFoto / Getty Images

5second / Getty Images

Via oversnap / Getty Images

Via oversnap / Getty Images

Via Lisovskaya / Getty Images

Via Lisovskaya / Getty Images

Via grandriver / Getty Images

Via grandriver / Getty Images

Via Justin Sullivan / Getty Images

Via Justin Sullivan / Getty Images

Mykhailo Ridkous / Getty Images

Via coryz / Getty Images

Via coryz / Getty Images

Via sasimoto / Getty Images

Via sasimoto / Getty Images

Via bhofack2 / Getty Images

Via bhofack2 / Getty Images

Via yasuhiroamano / Getty Images

Via yasuhiroamano / Getty Images

shirophoto / Getty Images

Via grandriver / Getty Images

Via grandriver / Getty Images

Via AnnaPustynnikova / Getty Images

Via AnnaPustynnikova / Getty Images

Via yktr / Getty Images

Via yktr / Getty Images

Via leisuretime70 / Getty Images

Via leisuretime70 / Getty Images

PositiveCompany / Getty Images

Via blackred / Getty Images

Via blackred / Getty Images

Via crossstudio / Getty Images

Via crossstudio / Getty Images

Via Maddy_Z / Getty Images

Via Maddy_Z / Getty Images

Via starbucks / instagram.com

cmannphoto / Getty Images

Via Mima88 / Getty Images

Via Mima88 / Getty Images

Via ExperienceInteriors / Getty Images

Via ExperienceInteriors / Getty Images

Via monkeybusinessimages / Getty Images

Via monkeybusinessimages / Getty Images

Via starbucks / instagram.com
Make A Cup Of Coffee And We'll Guess What Season You Were Born In
Spring babies are a crazy combination of all seasons' personalities. They have their chill moments, their crazy moments, and everything in between. Like their coffee order, they tend to be a bit unpredictable, but that makes them all the more exciting to be around, just like the ever-changing but fun season they were born in.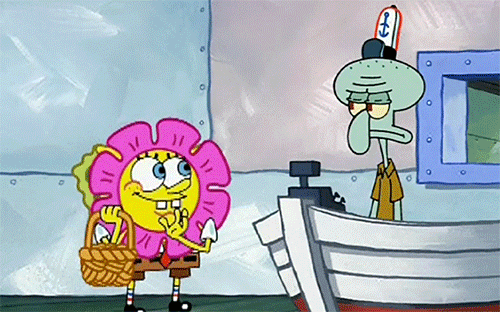 When the weather gets colder, winter babies know how to turn up the heat. Their coffee orders may seem pretty normal, but that's because winter babies are risk takers in all other facets of their life, and know how to perfectly balance work and play.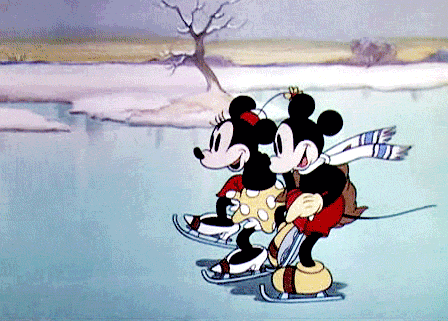 People born in fall are nice and relaxed, just like their coffee order. There's no better time to sit back and relax with a hot latte than in autumn, and the easygoing nature of fall babies makes them all-around admirable people — the kind of people we need when the warm weather's ending and the chilly weather's starting.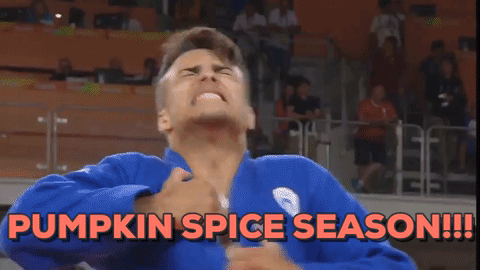 Your coffee choices are just like the season you were born in — exciting. There's no denying that summer is the most fun season, and your coffee order is just one of the many ways that your exuberant personality shines through. So go grab an iced coffee or a cold brew, you crazy kid you, and keep ordering coffees that are as fun and lovable as you.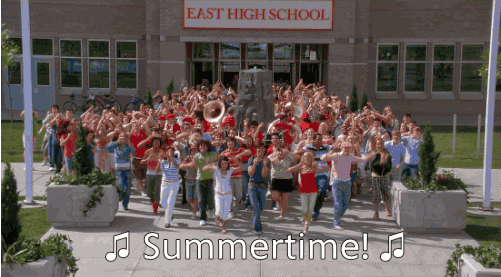 Thumbnail credit: dohtar / Getty Images