Holy Shit, I Just Found Out You Can Buy Cooked Chicken On The Internet
And I'm not sure how I feel about it.
We hope you love the products we recommend! Just so you know, BuzzFeed may collect a share of sales from the links on this page.
Alright so as you can tell from the title of this post, let it be known that today I found out, you can buy chicken off of the world wide web.
I'm not talking about Amazon Pantry or a meal delivery service like Hello Fresh. No, I'm talking about being able to buy chicken legs! Specifically, chicken leg confit.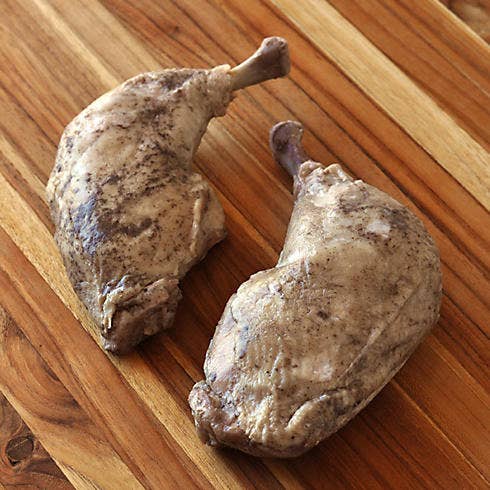 BTW, confit is a delicious French way to prepare a dish. You can have it as chicken, duck, pork, etc. The meat is deep fried in fat, which means crispy crunch on the outside, juicy on the inside, and mouth-watering goodness throughout.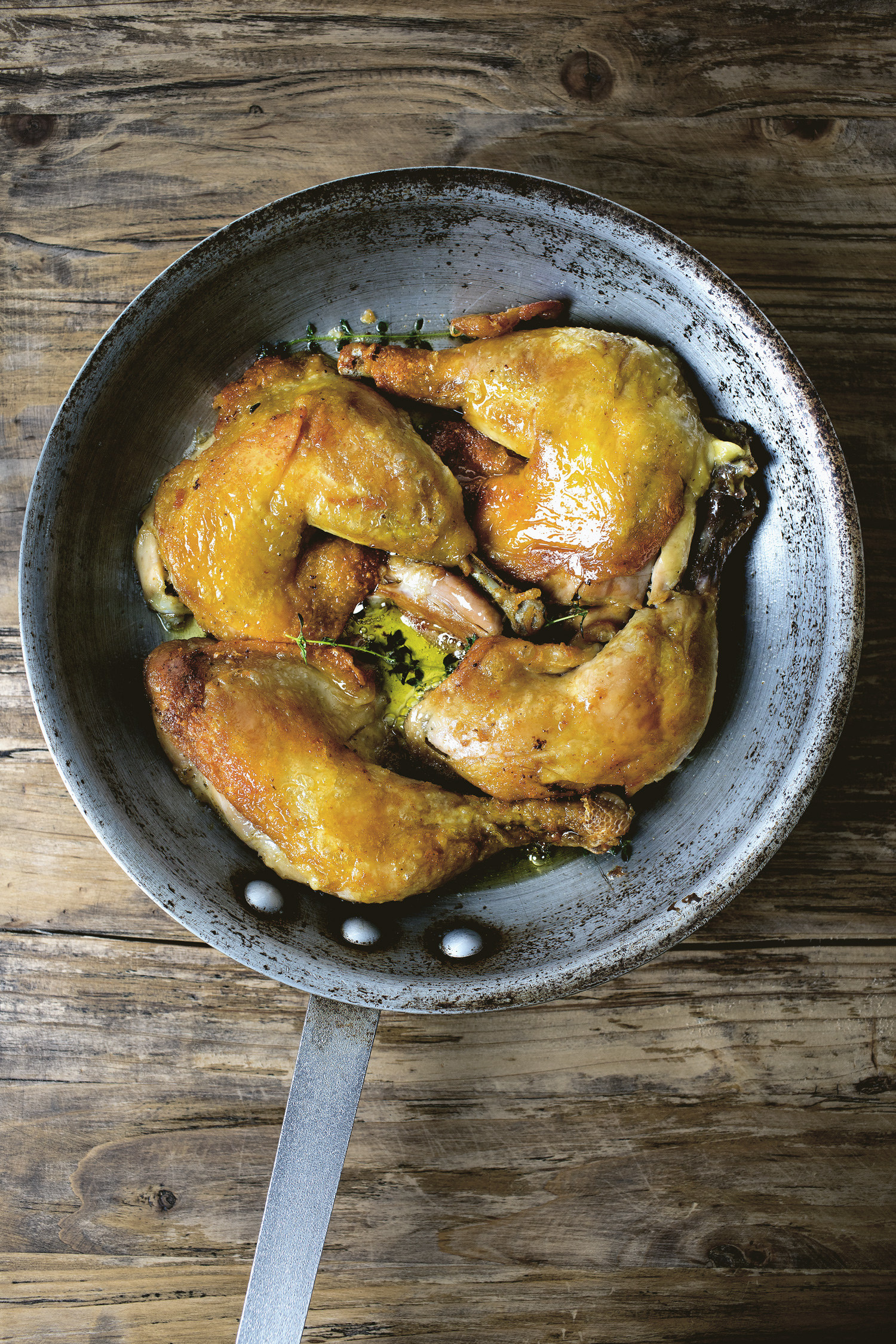 But nonetheless, I found out today you can purchase it online and my mind is kinda boggled.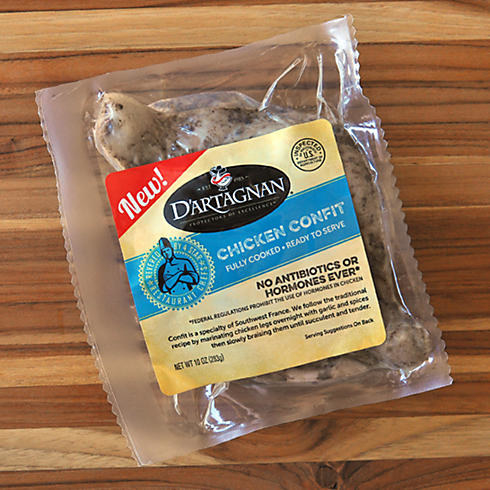 So if the idea of buying chicken (or duck) dinner off the same screen you binge watch Netflix on doesn't freak you out, then just know that's an option open to you.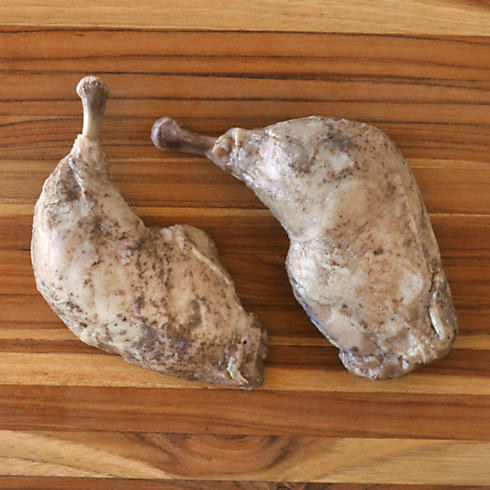 Oops. Something went wrong. Please try again later
Looks like we are having a problem on the server.
Ok, but for real, would you buy this?