Hello there, college seniors. Incase you've been living under a rock or just in a state of denial, here's your reminder that GRADUATION SZN IS ALMOST HERE!
And while the prospect of graduating and entering the real world can be scary, it's still so exciting! Decorating graduation caps, senior class activities at school, and graduation parties and gifts!
Speaking of presents, we want to know what you, the ones graduating, actually want to receive from your loved ones! Perhaps you're planning on moving to a new city and would like a nice housewarming gift! Something from Target's new Opalhouse line is sure to make your transition feel a little more comfy!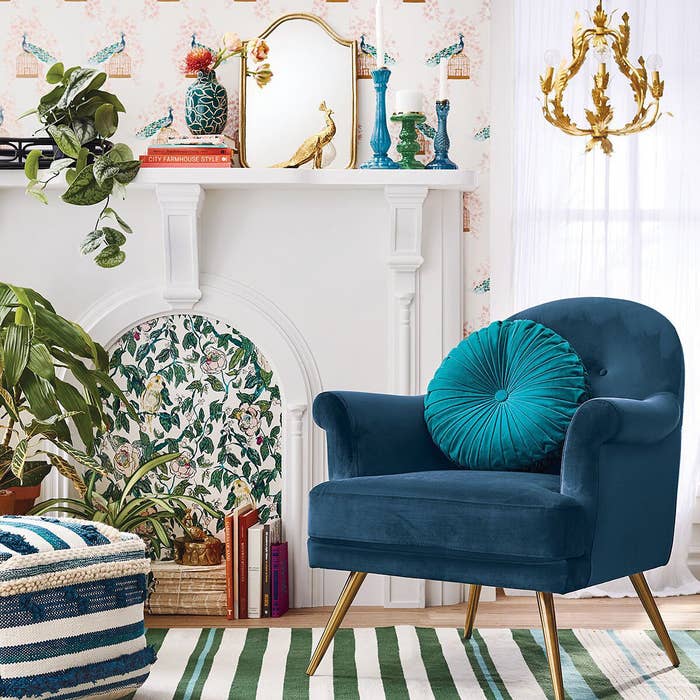 Or you're someone who's super indecisive and would be happy with an Amazon gift card, so you can choose your own reward.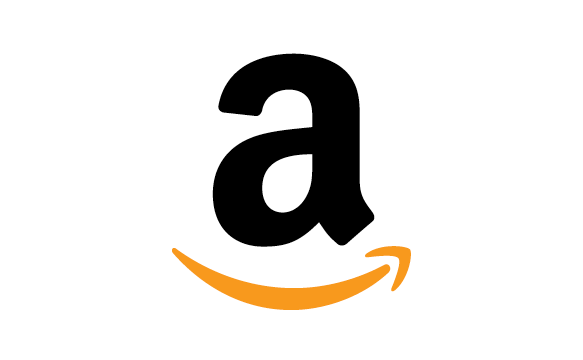 Whatever it is you want as a graduation gift, we want to know about it! Tell us in the comments below for the chance to be featured in an upcoming BuzzFeed Community post. Oh, and we know you primarily want money, we get it, but please tell us a tangible gift you're wishing for! TY!