So let's be real. Gym + Winter = NOPE

Just getting out the door is like the worst thing ever.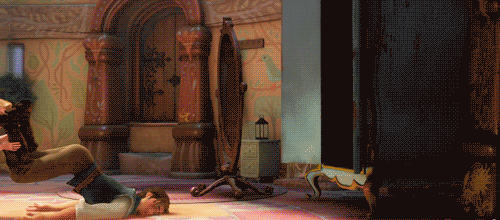 But you do have to go.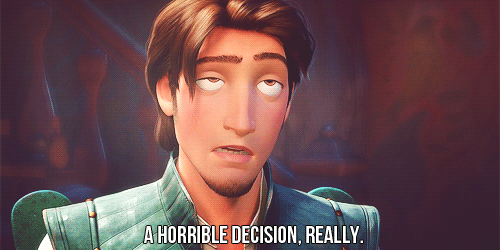 So how do we make it less horrible? We add some DISNEY! Ya, you heard me. D-I-S-N-E-Y.
You can add Disney, or even Disney-Bounding into your gym routine!!!
CHECK. IT. OUT.
1. Lion King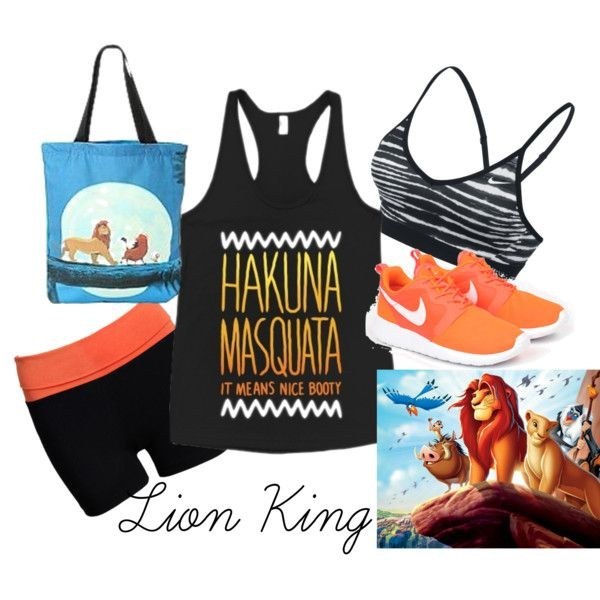 2. Elsa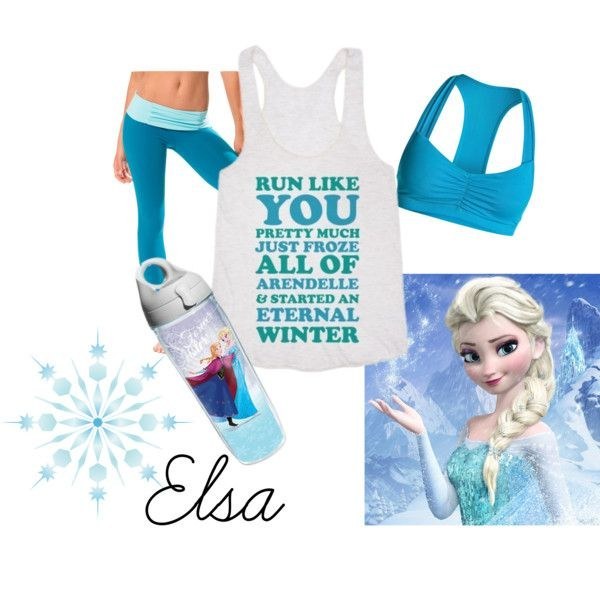 3. Anna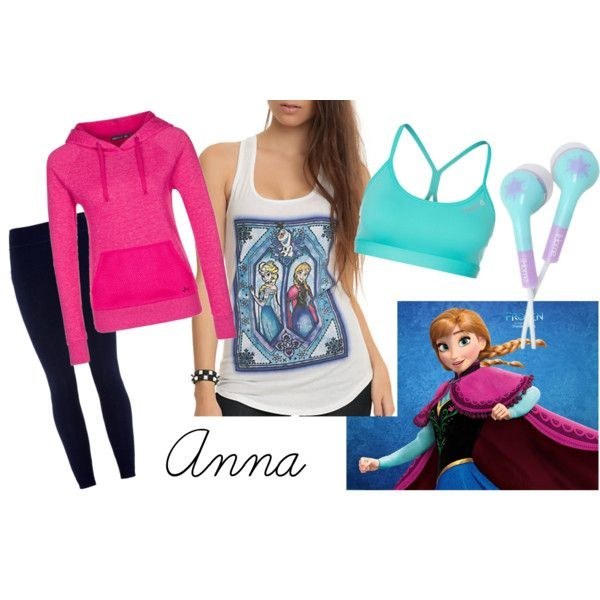 4. Mulan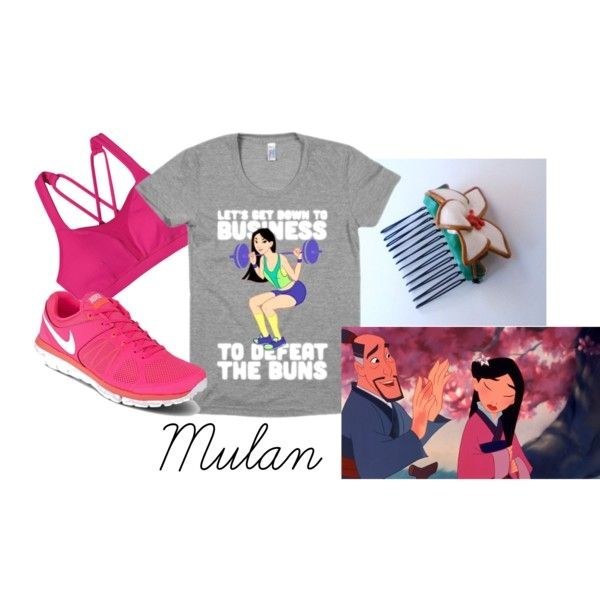 5. Rapunzel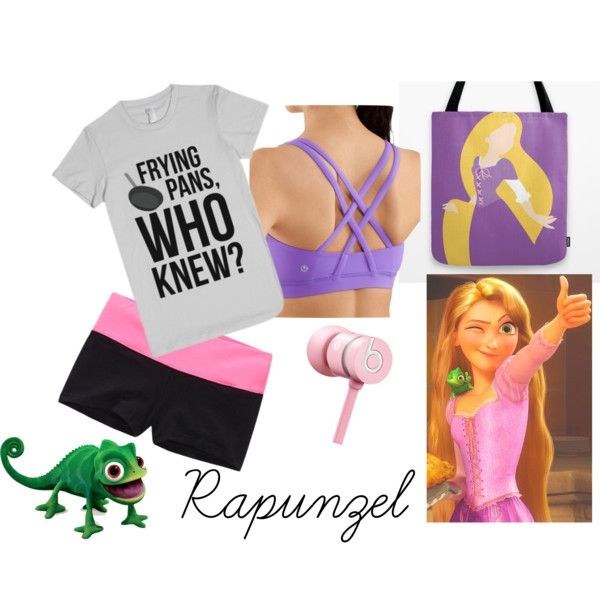 6. Megara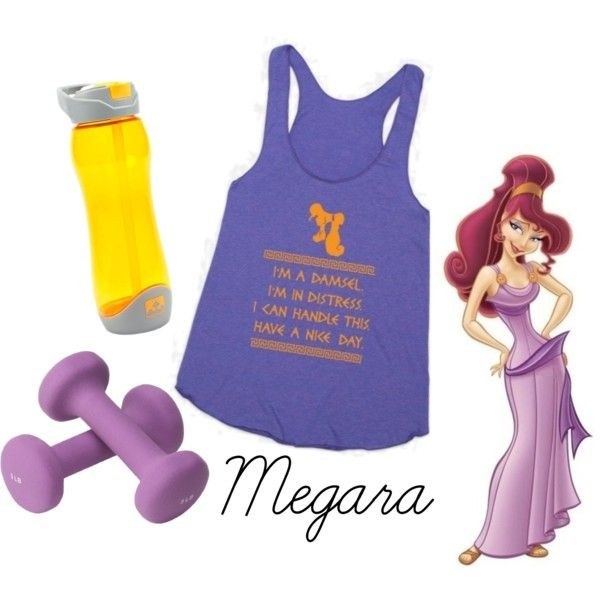 7. Ariel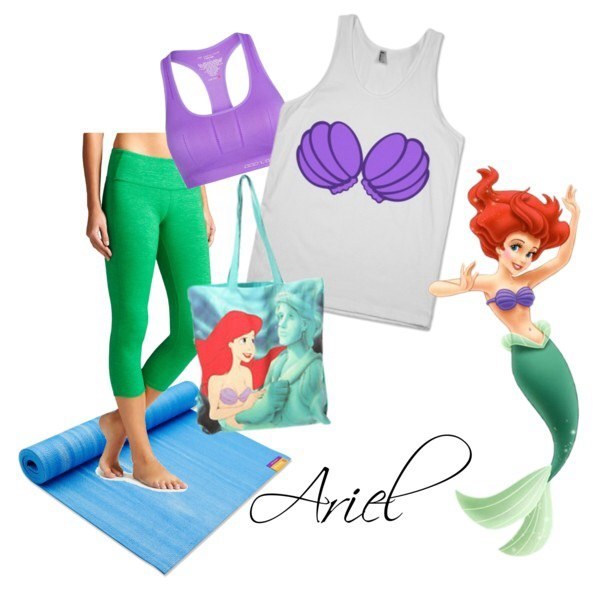 YAY DISNEY!!!!!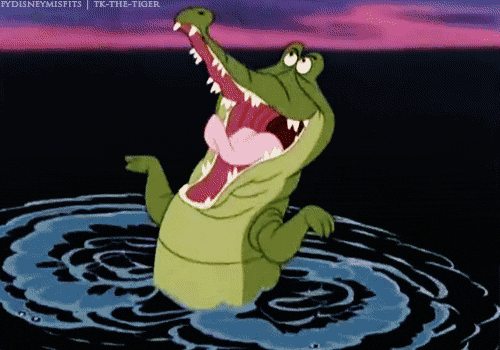 See something you like? Check out all the outfits at http://schasse.polyvore.com/
Or go to http://disneybound.tumblr.com/ to find more ideas.
This post was created by a member of BuzzFeed Community, where anyone can post awesome lists and creations.
Learn more
or
post your buzz!