Netflix Has Started Production On Spooky Period Mystery Series "1899", And I Can't Wait To Watch It
All the best stories happen at sea.
Netflix has just started production on a brand new period mystery series called 1899, and I'm already pretty obsessed by it.
The original eight-episode series takes place aboard an immigrant ship sailing from Europe to New York. The passengers, all of different backgrounds and nationalities, are united by their hopes and dreams for a new future, but they're not at sea for long before their journey takes an ~unexpected~ turn.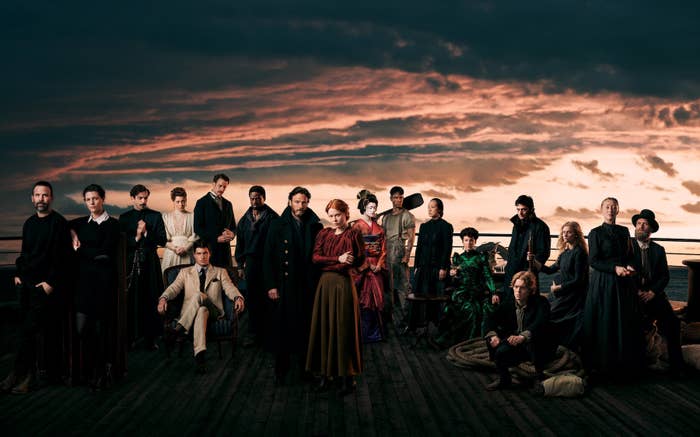 1899 will feature an ensemble cast including Miguel Bernardeau, Emily Beecham, Yann Gael, Rosalie Craig, Lucas Lynggaard Tønnesen, Aneurin Barnard, and Gabby Wong among others.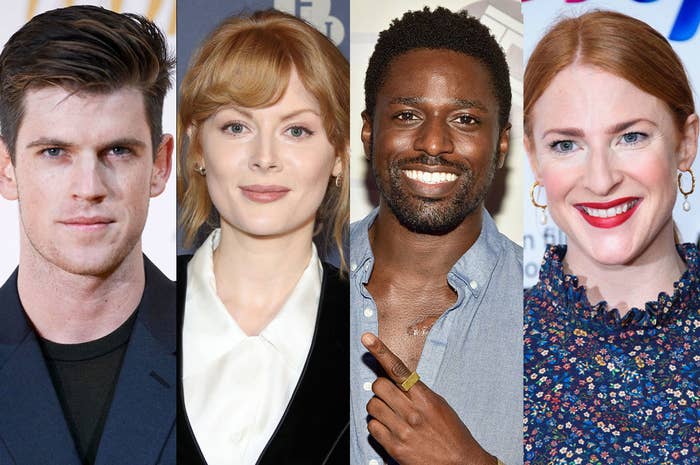 Filming for the show will use a custom built virtual production stage known as "the Volume", which allows filmmakers to capture complex visual effects shots through virtual sets and locations. Similar technology has already been used in shows like The Mandalorian.
Here's a teaser of series, which I have to say looks SUPER spooky. Fans of The Returned, Murder on the Orient Express, and the recent BBC Dracula mini-series will undoubtedly be ~on board~ for this maritime mystery.
1899 has only just entered production, but hopefully we won't have to wait long to see it!