1.
First things first, it's a spin-off of the 2018 film Love, Simon.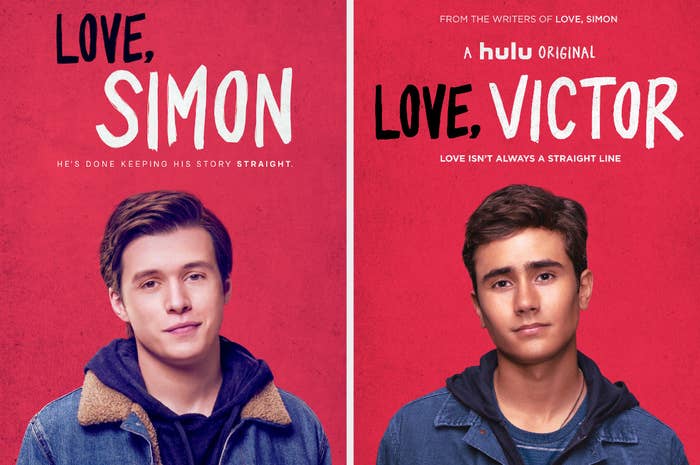 2.
Nick Robinson, who played Simon in the film, is a producer on the show and even makes a cameo with his Love, Simon co-star Keiynan Lonsdale!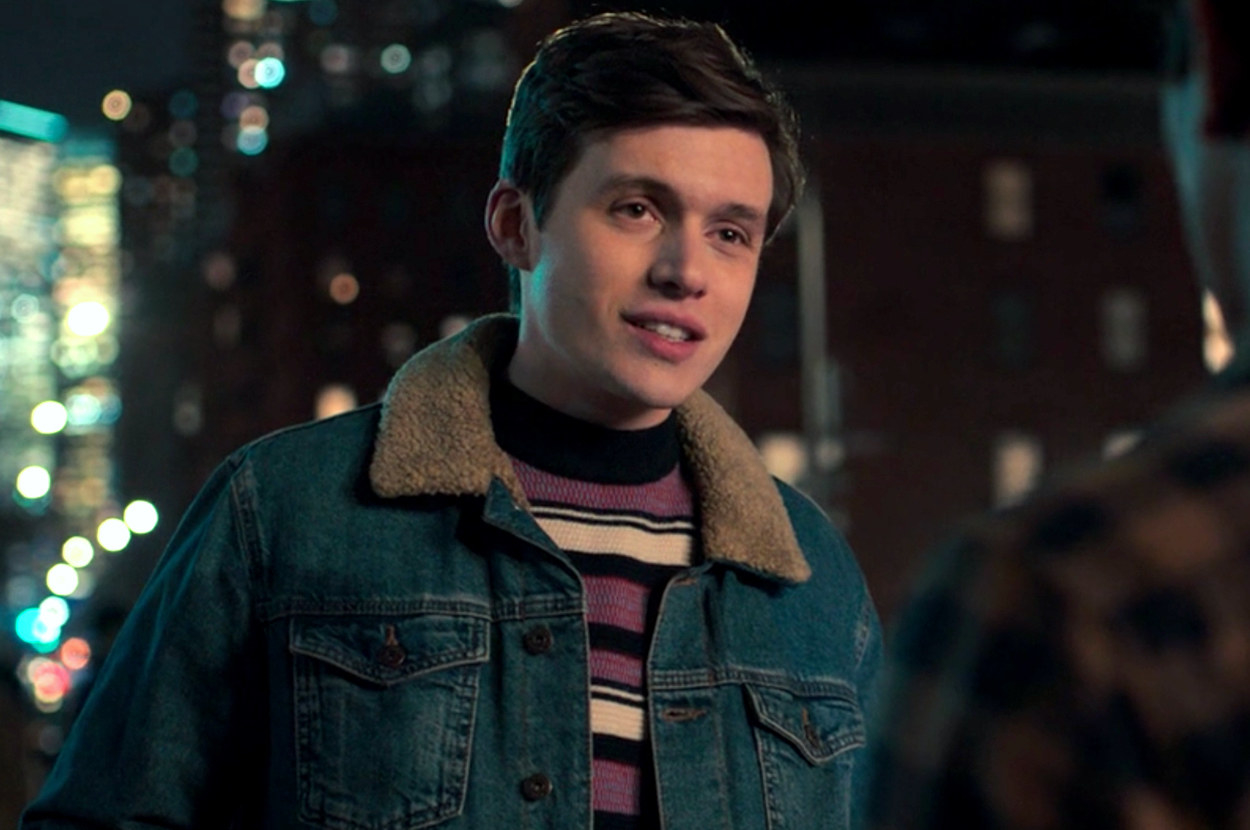 3.
There's more ferris wheel action.
4.
The cute guys!
5.
Victor isn't a stereotypical queer kid at school.
6.
The focus on Victor's questioning of his sexuality is really interesting.
7.
The show not only has queer representation, but Latinx representation too!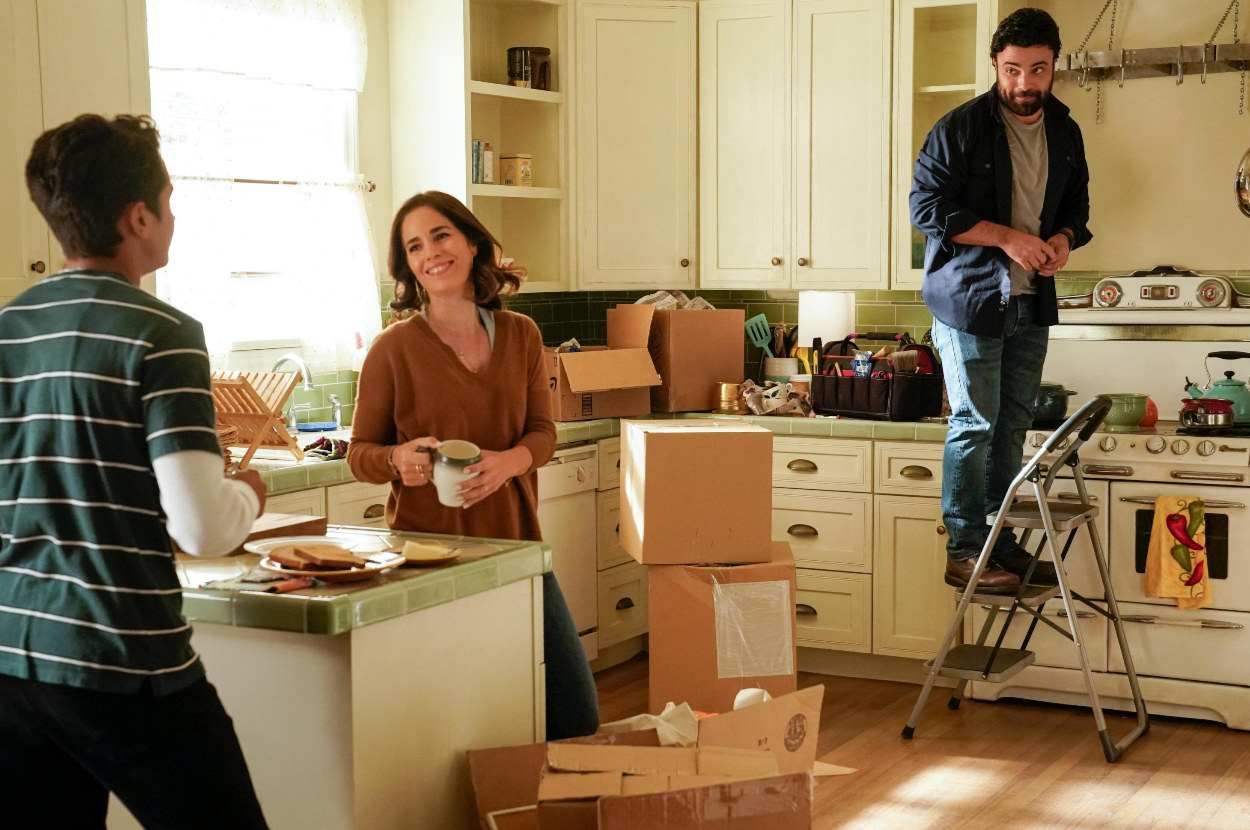 8.
The series portrays Victor's Latinx heritage in a subtle yet positive way.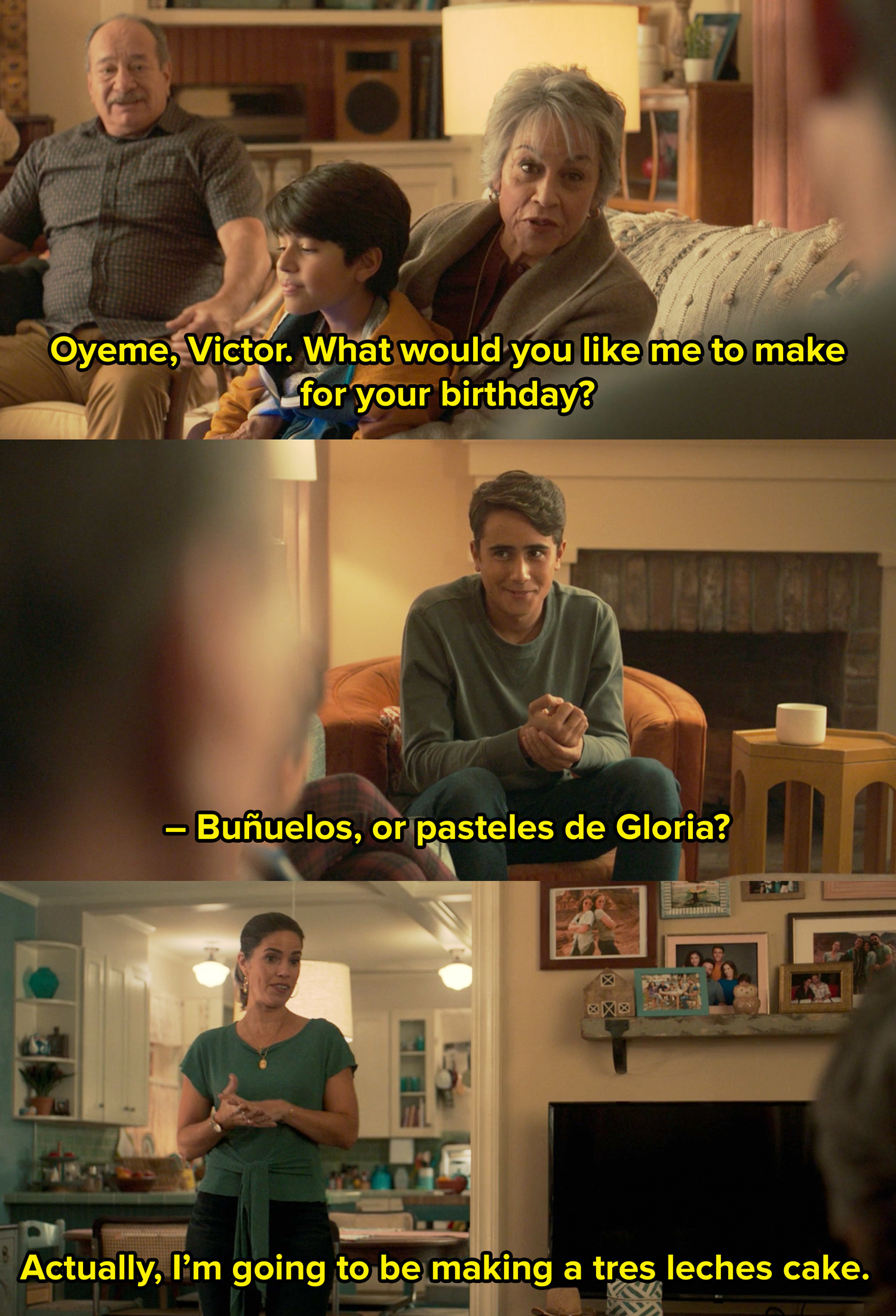 9.
Victor's mum is played by the one and only Ana Ortiz.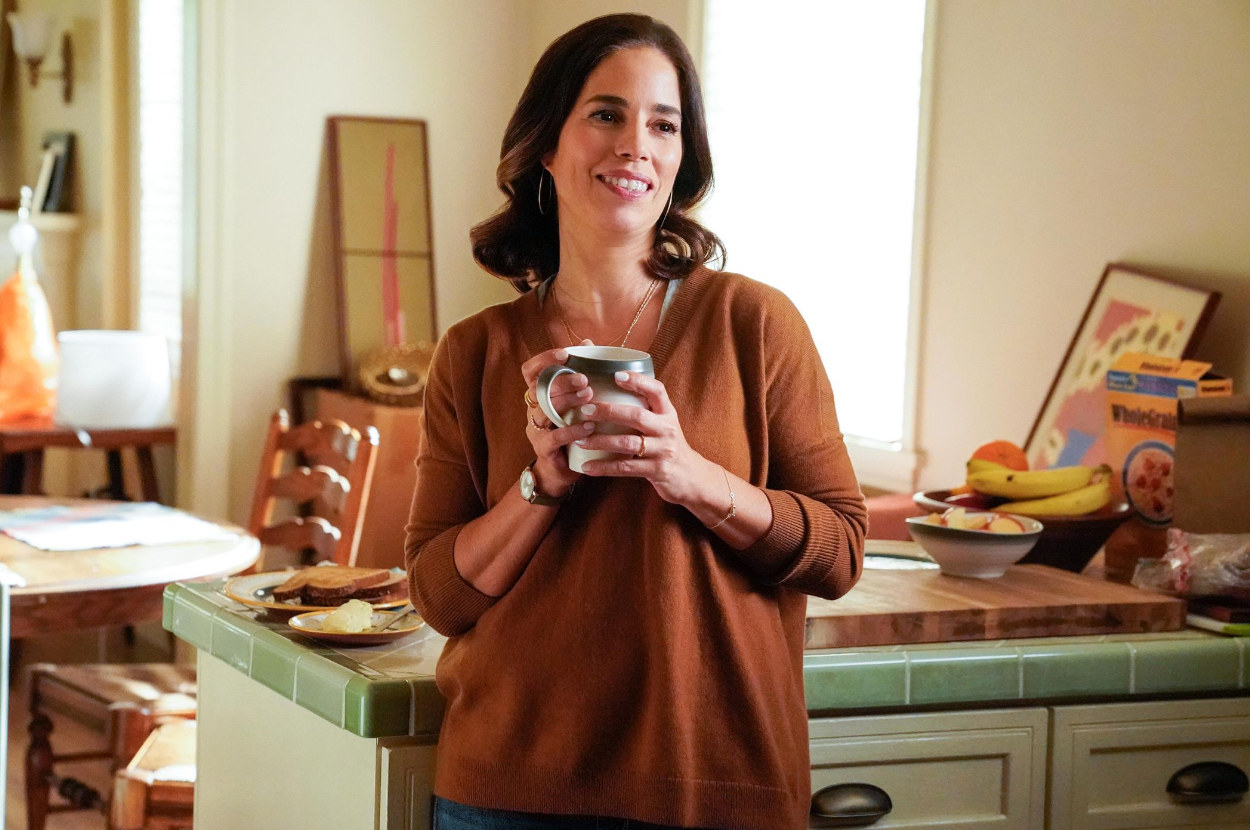 10.
Natasha Rothwell returns as Ms Albright.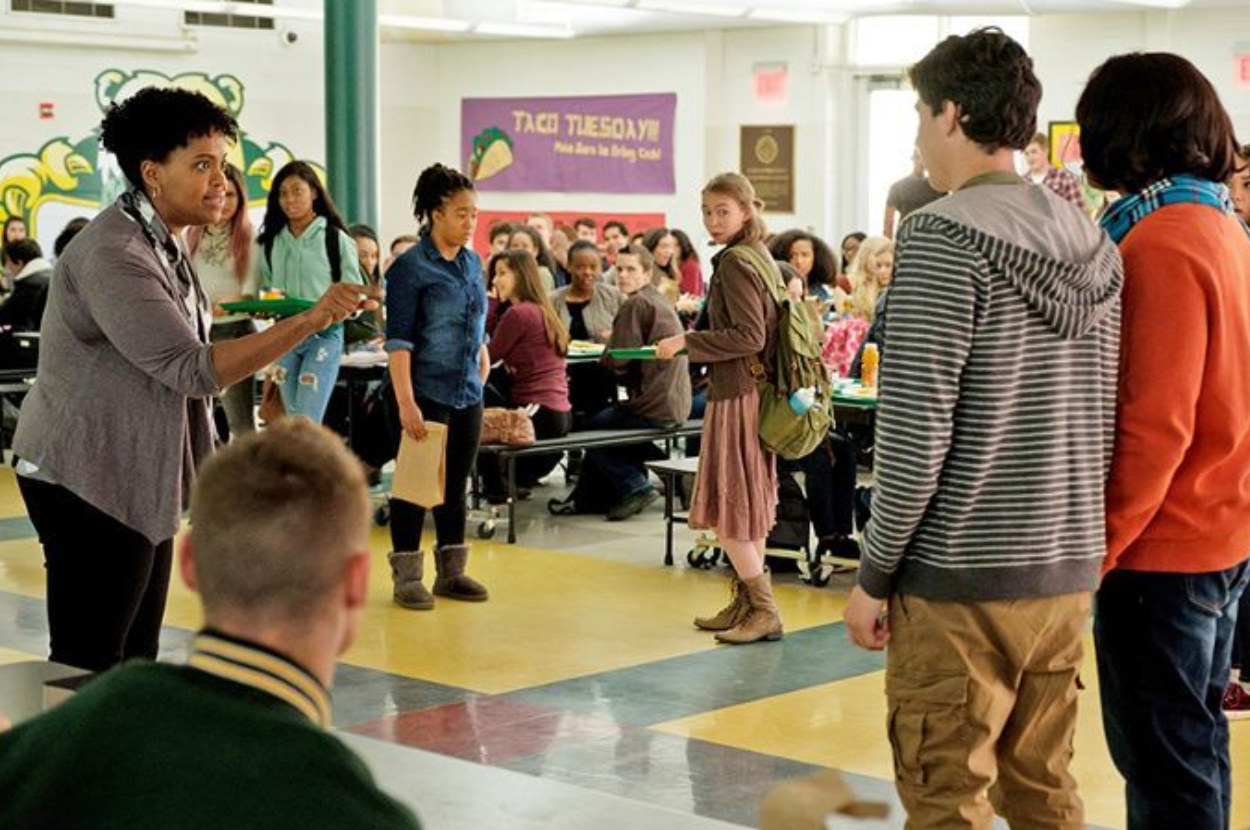 11.
Ali Wong is also one of the high school's teachers.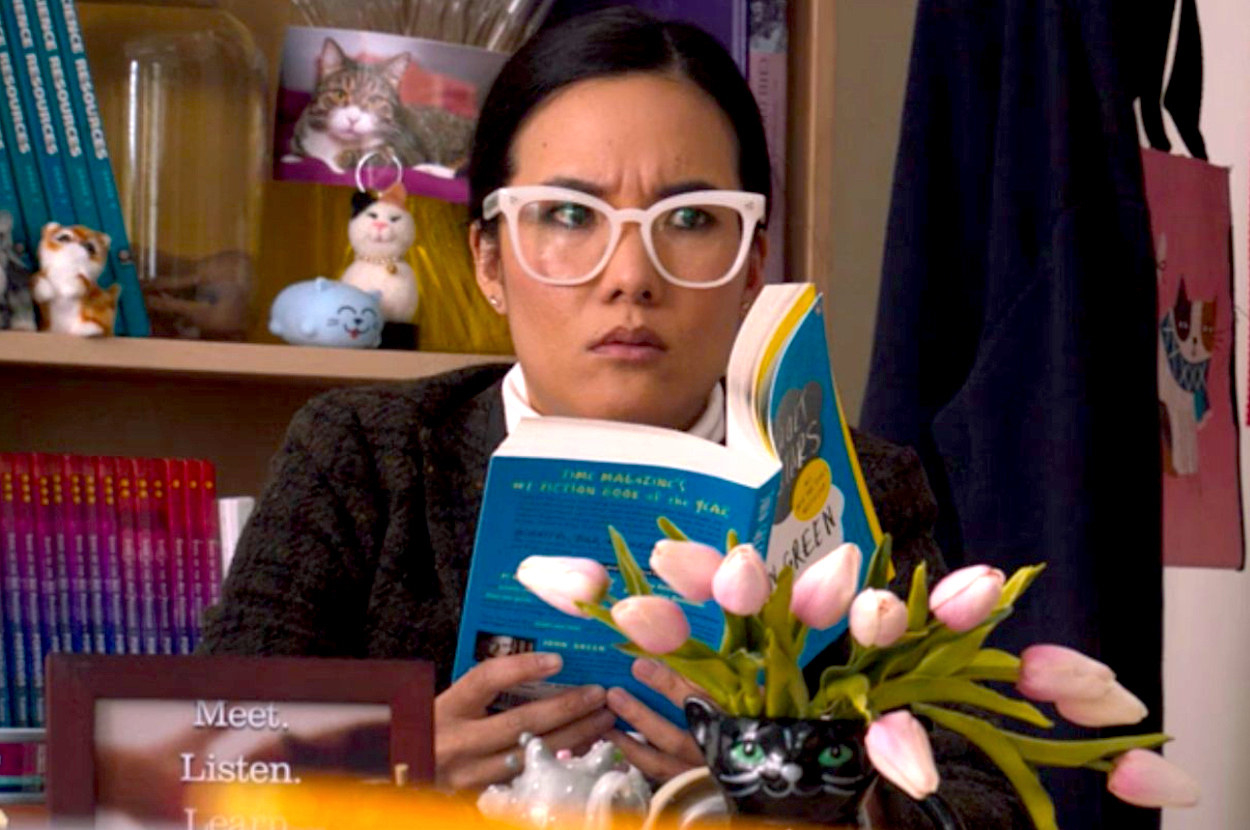 12.
The show calls out anti-gay attitudes, and doesn't gloss over the sometimes difficult reality of being queer.
13.
If you're a queer person, your heart will jump every time something good happens!
14.
There's a fabulous will-they-won't-they energy between Victor and Benji.
15.
A certain Drag Race superstar makes a cameo!
17.
The ensemble cast of characters is amazing!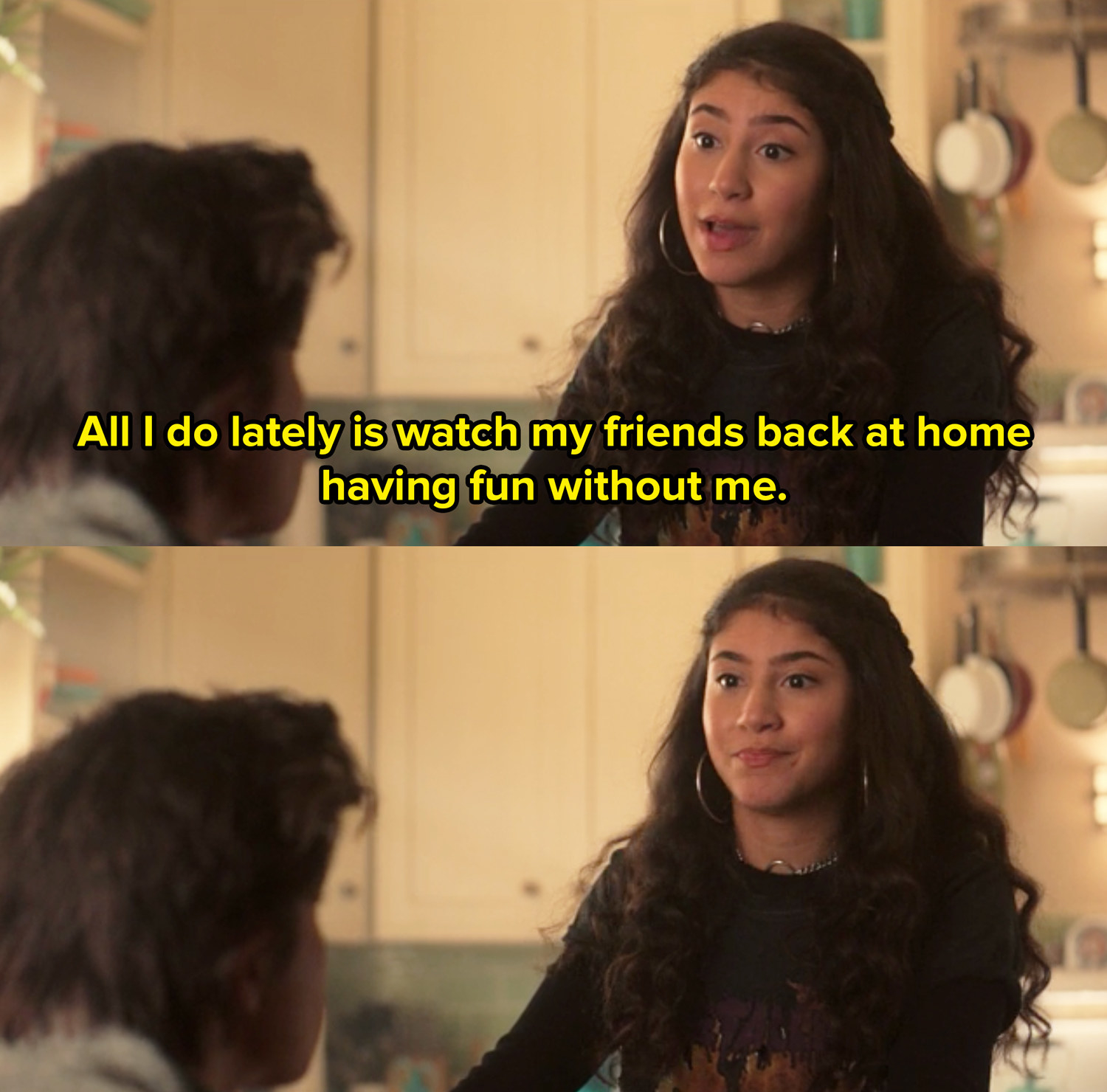 18.
There's a new season on the way, so now is the perfect time to start watching!
Love, Victor is currently available to stream on STAR (Disney+) in the UK and on Hulu in the US.
Let us know if you're excited to watch the series in the comments!