I make no secret of my UNDYING LOVE for the Hulu original series, Love, Victor. So when I found out a second season of the show would be dropping on STAR on Disney+ in the UK, I nearly hit the roof!
The sequel of sorts to the 2018 movie Love, Simon has been warmly received by LGBTQ people and allies alike! The story follows Victor Salazar as he attends the same high school as Simon in the film, and goes on a similar journey of self-discovery.
The first season left us on a HUGE cliffhanger, with many aspects of Victor's life having changed irrevocably.
All of the main cast will be reprising their roles, including Michael Cimino as Victor, George Sear as Benji, and Rachel Naomi Hilson as Mia. Also returning are Ana Ortiz, James Martinez, Bebe Wood, Isabella Ferreira, Mason Gooding, Sophia Bush, Mekhi Phifer, and Anthony Turpel.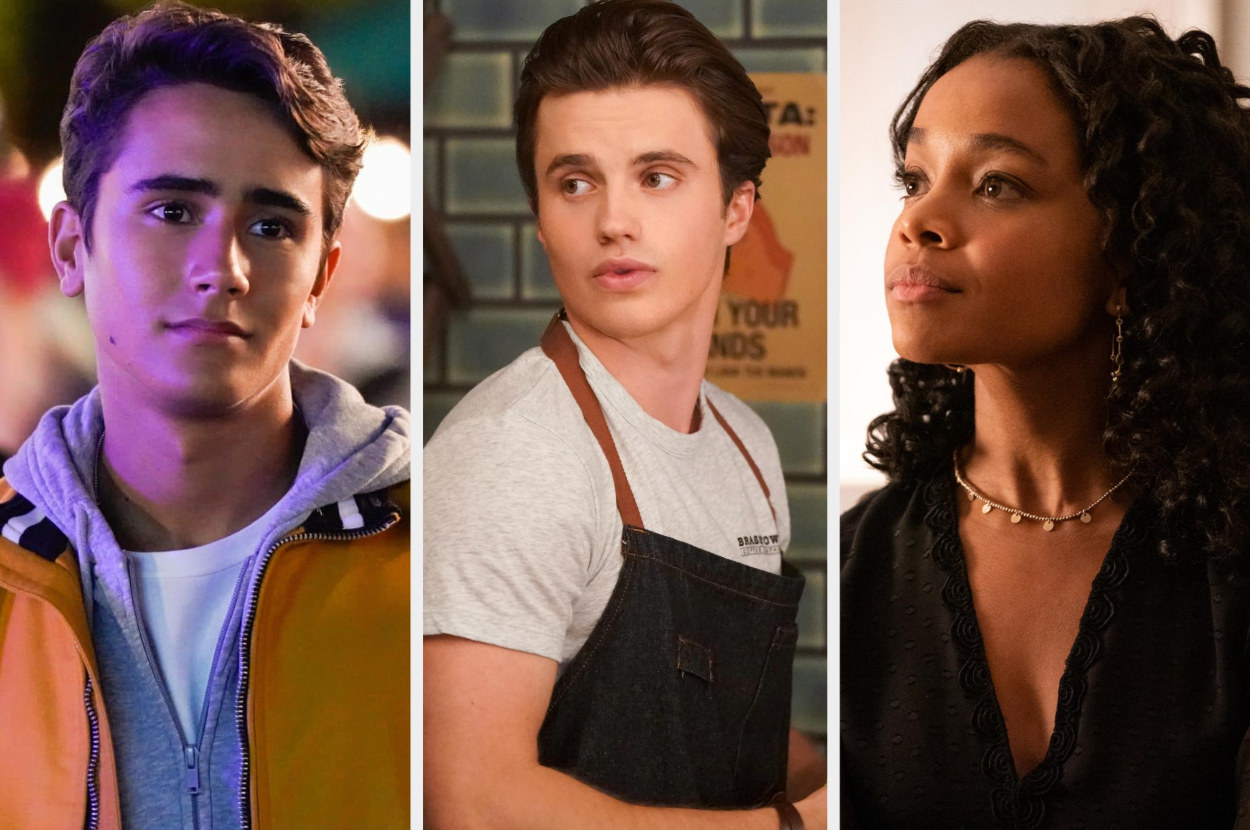 The series will be available in the US on Hulu from 11th June, but fans in the UK will have to wait seven days until the series begins streaming on STAR – with new episodes dropping every week. For now, you can (and should) stream series one of Love, Victor on Disney+. And please enjoy a super sweet message from the cast!
Let us know if you're excited for season two of Love, Victor in the comments below!