We Spoke To The Eliminated Queen From The Semi-Final Of "Drag Race UK" 2021
"I believe that everything is written in the stars."
This week on RuPaul's Drag Race UK, it was time for the classic roast challenge as the girls took turns performing a stand-up comedy set for the judges and the eliminated queens of season three.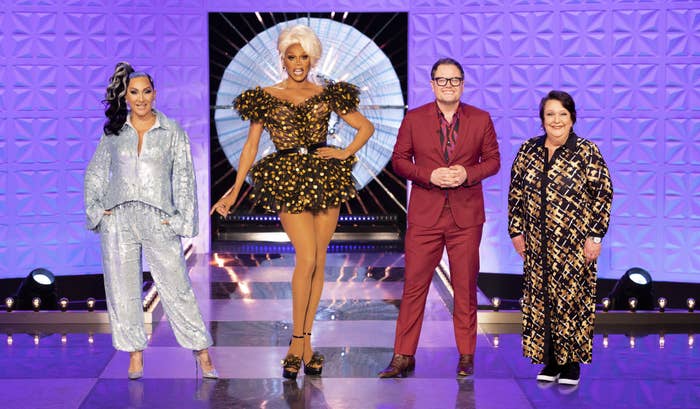 Sadly, it was the iconic Vanity Milan's time to sashay away. We caught up with her to find out how she's feeling, as well as what her time on the show was like!

BuzzFeed UK: Hey mama! You had an amazing run on Drag Race UK, how did it feel to watch it all back?
Vanity: It was a joy to watch back! You have a perception of what you're doing on the show, and then when you're watching it back it's like, did I really say that? Like, what even is "dirty rice"? But on the whole, I'm really proud of what we've all created this season.
BuzzFeed UK: Did you see on Twitter a lot of people are saying that you won your final lip sync – do you agree?

Vanity: Listen, I believe that everything is written in the stars and what's meant to be is what's meant to be. I embody music when it comes to a lip sync, but when you're going up against Krystal Versace who was born to be a drag queen, fuck my drag, right? I think we both did an amazing job and maybe it should've been a shantay you both stay. Although, there's only so many times you can do a top flipping four!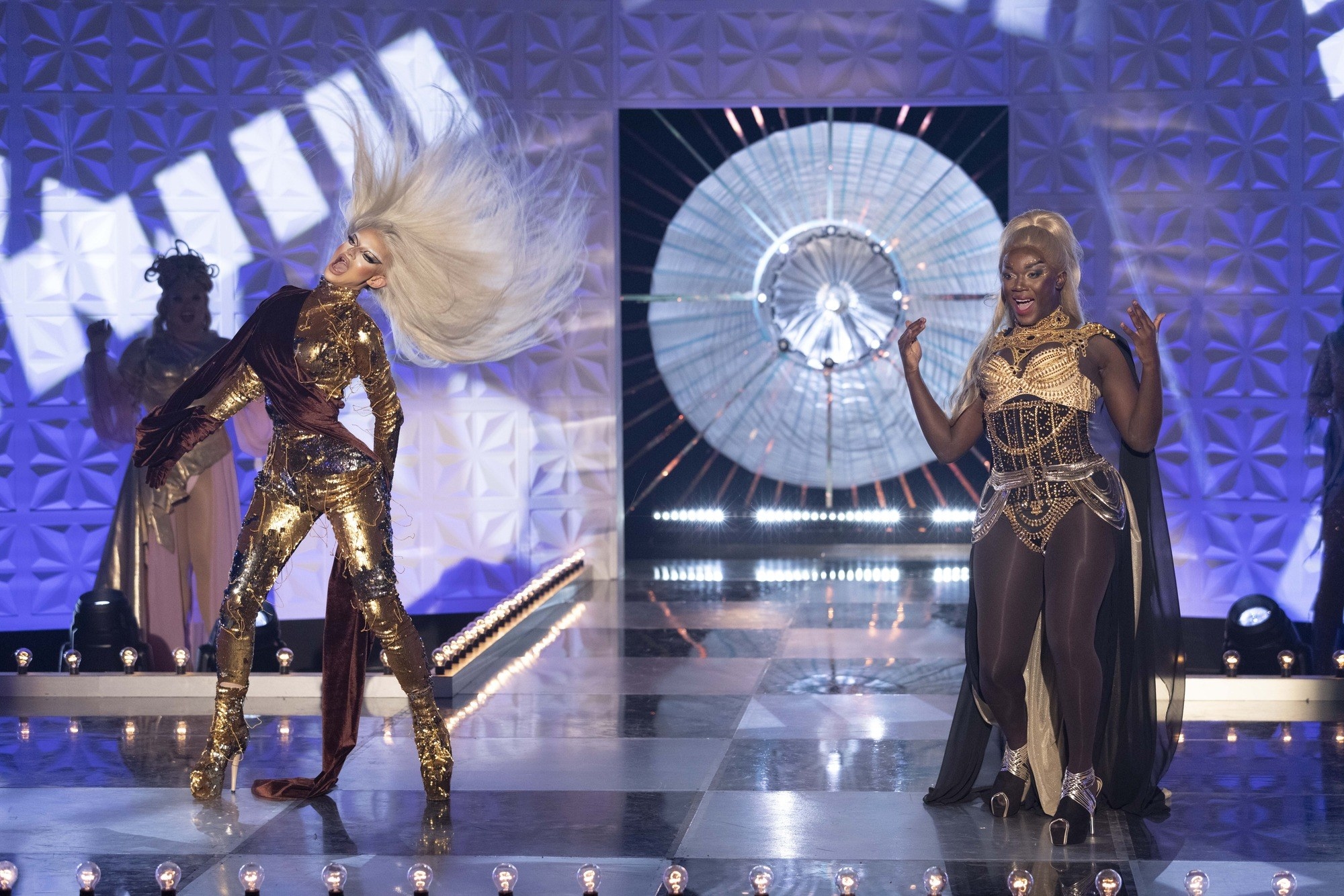 BuzzFeed UK: Can we talk about the fact that your lip syncs were so good?!
Vanity: I mean, we can talk about it! There were such good song choices this season too – "Moving On Up", "I've Got The Music In Me", "Scandalous". For "Scandalous", I didn't even need to learn the lyrics, and then Alesha was there, so I knew had to perform the house down boots mama yas girl get it!!!
BuzzFeed UK: Well you did, it was sick! How did you find the roast?
Vanity: The roast was not the best thing in the world. Like I said on the show, the only thing I know how to roast is chicken. Roasting myself and the other queens was not easy, and I definitely wasn't going to roast the judges because they'd been giving me such great critiques all season! I just couldn't turn around and say "fuck you". Also, doing comedy in front THE Kathy Burke... It was a lot.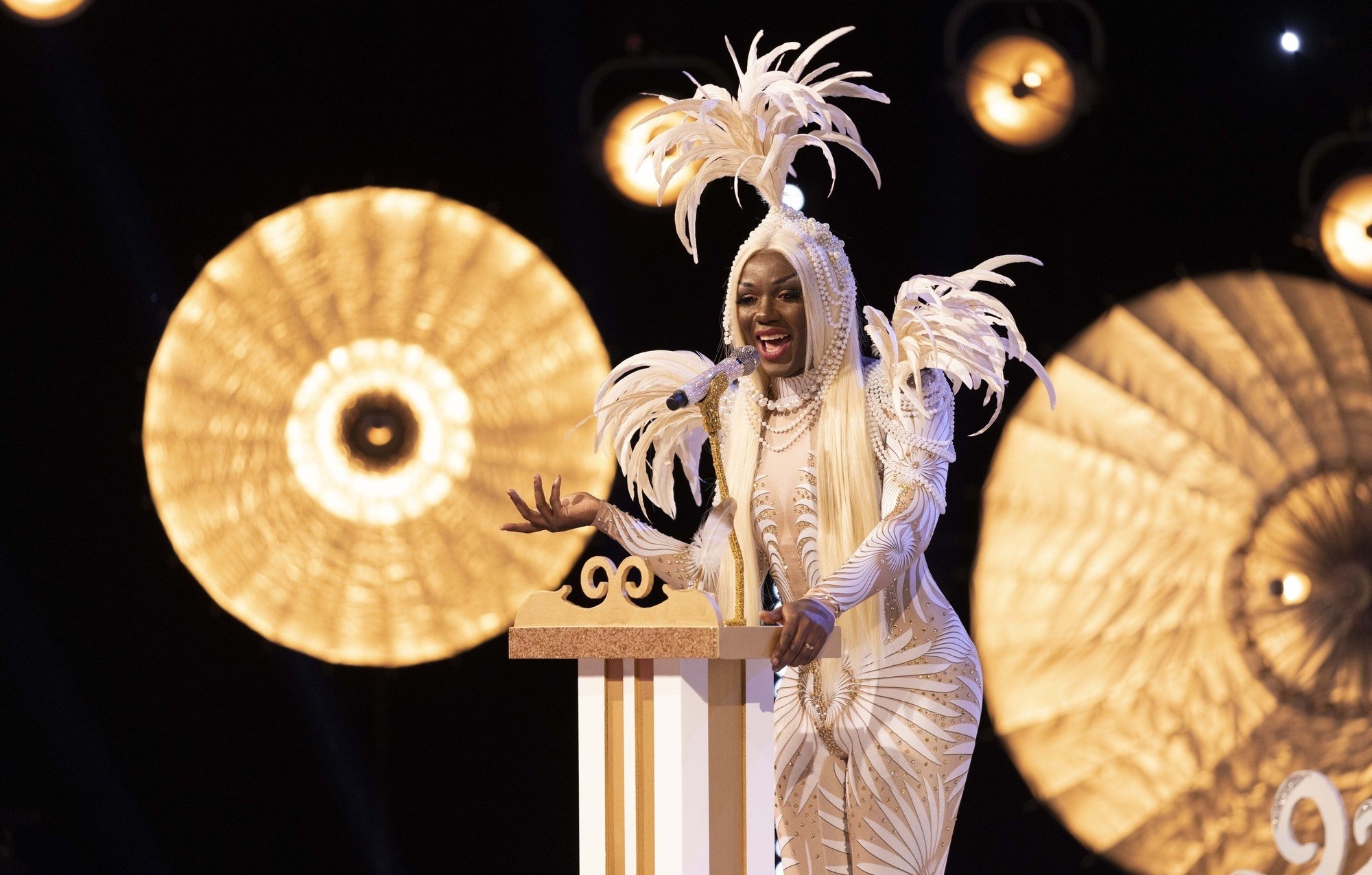 BuzzFeed UK: What do you think of your critiques throughout the season? How did they make you feel?
Vanity: At the end of the day it's a competition, and you're there to be critiqued and improve from it – that's something I've always tried to do in life. I think I've definitely had a journey of growth. From my makeup to coming out of my shell a bit more, I worked hard every day to make sure the judges and everyone watching could see I grew from my critiques.
BuzzFeed UK: We also have to say that you wear orange SO well!
Vanity: Thank you! I mean, I'm not wearing it today, I'm wearing Ra'Jah O'Hara purple. Orange does sit well on my skin, any bright colour does to be honest!
BuzzFeed UK: It does, and your B.A.P.S. looks was amazing!
Vanity: Right? My husband worked so hard on that, and the wig WAS different – don't come for me about that, Michelle! It was handy though because when I applied for Drag Race UK, I didn't have the connections the other girls had in terms of designers. I would go to my husband and he literally made all of my costumes bar two – my favourite things look and my camper look. He did what needed to be done whilst working a full-time job during a pandemic!
BuzzFeed UK: Damn, that's amazing! So what has the reception been like to you being on the show?

Vanity: The reception has been great. I tune out all of the negativity and only focus on the positive stuff because that's what I want my platform to be about. Drag Race fans are wild, but they're just like family now. They're always in my comments giving me so much praise! It's really good to see our community come together, whether you're straight or queer, it's amazing to see everyone having conversations and getting involved.
BuzzFeed UK: Do you have a funny or embarrassing behind-the-scenes moment you can share with us?
Vanity: Oh God, can I say this? I was waiting to go on the runway one time with Choriza, and she suddenly said in her thick accent, "oh my God, I forgot my knickers". So then I said, "what did you say about me?" I was totally joking, but she got super panicked and started saying, "oh no, that's not what I said!"
I kind of loved making people super uncomfortable the whole time! Someone would say "this Black thing", and I'd be like, "what did you call me?" It was hilarious! I was the only Black queen and I just loved having fun with it.
BuzzFeed UK: That is jokes! So what you're saying is you inadvertently got Choriza eliminated from the competition?
Vanity: Yes, exactly!
BuzzFeed UK: Who was your best friend in the competition?
Vanity: All of them but for different reasons. There would always be a particular person I wanted to vibe with every morning – like I'd go and give River a Berocca or I'd go get a hug off of Ella because she was like the aunty of the group. The entire cast is amazing, and I have nothing negative to say about any of them!
BuzzFeed UK: So who would you like to see take the crown?
Vanity: I'm team Vanity Milan! No, I know it's cliché, but any one of them. I've known Kitty and Ella for a long time, and throughout the competition I've gotten to know Krystal – as a top four we were really close. Whoever wins will wear that crown amazingly well!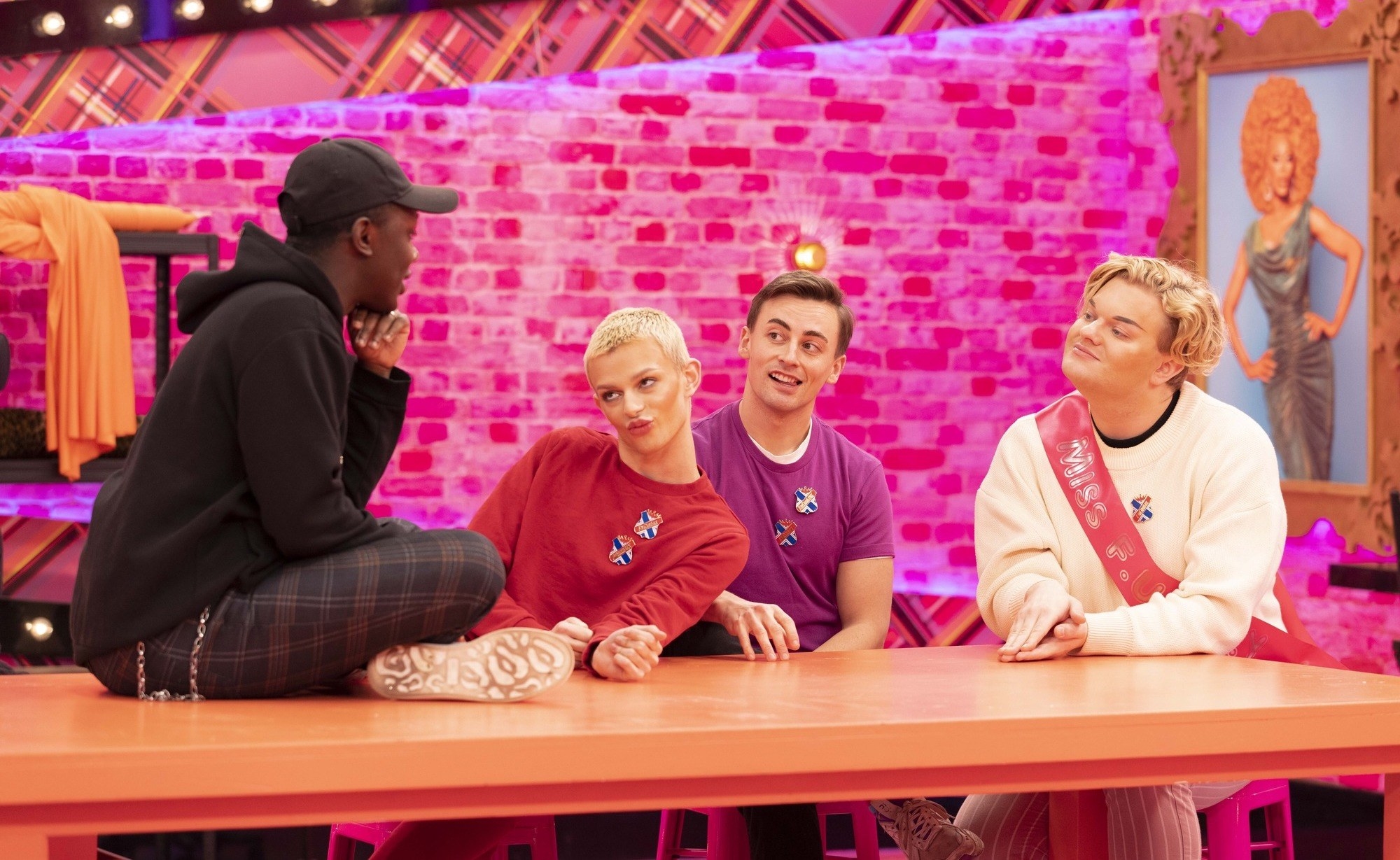 BuzzFeed UK: Do you favourite moment from the season?
Vanity: Y'know, it was when we were sitting in the Werk Room once and we were given a menu for lunch and I saw dirty rice and I just sort of sang it. Everybody – cast and crew – burst out laughing for no reason. That's how it came about!
BuzzFeed UK: Last question – one word to sum up the experience.
Vanity: Amazing. There is no other word!
Also, tell us who you're rooting for to win in the comments below!