Everyone's Fave, Emily Blunt, Will Lead The Cast In New BBC And Amazon Prime Video Series "The English"
Emily Blunt in a Western – yes please!!
Filming has commenced on The English, a high-octane epic western series from Drama Republic – the makers of Doctor Foster, Us, and Black Earth Rising.
Set in the year 1890 against an American frontier landscape, The English follows Cornelia Locke, an English woman who arrives in the Wild West to take revenge on the man she sees as responsible for the death of her son.
Emily Blunt and the Twilight saga alumni Chaske Spencer will lead the cast, which also includes Rafe Spall (The Life of Pi), Tom Hughes (Victoria), Toby Jones (Tinker Tailor Soldier Spy), and Ciaran Hinds (Game of Thrones).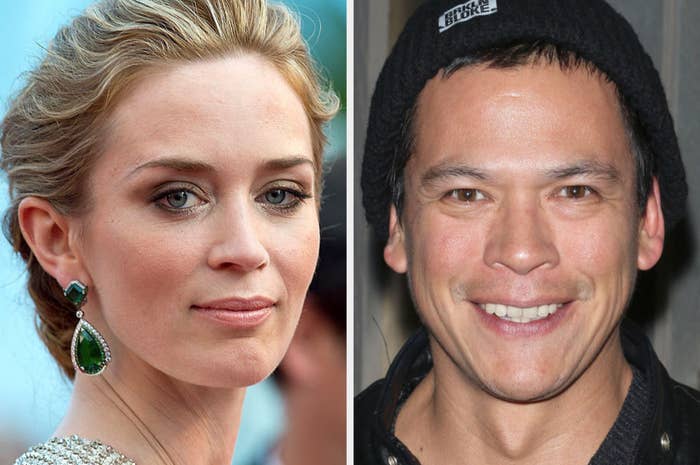 The English is currently filming in Spain. Though we don't know yet when it will be available to stream, we do know that it will air on BBC One and BBC iPlayer in the UK, and on Amazon Prime Video in the US, Canada, Australia, and New Zealand. We'll keep you updated once more info comes out!