LeBron James Reveals New Details About "Space Jam: A New Legacy" In New Movie Teaser
"Being able to reintroduce it to kids today... I feel like it was a match made in heaven."
Unless you've been living under a rock, you'll know that Warner Bros. have been busy making all of our dreams come true by reviving the utter classic that is Space Jam.
Space Jam: A New Legacy is a fresh new take (standalone story) on the 1996 film starring none other than Basketball superstar LeBron James, who also produced the movie!
Well, we can now reveal in a global exclusive to BuzzFeed, why LeBron decided to join the Space Jam world – it's all here in a brand new movie teaser!
LeBron shares that he too watched the film at a young age!
The role he plays is similar to Michael Jordan's role, but with some key differences.
For one, LeBron gets turned into a cartoon himself when he first enters Tune World!
LeBron found it surprisingly easy to play a movie version of himself.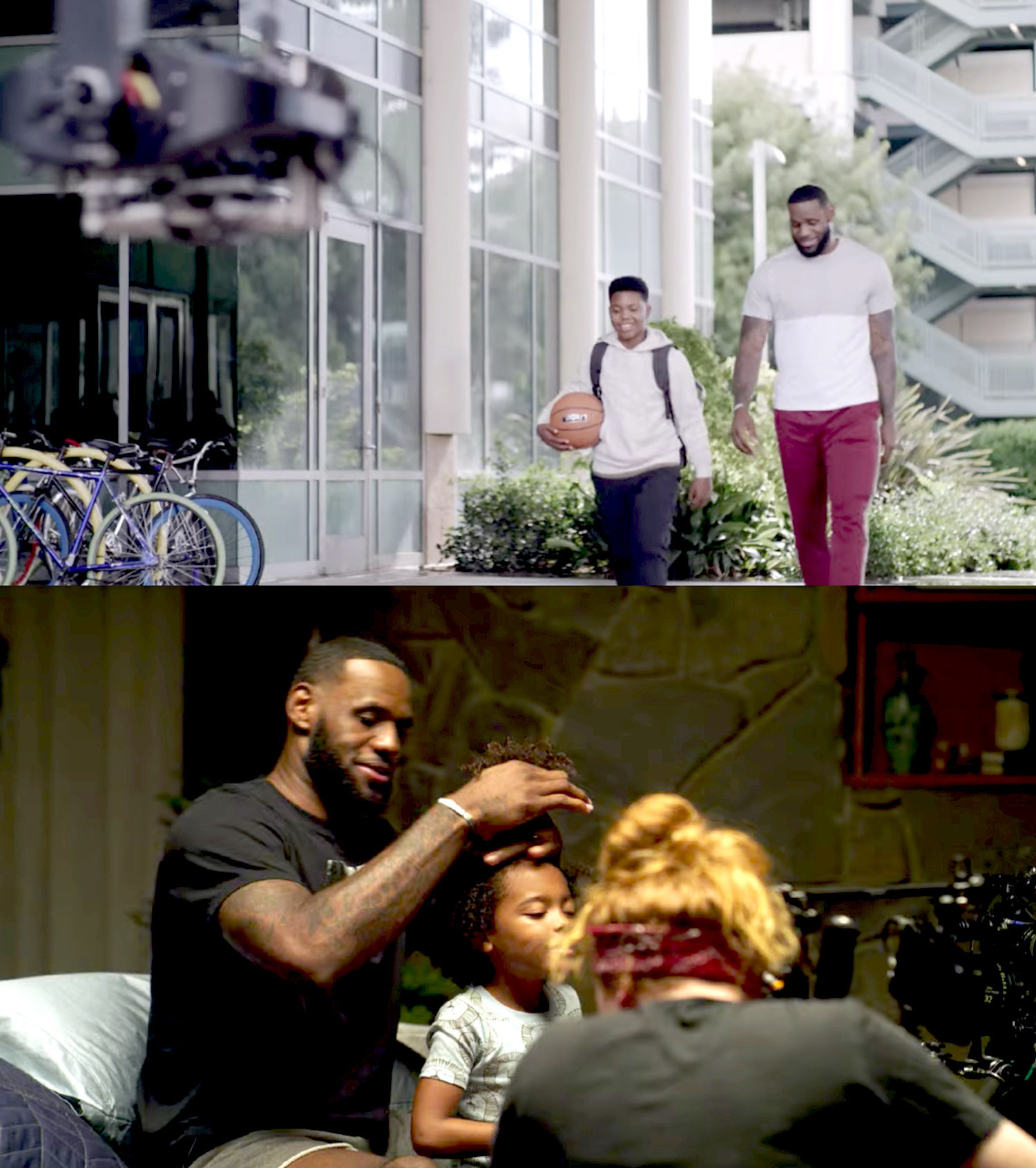 Speaking about the filming process, LeBron described it as "challenging" but ultimately very "humbling".
I know I personally can't wait to revisit the world of Space Jam, but can you???? Let us know in the comments!
Space Jam: A New Legacy is coming to UK Cinemas July 16. The film is also releasing in US theatres and streaming exclusively on HBO Max July 16.