The Krays Were London's Most Notorious Gangsters — Here Are 15 Wild Facts About Them
Judy Garland once sang for the Kray's mother!
BritBox just released its documentary Secrets of the Krays last week. The three episode series details the lives of the notorious East End gangsters and twin brothers who "ran" London during the 1960s.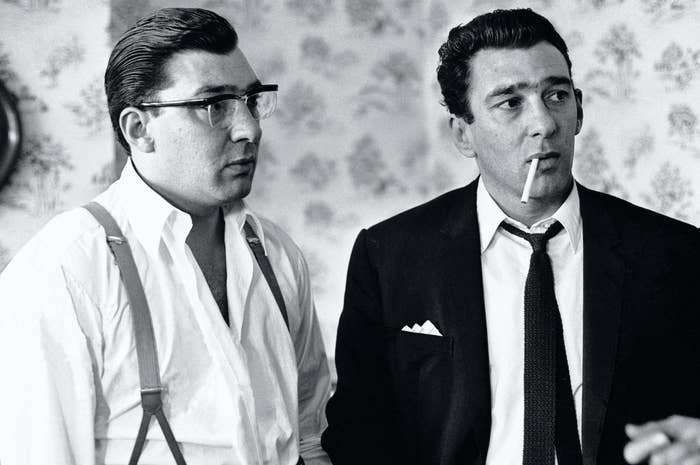 Besides that which I learned by watching the 2015 film Legend – in which Tom Hardy plays both Reggie and Ronnie Kray – I didn't know much about the Kray twins until I saw this fascinating documentary.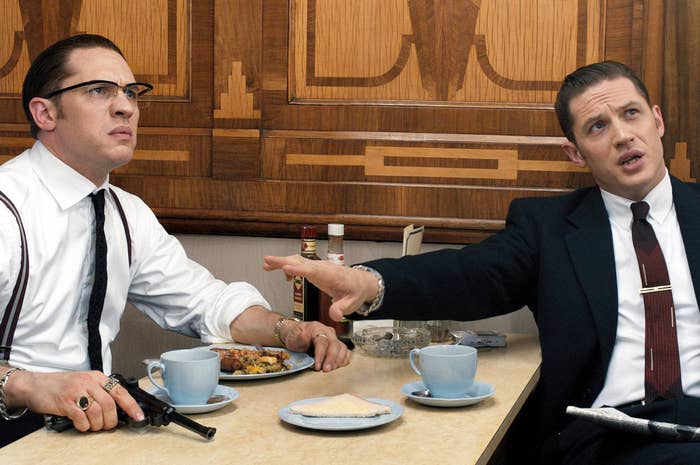 Here are 15 things that came up in episode one of Secrets of the Krays – "Chapter One: Rise" – which I thought were super interesting!
TW: this post contains details of domestic abuse.
1.
Ronnie Kray nearly died of diphtheria as an infant.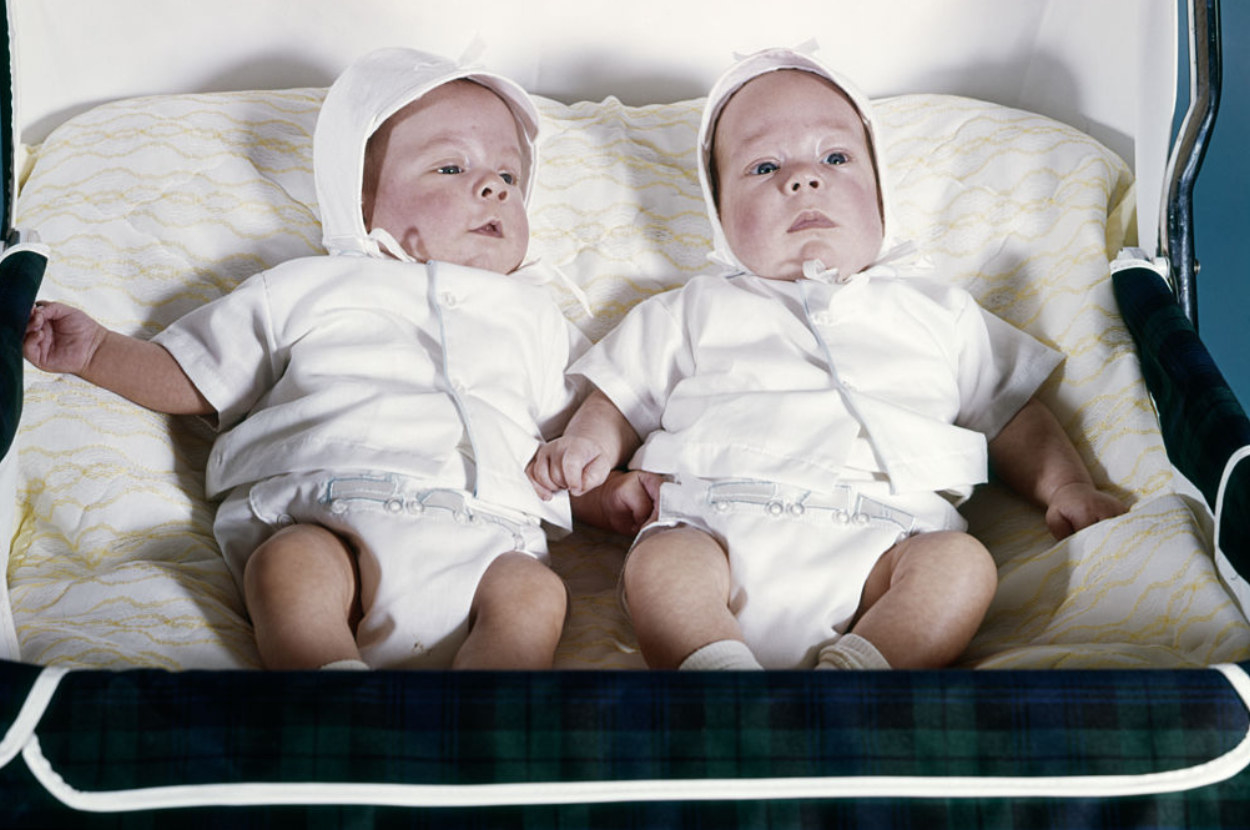 2.
Reggie Kray could have been a professional boxer.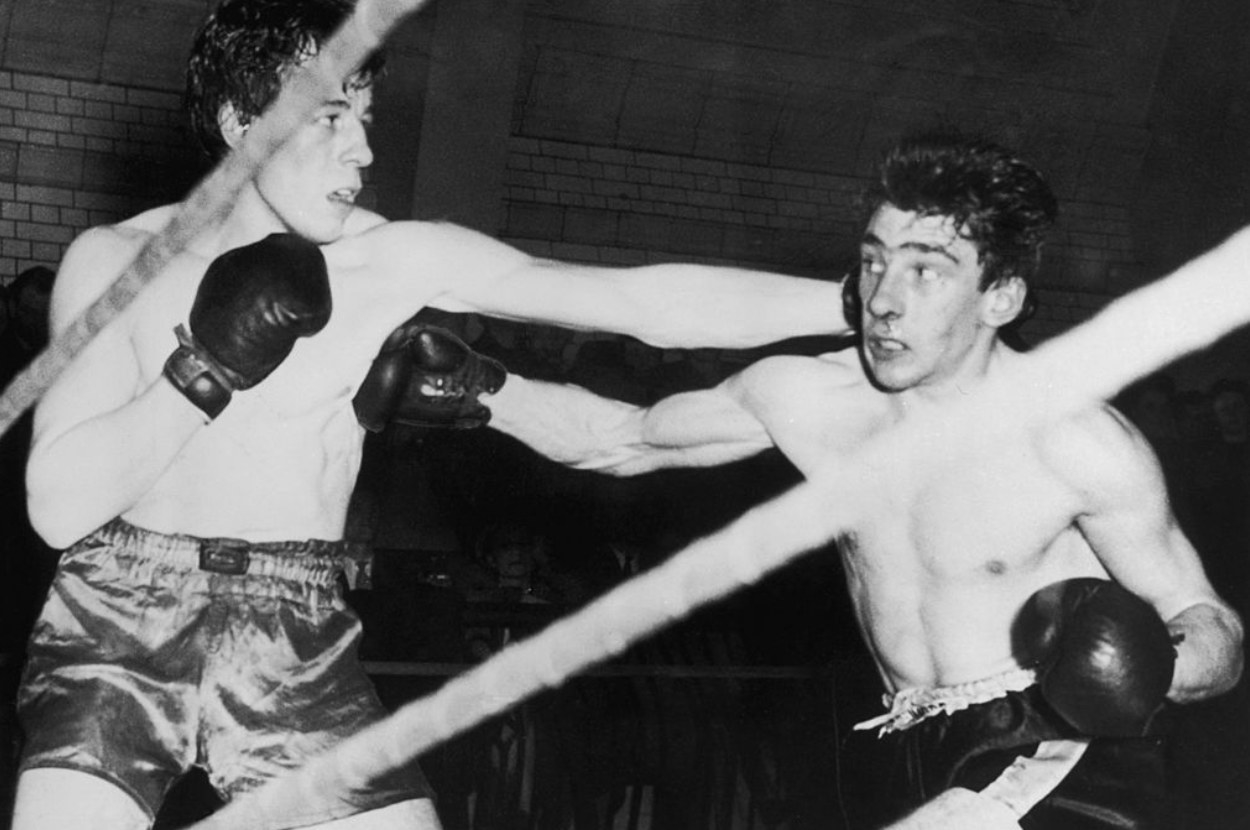 3.
Ronnie was openly queer.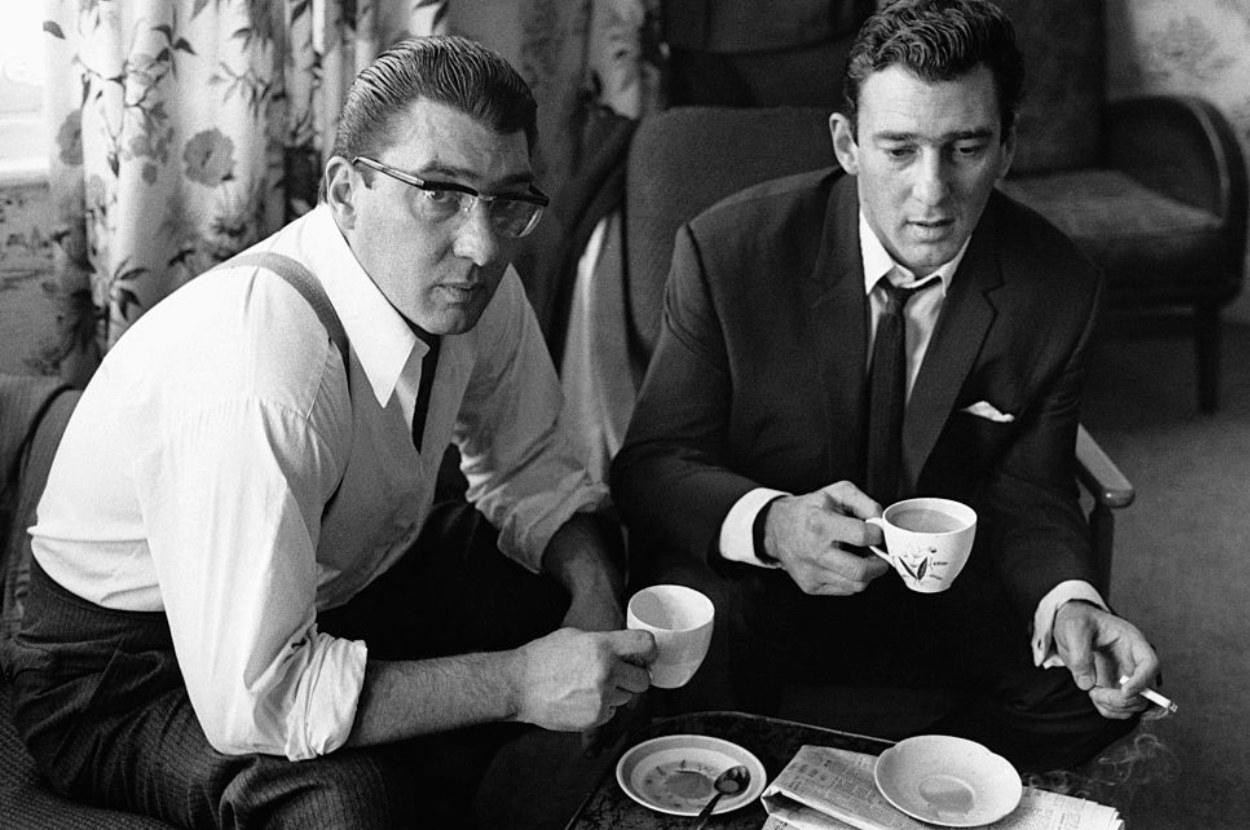 4.
The twins were heavily influenced by Hollywood gangster movies, in particular those starring George Raft.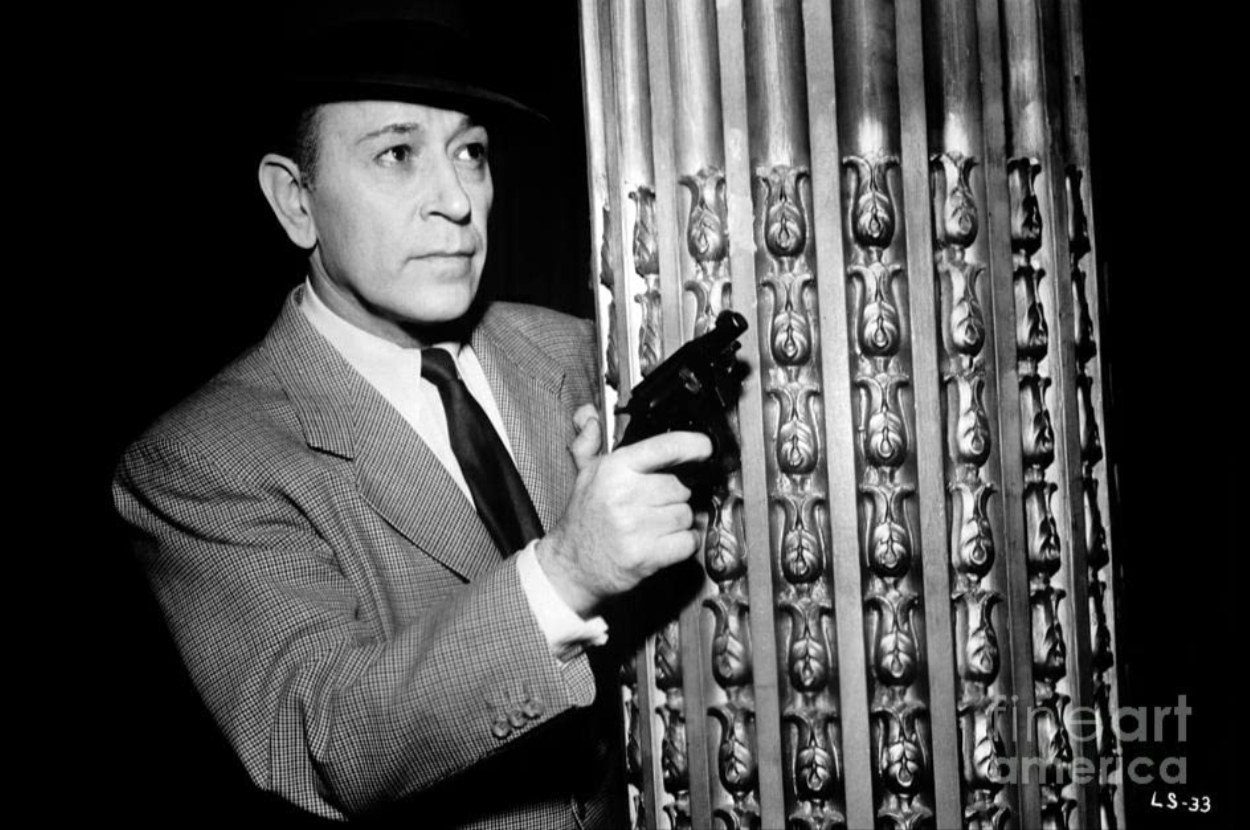 5.
Reggie Kray kept a scrapbook of all the times he appeared in the press.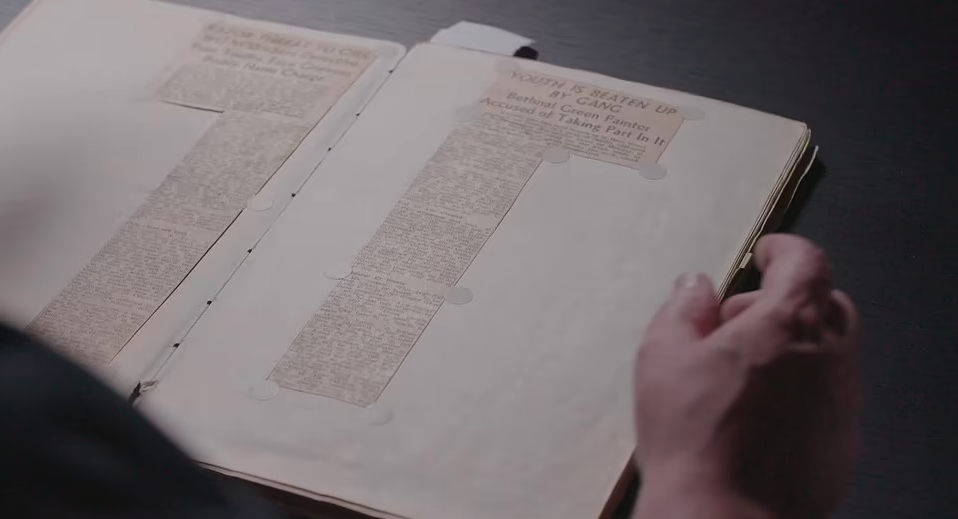 6.
And they didn't just fight other people, the twins would regularly get into vicious fights with one another!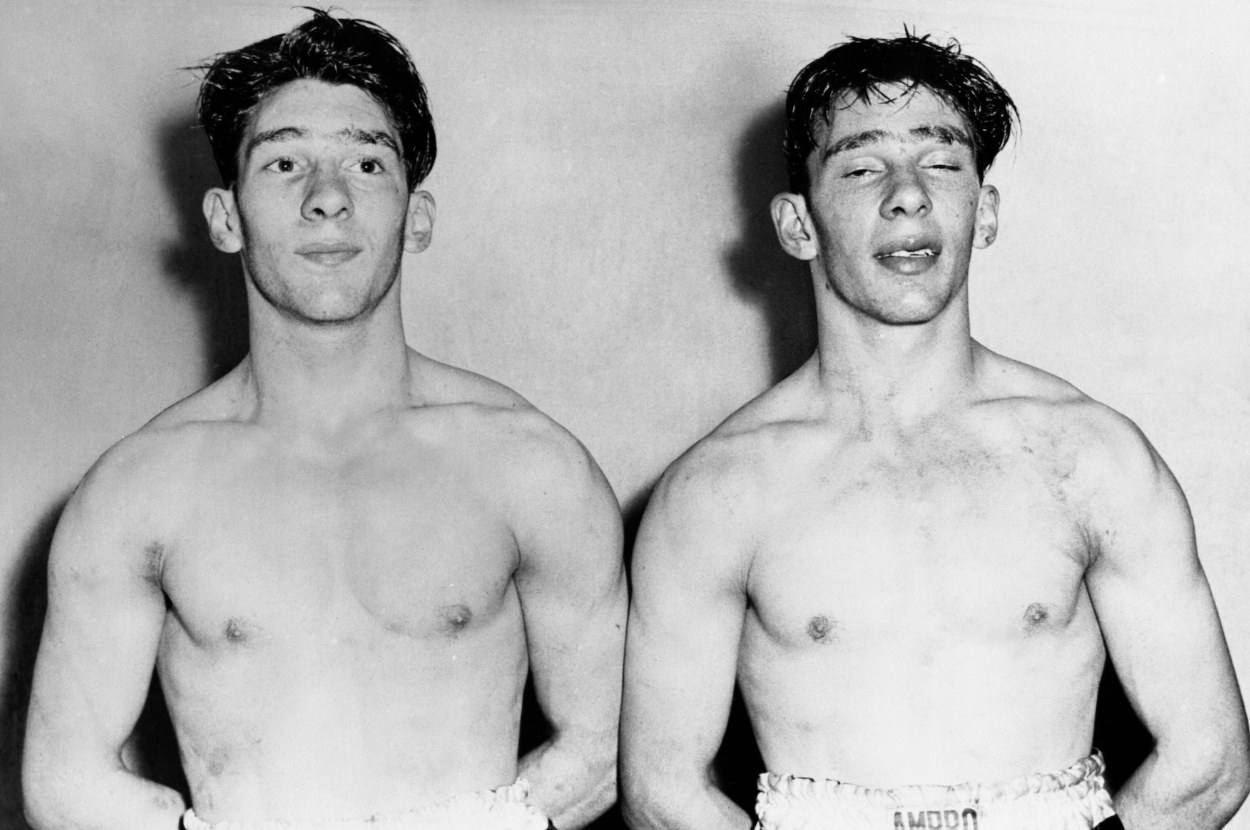 7.
Reggie and Ronnie's father, Charlie, was extremely abusive of his wife.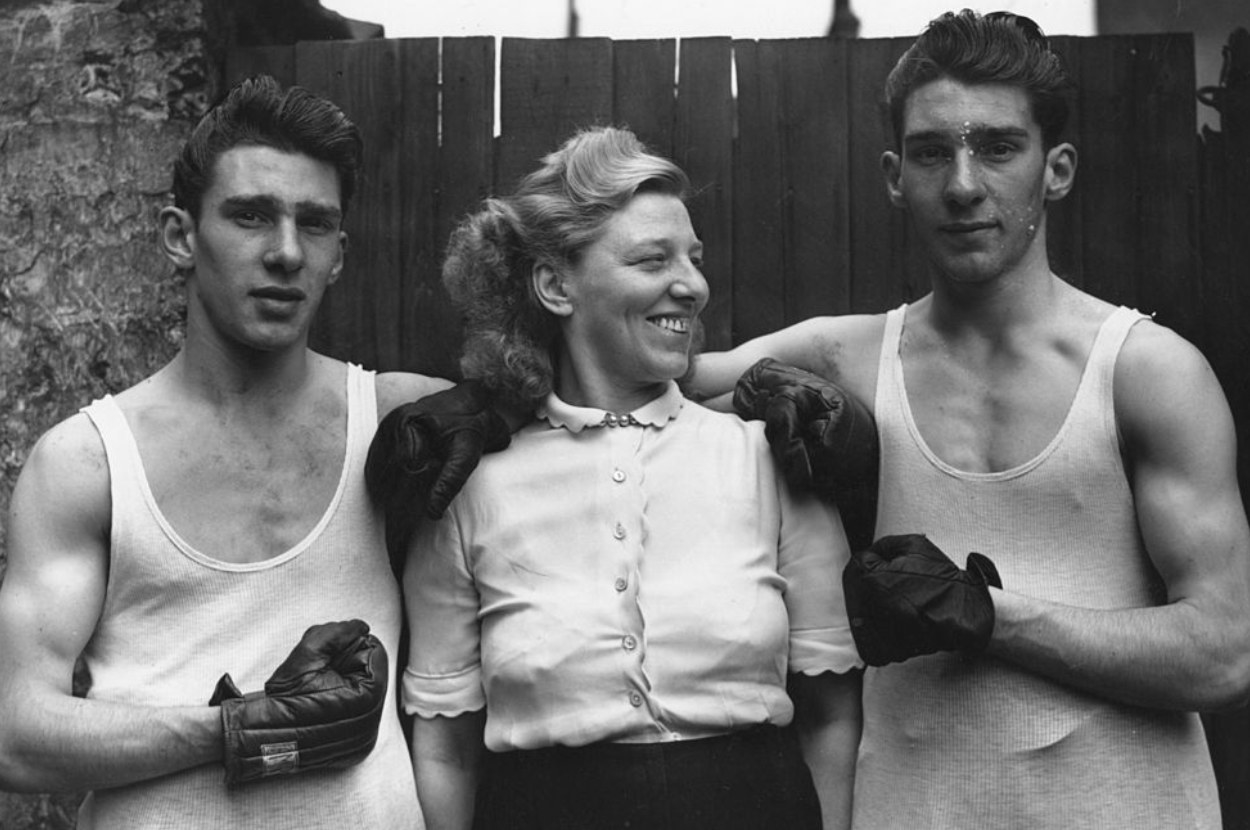 8.
In 1956, Ronnie went to prison for three years for assaulting a man in The Britannia pub.
9.
Ronnie was diagnosed with paranoid schizophrenia and moved to a mental institution.
10.
Ronnie escaped Long Grove Mental Hospital by swapping places with Reggie.
11.
The twins once barged onto a movie set because no one had asked their permission to film in the East End.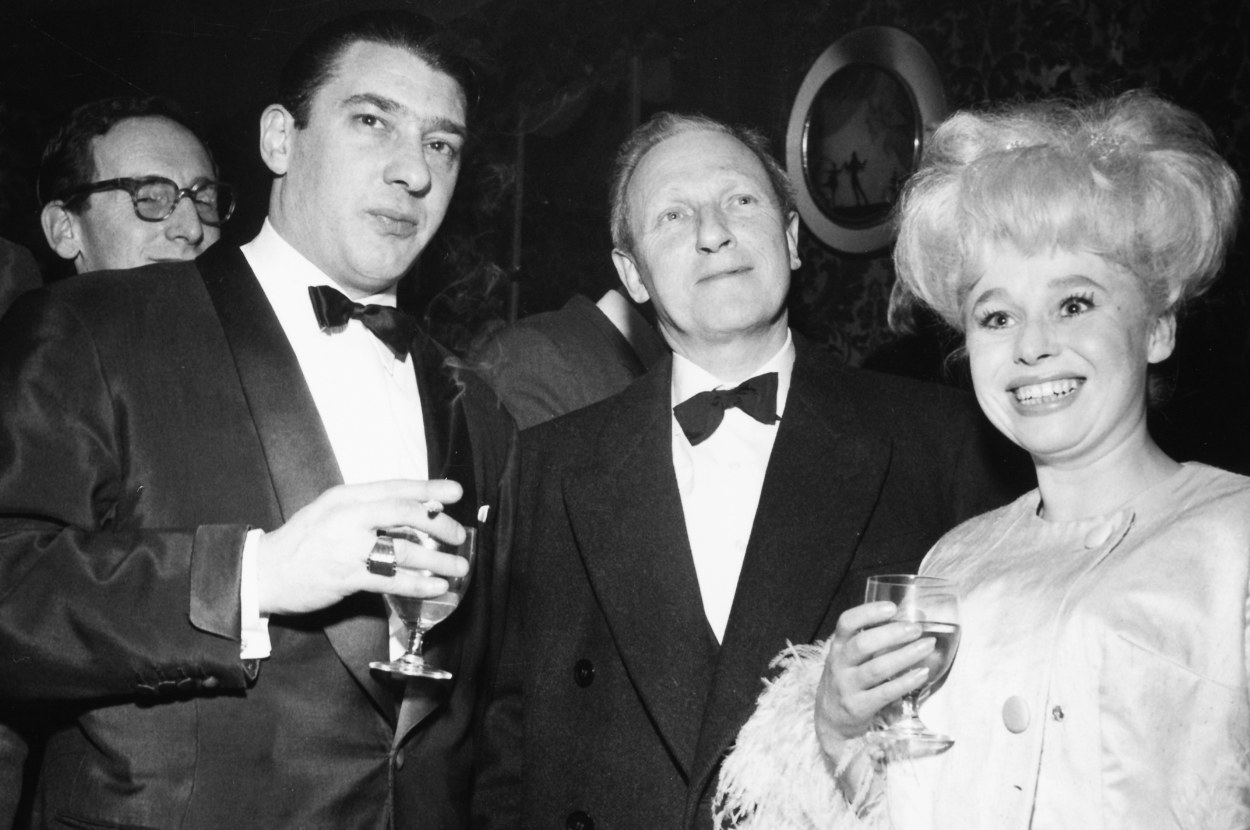 12.
Judy Garland once sang "Somewhere over the Rainbow" for the Kray's mother.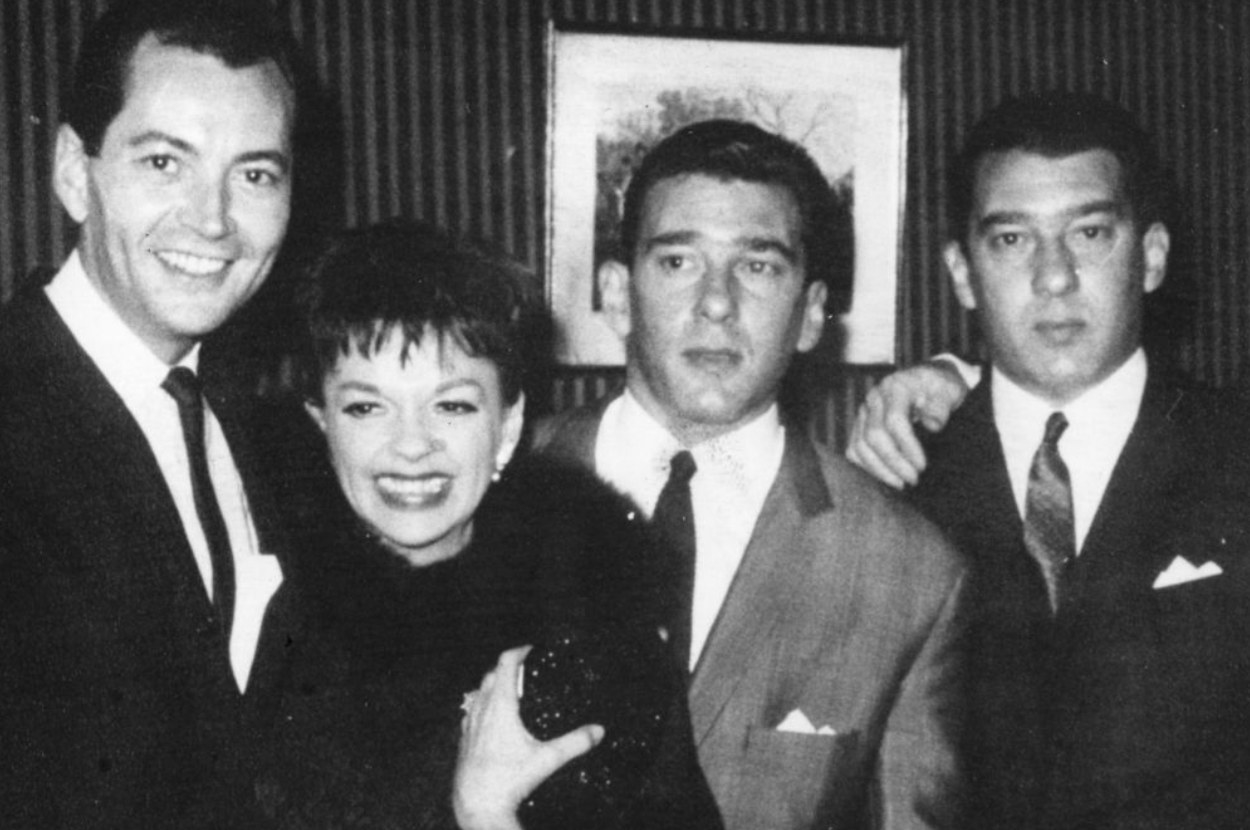 13.
Ronnie used to listen to Winston Churchill speeches on record because he admired him so much.
14.
The murder trial of the Krays is the longest and most expensive ever heard at the Old Bailey.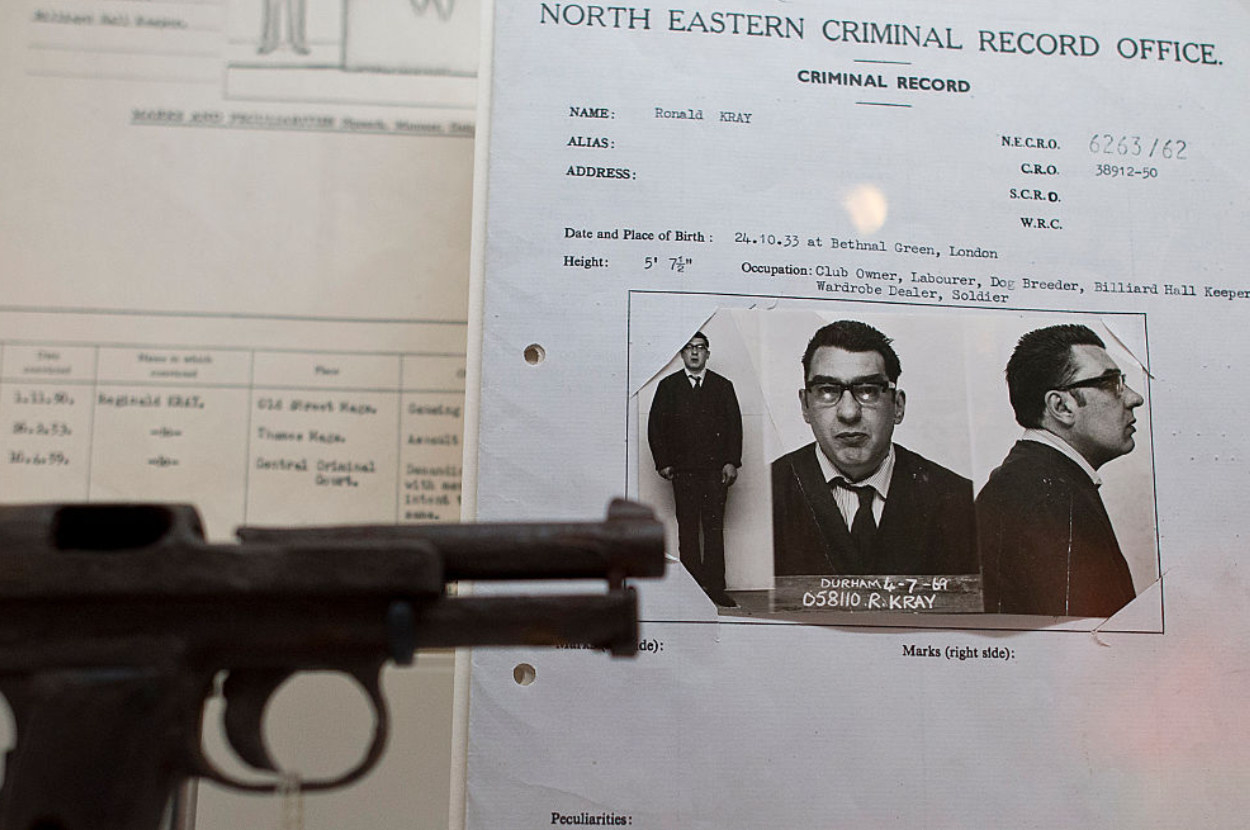 15.
The episode ends by talking about Ronnie's "gangster fantasies", which involved extreme violence and murder.