Sanditon fans, rejoice! Another trailer for the second season has been released, shedding much-needed light on what on earth is going on in the lives of Sanditon's merry populace.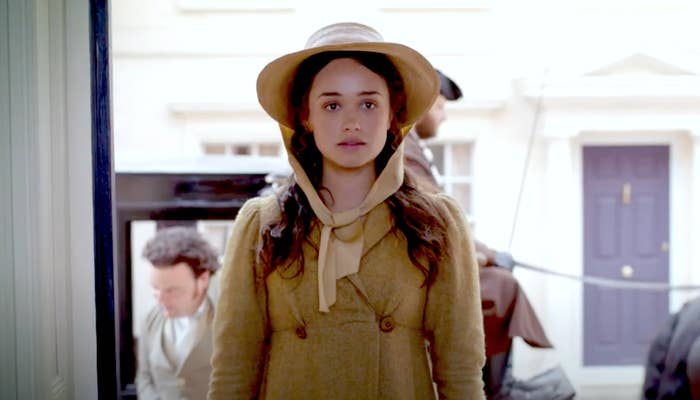 BritBox in the UK has released a one minute teaser of the upcoming season – a season we weren't even sure would happen!
Let's get into what we know about the new series so far. Obviously, season one left us on a HUGE cliffhanger, which was part of the reason why fans were gutted to hear the show had been axed!
Sadly, Theo James's character will not return in the second season. In fact, the story picks up nine months later, with Sanditon having grown significantly in popularity.
As the trailer shows, Charlotte heads back to Sanditon (with her younger sister Alison in tow) to take up a new post as a governess.
Seemingly focused on her job and her friends, Charlotte is DONE with love – which is obviously Sidney's fault.
We also see Charlotte walking on the cliffs where we last saw her with Sidney.
However, it wouldn't be a period drama (especially one inspired by Jane Austen) without a little romance! Flanked by her sister Alison and her rich BFF Georgiana Lambe, Charlotte reluctantly enters society again, and quickly falls into YET ANOTHER love triangle.
Who will choose – the strapping Colonel, the rich gentleman, or herself? We'll have to wait and see!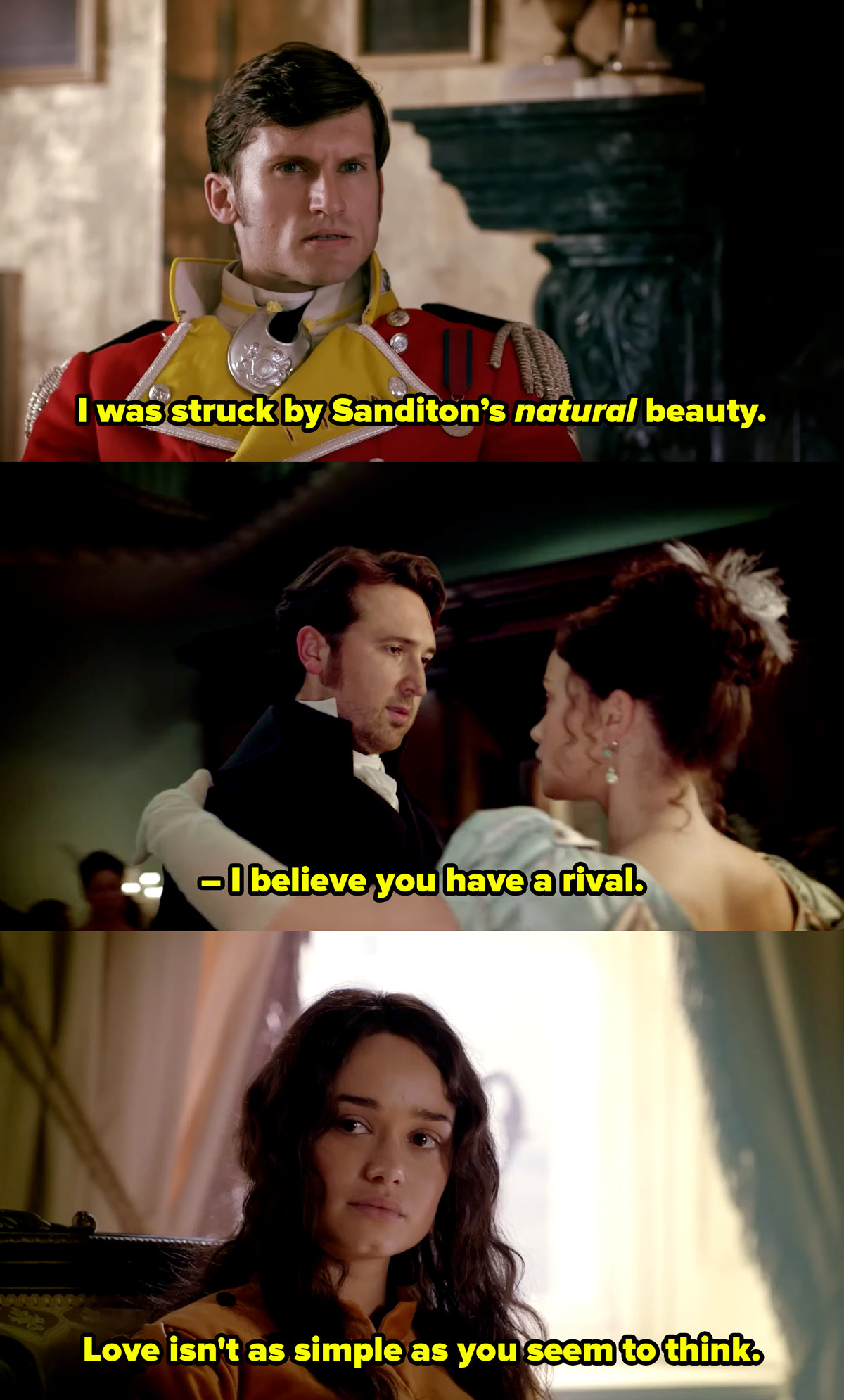 Many of the first season cast will also reprise their roles, including Kris Marshall as Tom Parker, Anne Reid as Lady Denham, Charlotte Spencer as Esther Denham, Jack Fox as Sir Edward Denham, and Crystal Clarke as Georgiana Lambe.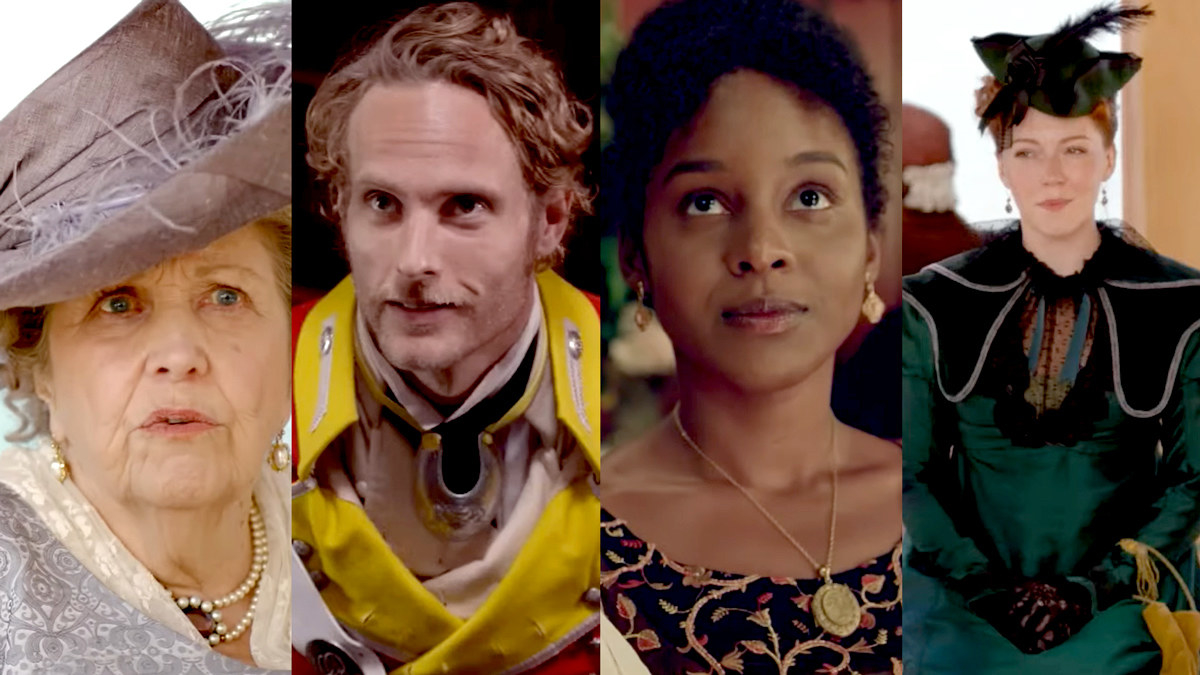 Are you excited?! Sanditon will be available to stream on BritBox on 21st March following its premiere on Masterpiece on PBS. It will also air on ITV in the UK following the premiere window on BritBox.
Don't miss Sam Claflin in the new rom-com Book of Love from BuzzFeed Studios, available on Sky Cinema from 12 Feb.