'Ello, 'ello, 'ello! Your resident RuPaul's Drag Race UK correspondents are back to spill the tea on the second episode! This week, the queens were faced with an aristocratic acting challenge and hit the runway in their best Bond girl glam-arama!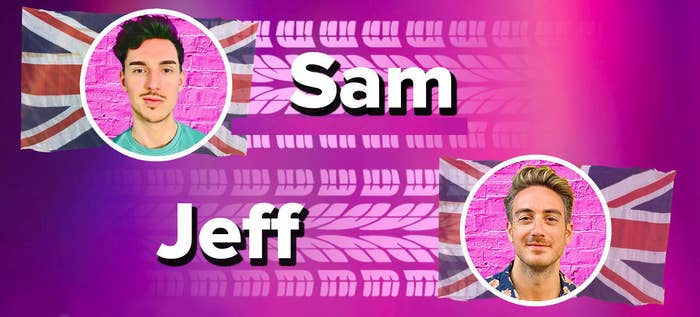 The shade is knee-deep already!
Was this the cruellest mini-challenge EVER?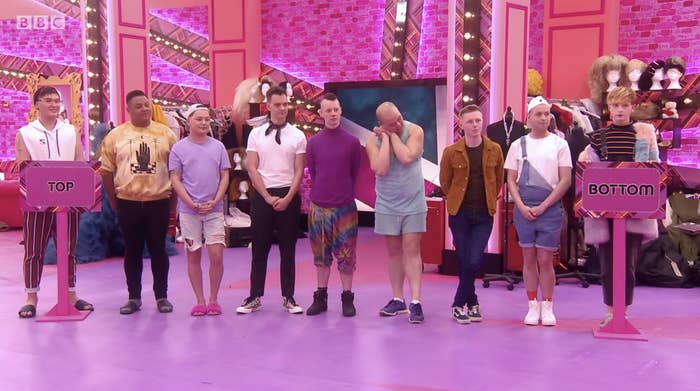 A right royal maxi-challenge.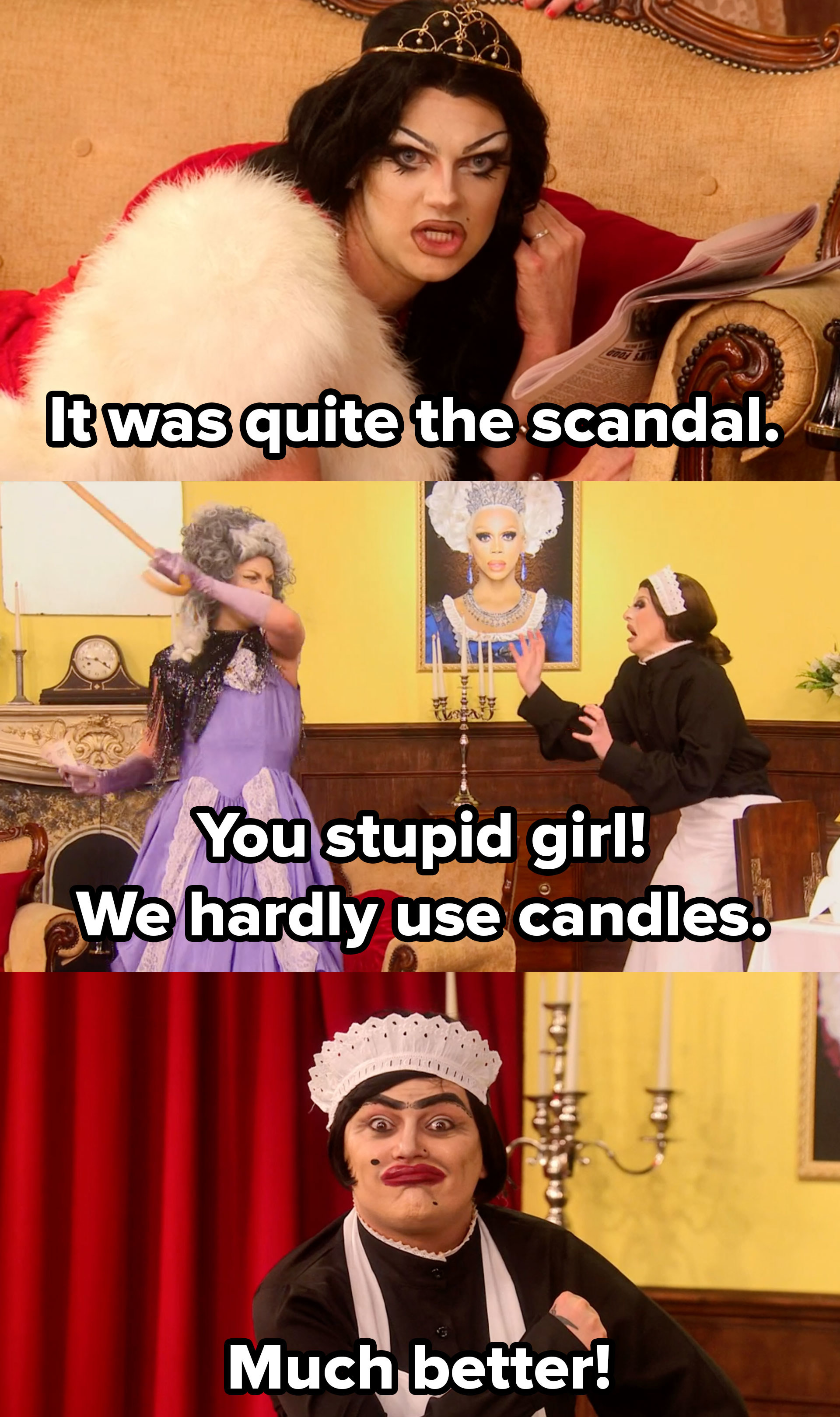 Pussy Galore on the runway.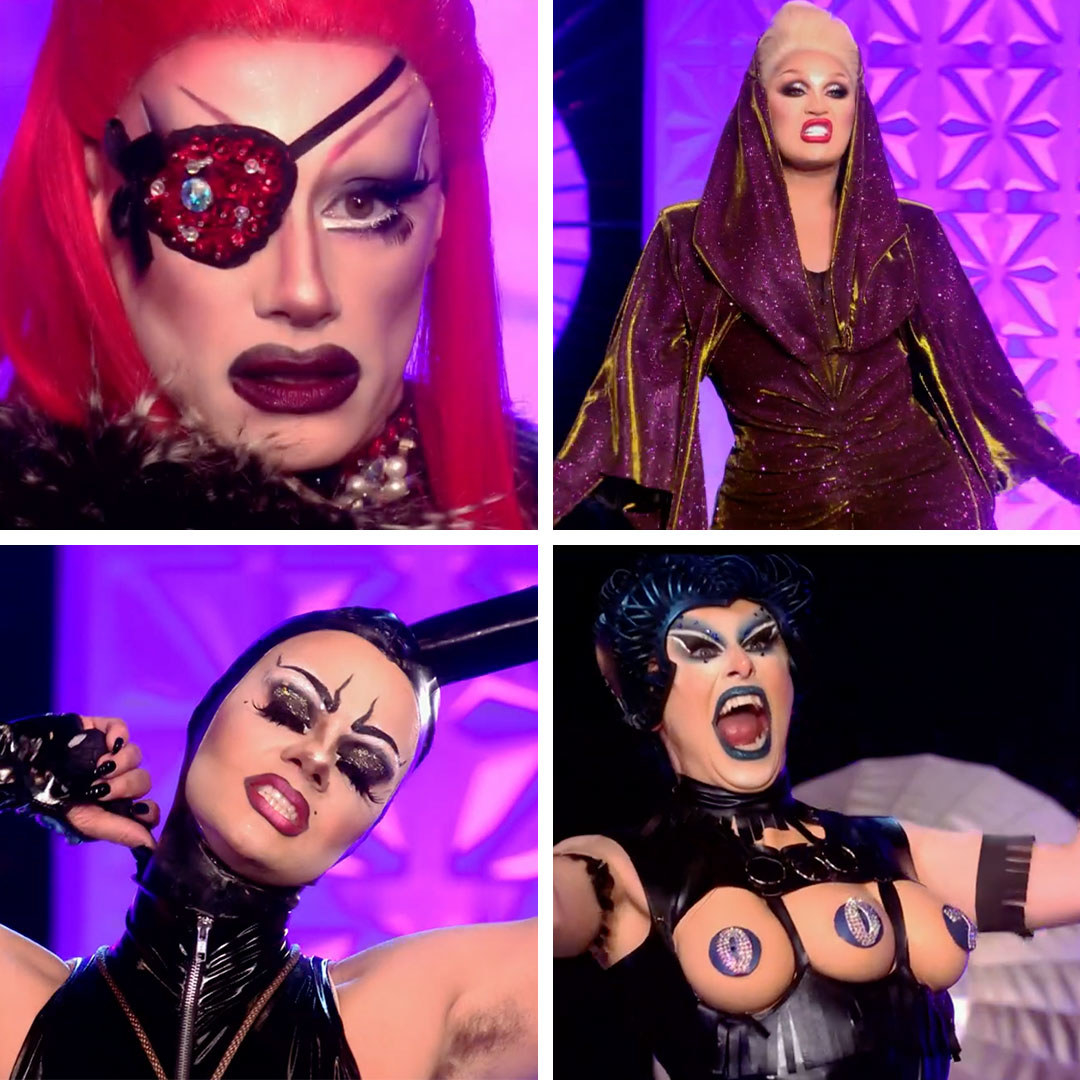 "Downton Draggy" exclusive world premiere.
I lost my wig at all that workroom drama!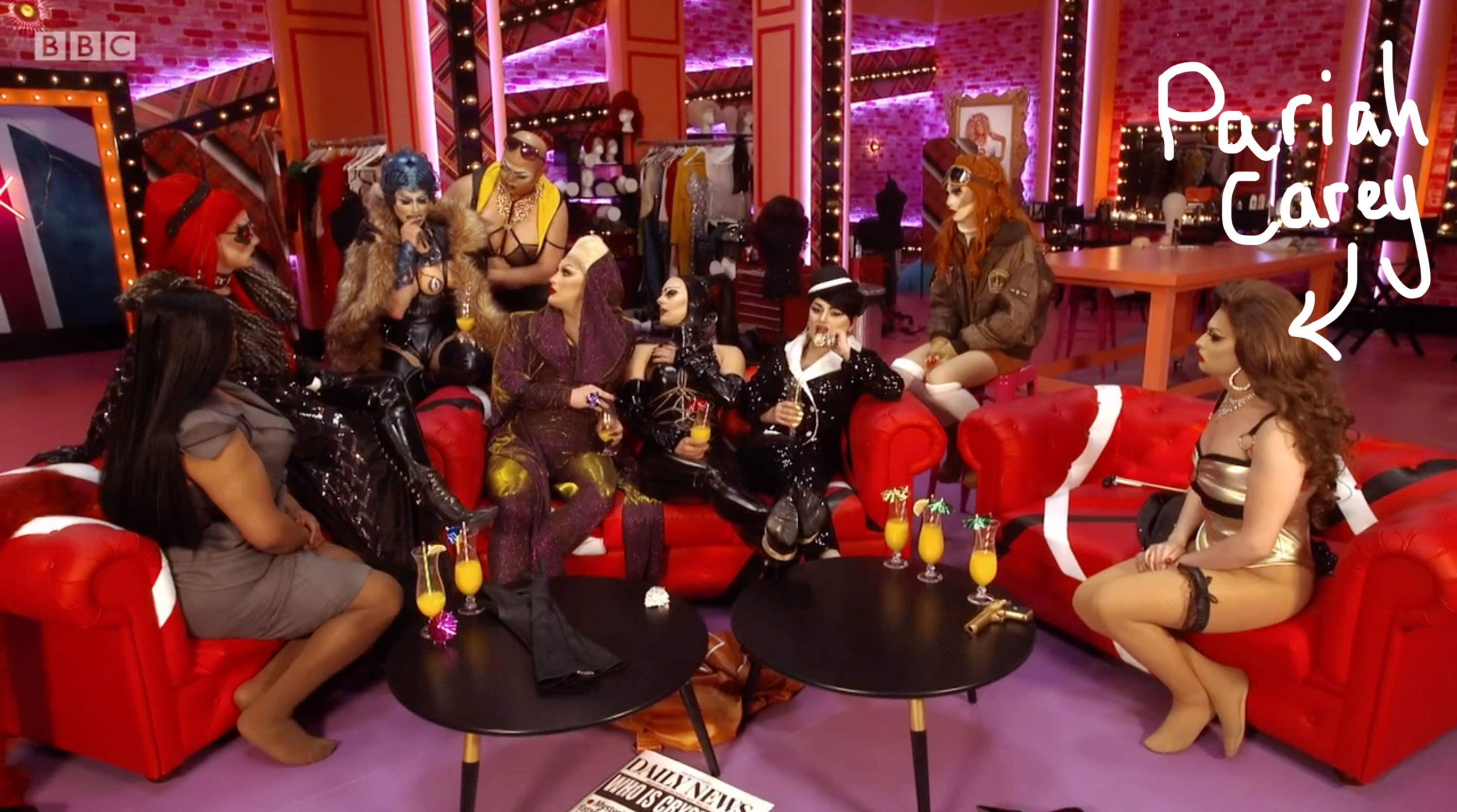 This was your first ever lip-sync???
What on earth will happen next week?
What did you think of week two? Tell us in the comments!