14 Characters That Should've Been Together, But Weren't
If you know, you know.
by
,
1.
Sam and Frodo in The Lord Of The Rings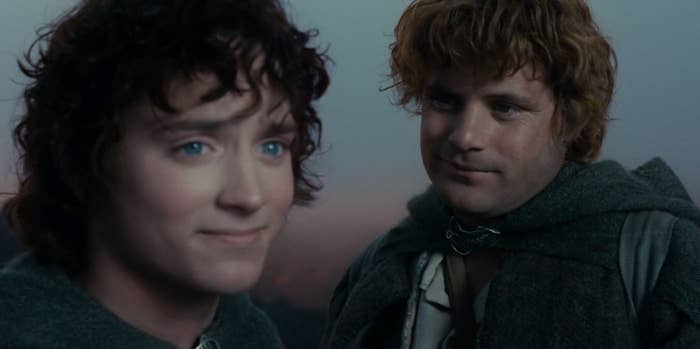 2.
Mrs Incredible and Evelyn in The Incredibles 2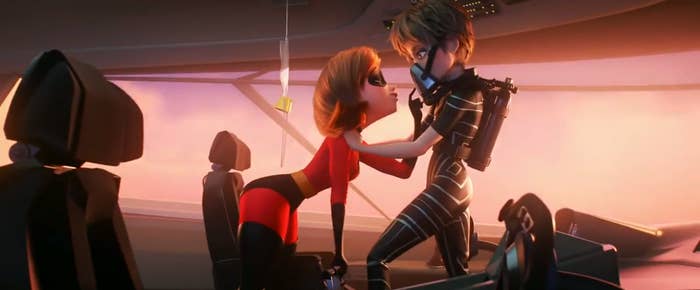 3.
Nicholas and Danny in Hot Fuzz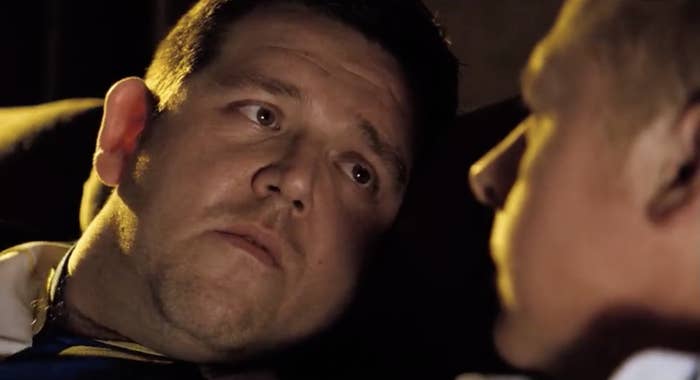 4.
Debbie Ocean and Lou Miller in Ocean's 8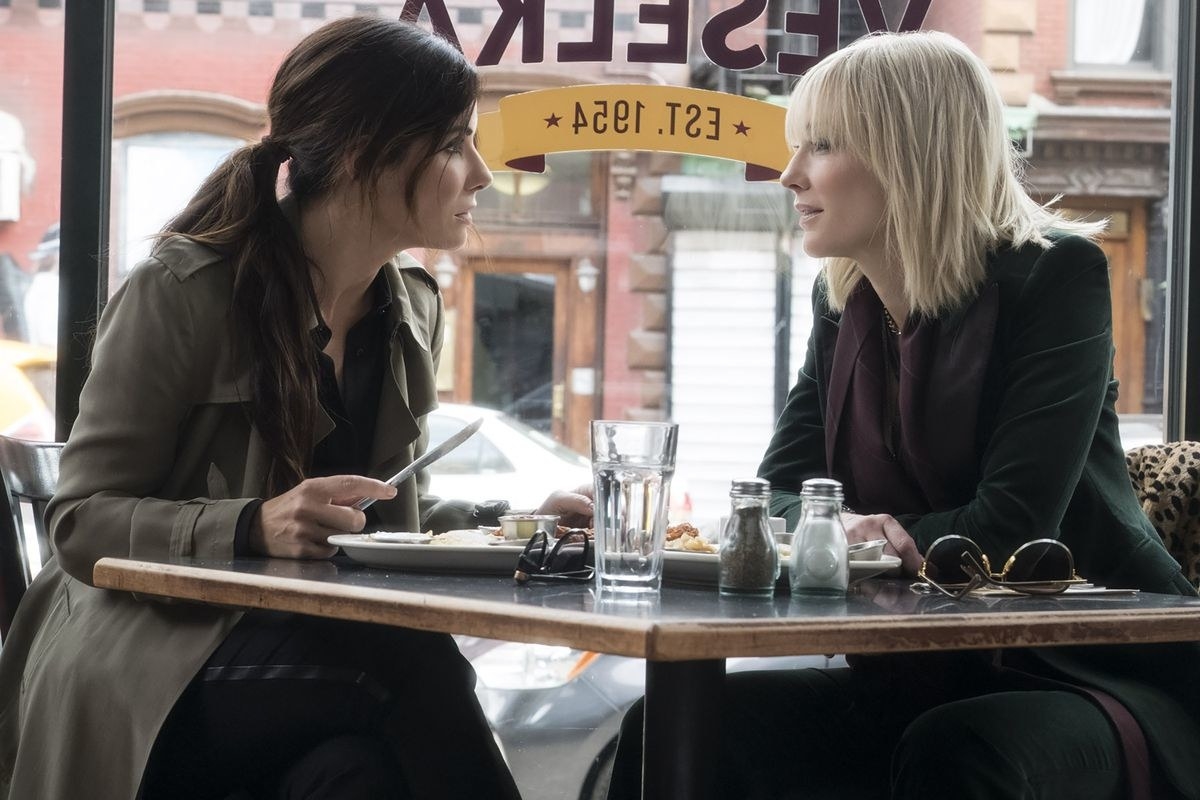 5.
Stiles and Derek in Teen Wolf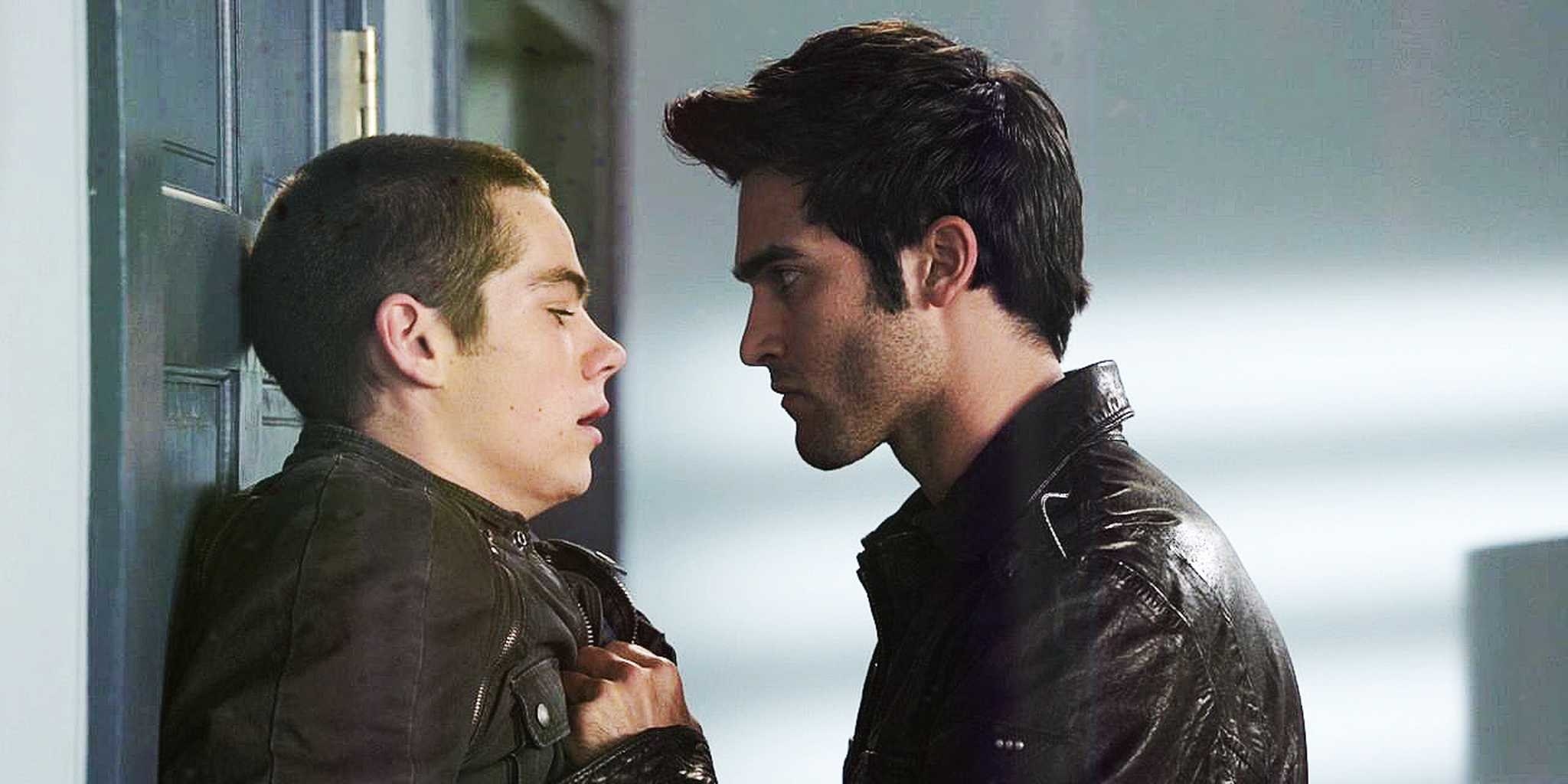 6.
Carol Danvers and Maria in Captain Marvel
7.
Billy and Steve in Stranger Things
8.
Regina Mills and Emma Swan in Once Upon A Time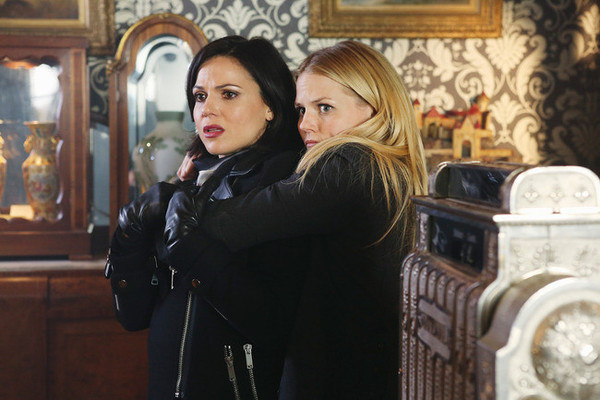 9.
Kristoff and Ryder in Frozen II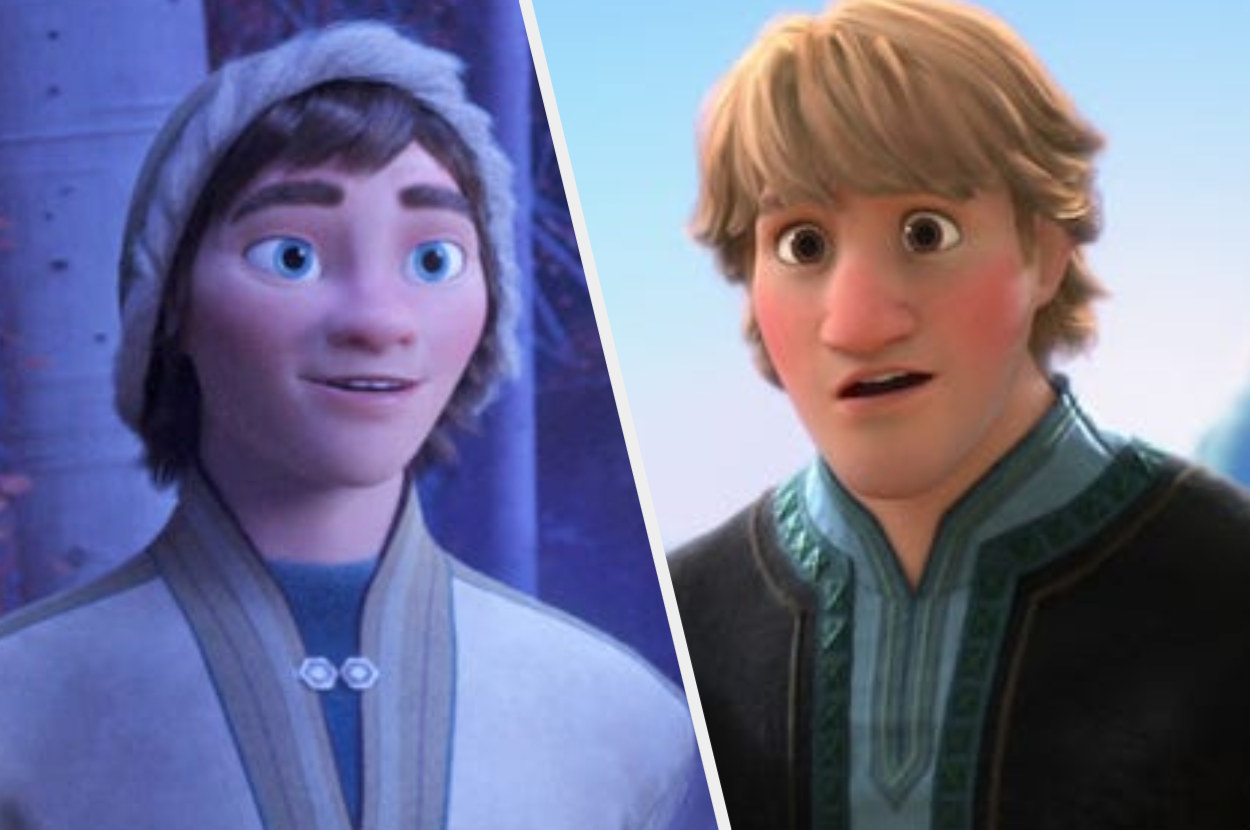 10.
Rohan and Abhimanyu in Student Of The Year
11.
Jess and Jules – Bend It Like Beckham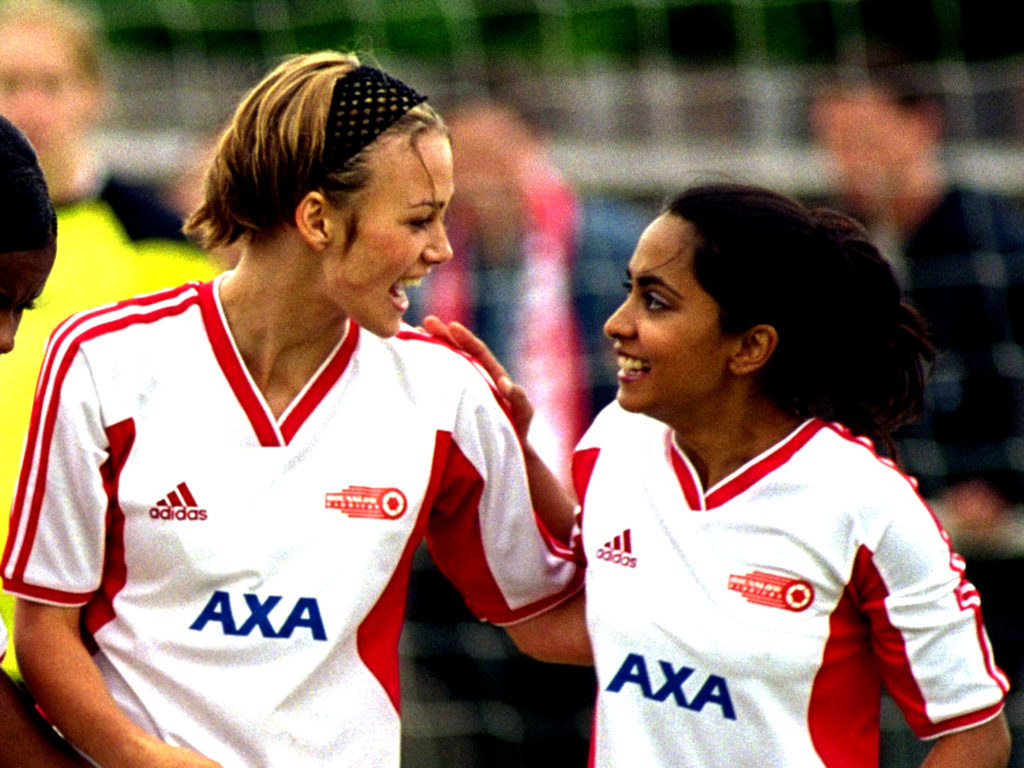 12.
Steve and Bucky in Captain America et al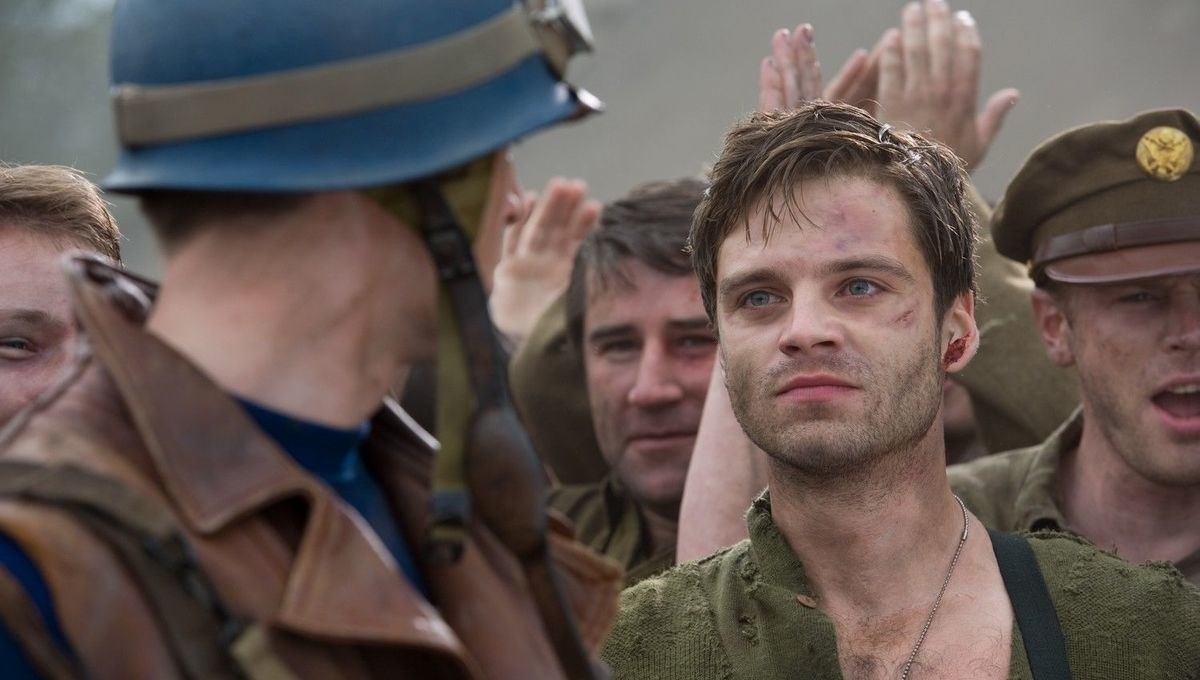 13.
Xena and Gabrielle – Xena: Warrior Princess
14.
Honourable mention: Albus Potter and Scorpius Malfoy in The Cursed Child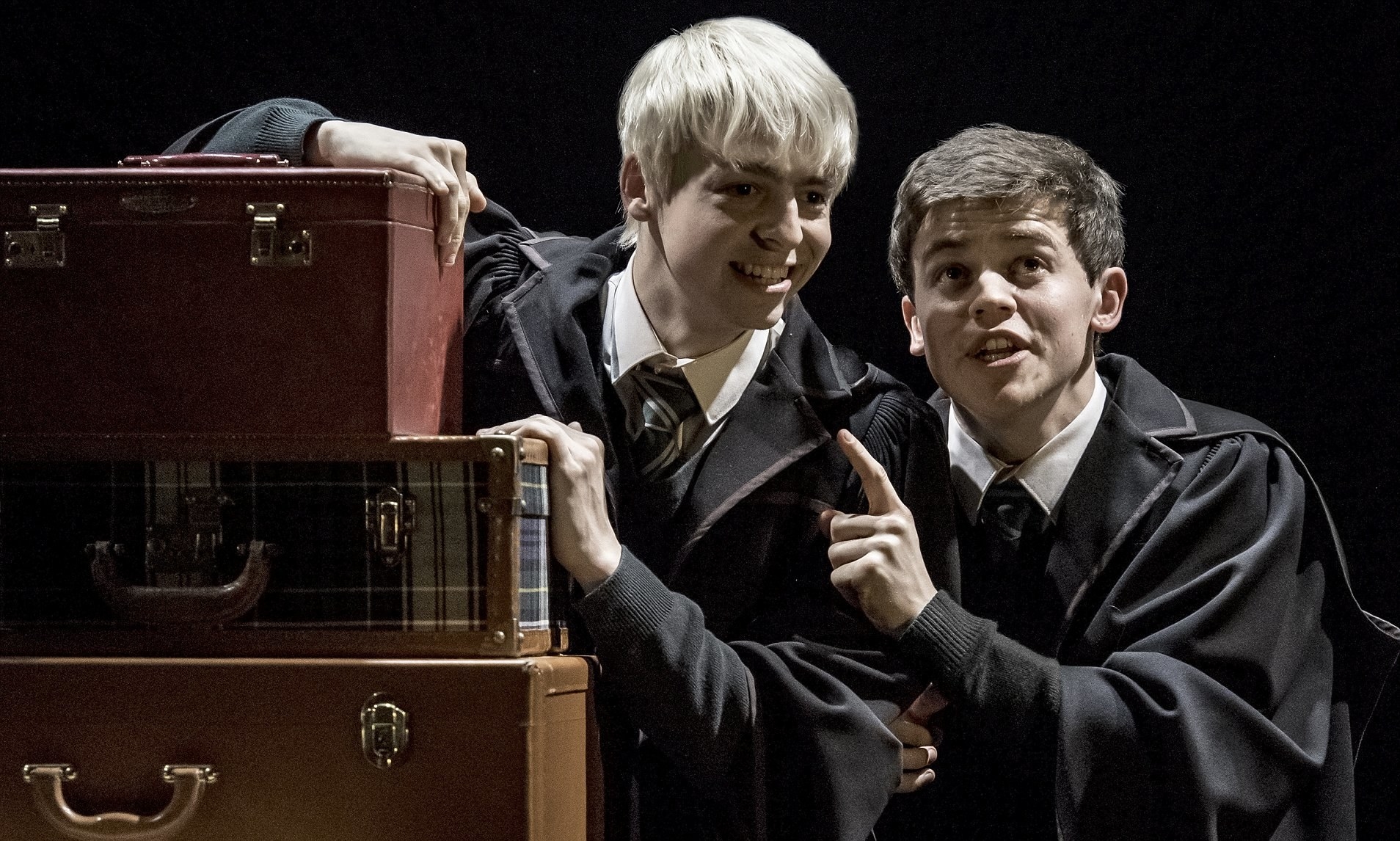 Who are your favourite couples that never were? Let us know in the comments!