Listen up Nando's lovers!! The epic chicken chain have added a bunch of NEW things to their menu and needless to say, we are so STOKED.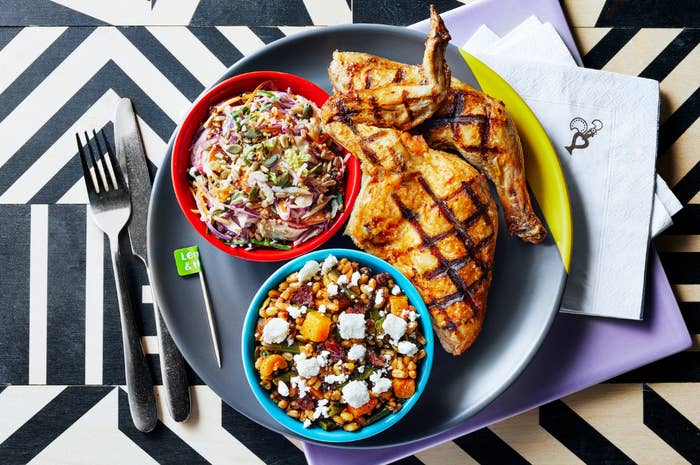 As two people who eat Nando's literally every week, we of course had to try out these new menu items immediately. Here are our thoughts...
Quinoa & Feta Salad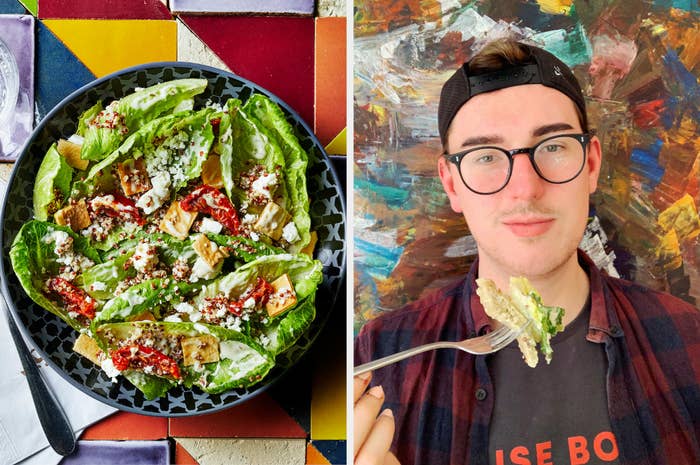 Rainbow Bowl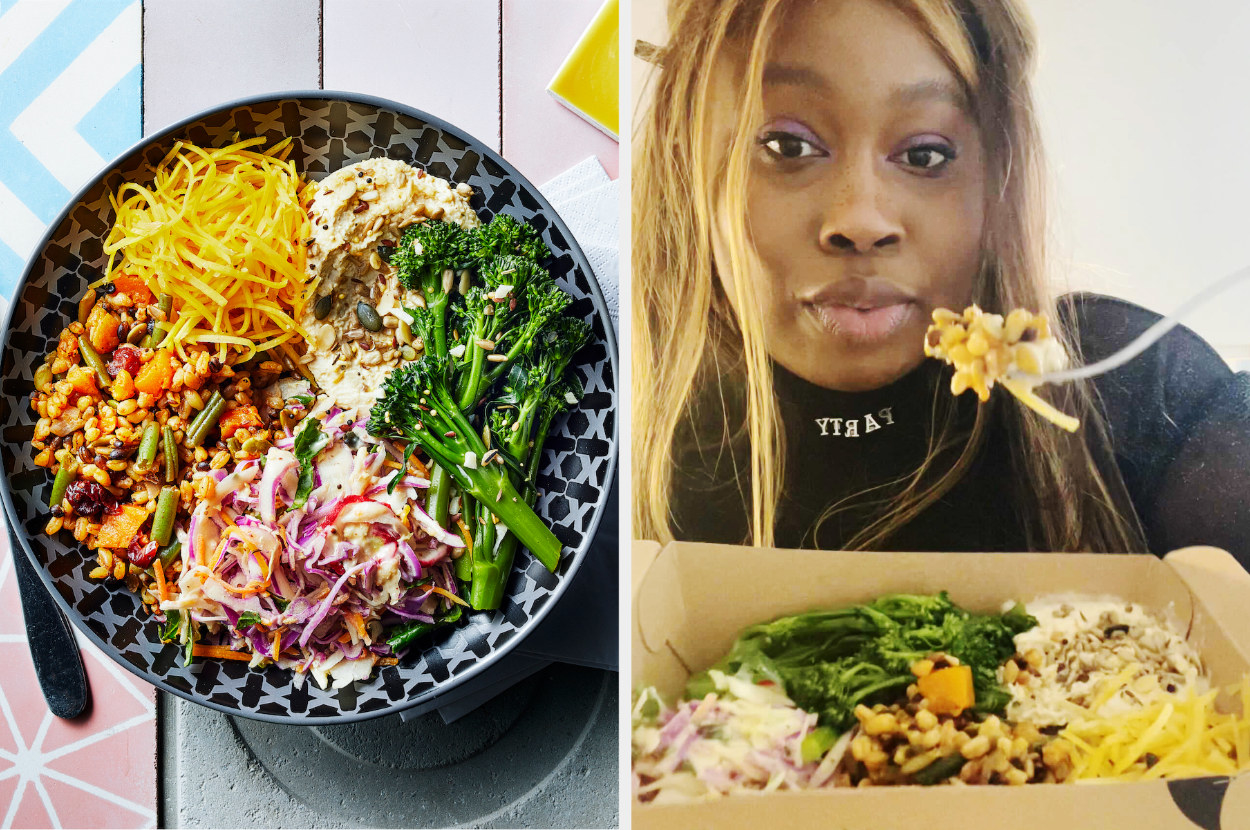 Rainbow Slaw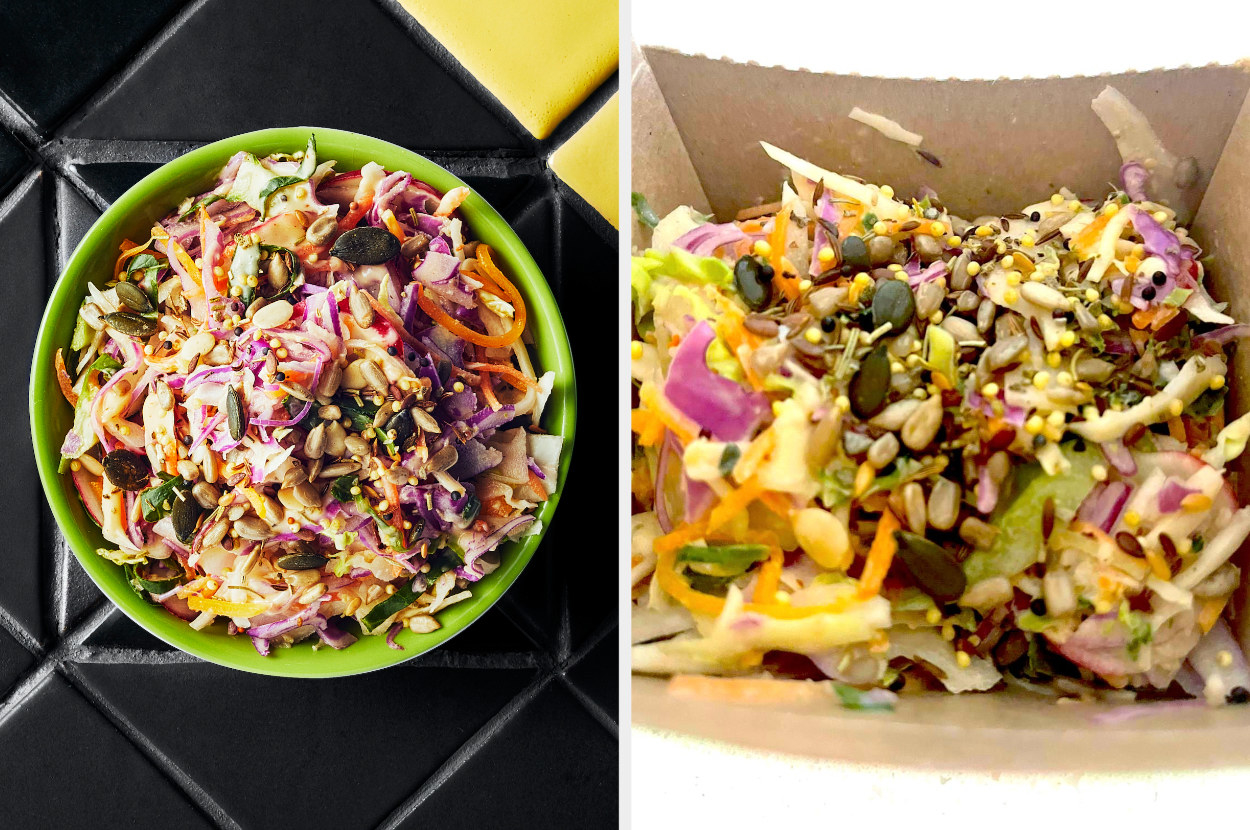 Spiced Grains & Butternut Squash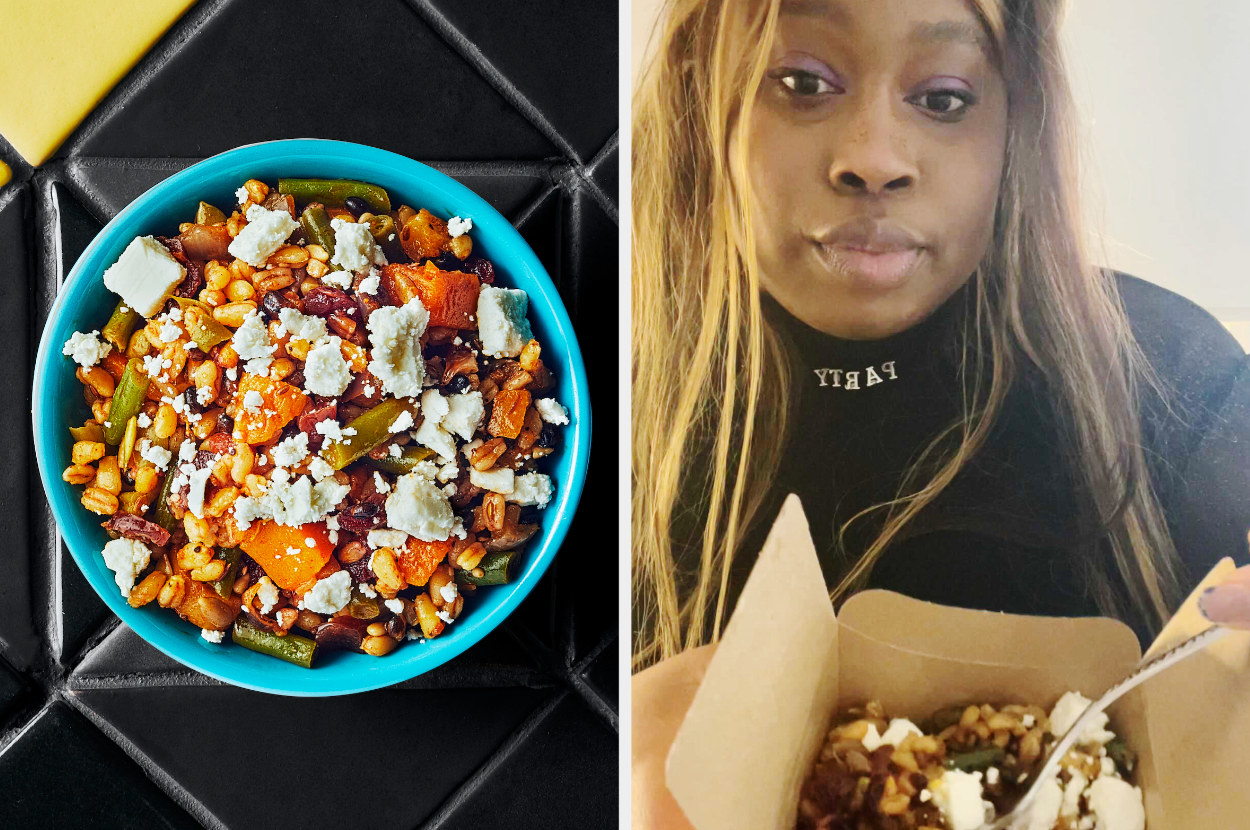 And finally, the new Garlic BBQ Spice!