If you didn't already know, yesterday Matilda The Musical arrived in cinemas across the UK. As a BIG fan of both the original 1996 movie and the RSC stage show, I'm pretty excited by the whole thing!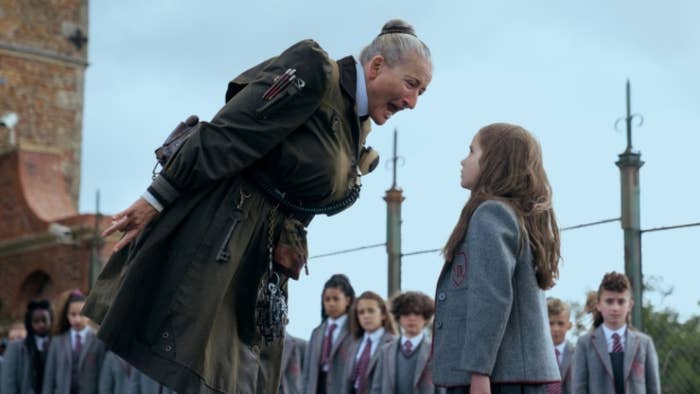 Having seen the film already, I've taken it upon myself to rank the songs that appear in the movie adaptation only (some songs didn't make it over to the film, so I've left those out). Here is every song in Matilda The Musical the movie ranked according brilliance...
13.
"Miracle"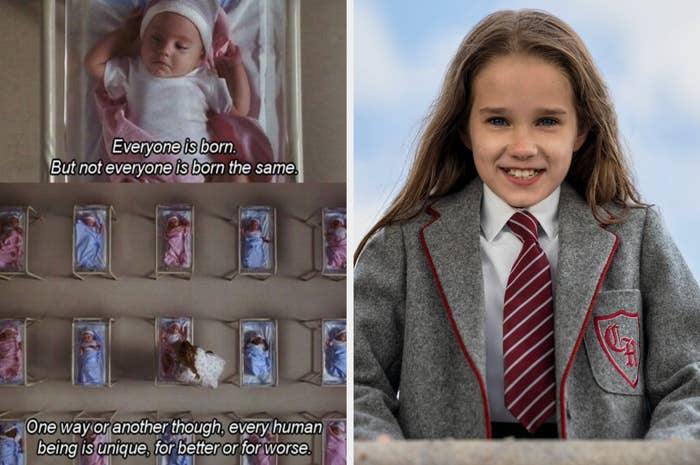 12.
"I'm Here"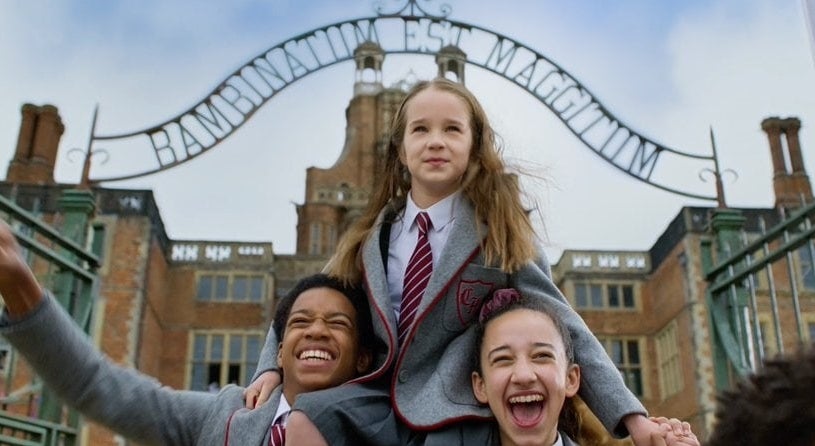 11.
"The Smell of Rebellion"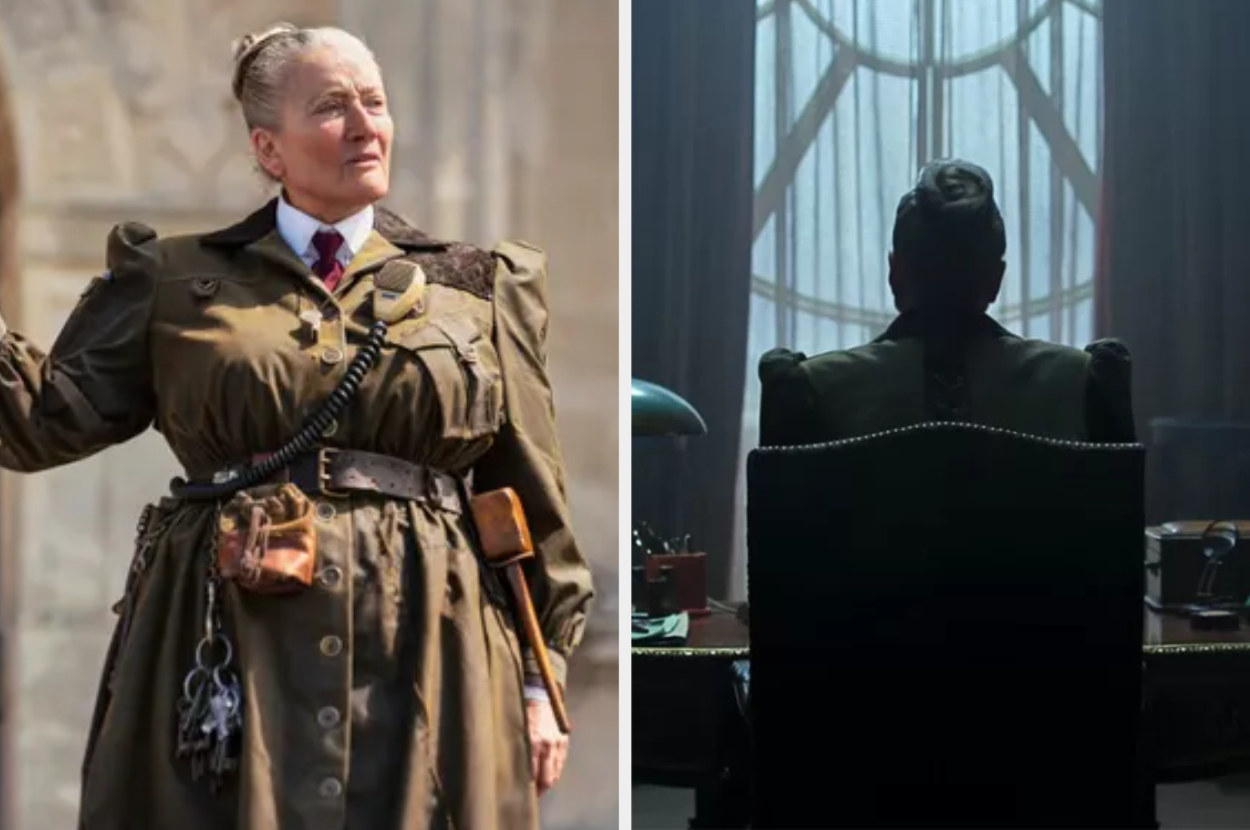 10.
"Chokey Chant"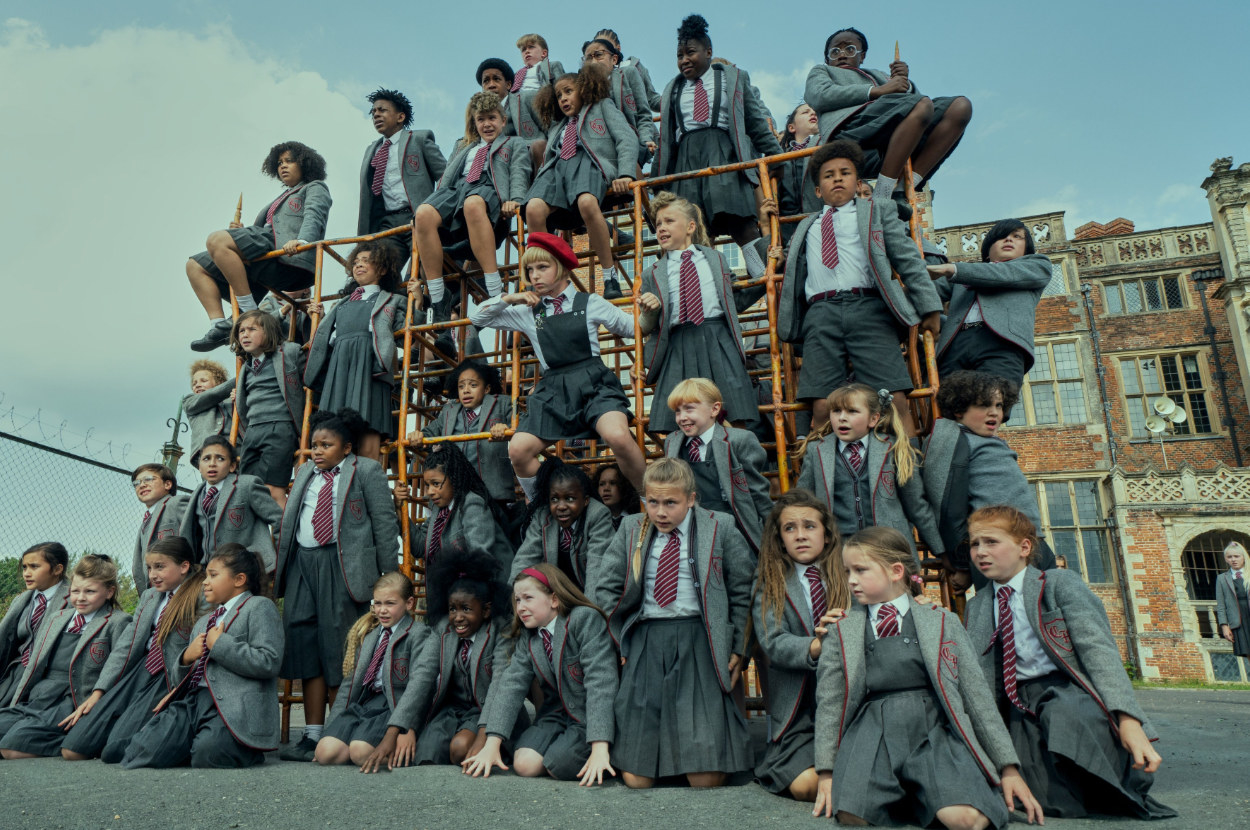 9.
"Bruce"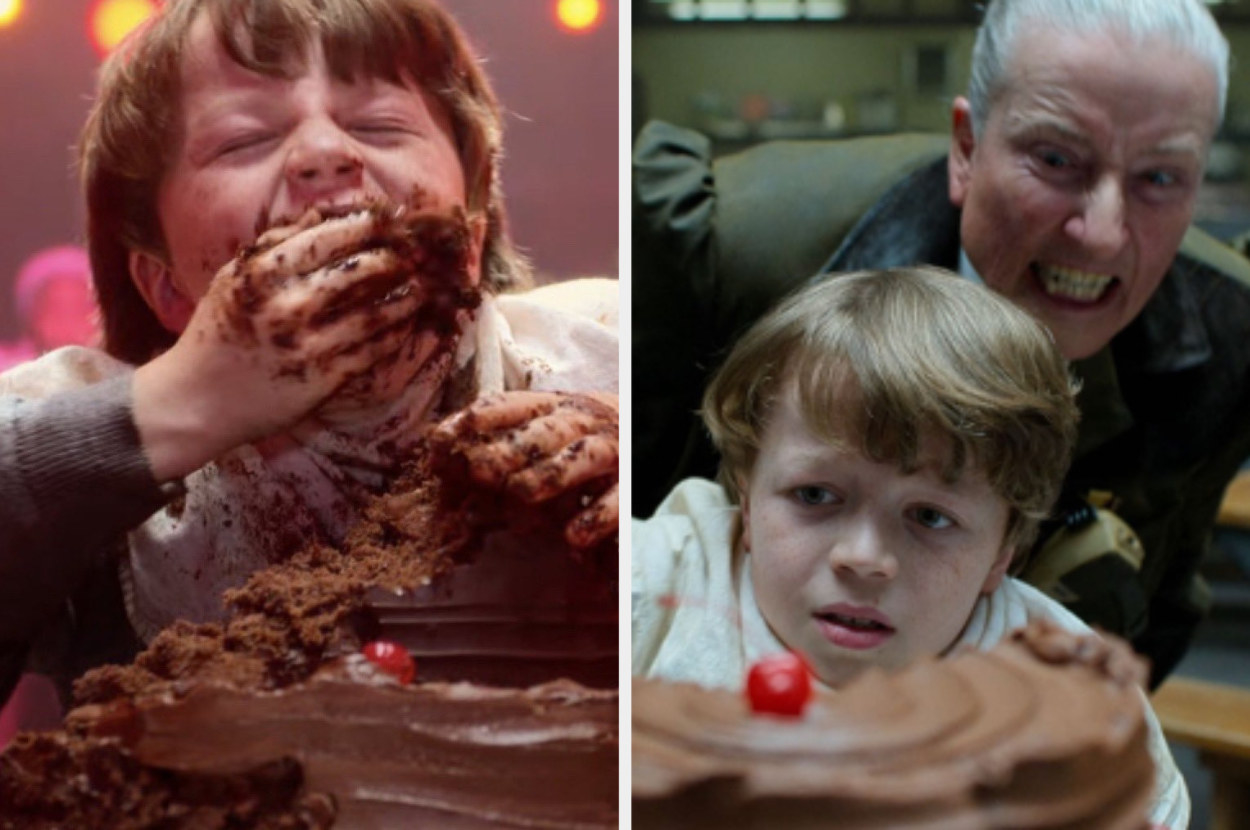 5.
"Quiet"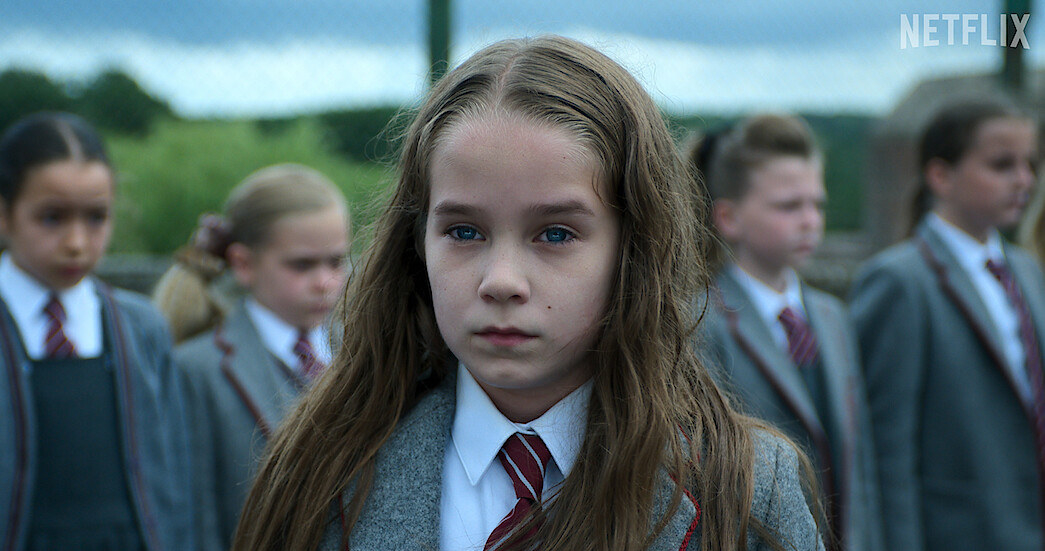 4.
"When I Grow Up"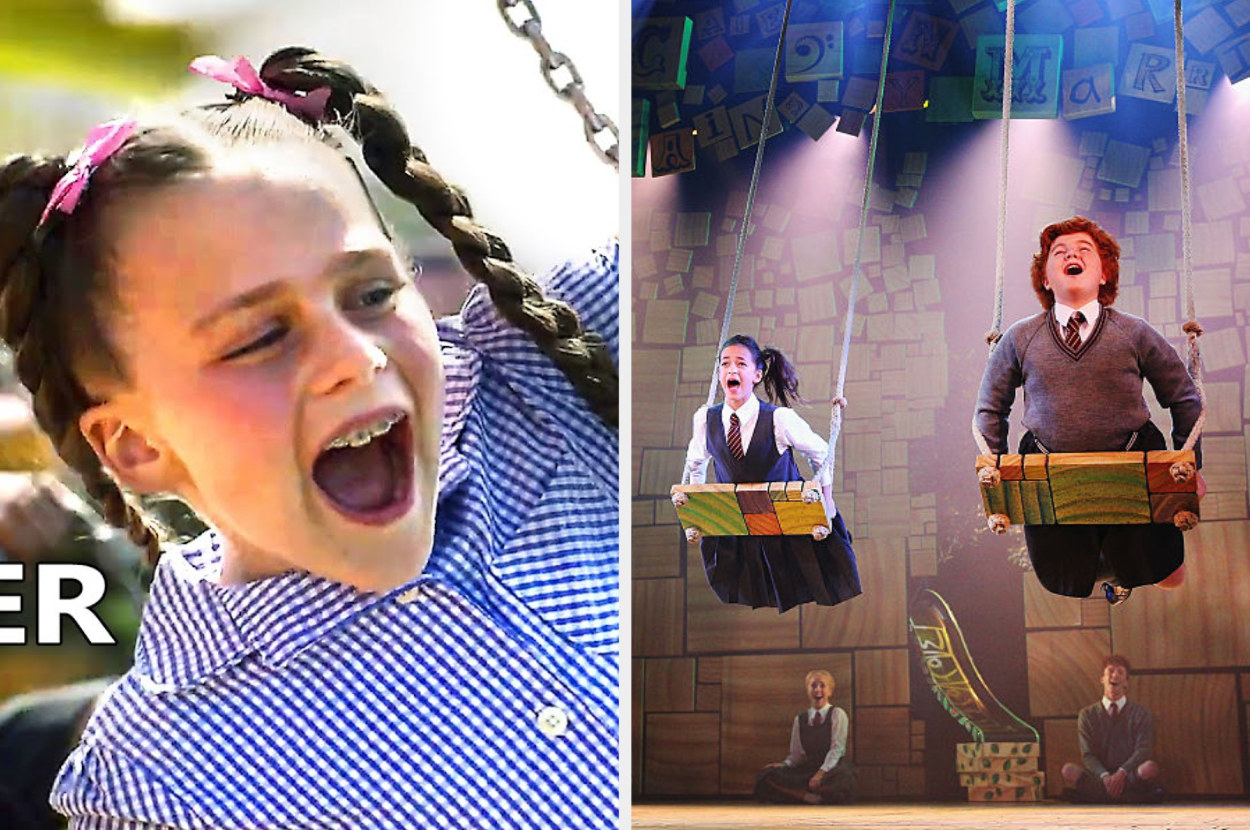 3.
"Still Holding My Hand"
1.
"My House"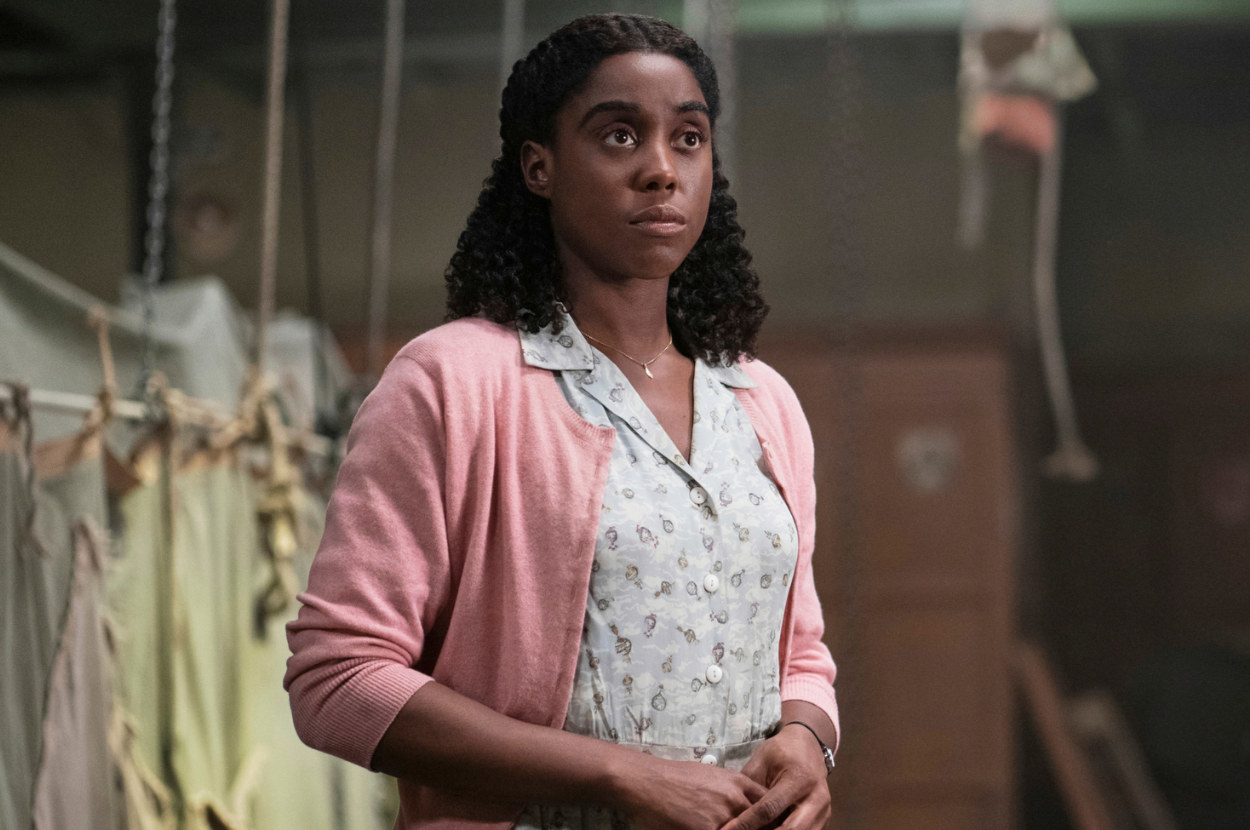 Do you agree with my ranking? Let us know in the comments!