1.
If you're predrinking, you may need to hit up a liquor store or a supermarket instead of relying on your local store.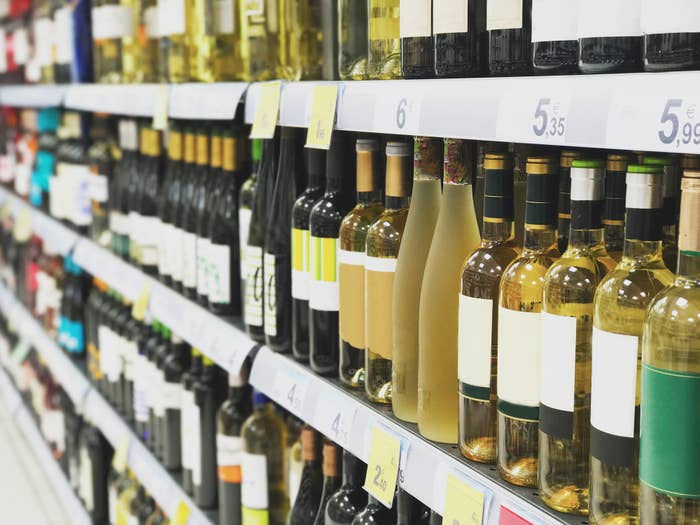 2.
That's if you're predrinking at all!
3.
Friday officially counts as the weekend.
4.
West Hollywood isn't the only place to go out.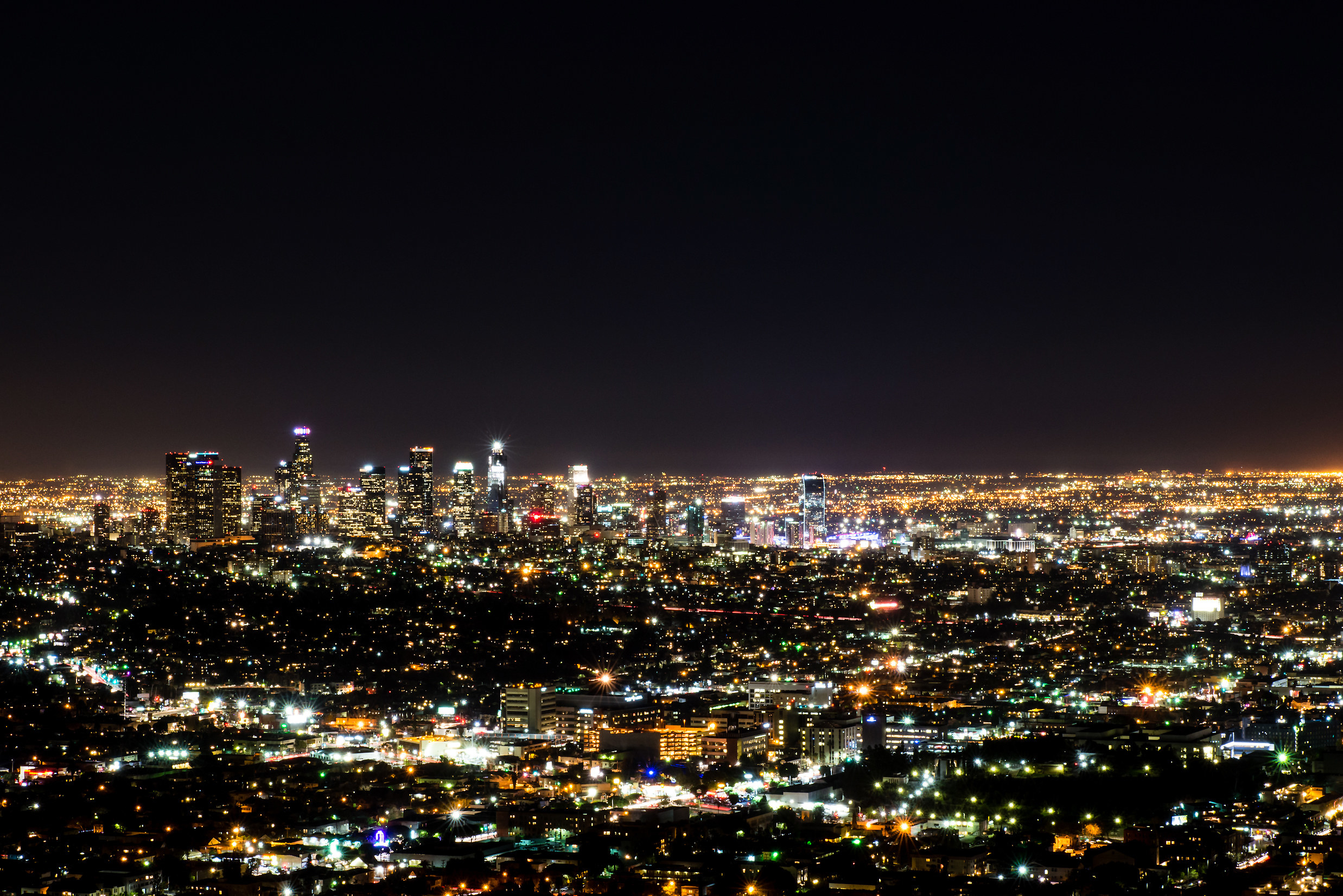 5.
The Abbey is more of a tourist destination.
6.
No one checks their coat.
7.
Beware of pickpockets!
8.
The clubs seem to be entirely run by straight people.
9.
You have to tip your bartenders for each drink.
10.
Speaking of, the drinks are STROOOONG.
11.
It's not unusual for somebody to walk up to you and compliment your outfit.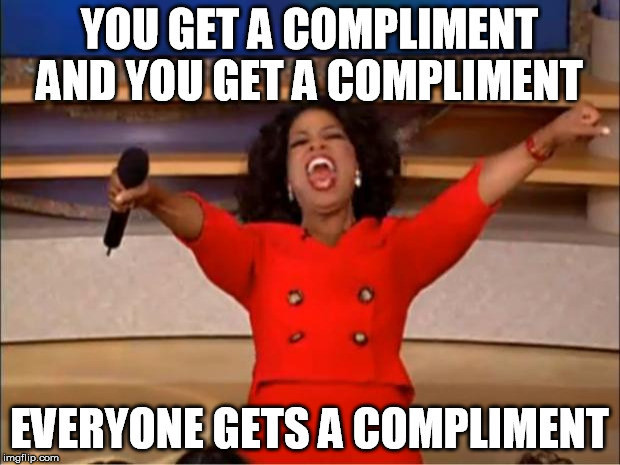 12.
There are go-go dancers everywhere.
13.
It's easy to bump into celebs...
15.
The DJ mixes up some weird shit.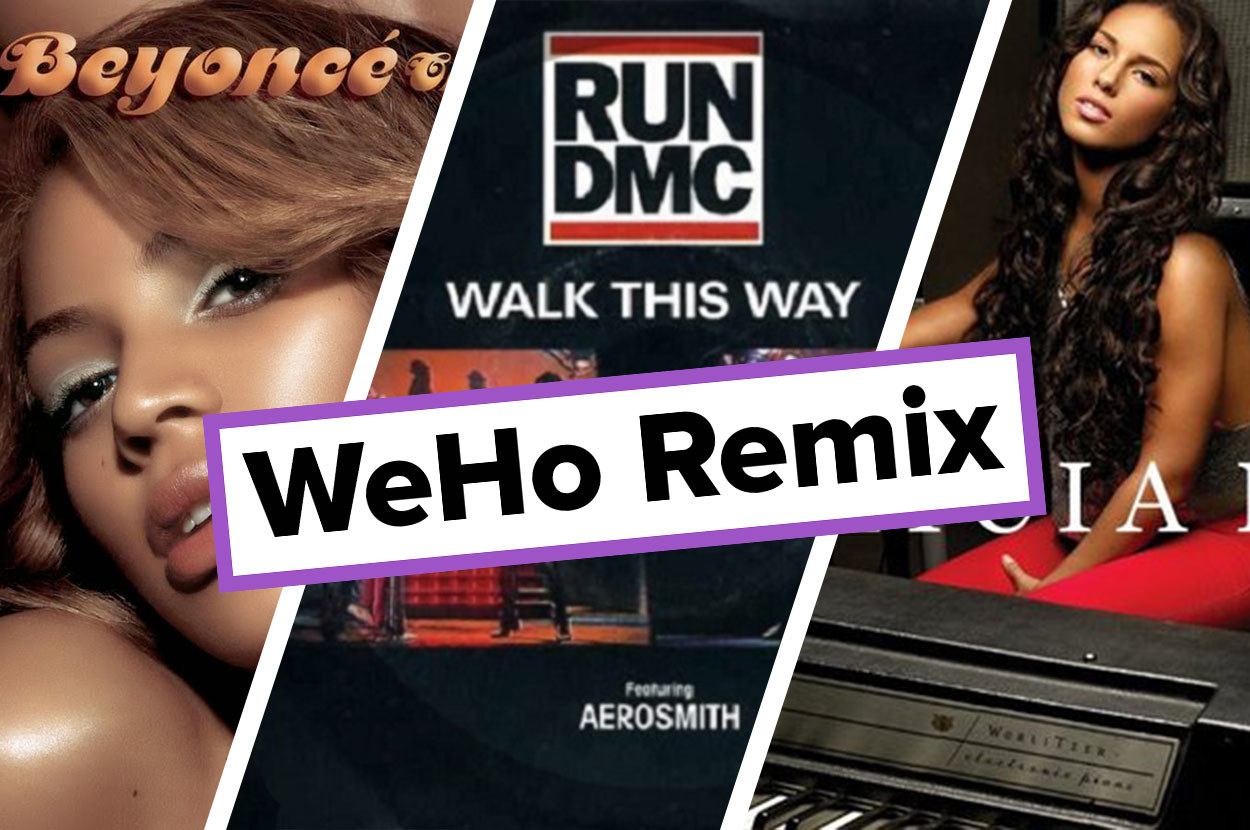 16.
And the clubs sometimes play really old music like it's new.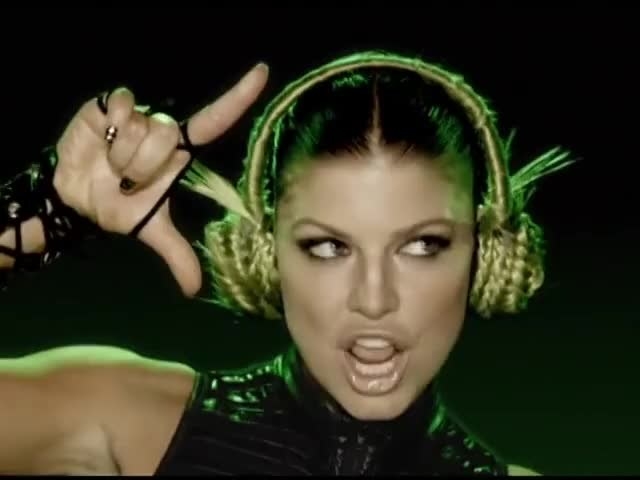 17.
And lastly, if an American likes you, they will come right up to you and say it.