Now Barbenheimer is over with, Wonka – starring Timothée Chalamet as the titular chocolatier – has arguably shifted to become 2023's most anticipated film release.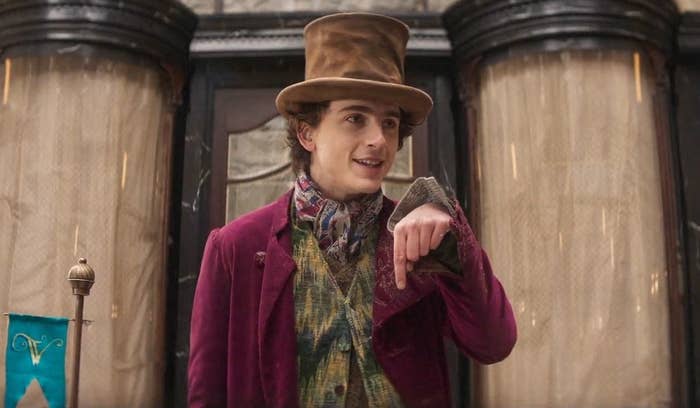 Another well known actor who has also made his way into the film is none other than British icon and grumpy red carpet interviewee, Hugh Grant.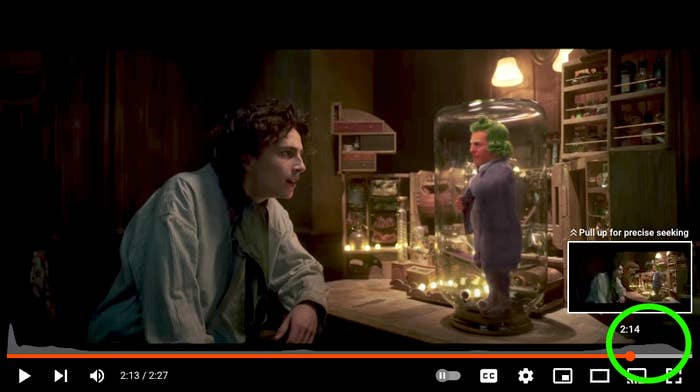 Similarly, George recently made comments to the BBC about doors being closed for little people in the entertainment industry, with regards to Wonka. "A lot of actors [with dwarfism] feel like we are being pushed out of the industry we love", he told the outlet.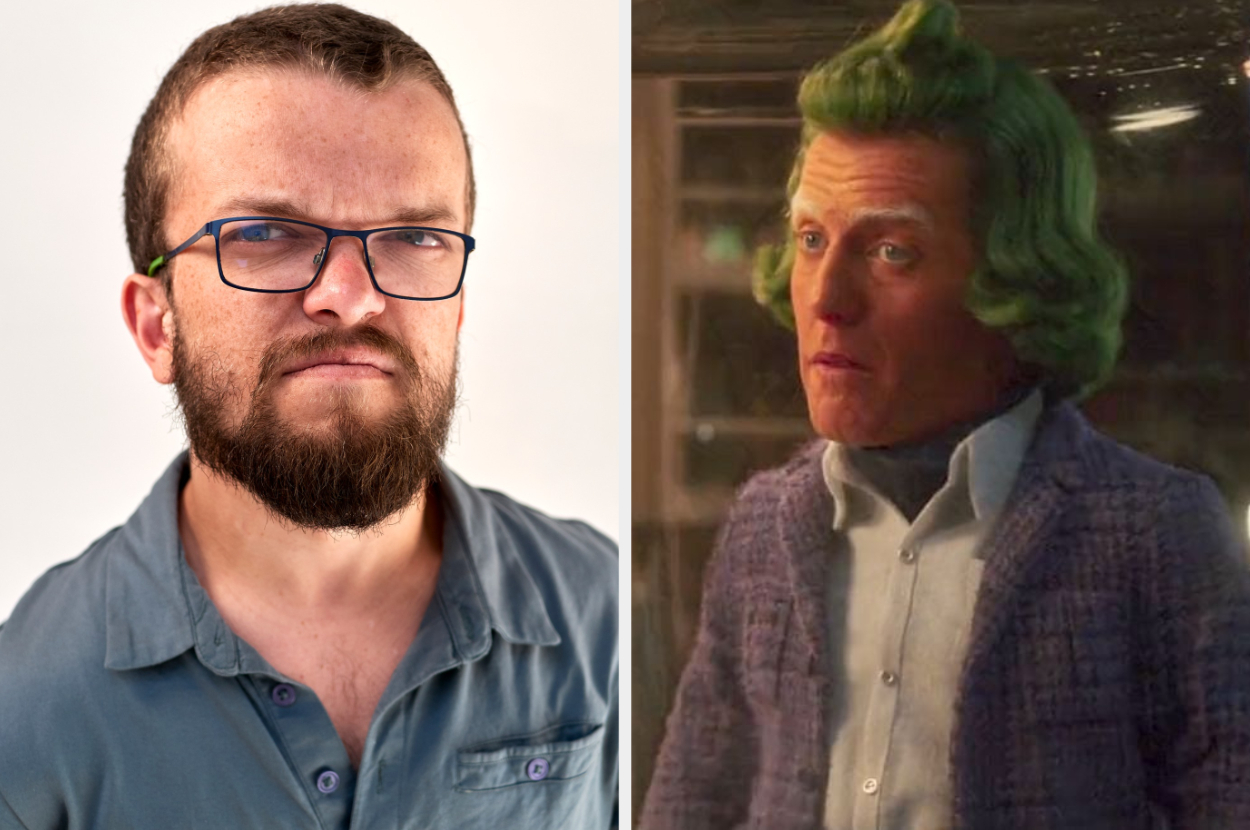 Of course, this isn't the first time someone who is not a little person has played a little person. Here are four times actors who aren't little people played characters that were..
2.
John Rhys-Davies in The Lord of the Rings movies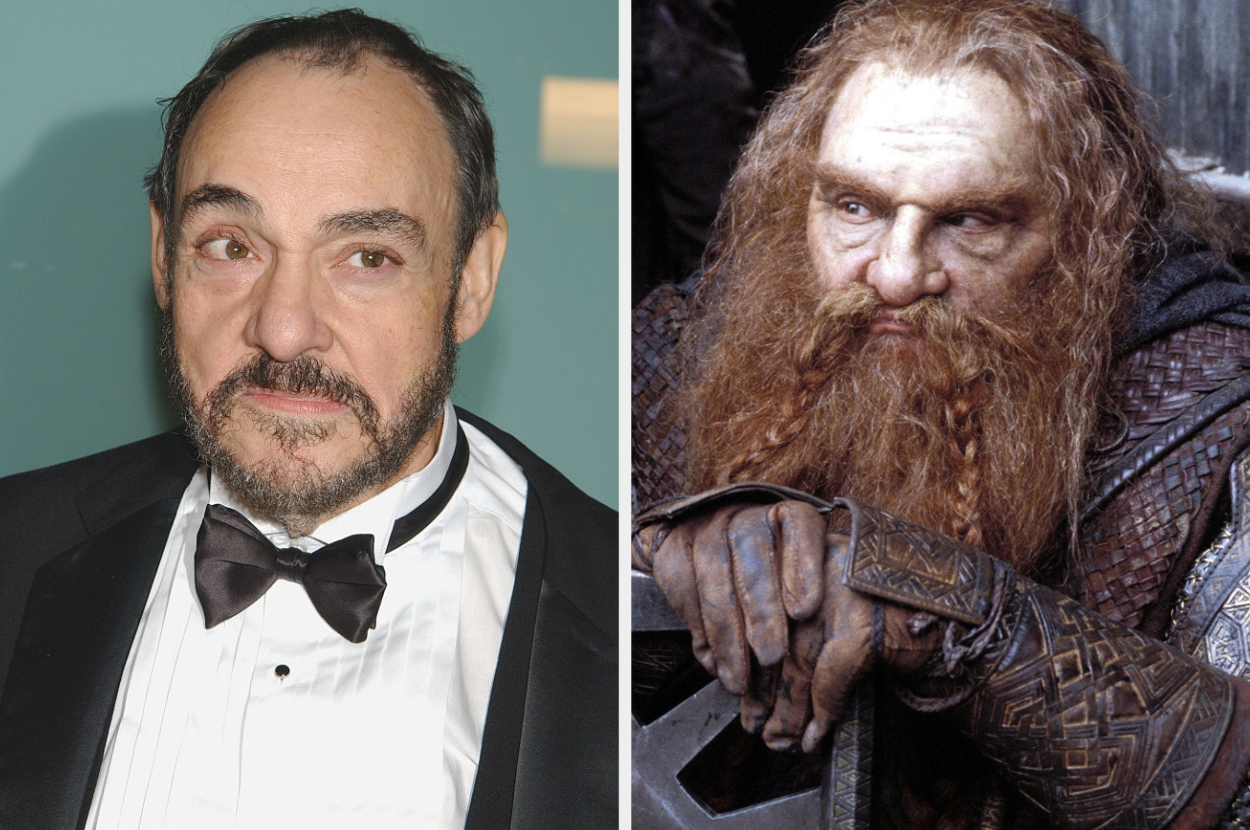 3.
Pretty much anyone in The Hobbit films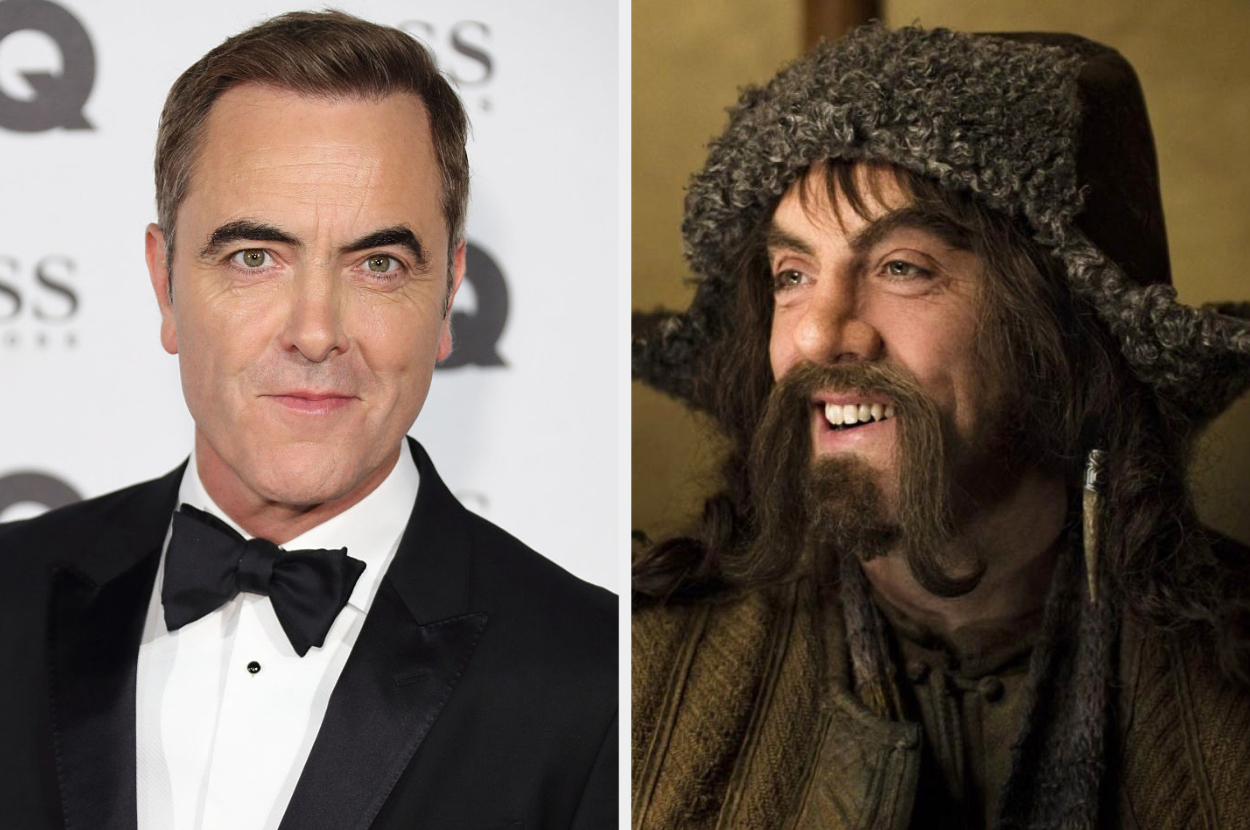 4.
John Lithgow in Shrek
Additional thumbnail credit: Vincent Sandoval/Getty Images

Did we miss anyone out? What are your thoughts on this topic? Sound off in the comments below!