A while back, I wrote a controversial post about the difference between the famous men that women fancy, and the male celebs that gay guys find attractive.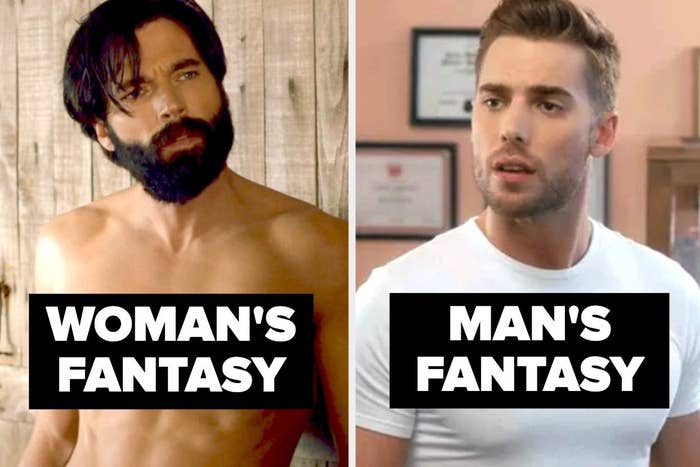 So I followed up with another post listing the famous men we ALL find attractive, and though that seems to have pleased a few, many people said I missed out some key studs! So, I'm back again, collating the men that both straight gals and gay guys fancy alike. Here we go...
Dare I say, do you agree with these choices? Let us know in the comments!