Hi, I'm Sam, and I love Halloween! I love it so much, I should really be an American.
So, to celebrate my love of spooky szn, I thought I would start an annual tradition of rounding up costume ideas based on things that have happened this year. Here are 48 things you could be for Halloween 2021 based on the year so far.
1.
Starting with, of course, Lil Nas X as the Devil
2.
A Squid Game player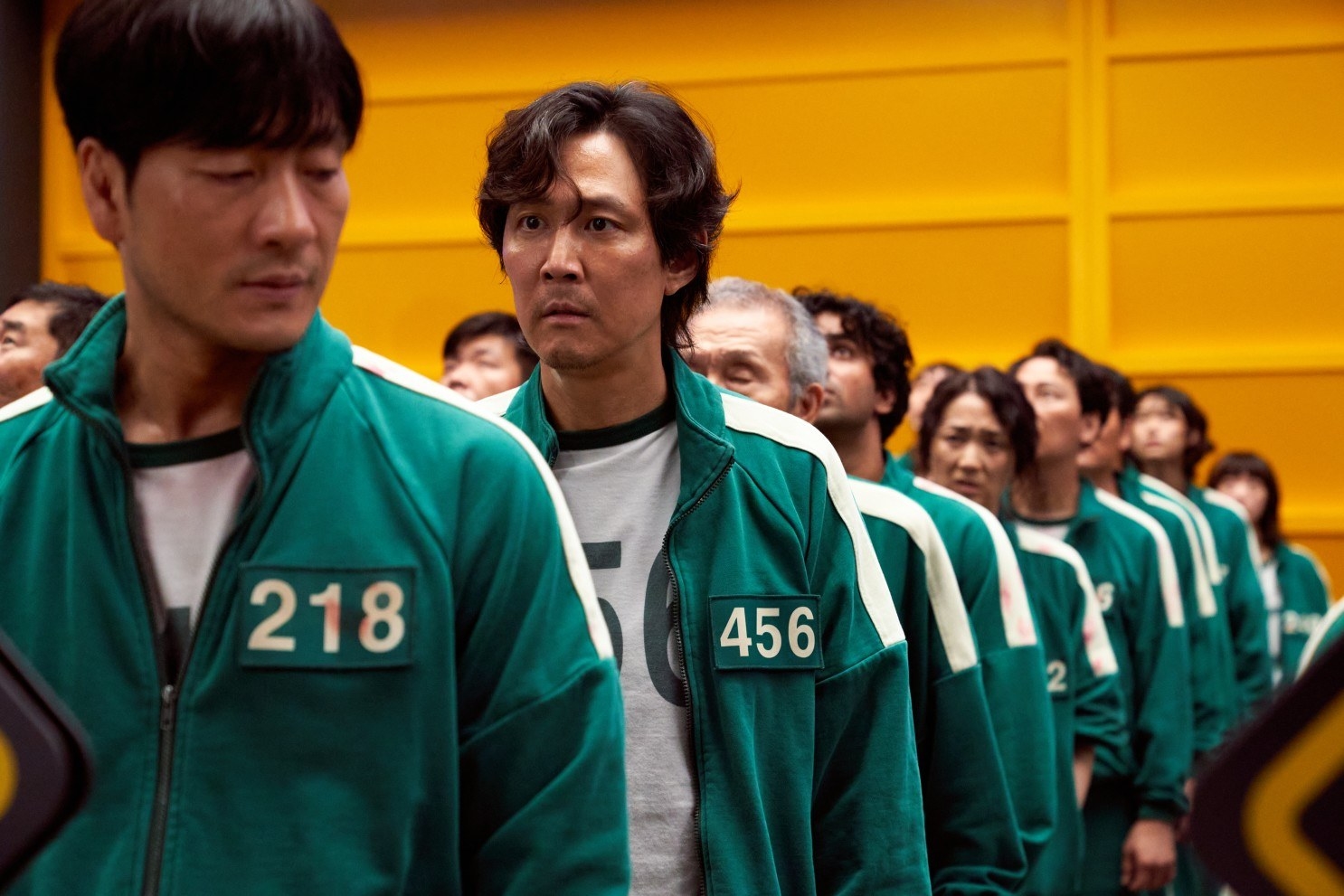 3.
A Squid Game guard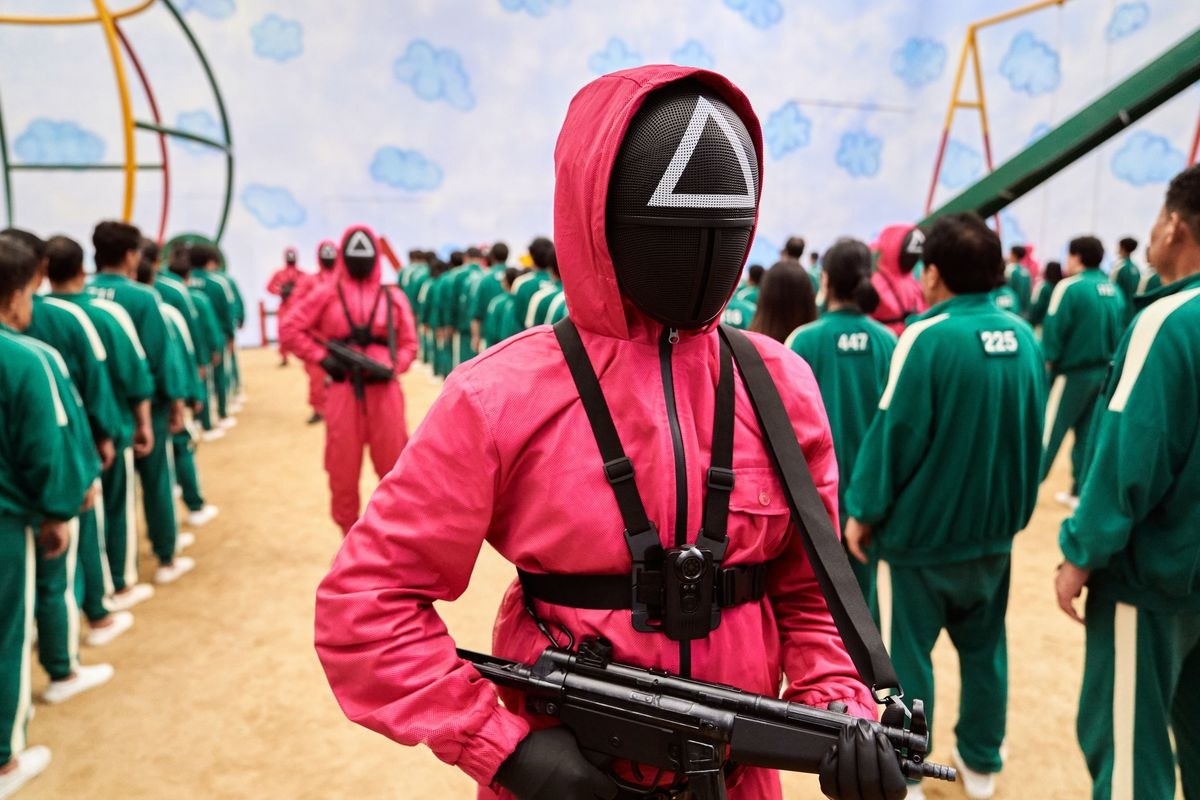 4.
Or the creepy killer statue from Squid Game
5.
A petrol pump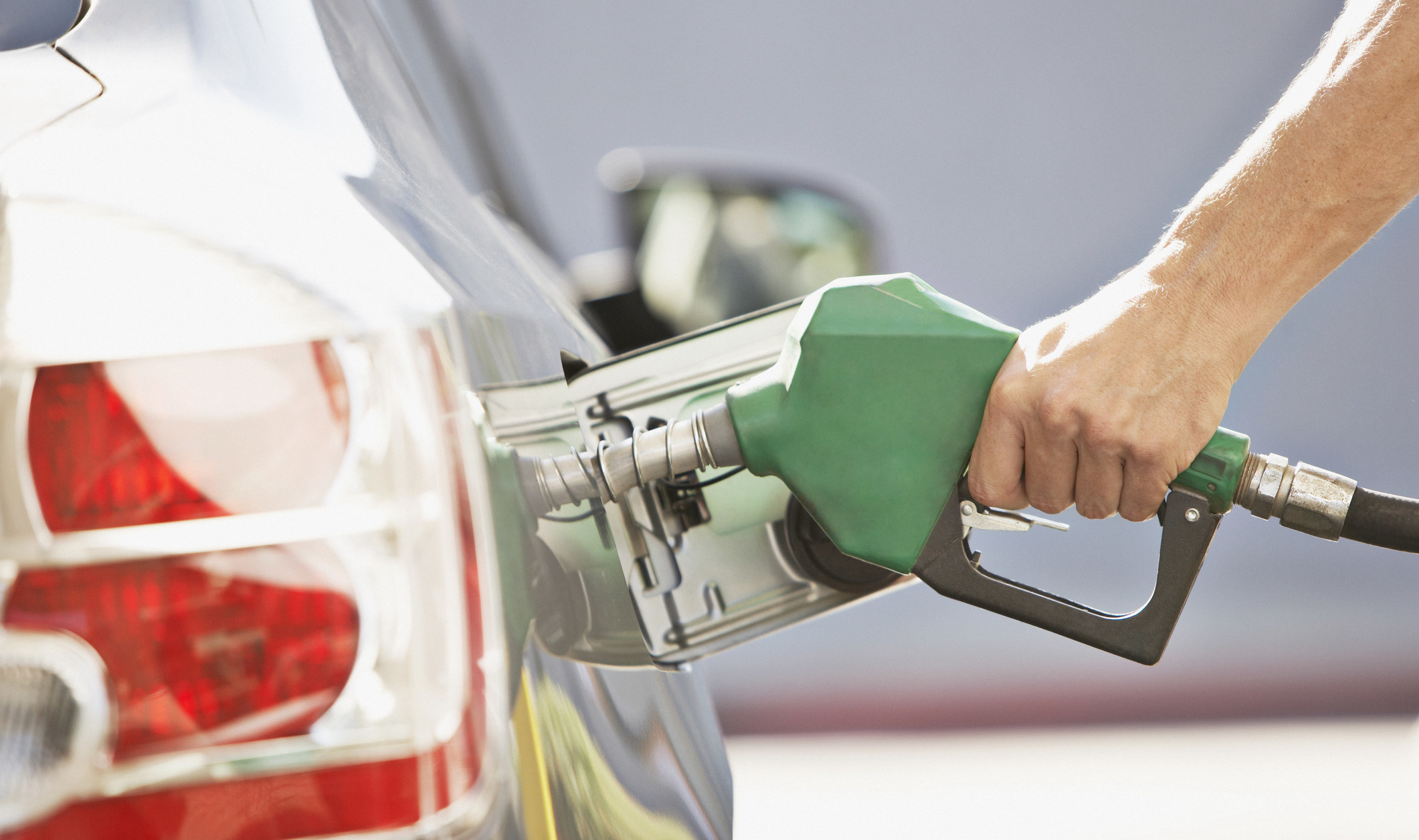 6.
Cruella De Vil from Cruella
7.
Boris Johnson's running outfit
8.
The COVID vaccine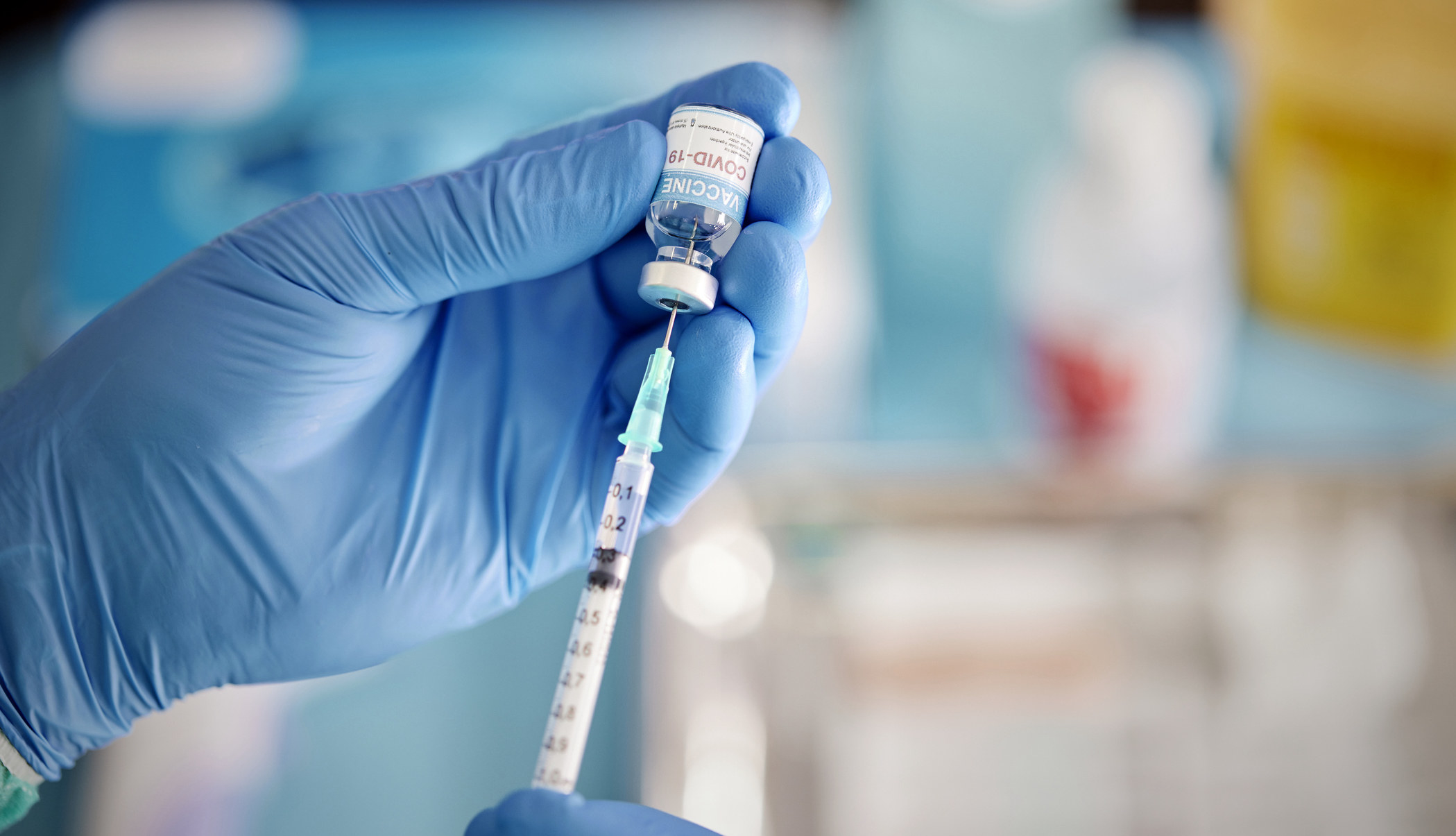 9.
Kim Kardashian at the Met Gala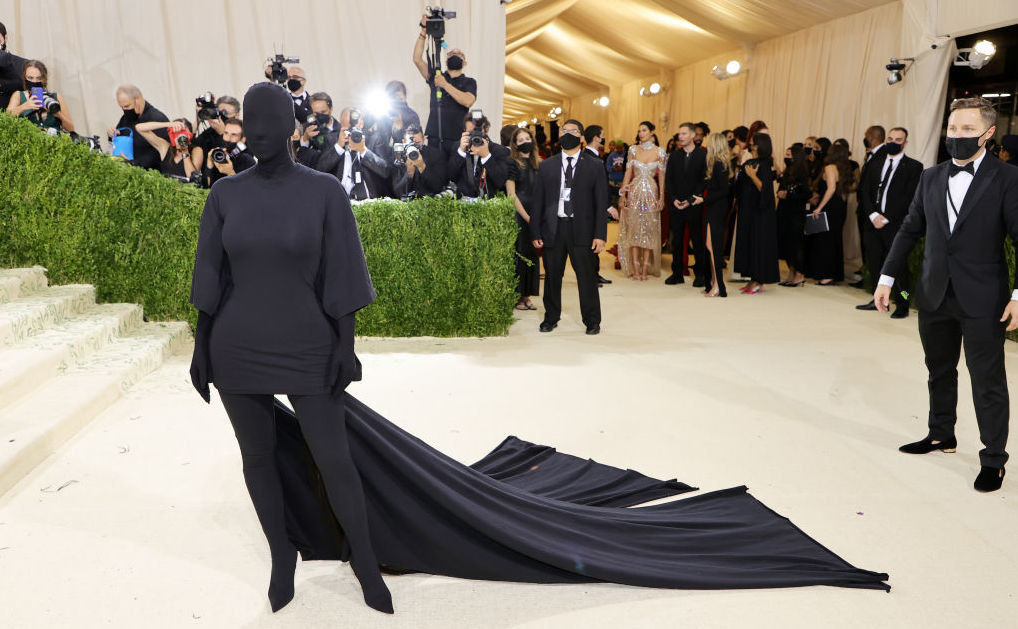 10.
Dan Levy at the Met Gala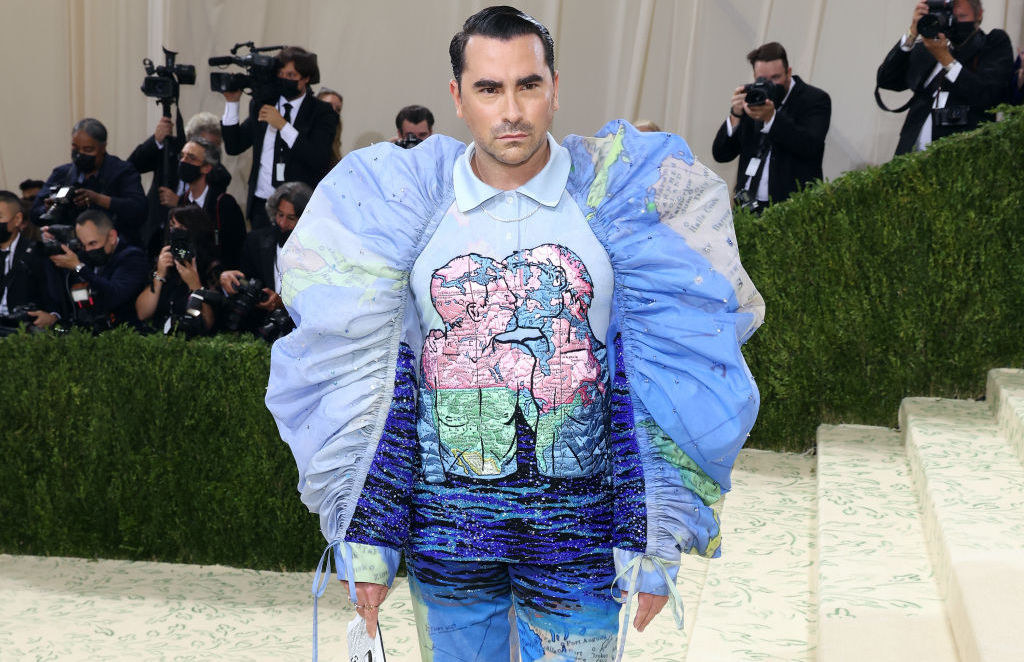 11.
Troye Sivan at the Met Gala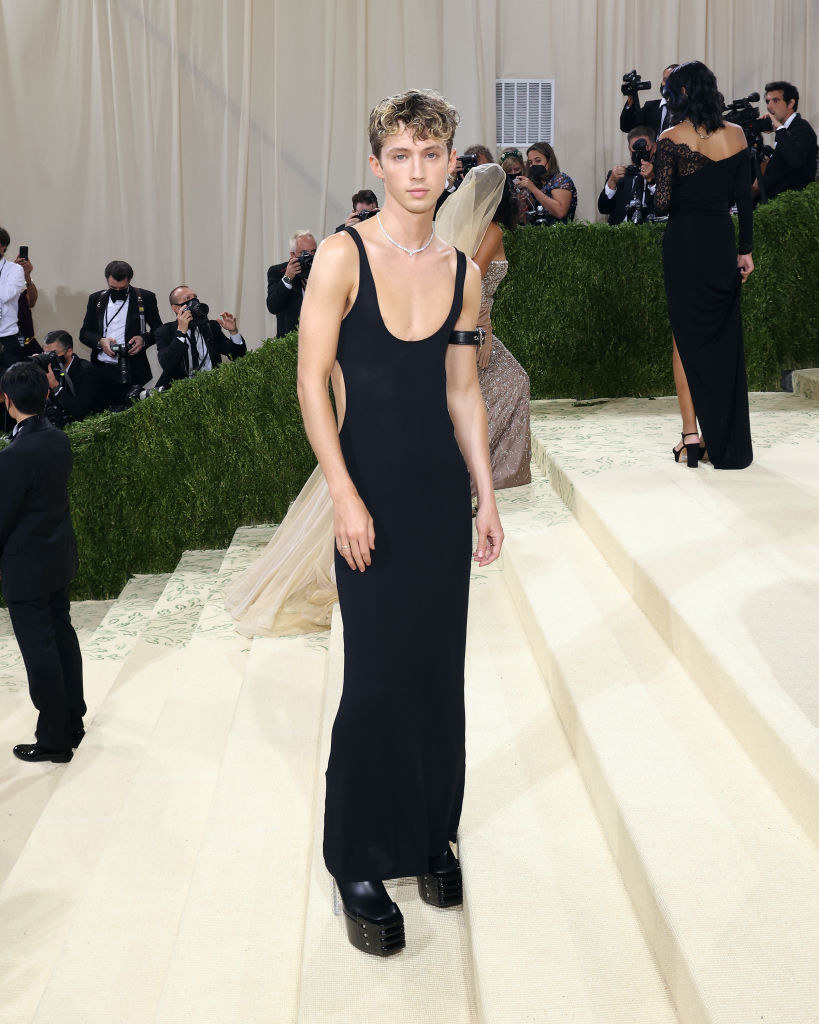 12.
Dogecoin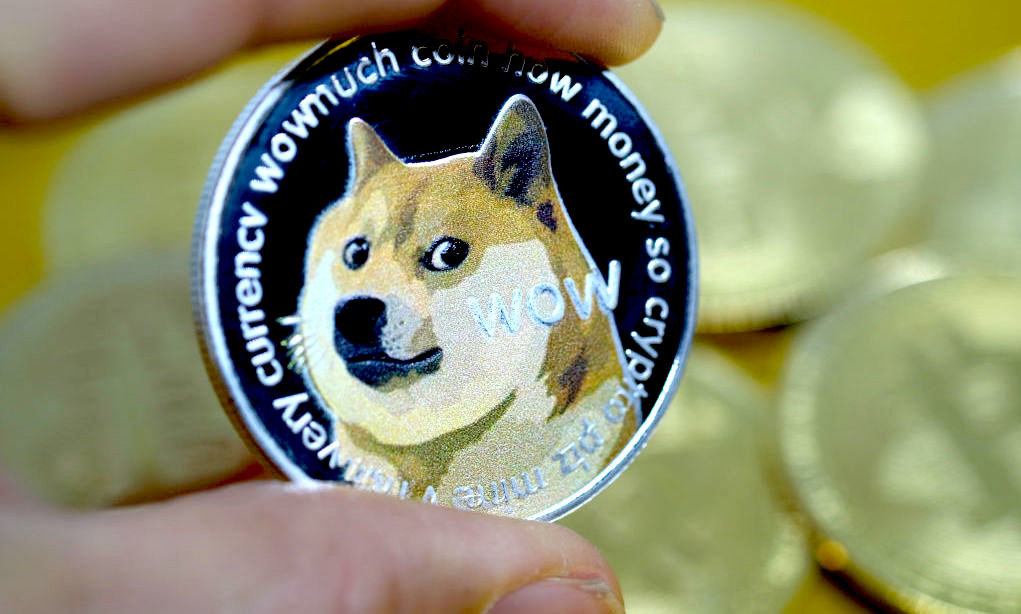 13.
An unshowered Jake Gyllenhaal
14.
Ted Cruz on his way to Cancun
15.
Lucille Bluth from Arrested Development
16.
Basically anyone from the ton of Marvel shows and movies we got this year!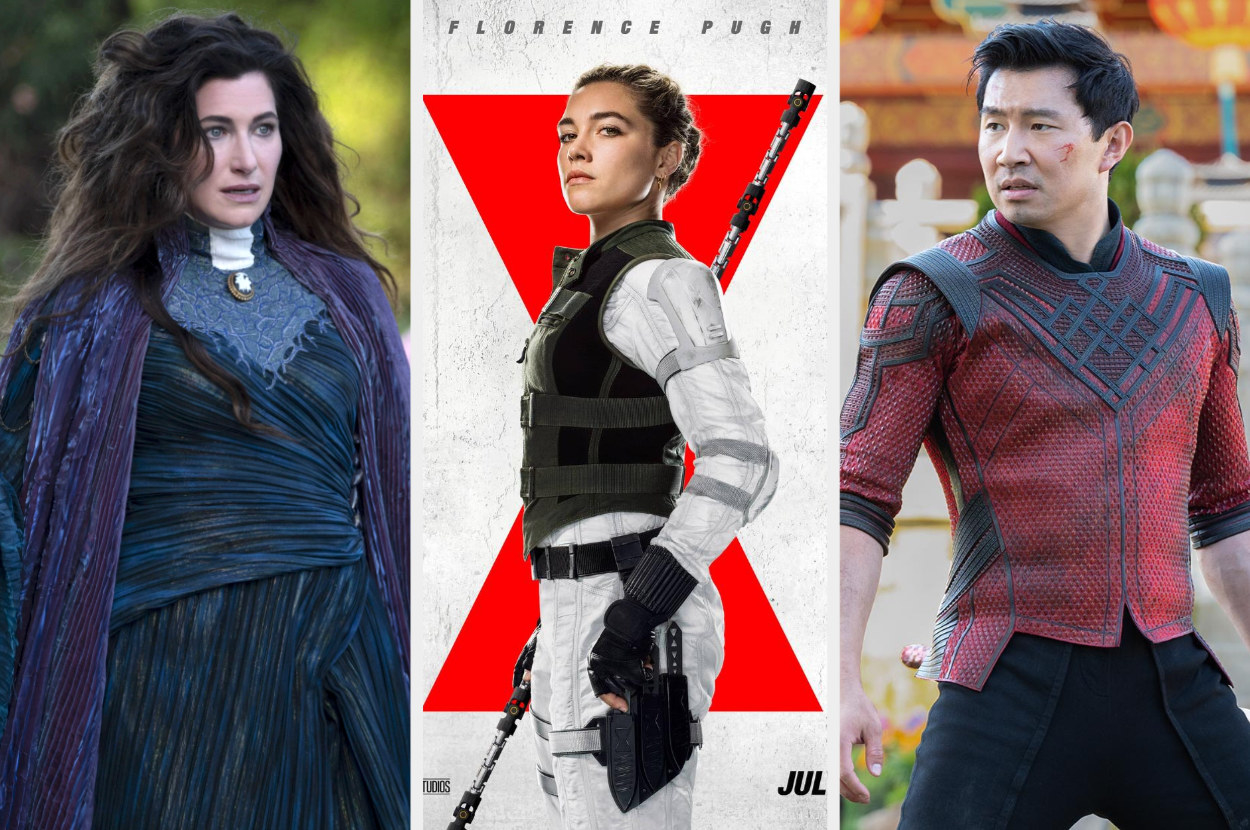 17.
Prue Leith and Paul Hollywood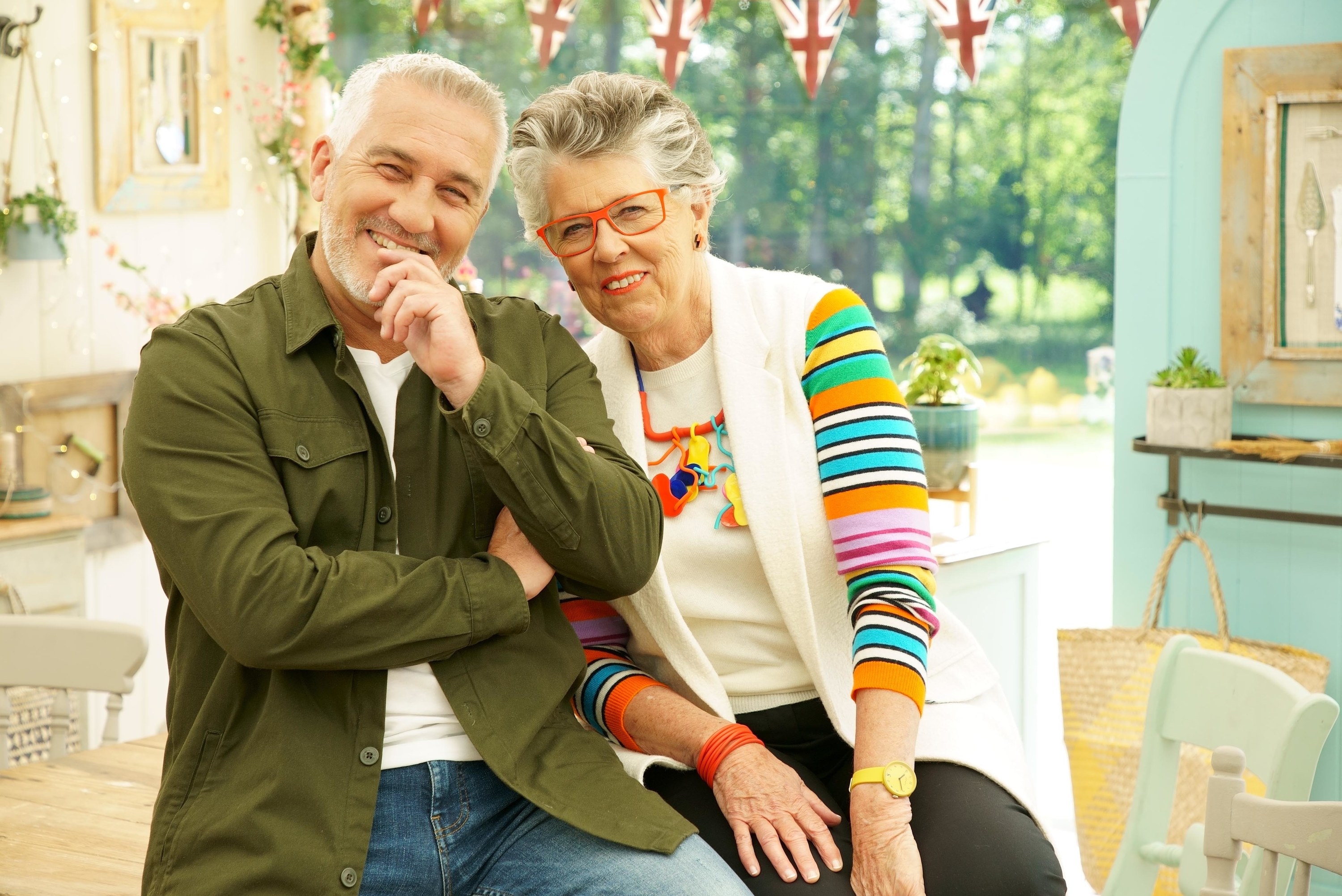 19.
Vampire Ed Sheeran from the "Bad Habits" video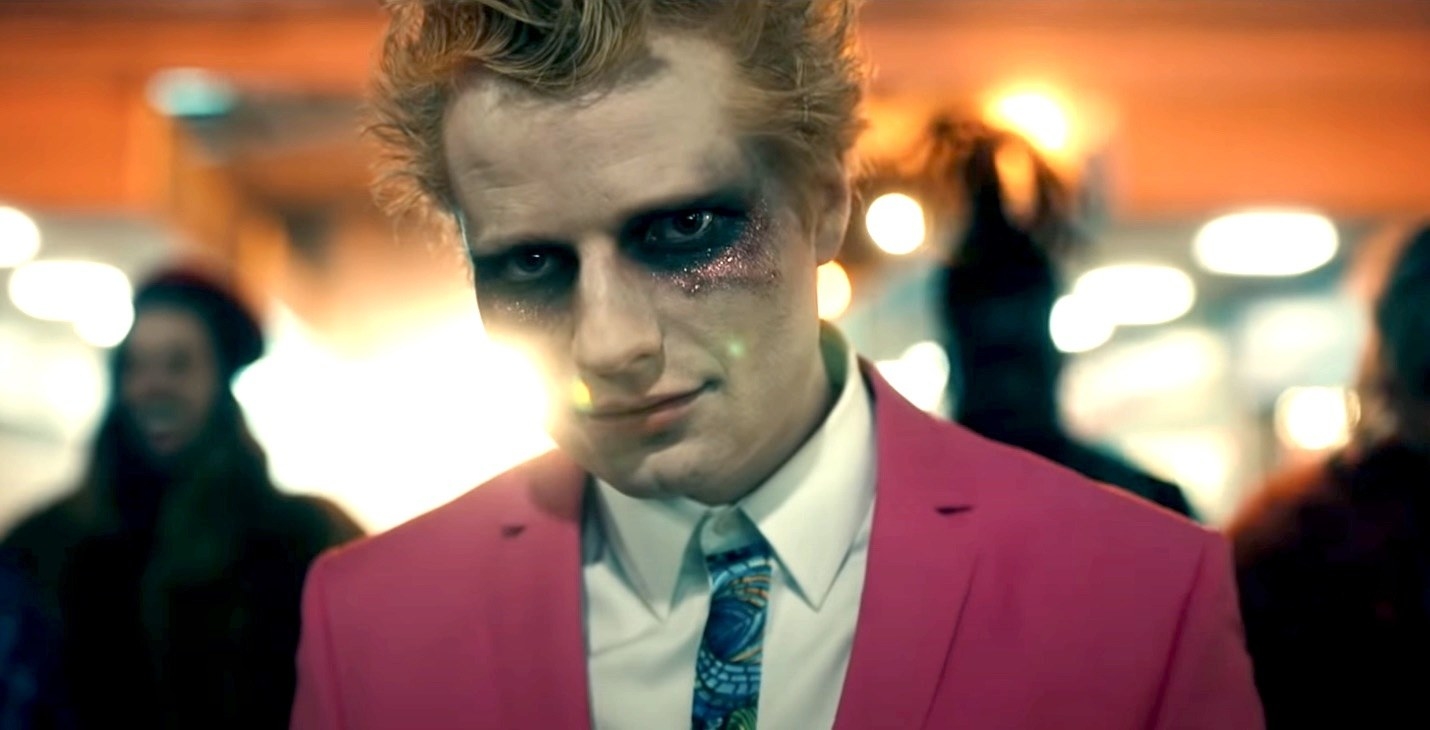 22.
Harley Quinn from The Suicide Squad
23.
Harry Styles at the Grammys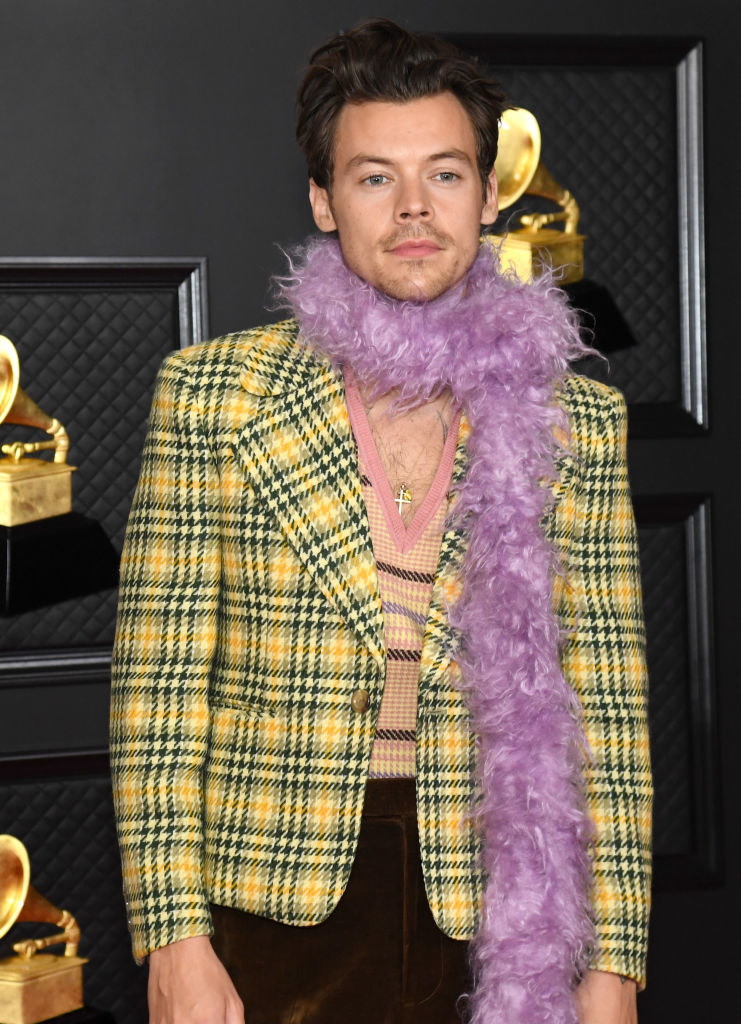 24.
Phoebe Bridgers at the Grammys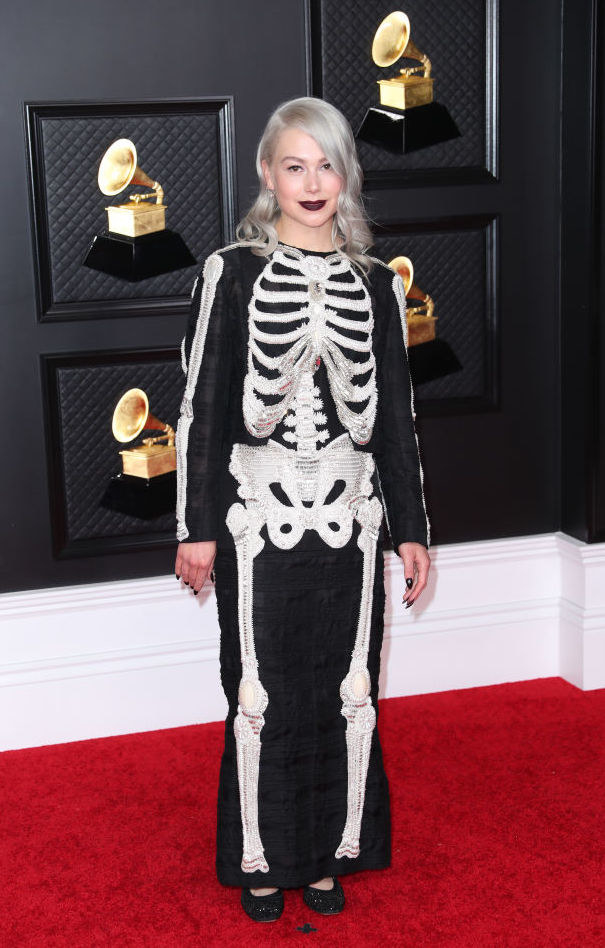 25.
Luca and Alberto from Luca
26.
A pregnant James Charles
27.
The Sour album cover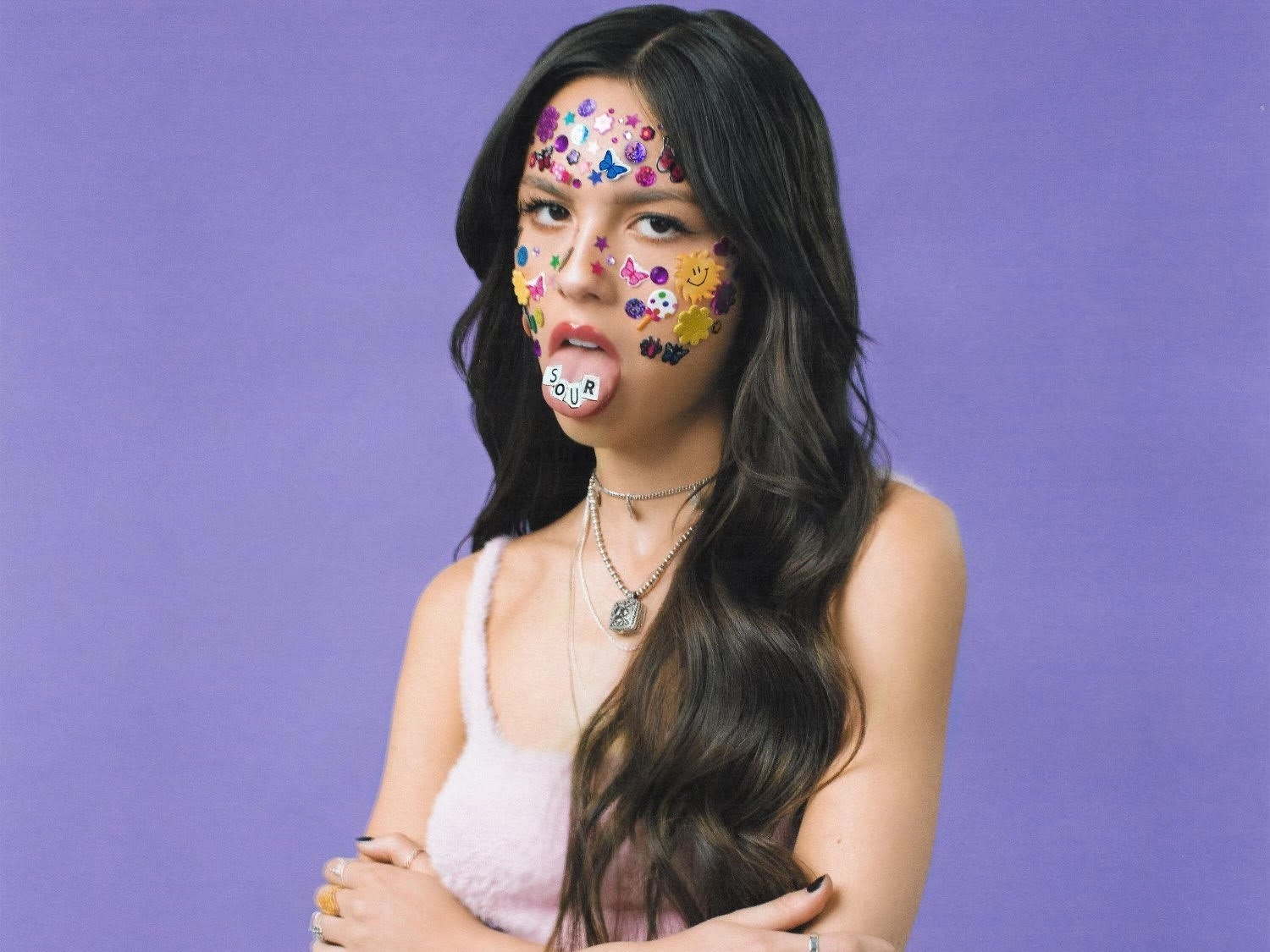 31.
The container ship that got stuck in the Suez Canal
32.
Lyutsifer Safin from No Time To Die
33.
A weed gummy from SNL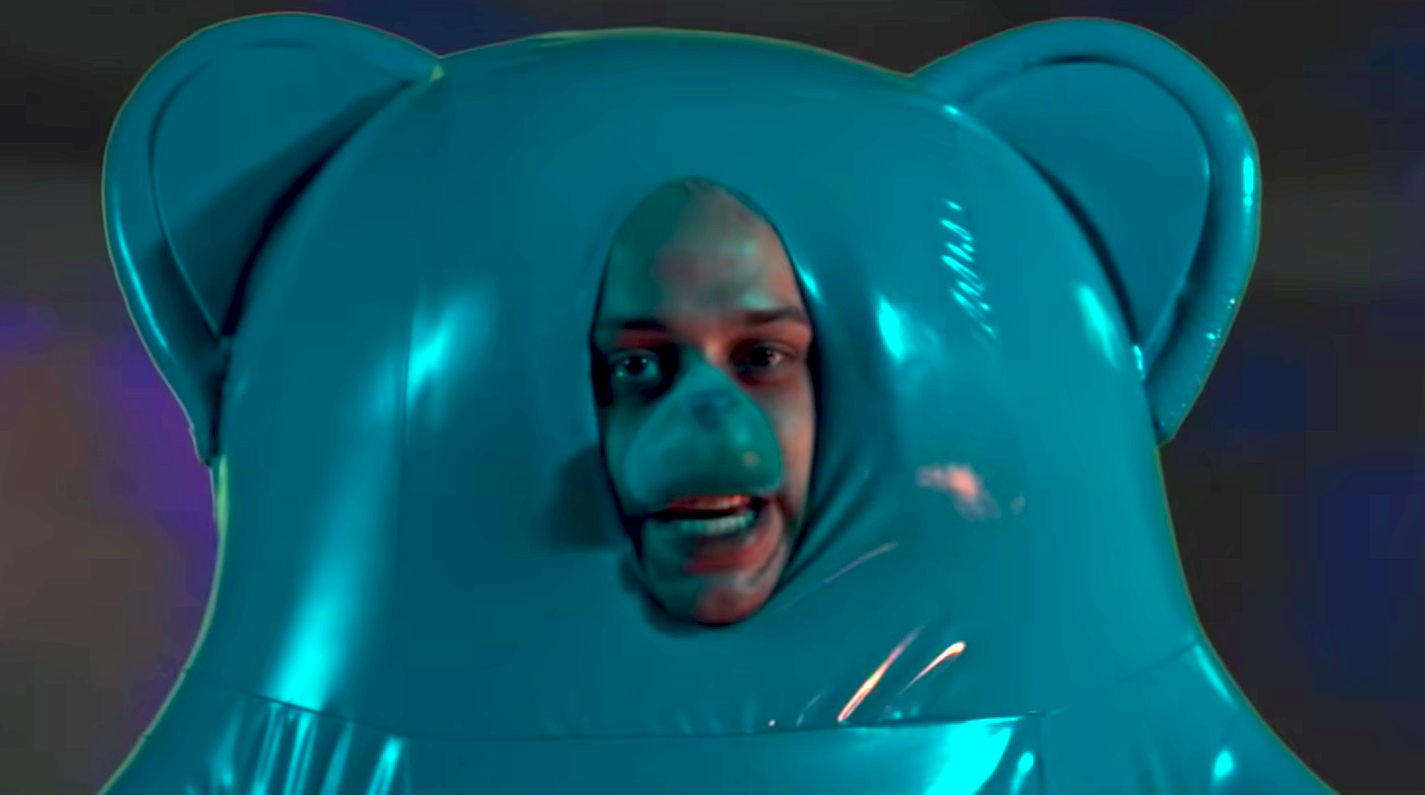 34.
The Titanic Iceberg from SNL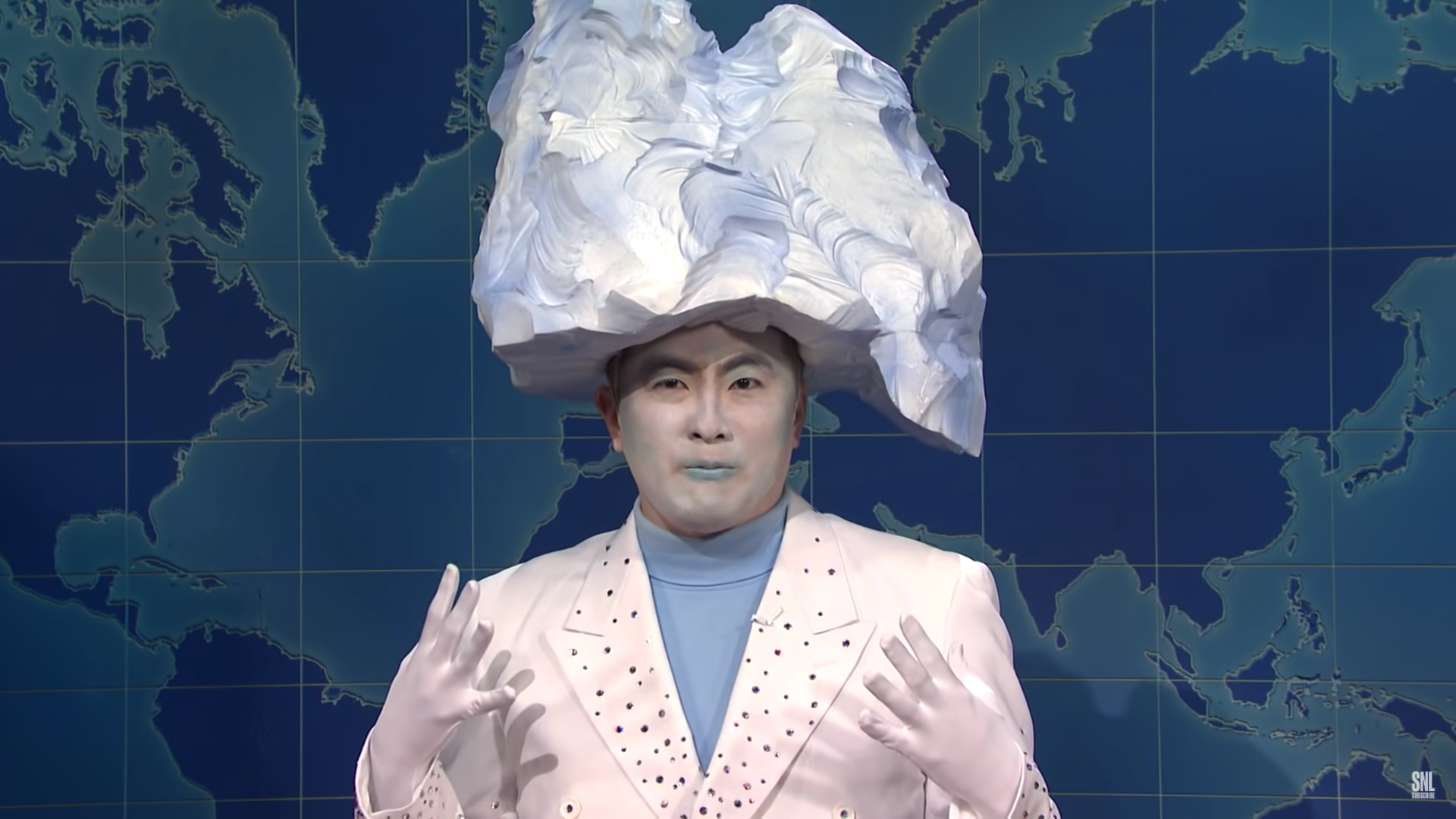 35.
Or Guaplord and SmokeCheddaThaAssGetta from SNL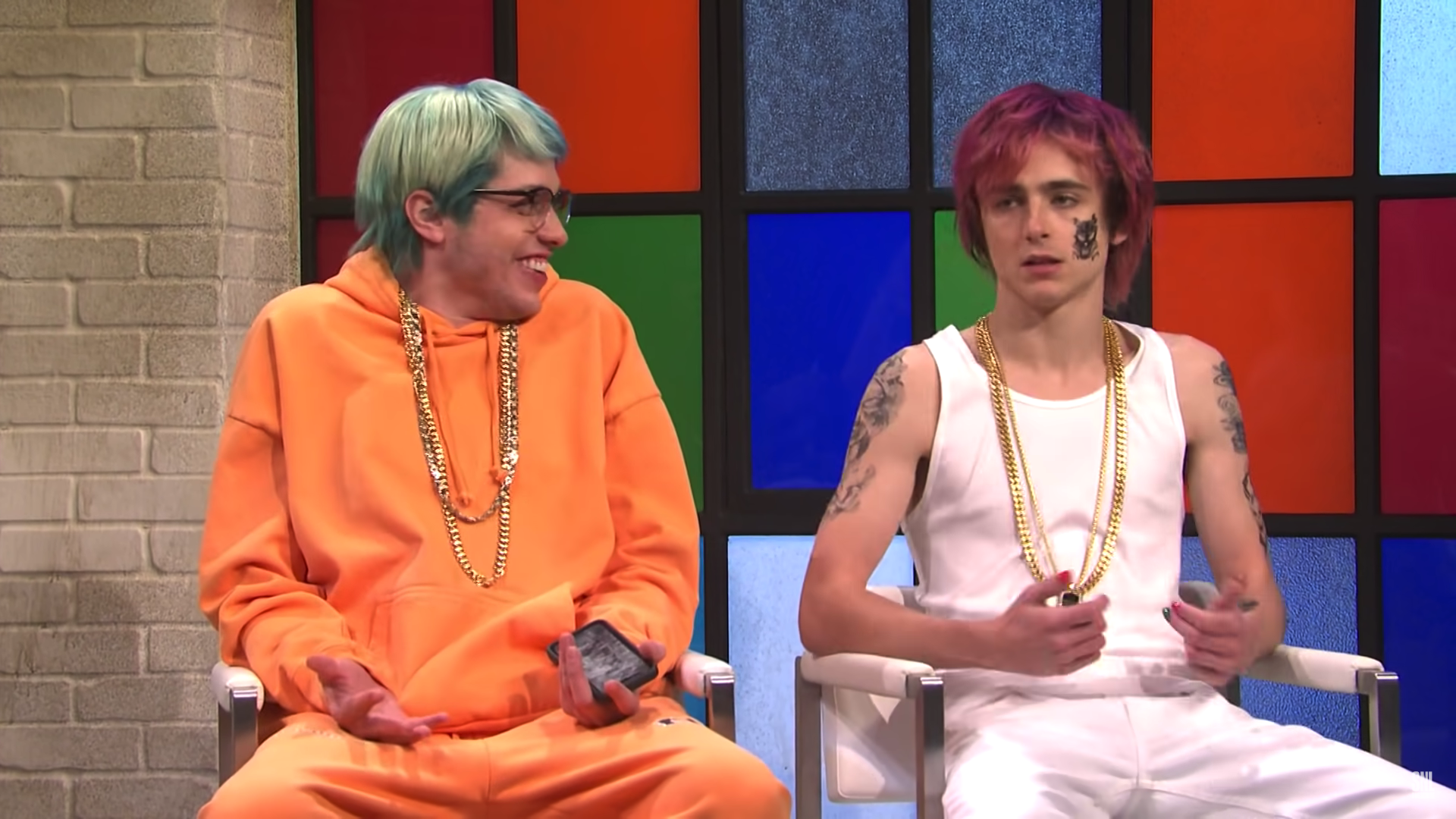 36.
Doja "chicken" Cat
37.
Mabel Mora from Only Murders In The Building
38.
EITHER a white woman's Instagram, or Bo Burnham himself.
39.
Megan Fox at the MTV Video Music Awards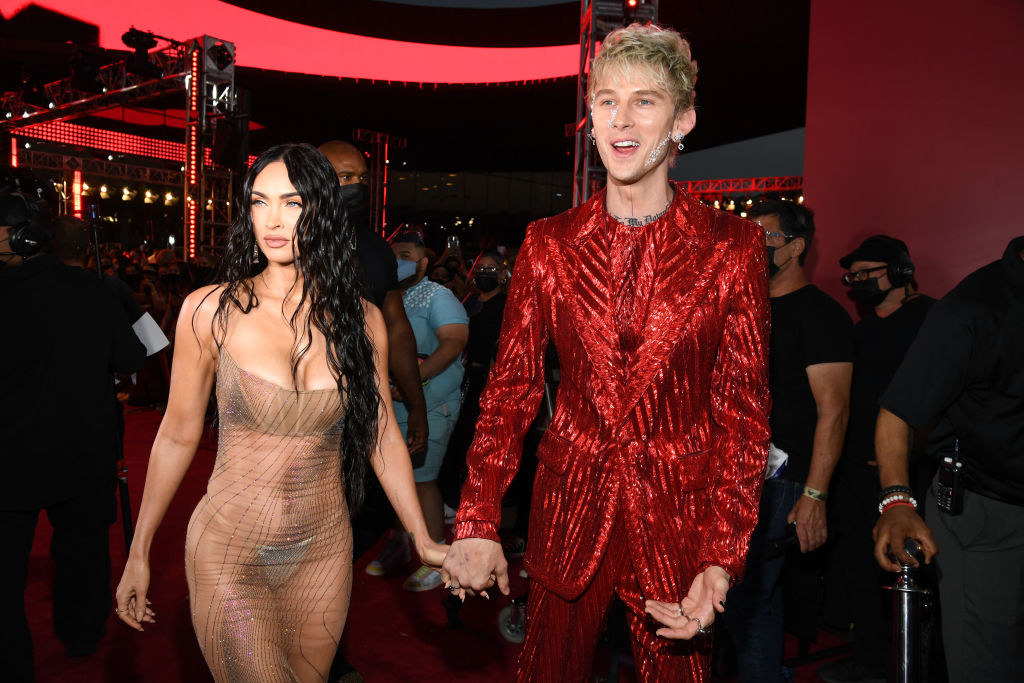 40.
Billionaire Rihanna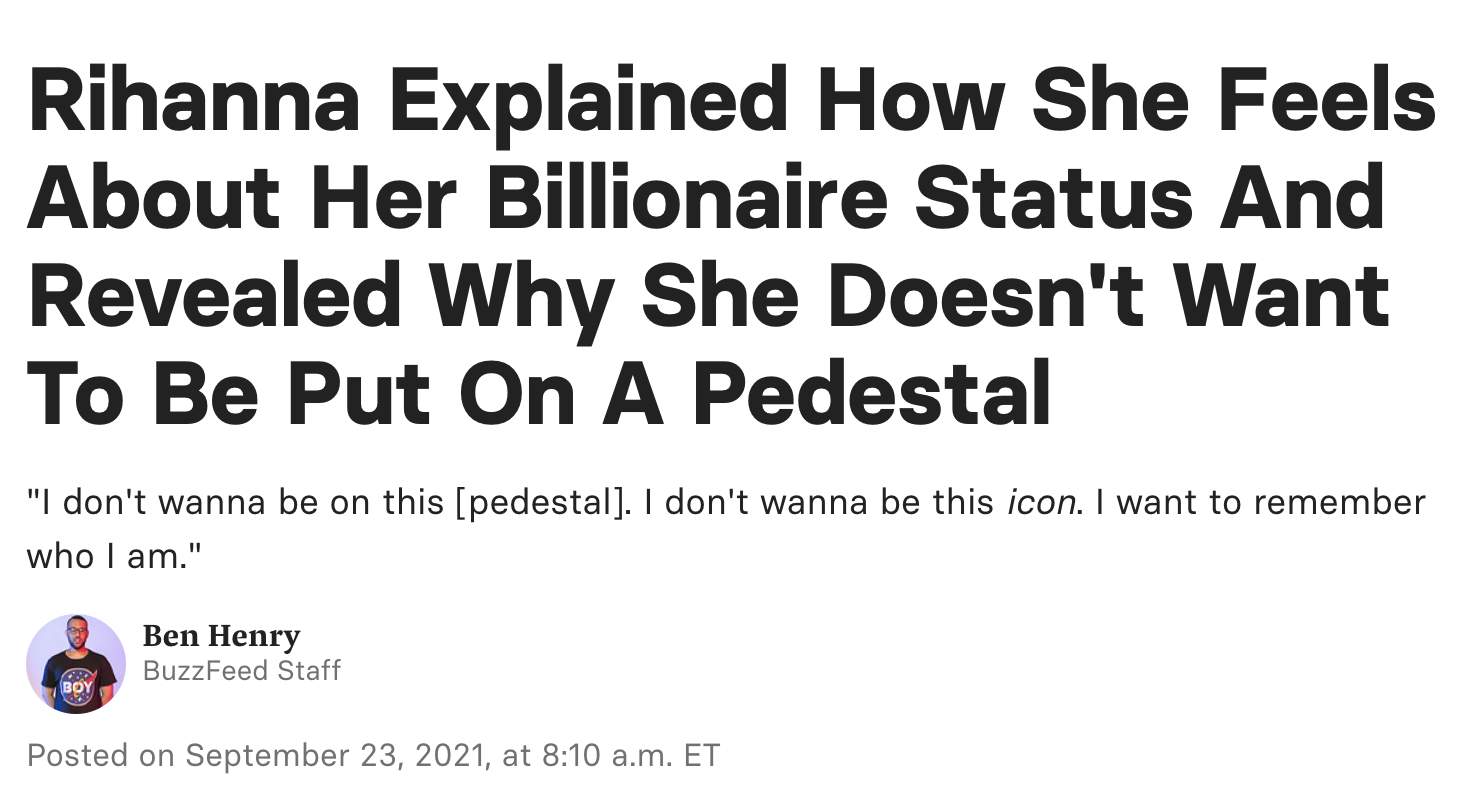 41.
Knitwear era Tom Daley
42.
Old Evan from Dear Evan Hansen
44.
Raya from Raya and the Last Dragon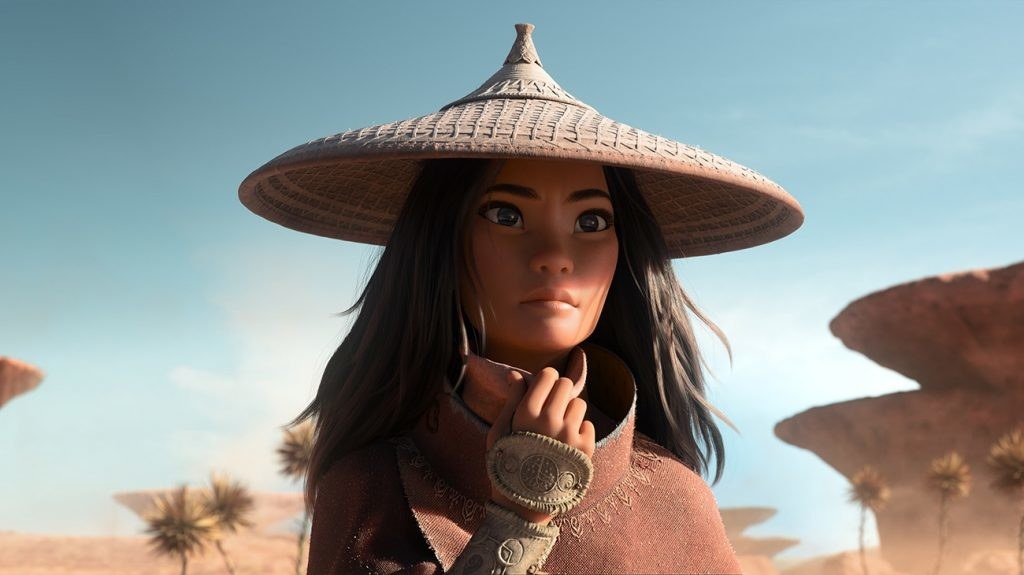 45.
The Darkling from Shadow and Bone
46.
Blue Shirt Guy from Free Guy
47.
Space cowboy Jeff Bezos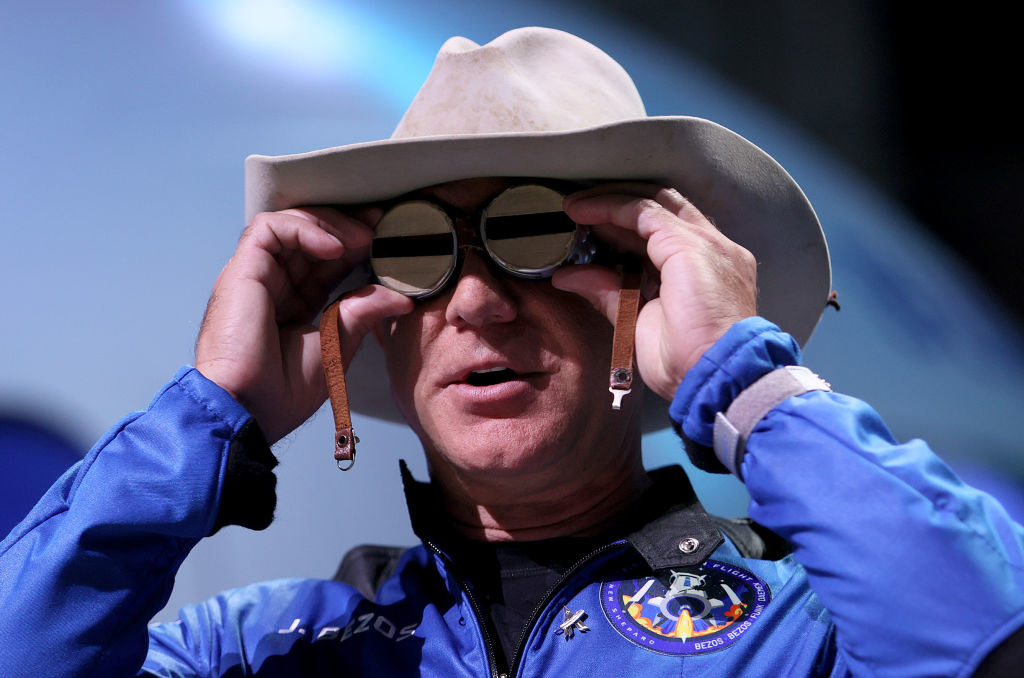 49.
And finally, an impeached Trump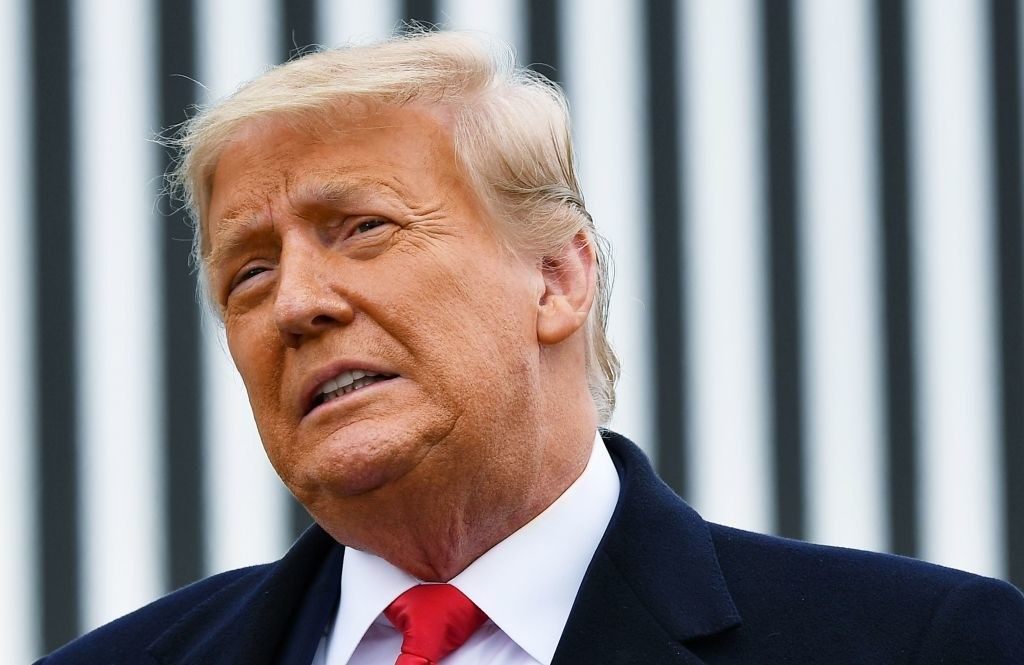 Don't ask me how to do some of these – it is a mountain you must climb. And if you do choose to take on any, feel free to lmk by any means necessary.
Press dress up responsibly and don't appropriate cultures that aren't yours.
Do you have any 2021 costume suggestions that we missed? Let us know in the comments!
Psst! Did you hear that Tasty has its very own Halloween TV special? Snoop & Martha's Very Tasty Halloween premieres Thursday, October 21 only on Peacock. Check it out!