What if I told you you could watch a TV show that is absolutely jammed-packed full of amazing actors like Aubrey Plaza, Aaron Taylor-Johnson, Joey King, Nick Jonas, Karen Gillan, and many more?* You'd be interested, right?!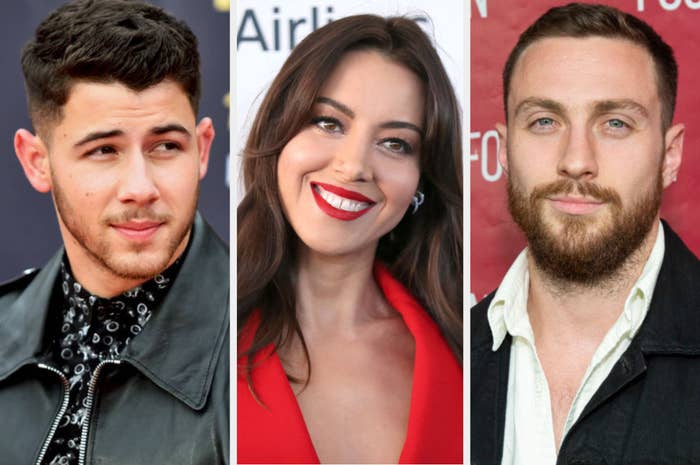 The catch is, it's not live-action – it's an audio-based series that seamlessly cuts together phone calls between different characters to shape a gripping new story in every episode.
The Apple TV+ series is based on the French TV show of the same name by writer-director Timothée Hochet. This English-speaking iteration was created by Fede Alvarez, and features a brand new cast in every episode.
Timothée Hochet was moved to create the sci-fi mystery series after reading about Albert Einstein's conception of time as a "stubbornly persistent illusion", which is referenced in one of the episodes. He was also inspired by listening to real 9/11 calls on YouTube.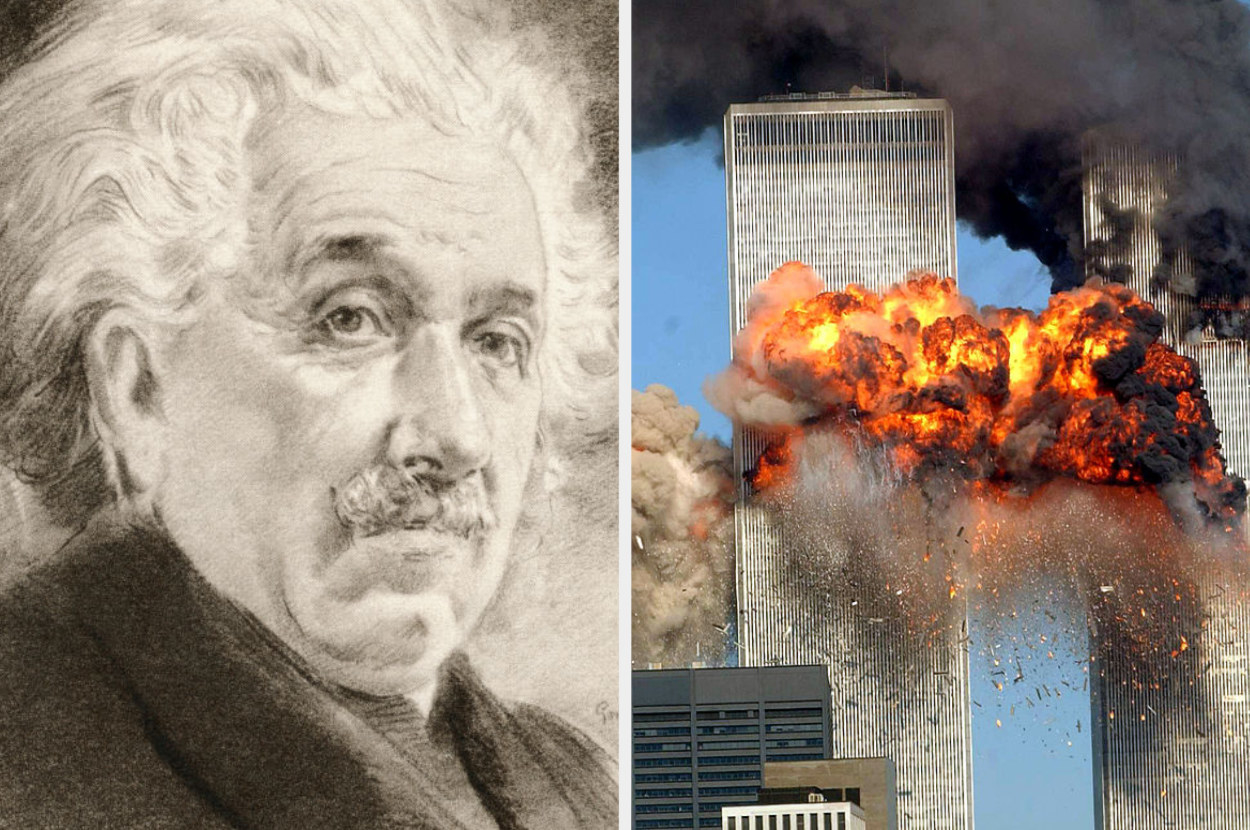 Here is the trailer if you want to experience a snippet of the action. Honestly, I can't recommend this show enough – it's intelligent, well-performed, and totally addictive! And who doesn't want to hear Aubrey Plaza as a witty physicist attempting to prevent the end of the world?
All nine episodes of Calls are now available to stream on Apple TV+.