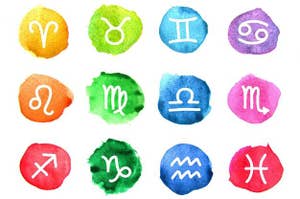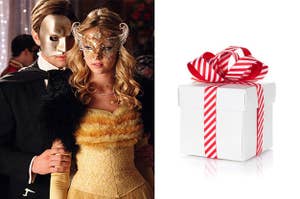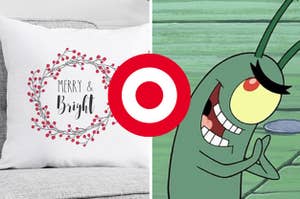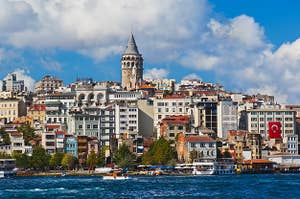 *buys airplane tickets to Turkey*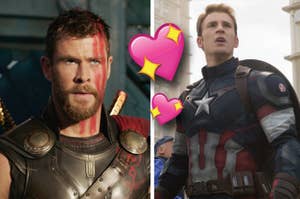 We're all winners this time.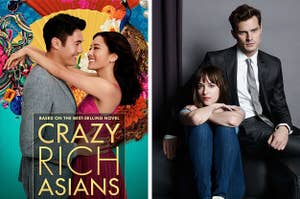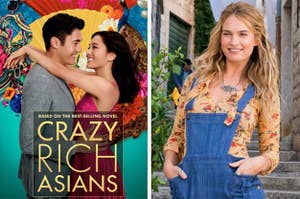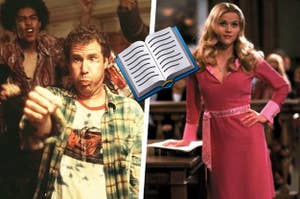 L stands for Law and Legally Blonde, maybe?
Are you like Joy or Katniss? I'm not crying you're crying!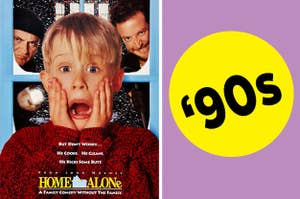 In other words, are you Kevin McCallister?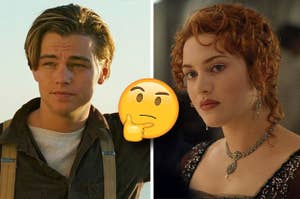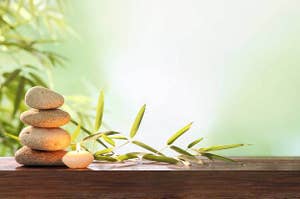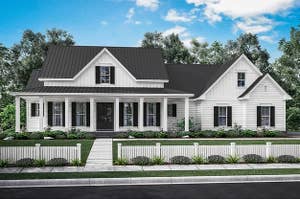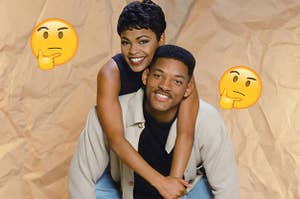 Get ready for your life to change.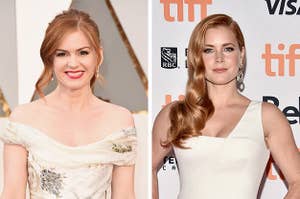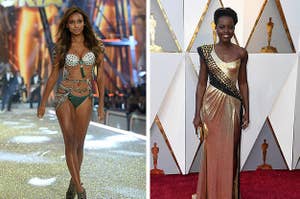 Either way, you're a star.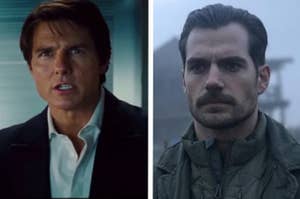 Some missions are not a choice.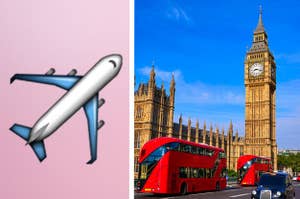 Around the world in 90 days.