Toxicologists have a saying: The dose makes the poison.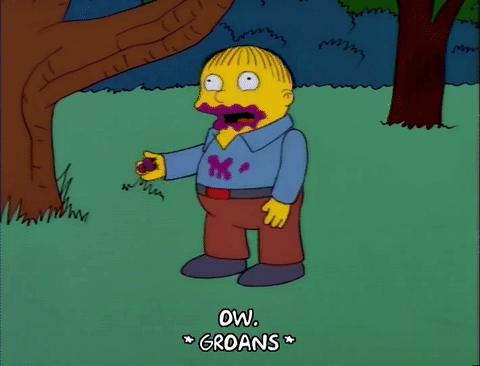 To determine the amount of a given thing that will kill you if you eat it all at once, scientists calculate that thing's median lethal dose, or LD50.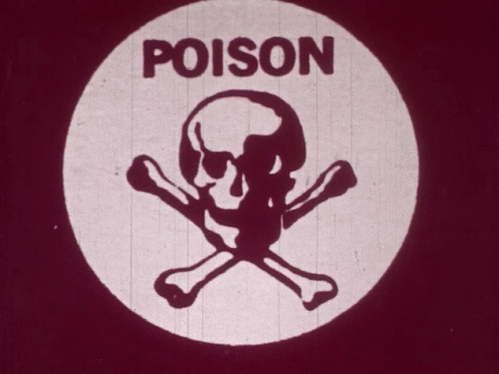 This means that when animals in a test sample eat 30g of sugar per kilogram of their body weight, 50% of them will die.
(Of course, LD50 doesn't guarantee death for humans; for all we know sugar is more or less toxic for rats than it is for humans, so take these numbers with a grain of salt.)
So, a 150-pound person would have to eat 2,040g of sugar — that's 4.5 pounds — all at once to ingest a lethal dose.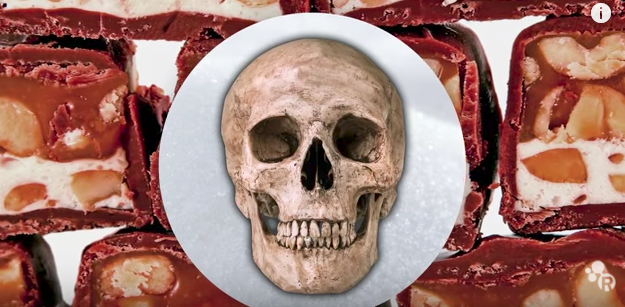 Now let's break down how much that would be in popular Halloween candy.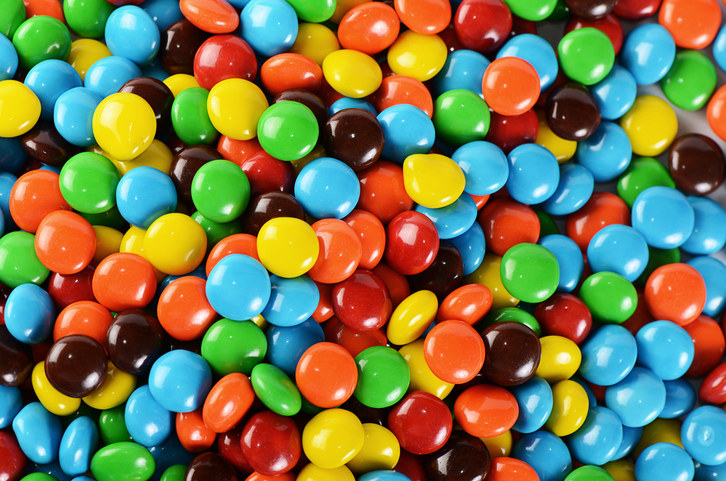 And here's a sample Halloween haul that might just kill a 150-pound adult if they ate it all in one sitting: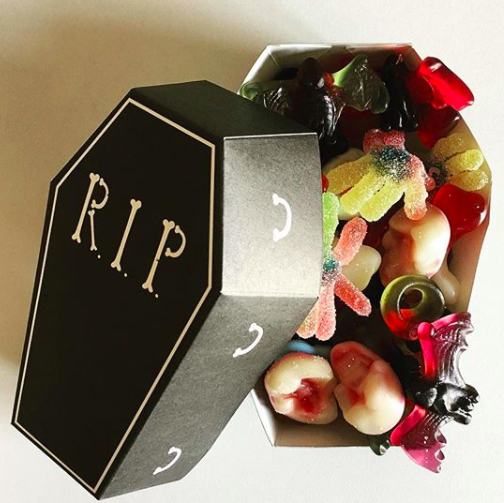 Good news: Thanks to the human body, if you tucked into this 4.5-pound helping of sugar, you'd probably get sick before you died by candy.
Oops. Something went wrong. Please try again later
Looks like we are having a problem on the server.
What do you think of eating THAT MUCH candy at once?
Terrible. Who can eat that much candy at once?

Pretty great tbh. What a way to go.

I'd stop JUST SHORT of the lethal dose and call it The Best Halloween Ever.

Halloween is NOT for worrying about sugar consumption. Please stop bumming me out.
If you're curious about the numbers in this post, here's how much sugar is in single pieces/packages of candy.
1 fun size Butterfinger: 8.5g
1 fun size package of Skittles: 11g
1 Jolly Rancher: 4g
1 Twix Mini: 5g
1 Reese's Pieces snack size bag has 10g
1 piece of candy corn: 1.5g
1 Hershey's Kiss: 3g
1 Milky Way Original Mini: 4g
1 Reese's Peanut Butter Cups Mini: 2g
1 Kit-Kat Mini (two bars): 8.5g
1 Twizzler: 5g