OK But Do You Actually Know WTF Is In Candy Corn?
Sugar and synthetic dye never tasted so ___________.
Love it or loathe it, our culture has ~a relationship~ with candy corn.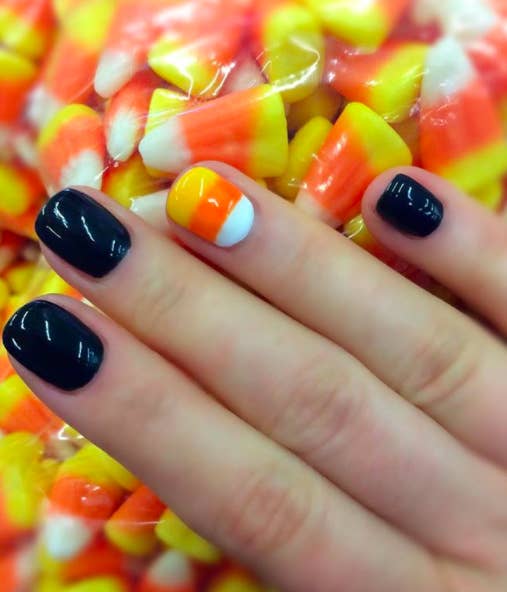 There's no mistaking that we're eating the shit out of candy corn.
So, what exactly are these waxy kernels made of?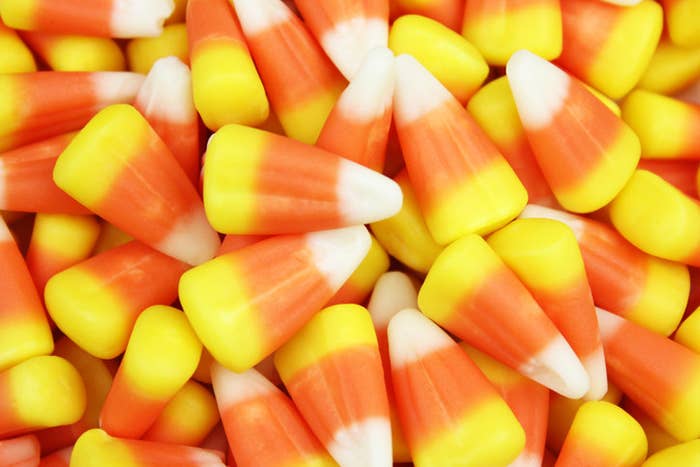 For starters, of the 12 ingredients in Brach's candy corn, four are different kinds of sugars.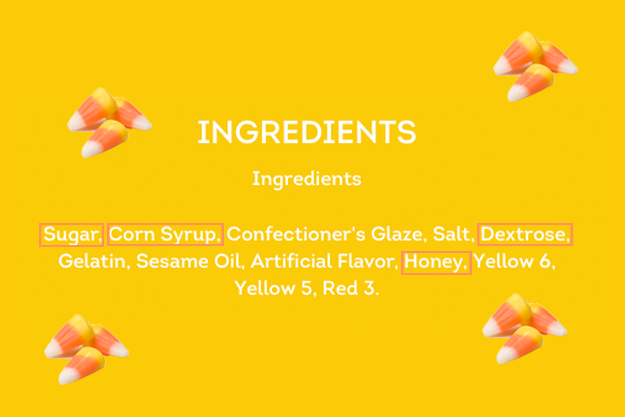 And a serving of candy corn — 19 pieces — has 28g of sugar, which is about 7 teaspoons.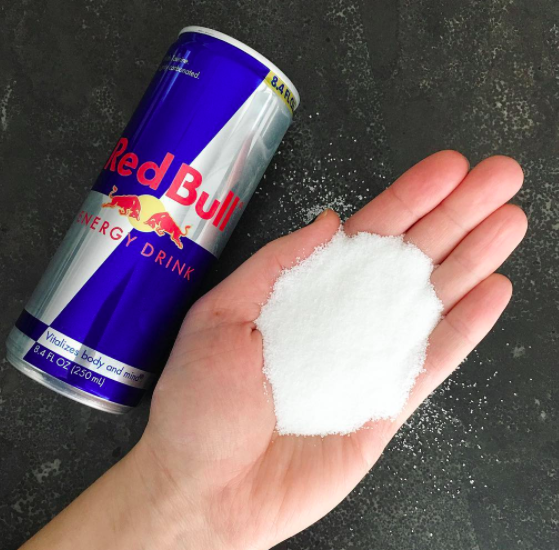 Do with that information as you will. WE DON'T KNOW YOUR LIFE.
Back to the other ingredients. Another 1/3 of them are artificial flavor and colors.
What's left over? Besides sesame oil and salt, there's confectioner's glaze for appearance and gelatin for texture and mouthfeel.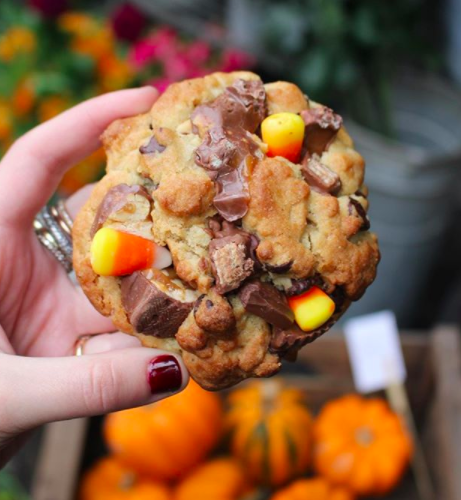 And that's literally everything candy corn is made of.
Oops. Something went wrong. Please try again later
Looks like we are having a problem on the server.
So, does any of this information change your feelings about candy corn?
Nope, it's still The Worst.

It's actually even more off-putting than I thought.

I think this info makes me love candy corn all the more.

I still love it the same and plan to eat the shit out of it.

I continue to not care about candy corn.